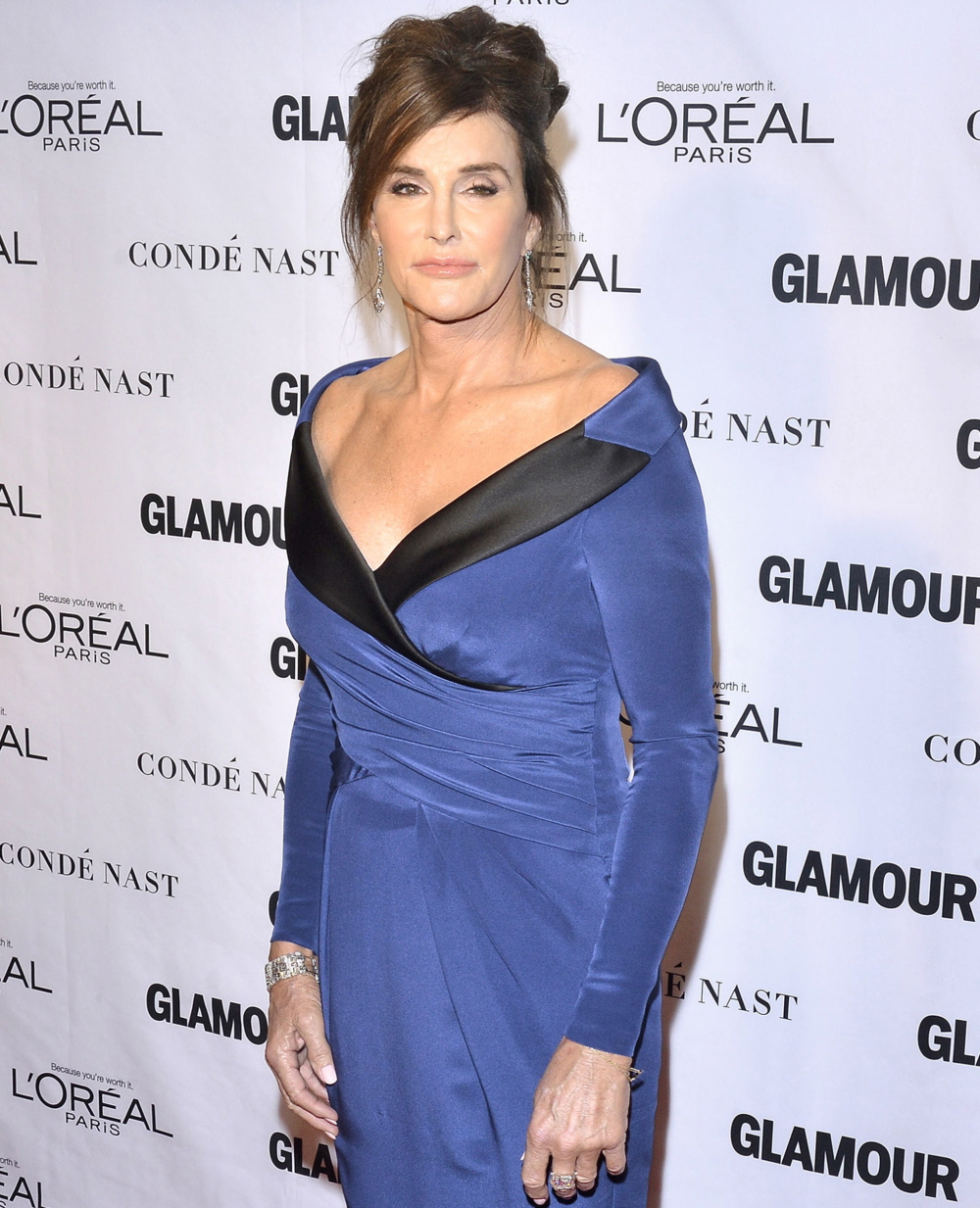 Caitlyn Jenner is one of Time Magazine's People of the Year. She was actually #7 on Time's list, after people like Angela Merkel, al-Baghdadi and the Black Lives Matter activists. Caitlyn has had an incredible year, and during her Time Mag interview, she reflected back on some things she's learned in 2015. Cosmopolitan writer Alex Rees drew attention to one particular part of Caitlyn's Time interview and Rees wrote a lengthy piece about why Caitlyn still has a lot to learn about how she speaks about herself and her trans experience. You can read the full Cosmo piece here (it's very interesting) and here's the part of Cailtyn's interview that bothered Rees:
"One thing that has always been important for me, and it may seem very self-absorbed or whatever, is first of all, your presentation of who you are. I think it's much easier for a trans woman or a trans man who authentically kind of looks and plays the role. So what I call my presentation. I try to take that seriously. I think it puts people at ease. If you're out there and, to be honest with you, if you look like a man in a dress, it makes people uncomfortable. So the first thing I can do is try to present myself well. I want to dress well. I want to look good. When I go out, as Kim says, you've got to rock it because the paparazzi will be there.
[From Time Magazine via Cosmo]
Yes, it is self-absorbed. And this, in a nutshell, is one of the biggest valid criticisms of Caitlyn Jenner throughout the year: that she's a privileged, self-absorbed person who is only really interested in the superficiality of being a woman. She's only interested in the clothes, the hair, the makeup, the "presentation." What I always say that about Caitlyn is that she ends up making the trans experience very relatable to people because you can see for yourself that trans individuals are just like everybody else: they can be superficial, vapid jackasses just like cisgendered people.
Alex Rees also takes Caitlyn to task for using the "play a role" language, which Rees calls "a serious misunderstanding of what many in the community are still compelled to argue is a major reason behind their transitions — the desire, if not need, to be their authentic self/gender identity and stop having to "play the roles" society enforces on men and women." Basically, Caitlyn still needs to educate herself. I understand that she's not going to "get" it all at once, and baby steps and all of that. But it does seem like Caitlyn is just a judgy country club lady who mostly cares about what people think about her. That came through on her E! show too – she's in constant need of validation, even from her children.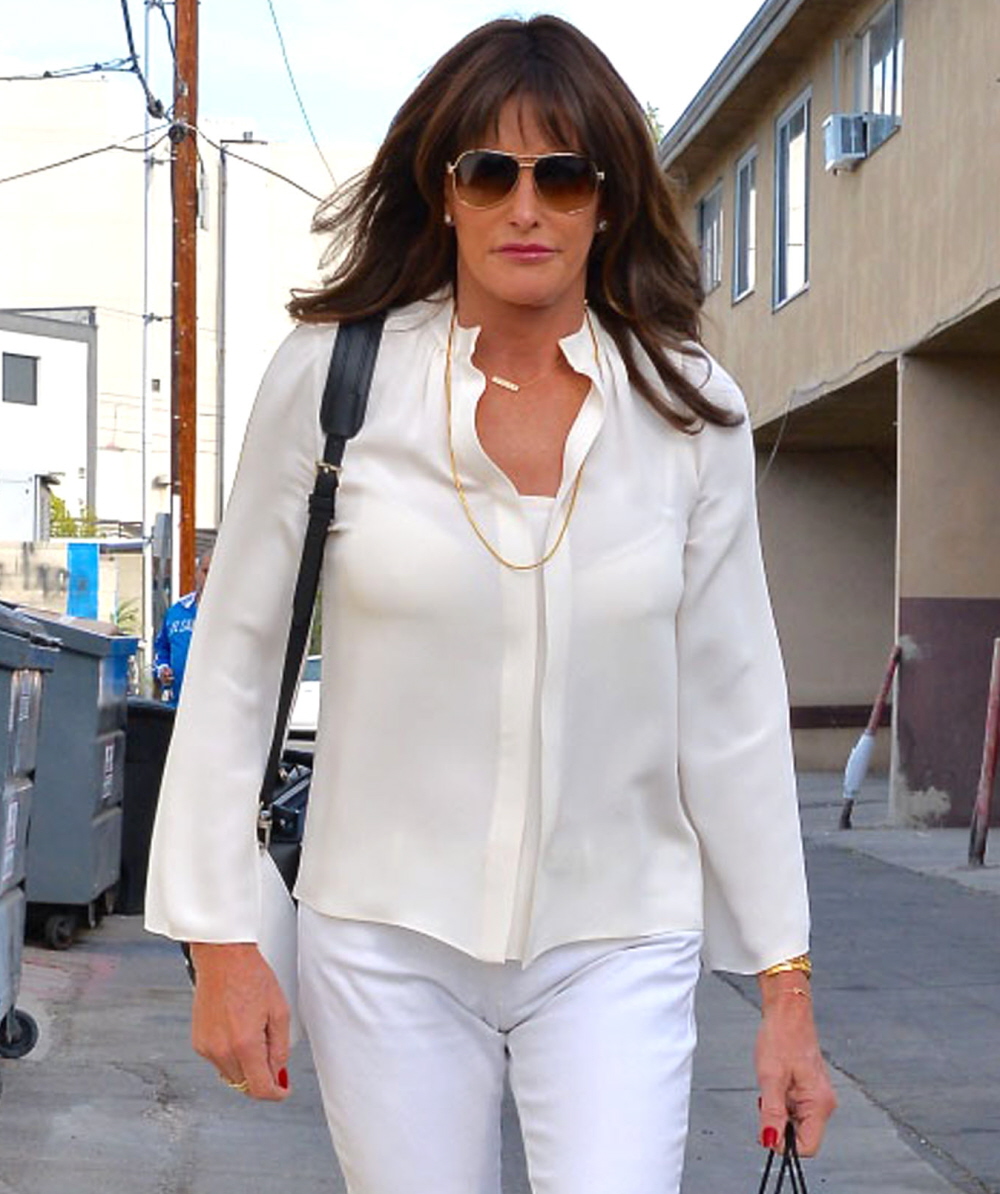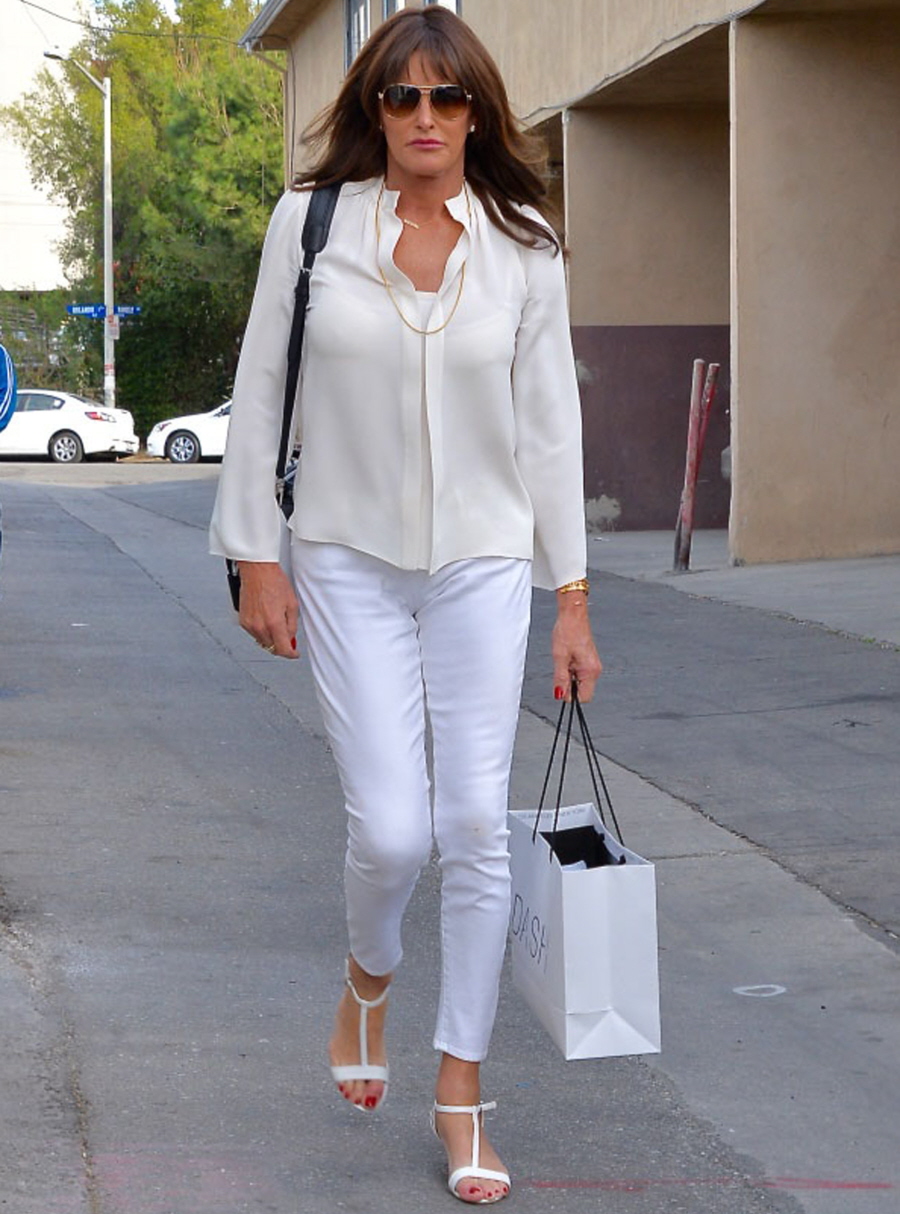 Photos courtesy of Fame/Flynet.