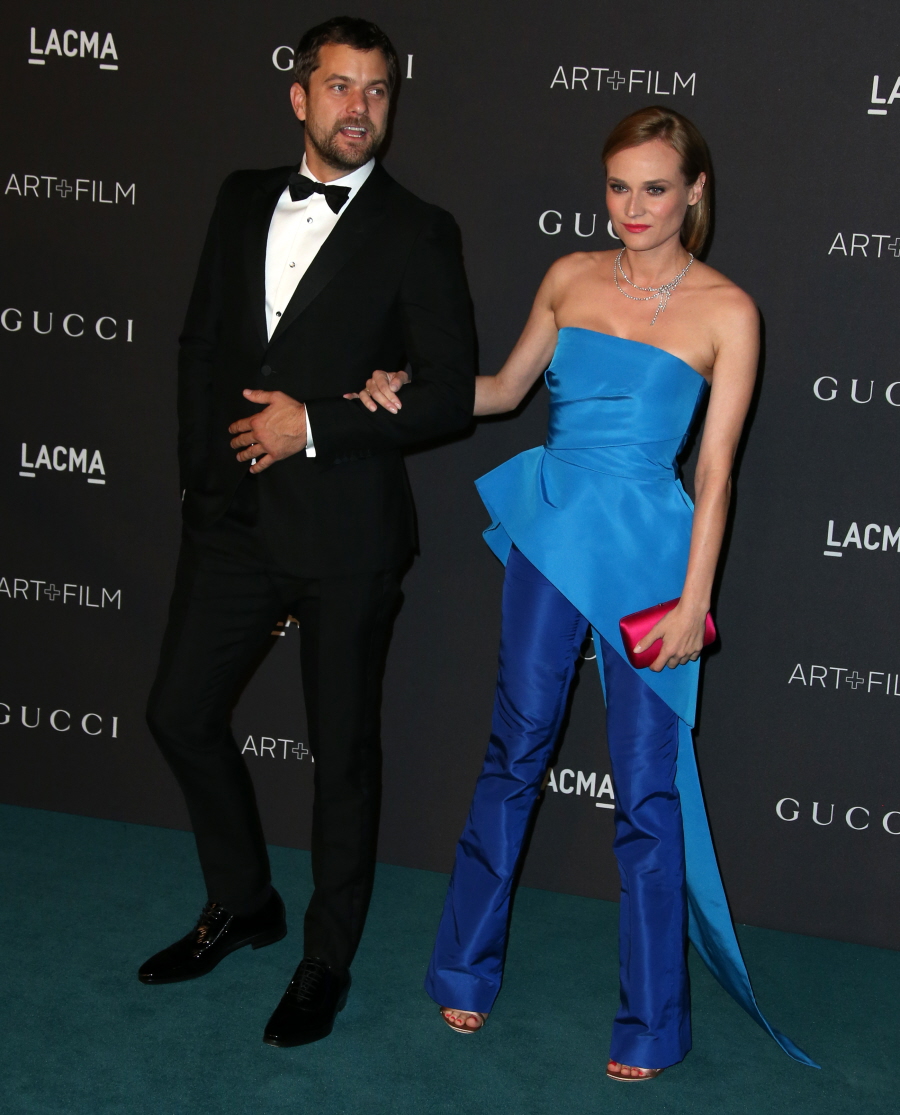 Since CB usually covers Norman Reedus and since I don't watch The Walking Dead, I really don't know much about Reedus as a person. Turns out that he's a vampire (he's 45 years old!) and he had a 21-year-old girlfriend last year, model Cecilia Singley, although CB thinks they quietly broke up. Meanwhile, Diane Kruger and Joshua Jackson seem to have weathered a year full of breakup rumors and they've come out the stronger for it. But the NYDN is here to stir the pot. Apparently, some witnesses swear up and down that they saw Reedus and Kruger making out in the East Village last Friday. Huh.
Here's some irony. Diane Kruger appears to be cheating on Joshua Jackson, a star of "The Affair" — with Norman Reedus of "The Walking Dead." Multiple sources tell Confidenti@l that Kruger and Reedus were spotted wildly making out in an East Village dive bar on Friday night. We're told the pair — who co-starred, along with Jackson, in this year's movie "Sky" — showed up at 12th Street Alehouse around 1:30 a.m. We're told they ordered a vodka for her and a whisky for him and retreated to the very furthest table in the bar's back room.

"They were laughing and having fun and then she just literally got out of her chair and straddled him and we were all like, 'what the hell,'" said one stunned onlooker. "They were all over each other. She was a lot more aggressive than him."

Another eyewitness said, "they were making out on top of each other, holding hands."

Her long-term boyfriend, meanwhile, was on a beach on the other side of the world. The "Dawson's Creek" hunk — who plays Cole Lockhart in Showtime hit "The Affair" — posted an Instagram shot on Friday of an idyllic beach in Manila captioned, "Home sweet home for the next couple days." Jackson, conveniently for the hot and heavy Kruger and Reedus, is on a 21-day trip around the world.

A rep for Reedus denied that Reedus and Kruger were making out. A rep for Kruger declined to comment. A rep for Jackson did not respond to our request for comment.
This is a puzzler. The NYDN has good sources, and while their gossip people are pretty tabloidy, they're not known for making stuff up completely. They generally have good sources and their gossip stories have some basis in reality. What I'm saying is that I'm predisposed to think that something is there. My first thought was maybe Reedus was making out with a different blonde and witnesses just thought it was Diane Kruger? I'm just saying, Norman Reedus wouldn't be mistaken for another person, but Diane Kruger's look – petite blonde with delicate features – is all over the place. Or, hey, maybe it's true. Maybe Diane Kruger and Norman Reedus are hittin' it. Hm…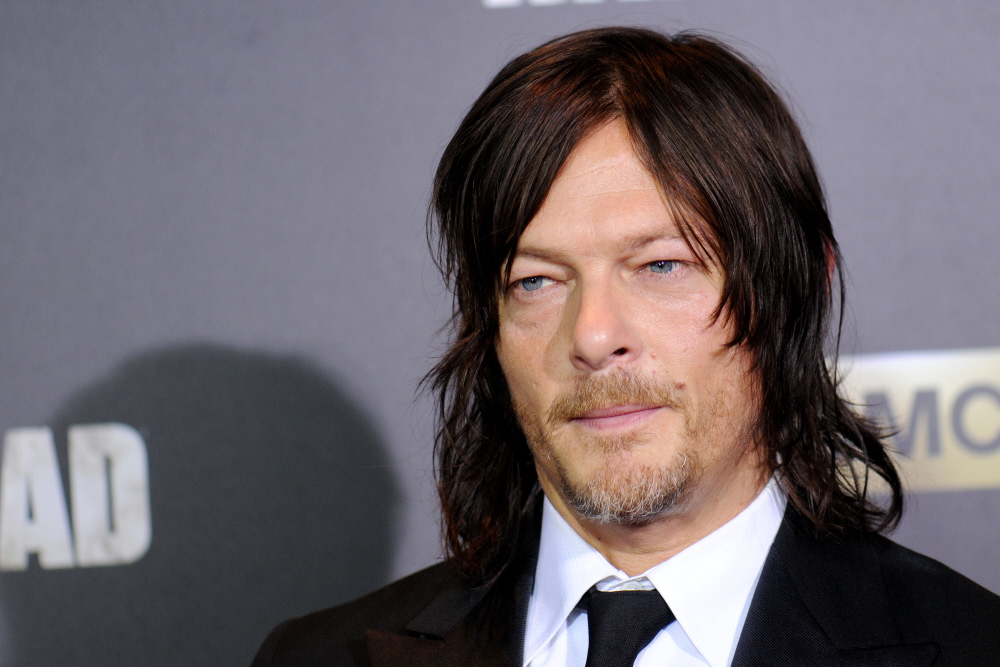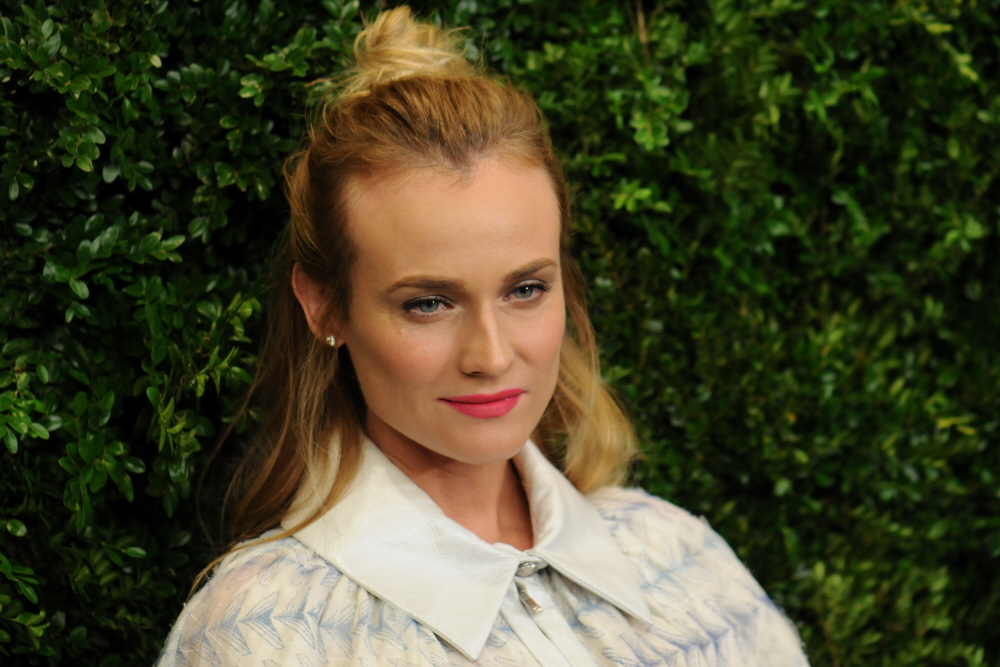 Photos courtesy of WENN.