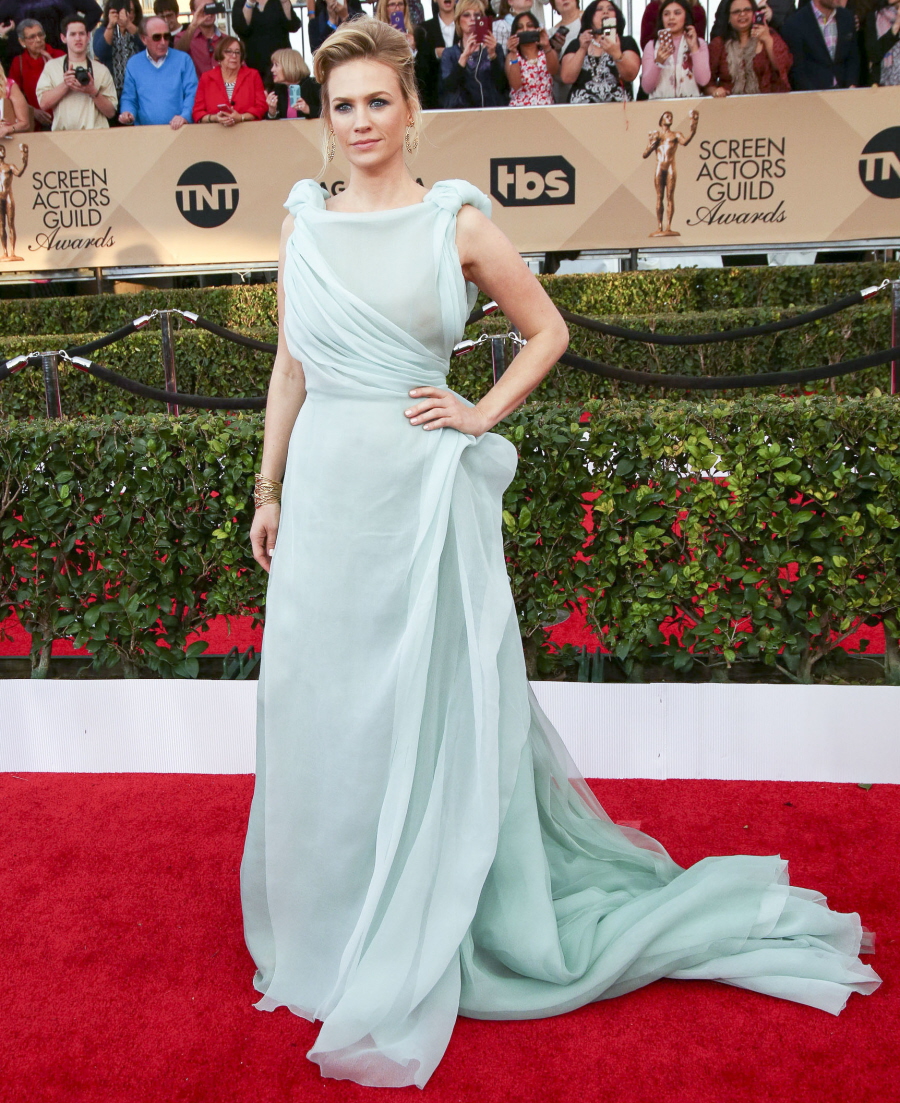 Did January Jones lose her style mojo? Because this is the second awards show in a row where she has looked absolutely terrible. January wore this Schiaparelli couture gown which… I mean, come on. It's dated – it looks like a (bad) gown from the 1950s. It's bridesmaid-y, also from a 1950s wedding. It's poorly designed and unflattering. And so now I'm wondering… does January's stylist hate her?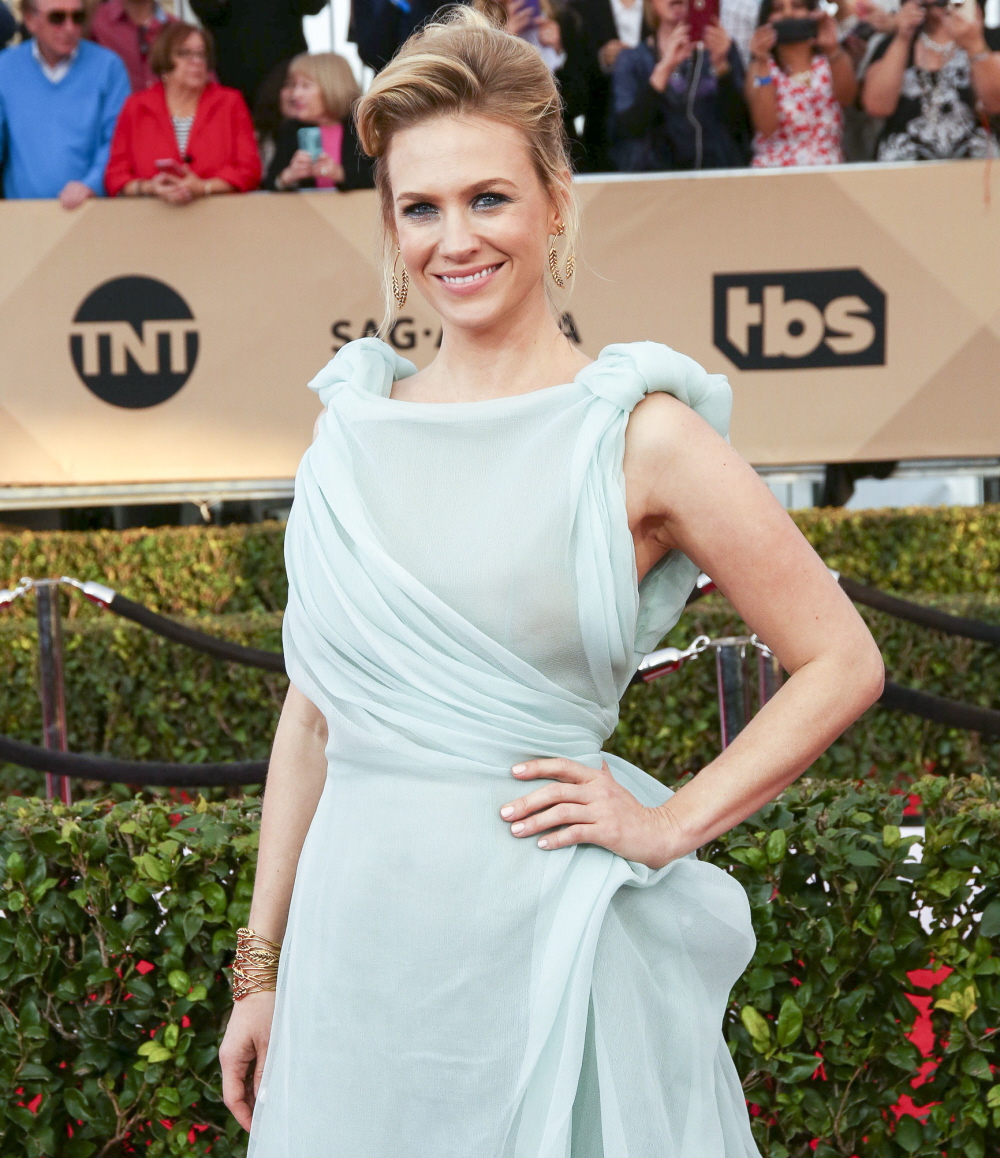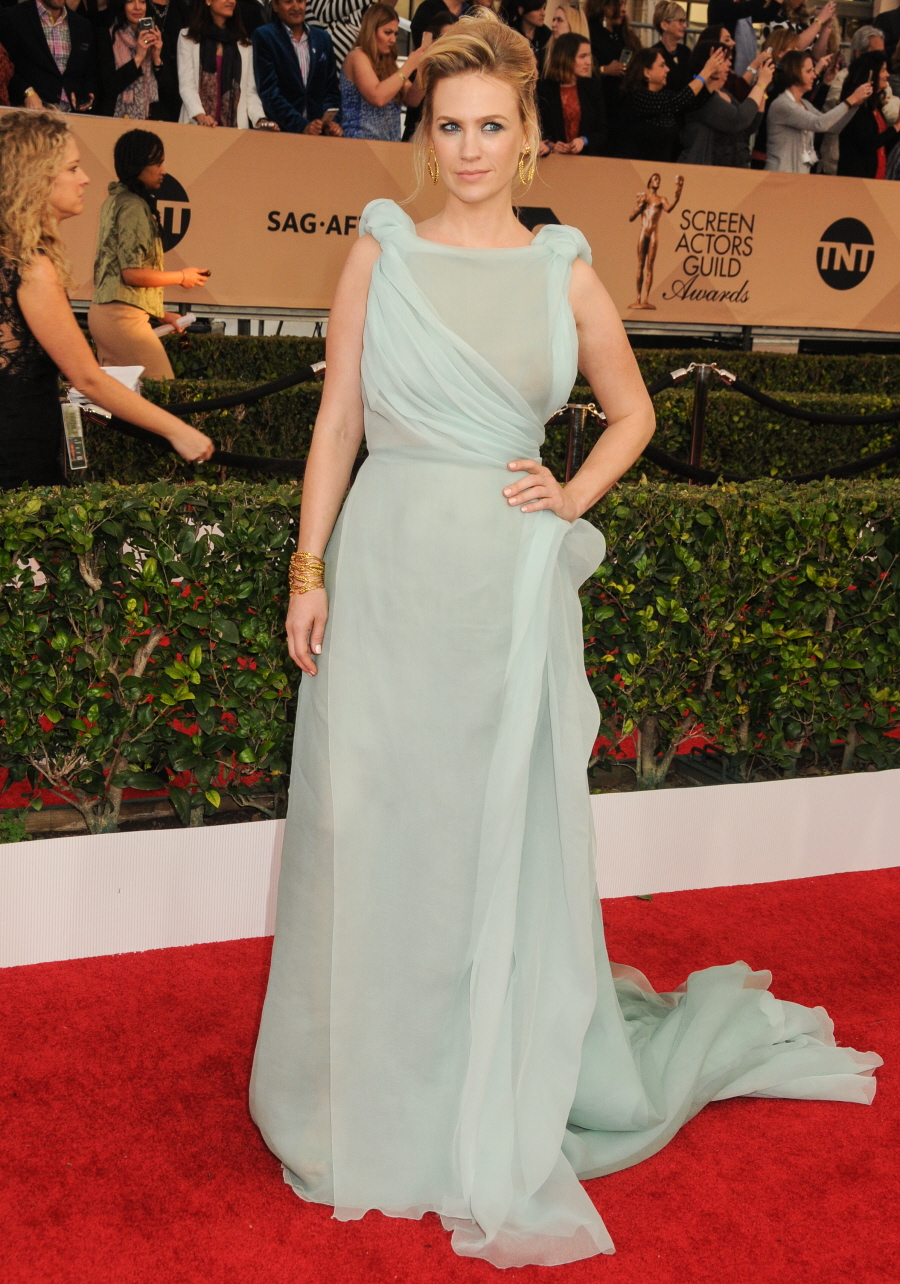 Kiernan Shipka in Erdem. I love this and I love her. Such a cutie.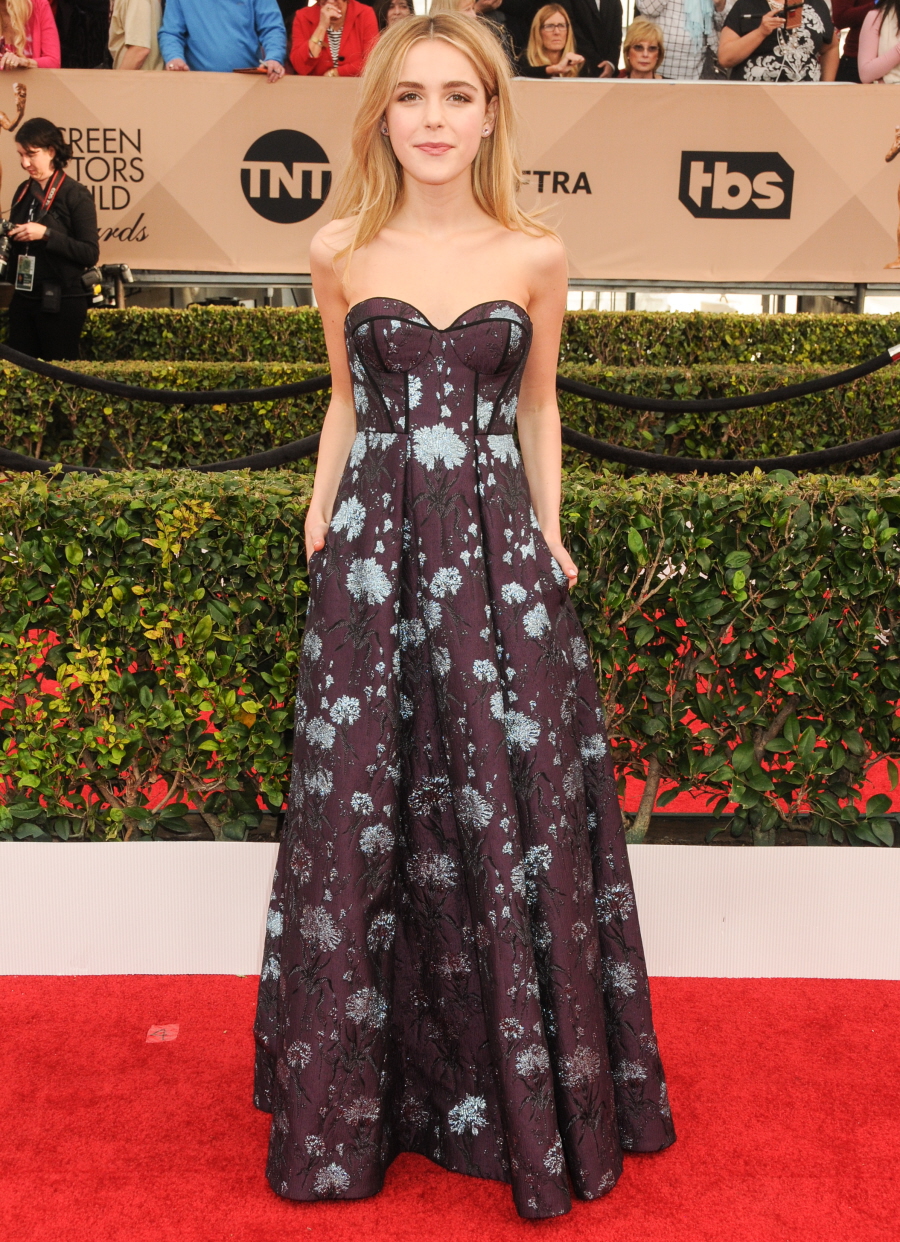 Jessica Pare in Kaufman Franco. Why does this annoy me so much? I think it's because Pare annoys me as an actress, and I'm annoyed that she came to the SAGs when she was barely in the last season of Mad Men, and she's trying to wring the last drops of attention out of this gig. Also, the dress is taffeta, right? SO BAD.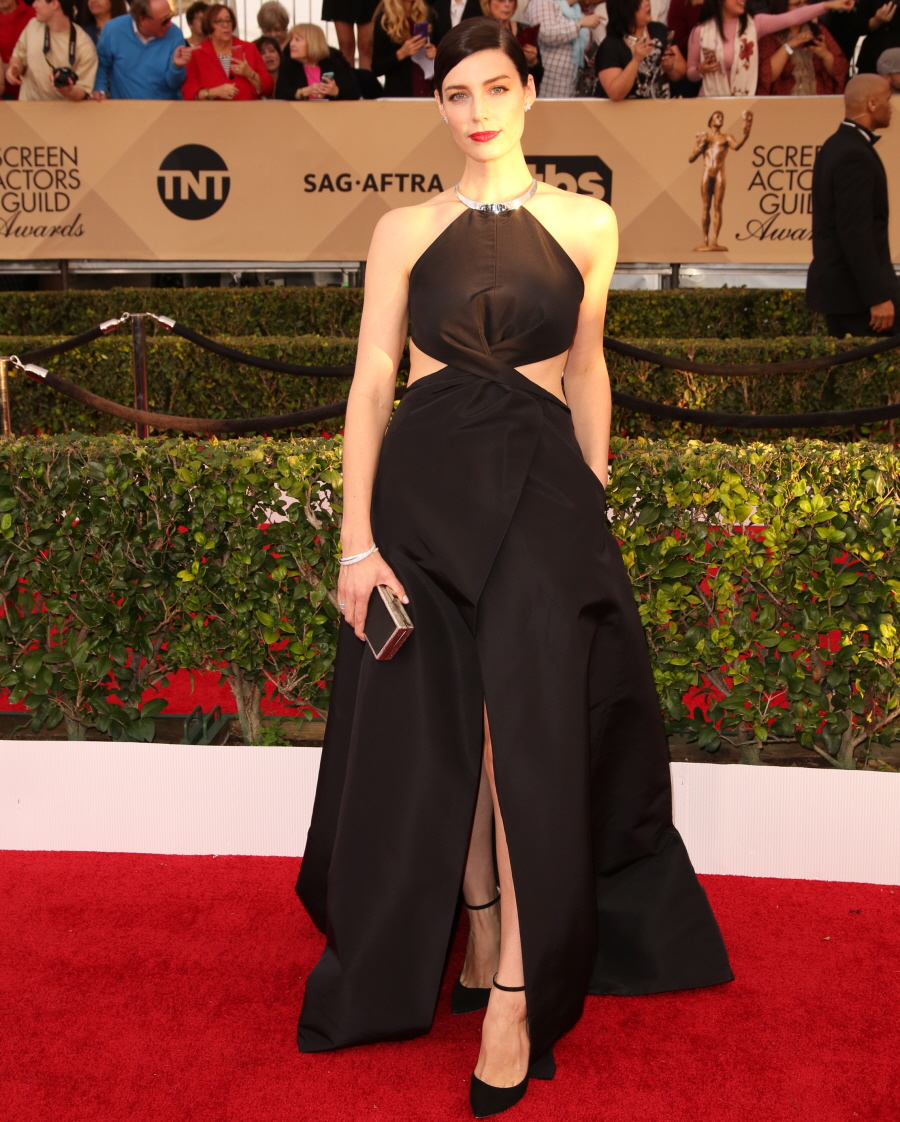 Julie Bowen in Kaufman Franco. Julie either doesn't care about the red carpet or she does care and has zero clue about how to style herself. This look is more boring than bad. Zzzz…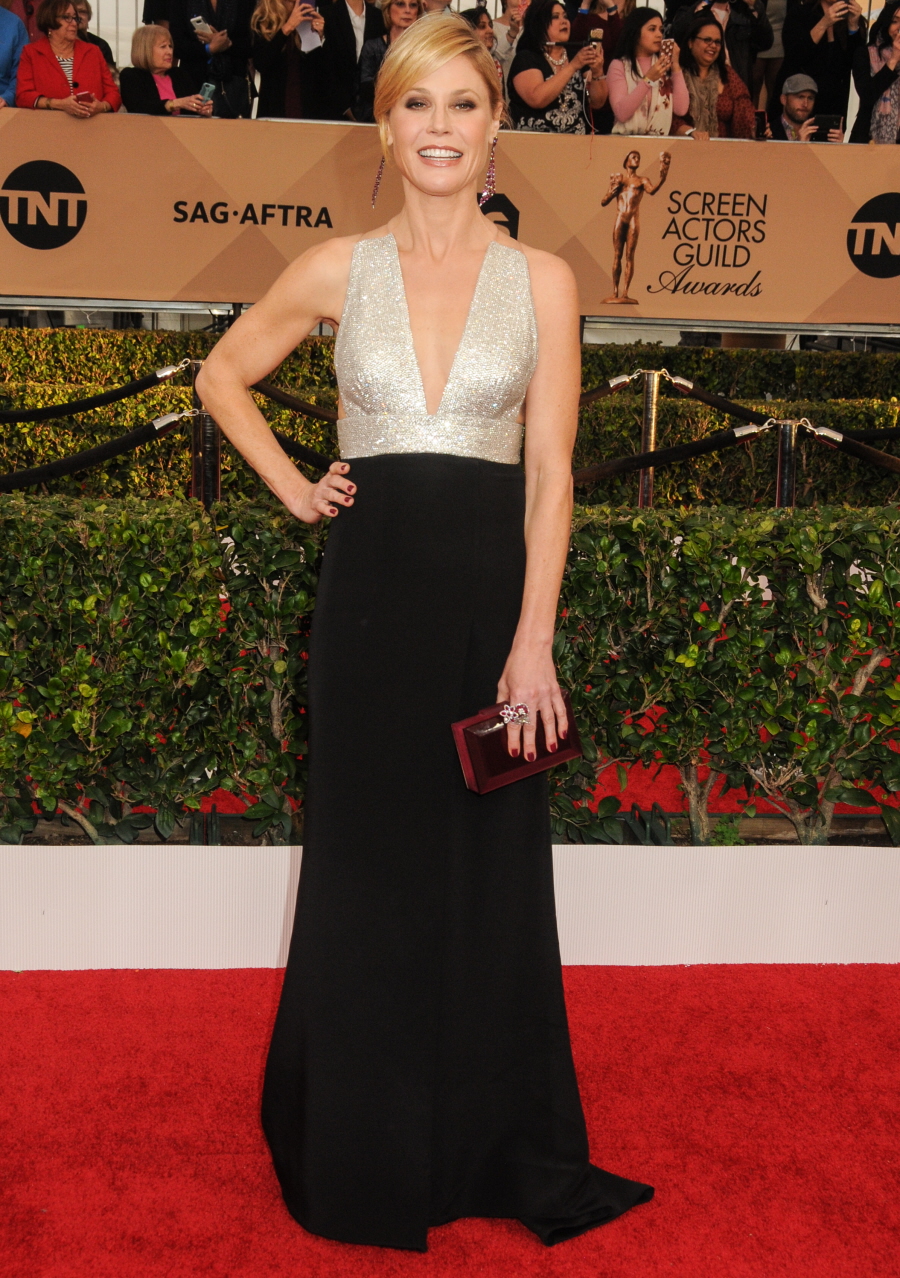 Much like Kate Winslet, Sofia Vergara just sticks to same two or three silhouettes and I'm kind of fine with that. She knows what looks good on her body and she's not adventurous. It happens. So, for Sofia's "style rut" fashion, I'm okay with this hot-pink Vera Wang. It's a good version of something we've seen on Sofia many times before. I even like the pop of that statement necklace.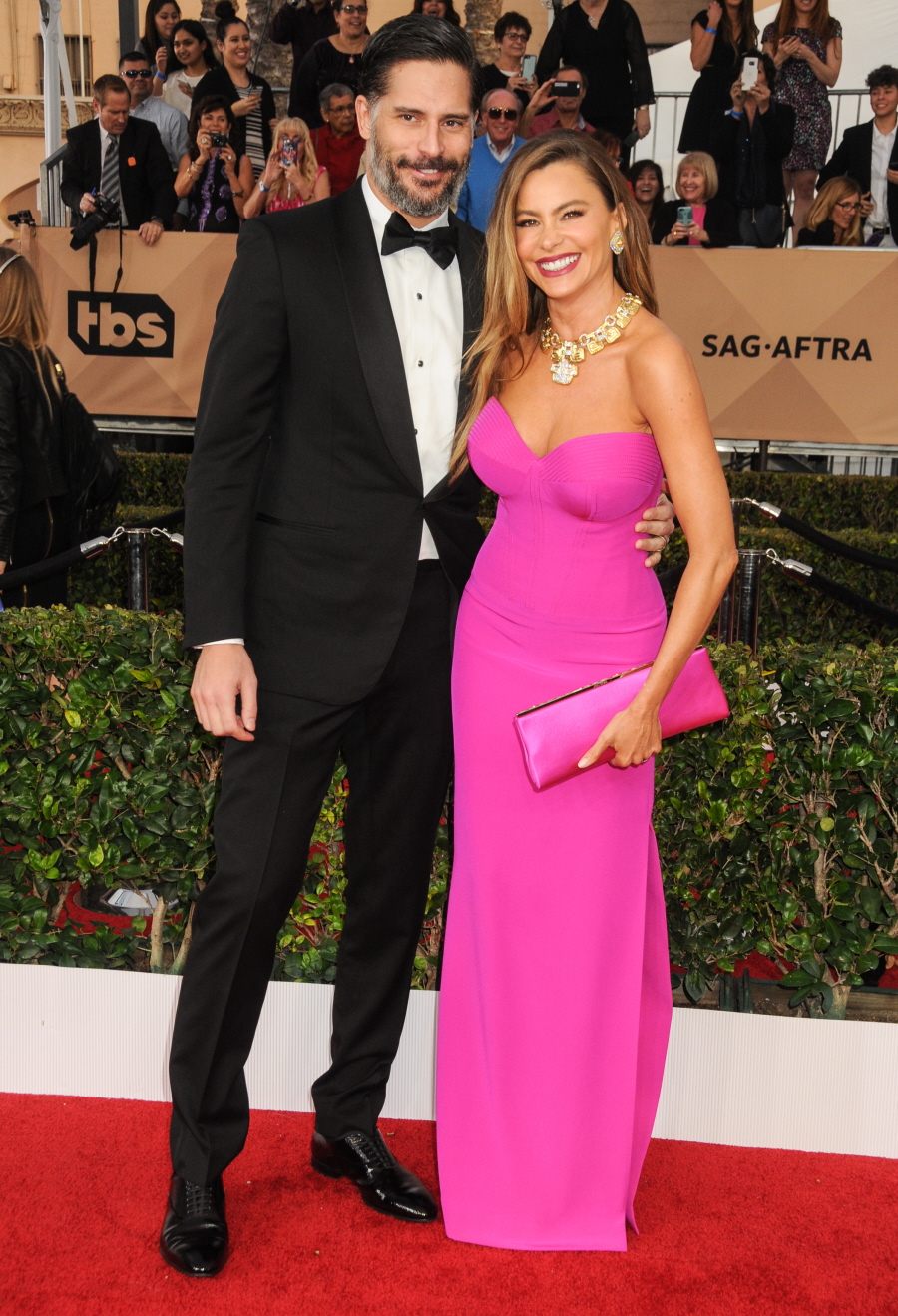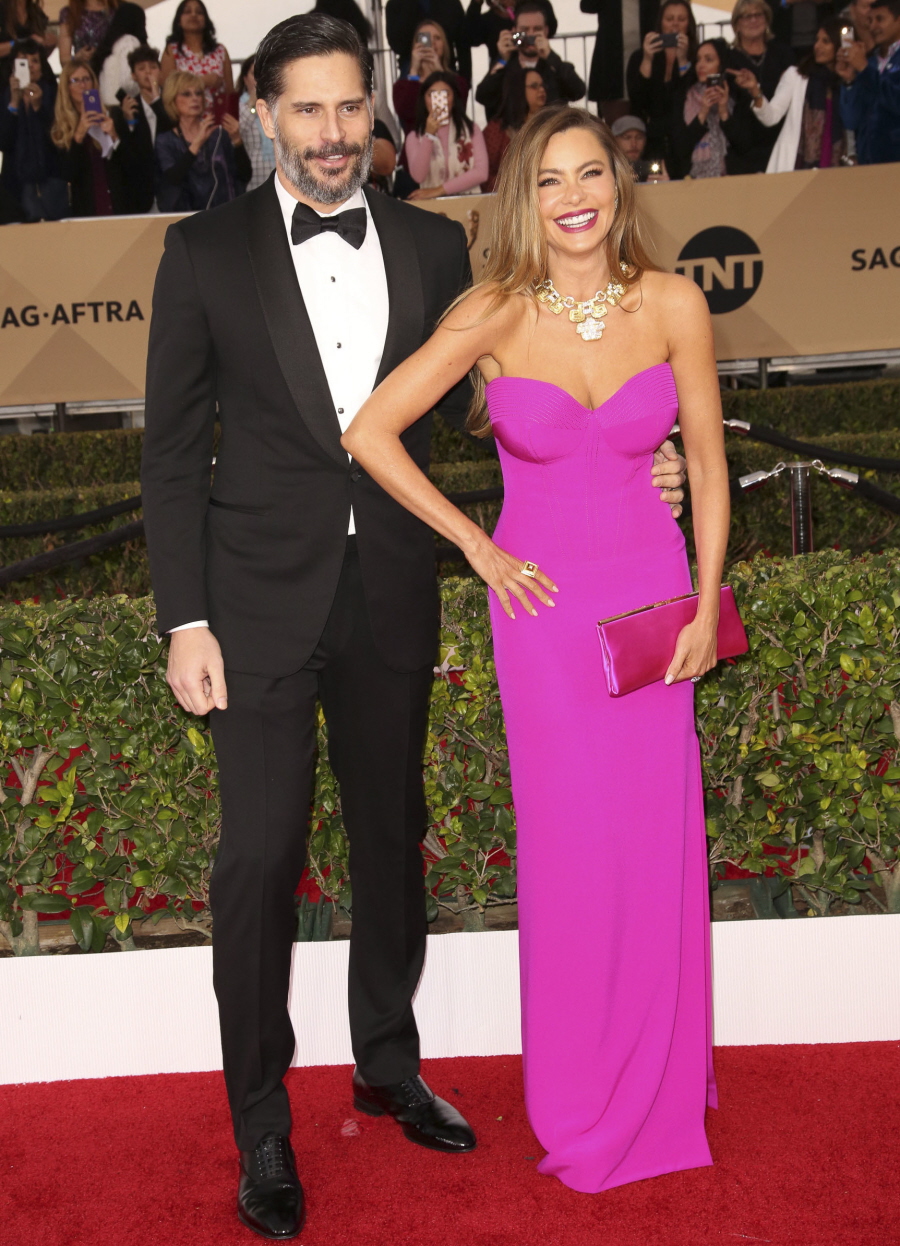 Photos courtesy of WENN, Fame/Flynet.