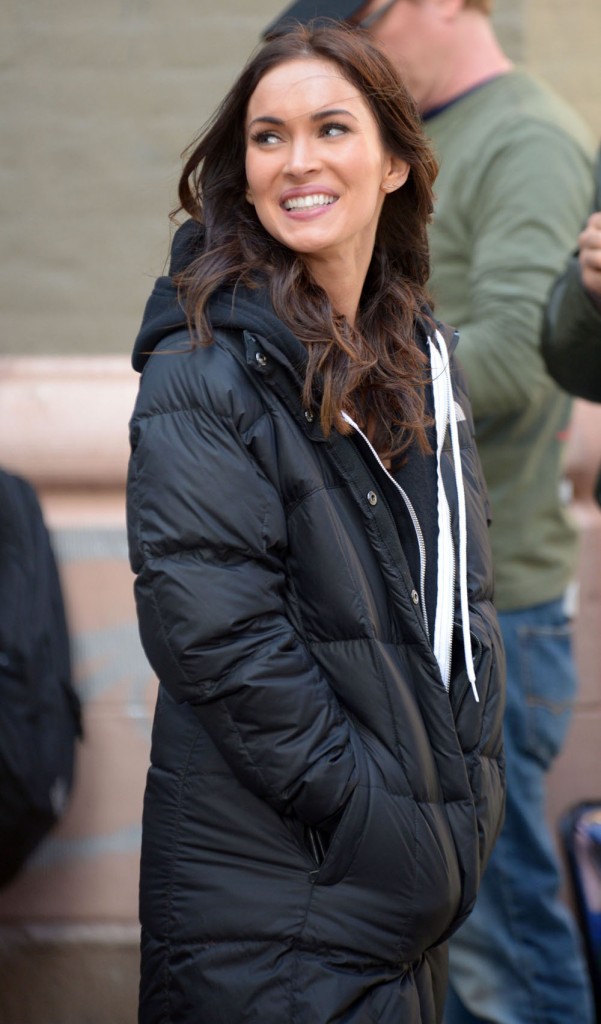 Megan Fox is currently starring on The New Girl. She's the new girl for this series of episodes which was taped while Zooey Deschanel (Jess) was away on maternity leave. Megan announced her split from Brian Austin Green in August, just a couple of weeks after Zooey had her baby.
Star is trying to stir up something by suggesting that Megan, 29, got close to her New Girl co-star Damon Wayans Jr., 33. They don't outright state that these two hooked up, but they claim that they spent a lot of time in each other's trailers. Presumably the paparazzi would know this if they were hanging around the set, and there are photos of Megan on the set of New Girl. (The ones I found were taken in October, so Megan was already officially separated from Brian Austin Green at the time.) Here's Star's report:
Sources say Megan Fox is smitten with Damon Wayans Jr. after filming her five-episode stint on New Girl. "They had an immediate connection," reveals an on-set source, who notes that while Damon, 33, is no longer on the show, he often stops by after shooting Brooklyn Nine-Nine nearby. "He started bringing her breakfast in the morning, and they would hang out in her trailer. I think they really bonded over being single parents… it's only a matter of time before they started hooking up… that is, if they haven't already."
[From Star Magazine, print edition]
Well as far as I can find Damon Wayans Jr. is single too so this would be a nice match. I can believe it, because Megan met Brian Austin Green on the set of a sitcom (Hope & Faith) in 2004. Shia Labeouf, her costar on Transformers, also claims to have hooked up with her. (It's likely she was on a break from Brian if that's true.) So she dates guys she meets through her job. I like the idea of these two but if it's happening they seem to be keeping it under wraps. It could just be a work fling.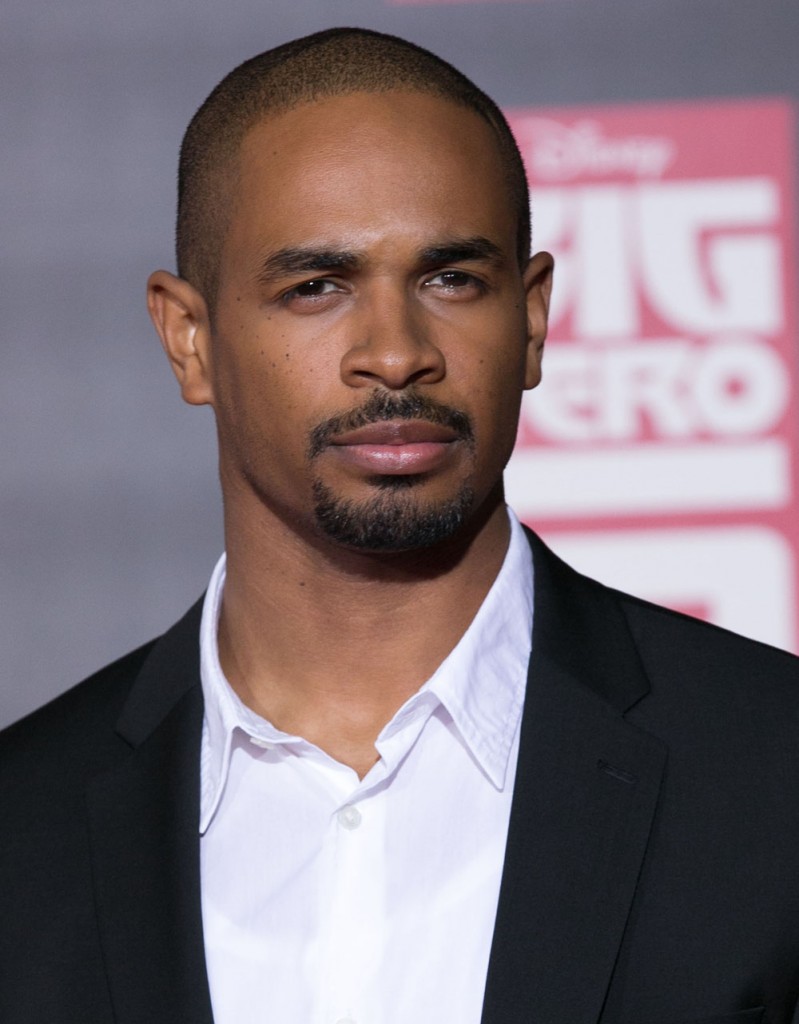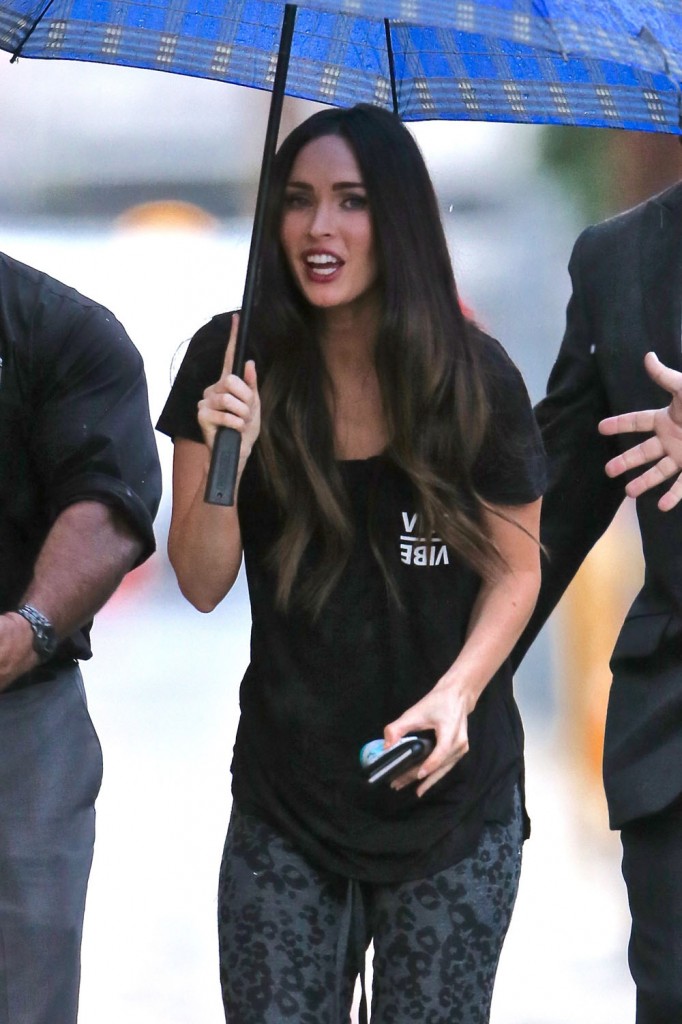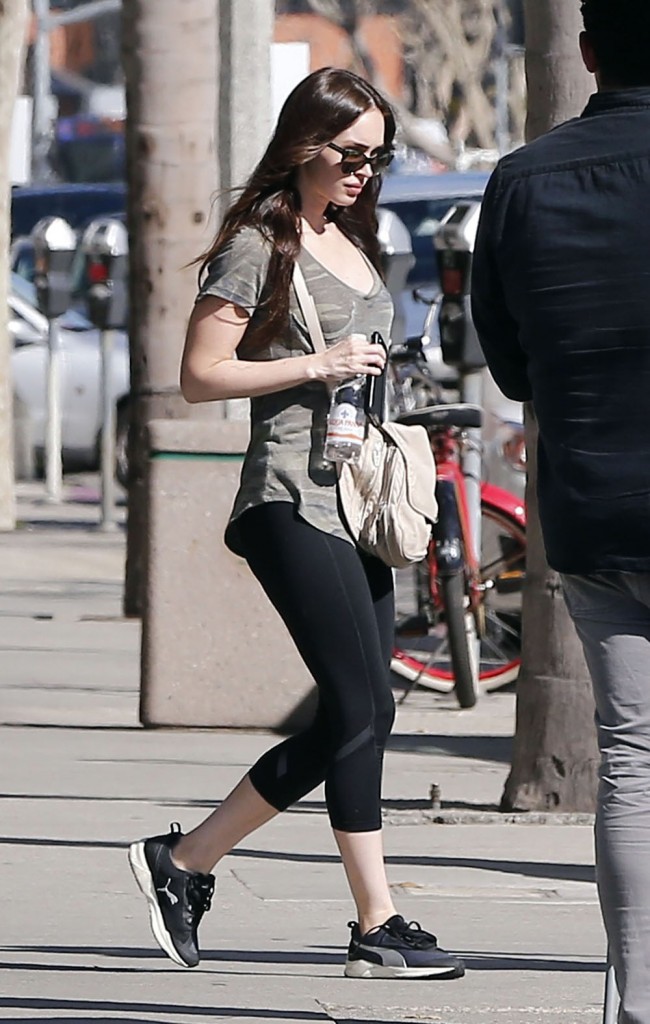 photo credit: WENN and Fame