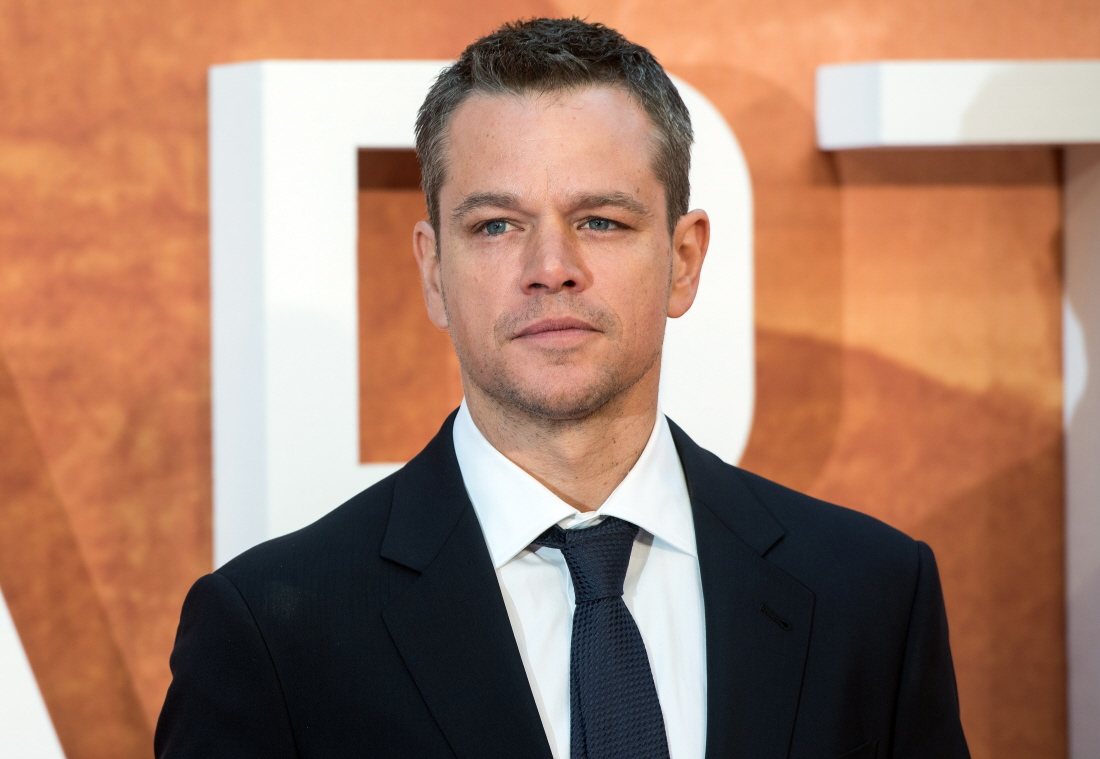 Yesterday, we discussed one of my favorite parts of Oscar season: THR's Brutally Honest Oscar Ballot series. THR speaks to voting members of the Academy as they fill out their ballots, and the voters (under the condition of anonymity) discuss why they're voting or not voting for certain people and movies. The second ballot in the series is from a voter in the "members-at-large branch, which is reserved for people who have held 'a key creative position for which the Academy has no branch.'" I honestly don't know what to tell you – I didn't even know there was a "members-at-large" branch. I thought every voter had to belong to a guild. The only hint about this voter is that they say at one point that they "lived through the fifties" and remember that time pretty clearly. As in, the 1950s. So this voter is old as ass. You can read the full piece here. Some highlights:
Thoughts on The Revenant: "I loved Birdman and I couldn't wait for [Alejandro G. Inarritu's next film] The Revenant, but I'm not a fan. I liked Leo [DiCaprio] and the cinematography better than I liked the movie, which I just felt was over the top — I don't believe for one minute that someone in that condition could go over a waterfall in sub-zero conditions and survive. I'm also really bored with the publicity about how hard it was to make it — why the f— didn't you get a better location manager then?"

Other Best Picture thoughts: "I was not a fan of Brooklyn — I hear the book was quite good, but I was bored to tears by the movie; this immigrant girl comes and everything wonderful happens to her and so what? The Martian was entertaining enough, and I loved Matt Damon, but it was basically Cast Away on Mars, and you knew where it was heading from the very start. I like Spotlight, I respect Spotlight, but I don't think Spotlight benefits from its frequent comparisons to All the President's Men; I wish they had spent less time on investigative reporting and more time on the issue of sex abuse, which needs a spotlight much more. I thought The Room [sic] was amazing — it's just two people in a room for the first half, but you're riveted, and then you get out of the room and you're even more riveted, if you can believe it! The performances were that amazing. When I saw it I thought it might be my favorite of the year. But Mad Max: [Fury Road] is one of the most extraordinary films I've ever seen — it's so imaginative that it just takes my breath away. This is not just an action movie, although it has great battle sequences; it makes comments on women and it's so deep and has so many layers. My vote: (1) Mad Max: Fury Road; (2) Room; (3) The Big Short; (4) The Martian; (5) Spotlight

Best Actor thoughts: "I haven't seen Trumbo [so I won't be voting for Bryan Cranston]. [Michael] Fassbender wasn't that memorable to me [in Steve Jobs] — I read that book [Walter Isaacson's Steve Jobs] and I didn't want it to ever end, but I couldn't say that about the movie. Eddie Redmayne wasn't nearly what he was in the last one [The Theory of Everything, for which he won last year's best actor Oscar]. Matt Damon [in The Martian] pulled off the person-all-alone thing very well. And, while I didn't love The Revenant, I will admit that Leo did a hell of a job on that. Those two were my favorite. My vote: Leonardo DiCaprio (The Revenant)

Spike Lee, Straight Out of Compton, Adapted Screenplay: "Is it better to give Straight Outta Compton an award for its white writers or for nothing at all? I wonder. Spike Lee will find something to bitch about either way — he's just pissed off that Chi-Raq didn't get into theaters for more than 48 hours; I mean, I wanted to go and see that movie, but when I turned around it was already gone. Straight Outta Compton, Bridge of Spies and Spotlight weren't really original screenplays because those stories may not have come from books, but they didn't exactly come out of thin air. Ex Machina was interesting but kind of confusing. And Inside Out was very interesting and touched on a lot of important stuff. But I'm voting for Straight Outta Compton — it was the most unique and it deserves it.
I totally understand "The Martian is like Cast Away" comparison because that's what I thought while I watched the movie too, although… that doesn't take away from The Martian at all. I still think The Martian is one the top-three best films of the year. And I will never stop enjoying how OVER establishment Hollywood is with The Revenant's Oscar campaign. The campaign was built around suffering for art, The Struggle, The Impossible Conditions, The Cold, etc. And now all of these anonymous voters are like "well, sh-t, didn't you guys have heaters?" and "you should have gotten a better location manager."
This voter also went for Brie Larson, who is honestly the safest bet this year, no one has one bad word to say about her or her performance. He/she also voted for Christian Bale in The Big Short for supporting and Alicia Vikander for supporting, although this voter makes it sound like Alicia was just the last person standing because no one else in that category "wowed" enough.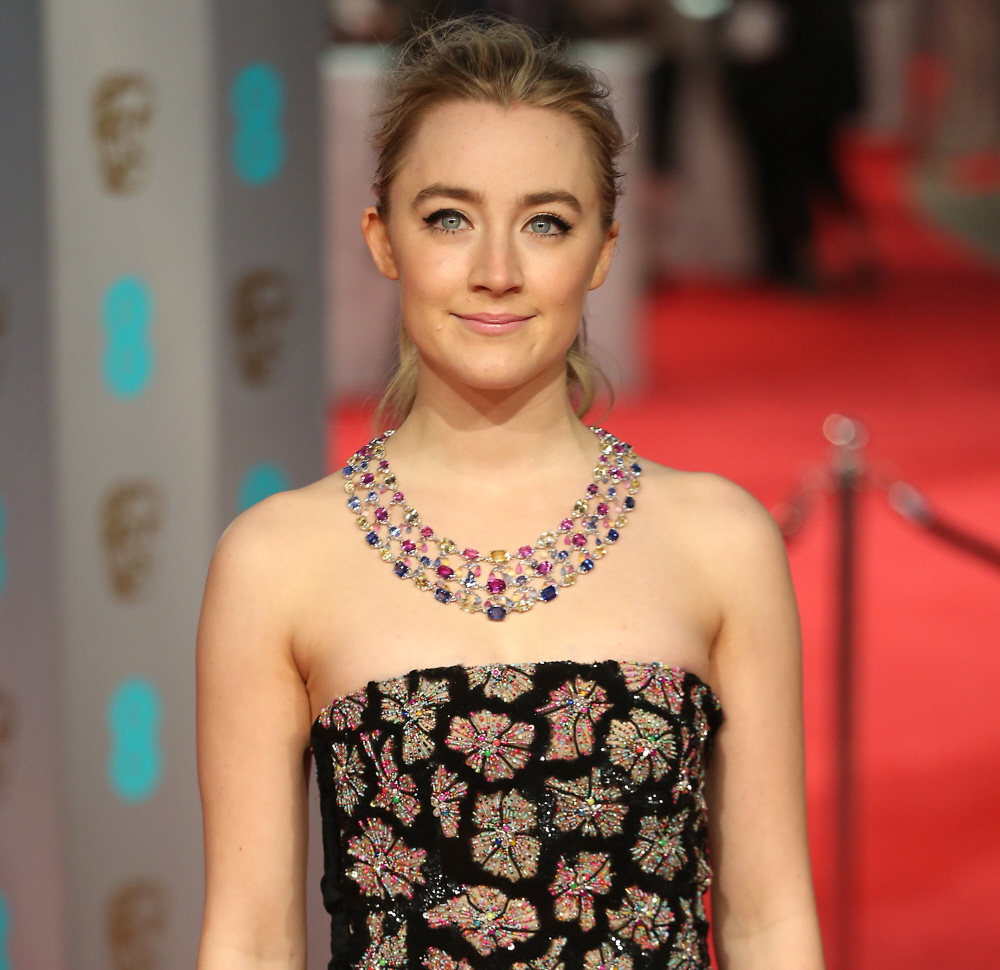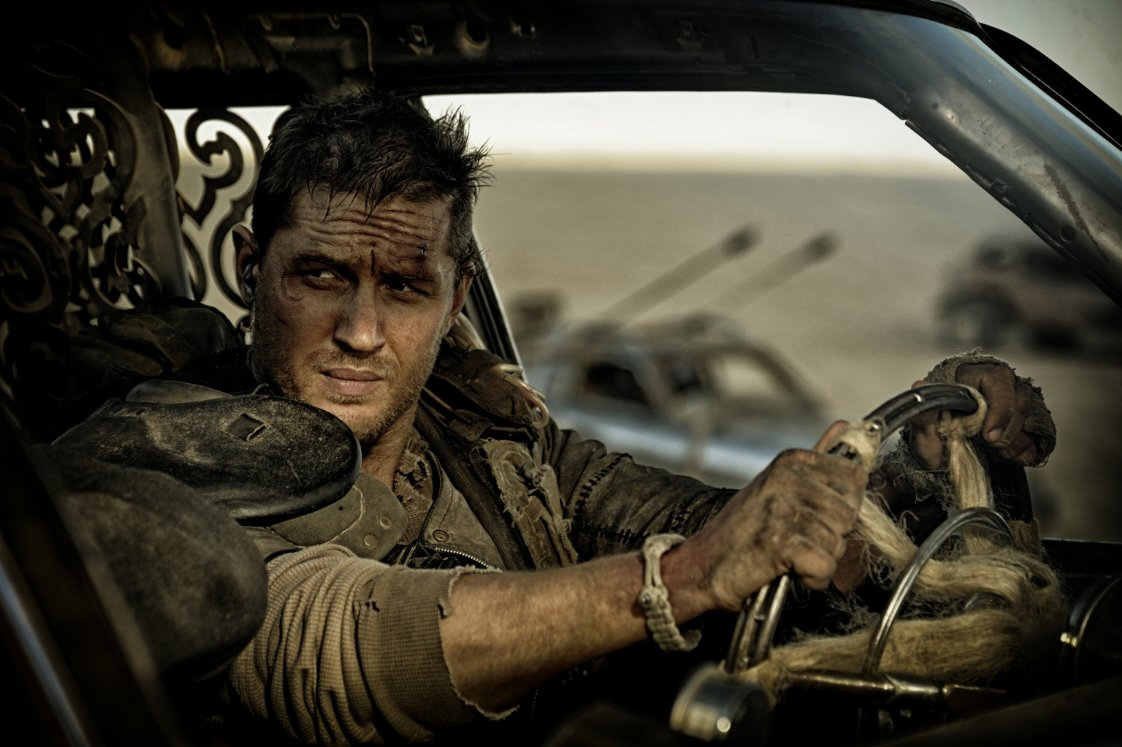 Photos courtesy of WENN.