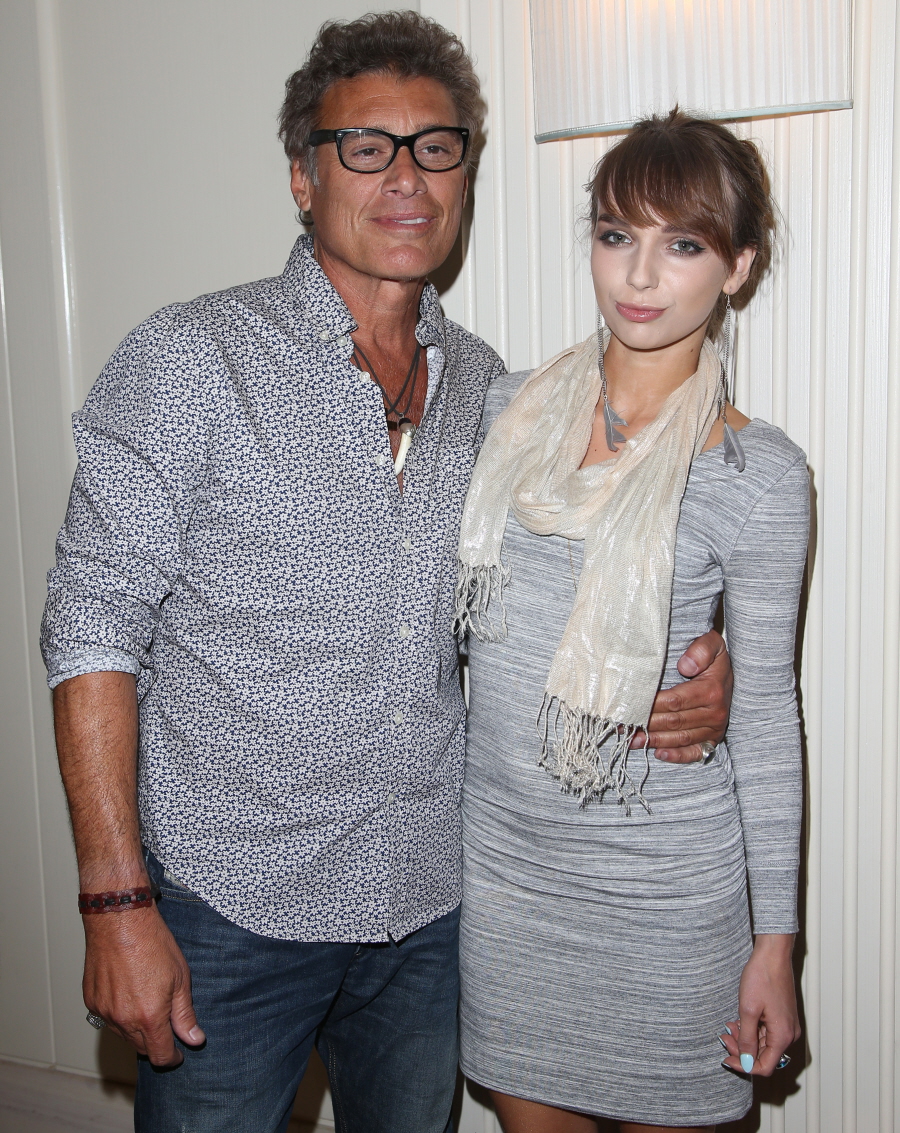 When I turned 18, I was already enjoying my freshman year of college, and my biggest concerns involved waking up in time for my classes, and maybe finding someone old enough to buy me beer. When Lyda Loudon was 18, she was already a teenage Tea Party activist, and she was beginning her relationship with a then-57-year-old Steven Bauer. You may know Bauer from his roles in Ray Donovan, Scarface, Primal Fear or his dozens of TV roles and guest appearances. He's been around forever, mostly because he's 59 years old. And he's been dating 20-year-old Lyda Loudon for two whole years. And he wants you to know that everything's cool.
In an exclusive interview with In Touch magazine, Ray Donovan's Steven Bauer, 59, opens up about his controversial relationship with 20-year-old activist Lyda Loudon. After three divorces, Steven says that he's finally found true love – even though they are nearly 40 years apart.

"Lyda and I have faced criticism, but not from anyone interesting," Steven tells In Touch. "My family loves her and she loves them."

In fact, Steven tells In Touch their age difference has balanced out their relationship, adding that Lyda has "positively influenced" many areas of his life.

"She helped me discover all kinds of great lifestyle habits. I've lost 30 pounds and weigh what I did while making Scarface," Steven tells In Touch. "I eat very little gluten — I didn't know gluten-free pizza existed! No hydrogenated oils, very little dairy and sugar, more vegetables and fruits. We go together well. Anyone who knows us knows we have something special."
I have noticed the weight loss in the most recent photos, and I have to say… my first reaction was "he looks like he's been battling a serious illness" not "his teenage girlfriend is getting him to eat healthy." And of course a Tea Party girl would be into gluten-free diets!! As for the weirdness of the age difference… the problem I have is more about the fact that she was 18 when they first got together. I'm not saying every 18-year-old is dumb, but the overwhelming majority of 18-year-olds don't know much about life, love and everything else. You're still figuring out who are at the age of 18, and you don't need to be messing with some guy 40 years older than you. And you especially don't need to take on the responsibility of being a nearly-60-year-old actor's "positive influence."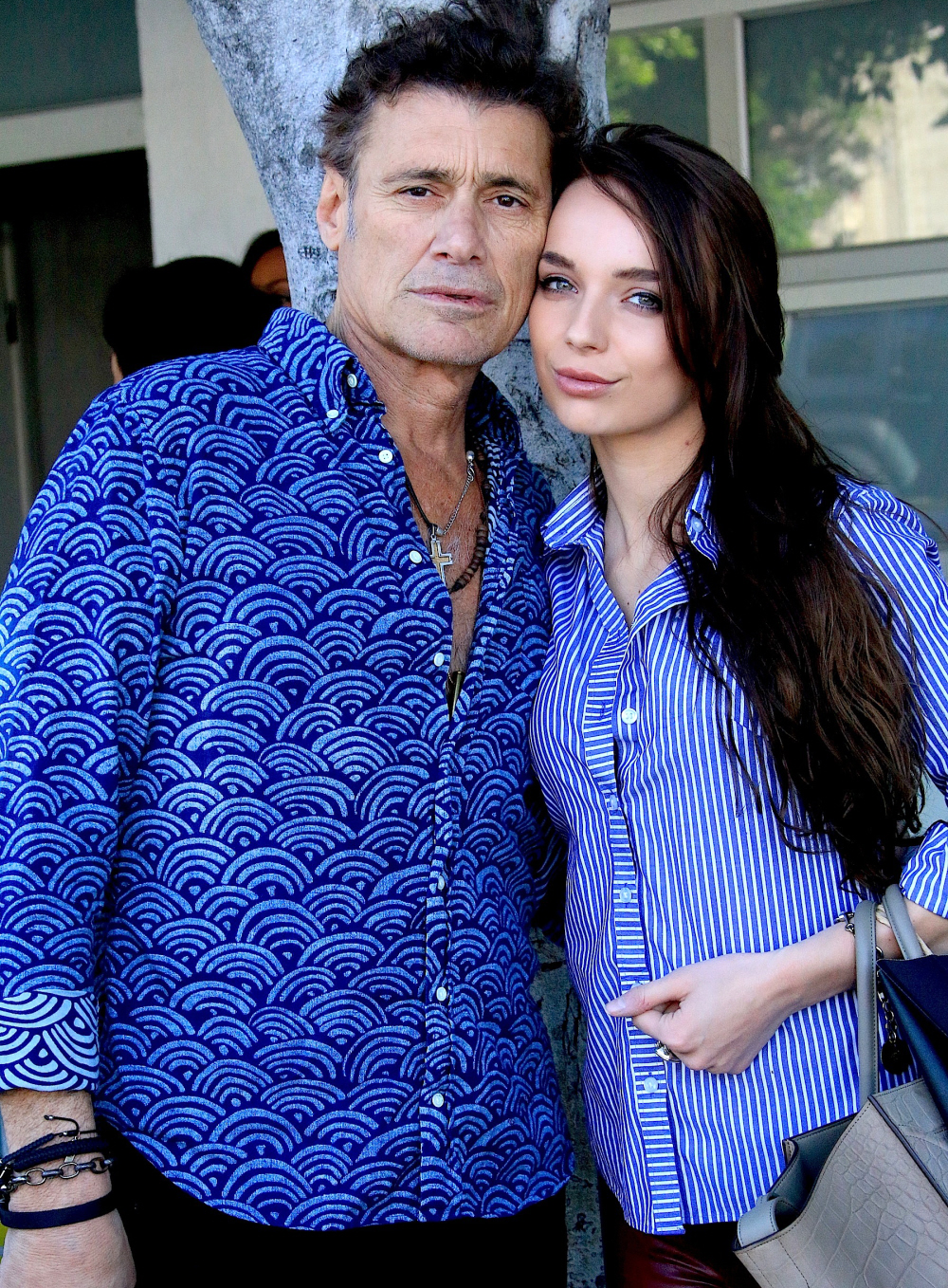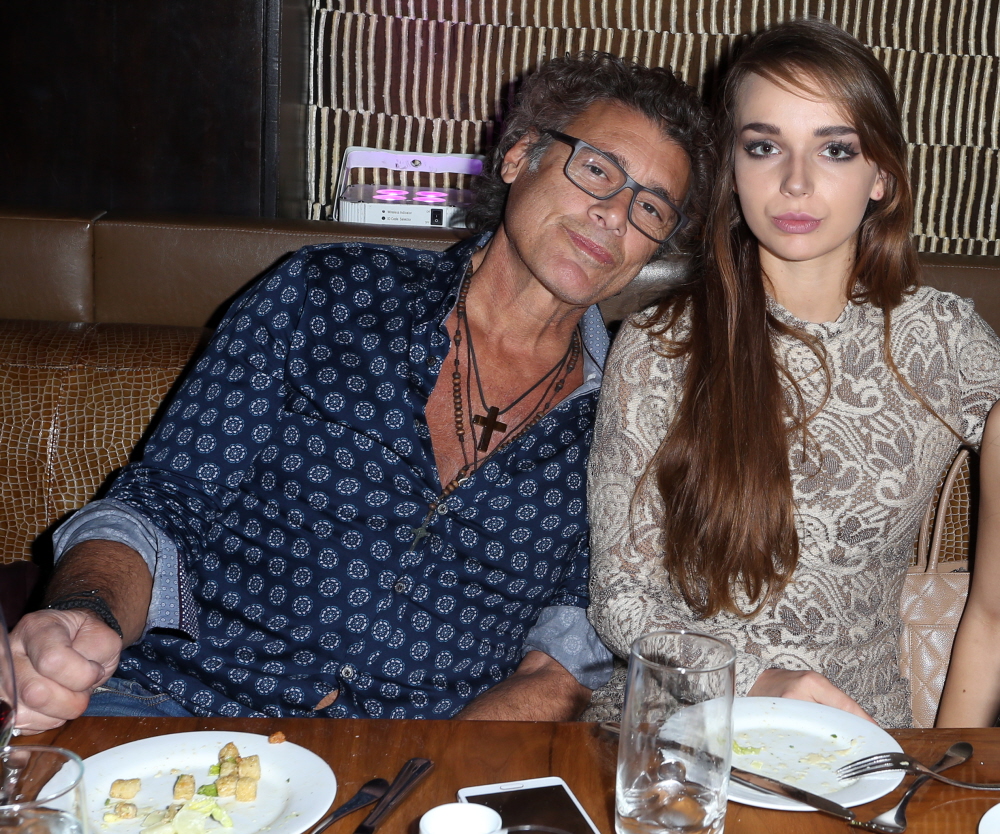 Photos courtesy of WENN.