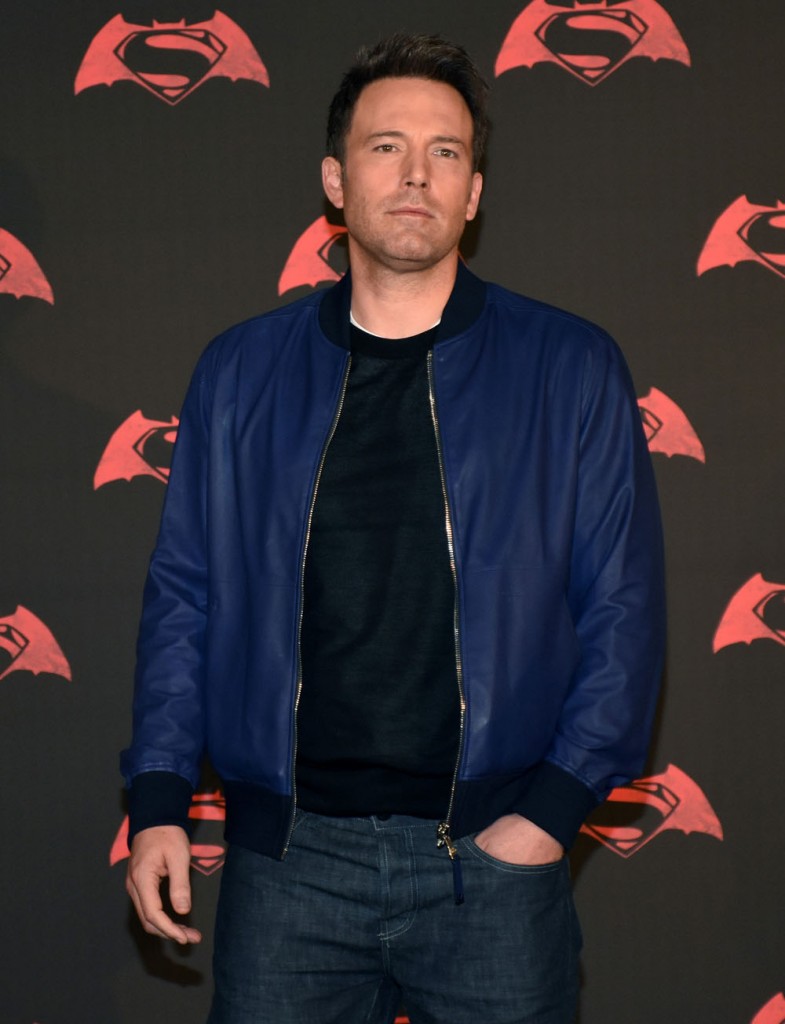 These are photos of Ben Affleck, Henry Cavill and Gal Gadot at the Mexican premiere of Batman v. Superman. Kaiser has photos from the NY premiere here.
Ben Affleck — Massive Back Tattoo Is the Real Deal!!! (PHOTOS) – https://t.co/oZM9hx8UaC pic.twitter.com/ubfFPjLcOw

— HollywoodFame (@_HollywoodFame) December 13, 2015
Everyone has been making fun of Ben Affleck's giant back colorful phoenix back tattoo, seen on the set of his upcoming film Live by Night, for weeks. Hi ex Jennifer Lopez called it awful, his other ex Jennifer Garner threw supreme southern shade with a "bless his heart" response to a question about it in Vanity Fair, and just about everyone has been making fun of his midlife crisis ink. Only in a new interview with Extra!, Ben claims the tattoo is fake and it's for a role. For a guy who wouldn't let Finding Your Roots air the fact that he had a slave-owning ancestor, it sure took him a long time to defend himself against everyone mocking that tattoo:
The tatt on your back real or fake for a movie?
Fake for a movie.
You're not at liberty to talk about it?
I don't want to… I actually do have a number of tattoos but I try to not have them in places where you have to do a lot of cover up. They get sort of addictive.
So what took him so long? Was it a big plot point of the film that he couldn't reveal? Affleck has twitter and Facebook, he could have set the record straight ages ago instead of letting this one go and then clarifying it once he got a question about it. You know he pays attention to the press about him, this wasn't a fluke. Affleck wanted to show that he could let this one slide off his back. (I'm sorry, I couldn't resist that stupid pun!) Does this mean that he doesn't even talk to Jennifer? She went on about the tattoo as if it was real, saying "A phoenix rising from the ashes. Am I the ashes in this scenario? I take umbrage. I refuse to be the ashes." That's not really applicable if it's a wash and wear tattoo.
Meanwhile E! has a new interview with Ben, and he practically gushes about Jennifer. This is opposed to the way he described her during their marriage (I mean technically they're still married, but you know what I mean). He used to call her things like "polite and kind" and thank her for working on their marriage. He would gush over other actresses like Blake Lively. Here's what he said about Jennifer at the premiere of Batman v. Superman.
While there was plenty of talk about the highly-anticipated flick, Ben couldn't help but gush about Jennifer Garner who has a few admirable skills of her own.

"You know, I just marvel at my mother who did a great job of raising my brother and I. Parenting is hard work but it's so rewarding and I certainly do my best," he shared with E! News' Catt Sadler. "Jen is a superhero mom. She is an amazing mother and I'm really lucky to have her as a partner to co-parent these kids with. We try our best, we put them first and that's what we do."
That's really nice and uncharacteristic. Have you noticed how Garner has her groove back and is practically glowing in interviews? She seems different somehow. Maybe Ben notices that too.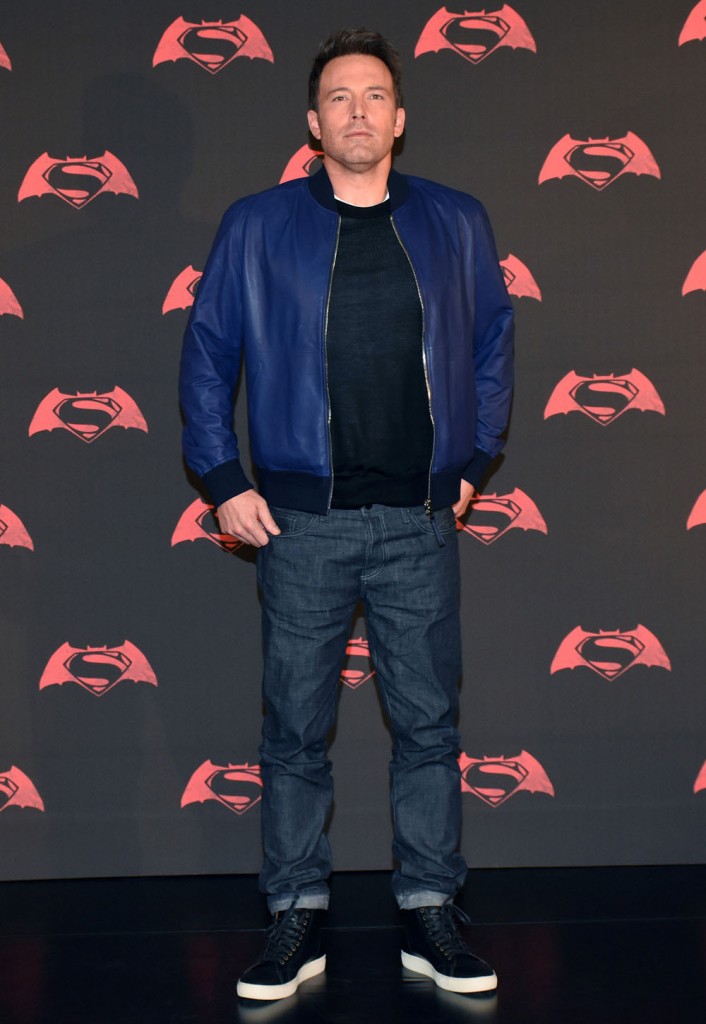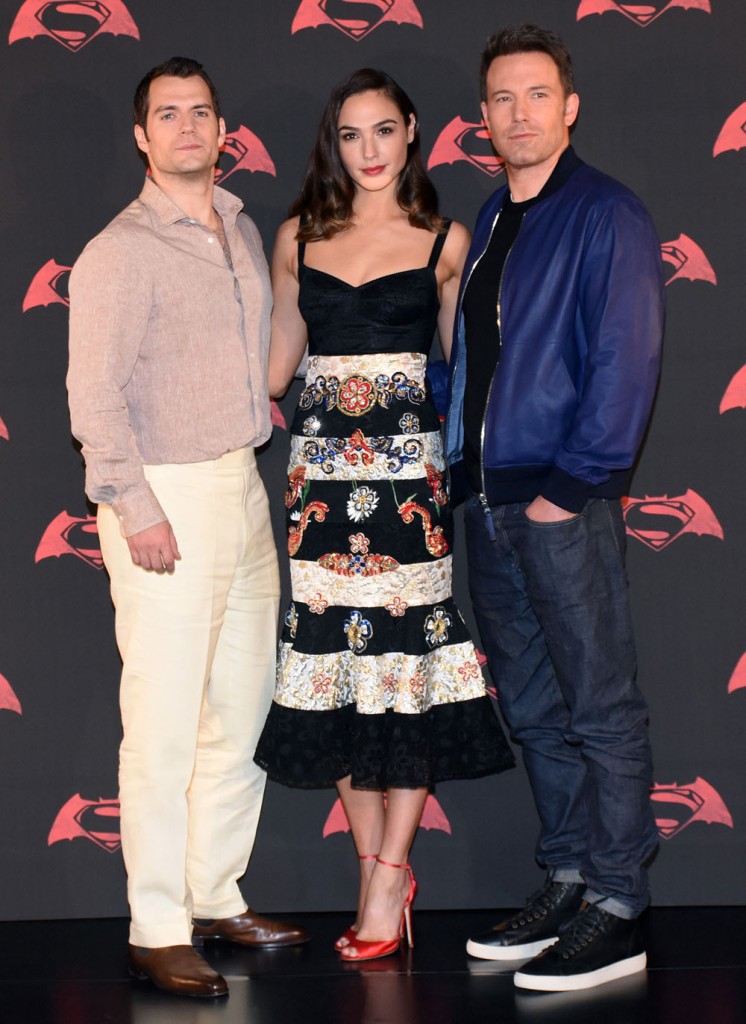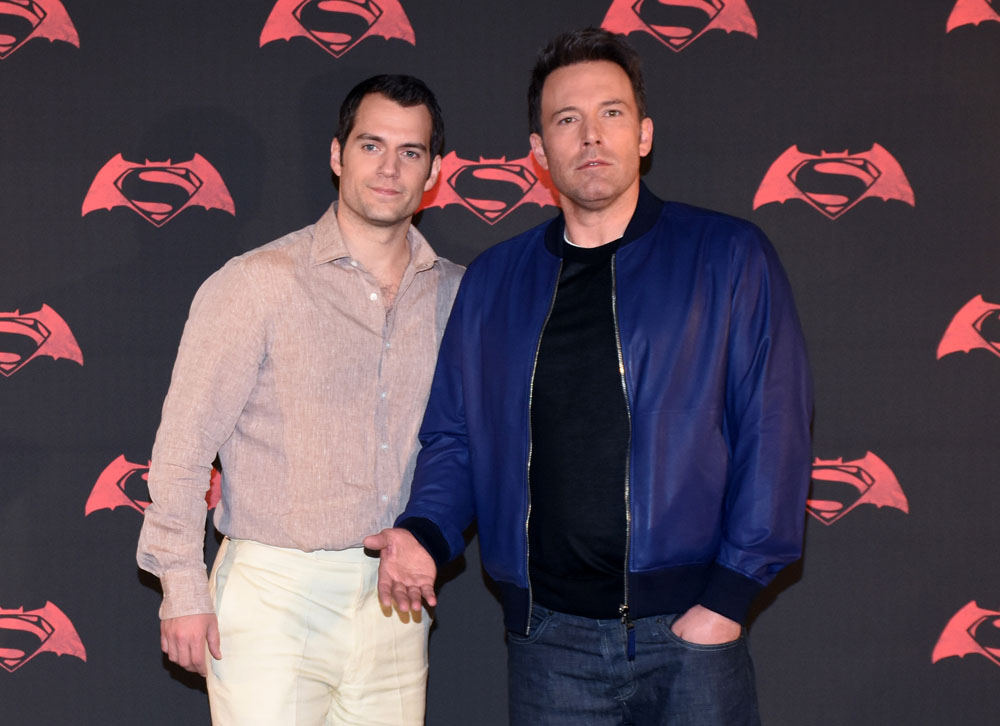 photos credit: Fame