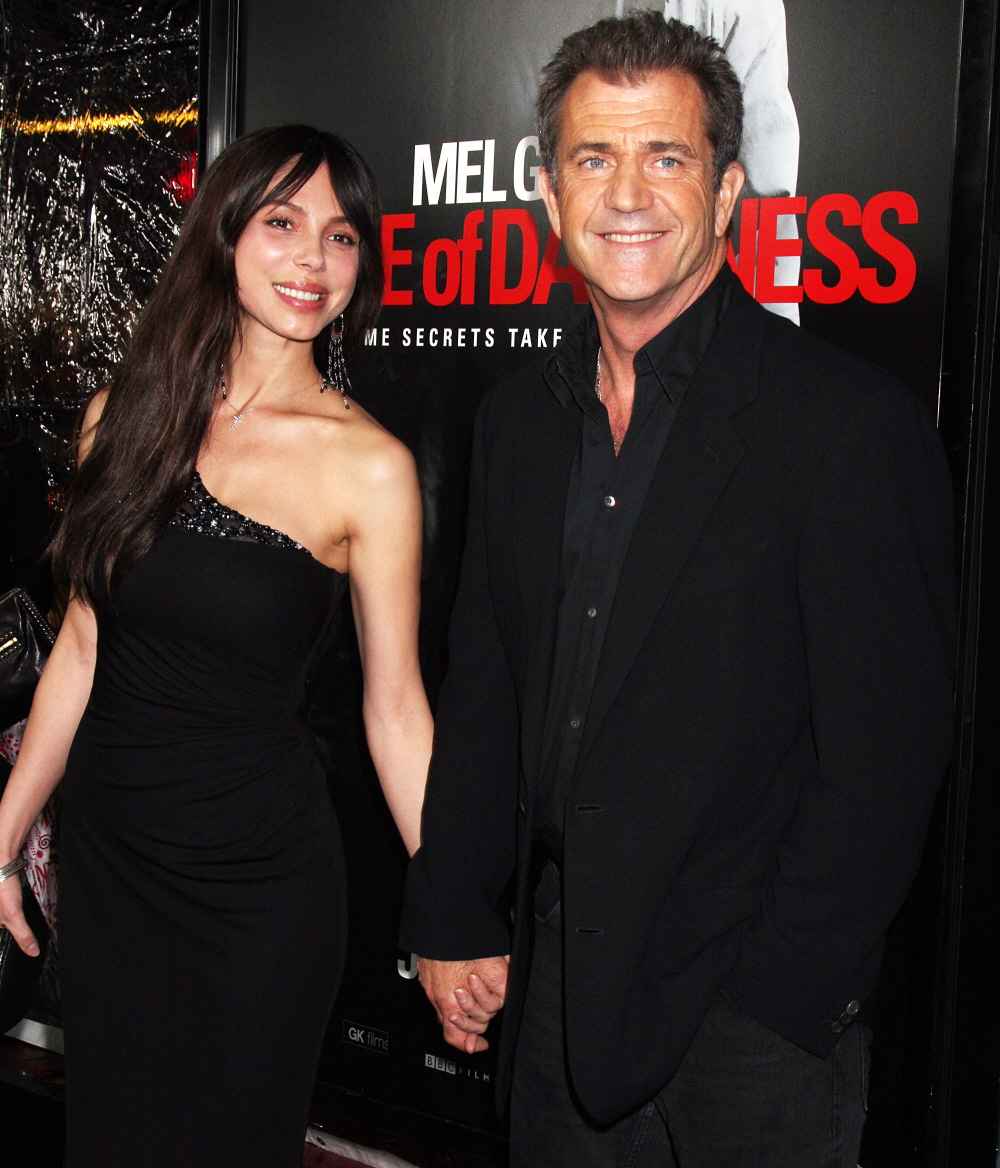 Mel Gibson and his ex Oksana Grigorieva have been battling it out in court on-and-off for years. When they first split, suddenly Radar and other outlets were getting tons of "leaked" audio recordings of Mad Mel going apesh-t on Oksana on a regular basis. She even got him to admit during an audio recording that he had physically assaulted her. It seemed like Oksana was brilliantly angling for one big payday in their split – not only did Mel have to spend a brief moment in jail for assaulting her, but he would have a huge settlement to Oksana, and child support for their daughter, Lucia. Well, long story short, Oksana's plan fell apart. Oksana and Mel ended up agreeing to a settlement of $750,000 over the course of five years, plus Mel paid for Oksana and Lucia's home (this was in 2011). Three years later, Oksana filed for bankruptcy and she admitted that she had to forfeit half of her settlement with Mel after she broke the confidentiality agreement he made her sign as part of the deal. Keep in mind that at one point, Mel offered Oksana $15 million to just go away, and she refused!
That was the last I really heard of the money situation between Mel and Oksana, and that was 2014. I assumed he was still paying for Oksana's home and perhaps some meager monthly child support. But as it turns out, beyond the halved settlement, Oksana has also been getting $20,000 a month in child support from Mel. And now she wants him to pay even more.
Mel Gibson clearly loves his little daughter, but he's gotta be regretting hooking up with the kid's mom, who's going back to court for a bloody fortune. Sources familiar with the case tell TMZ, Oksana Grigorieva is asking the family law judge to increase her child support from $20k a month to well over $100,000 a month.

Our sources say Oksana wants significantly more than $10k a month just for security, even though we're told she can't point to any security risk involving 6-year-old Lucia.

The case is about to go to trial, with Oksana claiming she needs to support a lifestyle of vacations, travel, lodging and other items that make Mel look like mobile home material.

TMZ broke the story, Oksana got $20k a month and a house from Mel after a brutal legal fight.
If she's been getting $20K a month this whole time, then why did she have to file for bankruptcy back in 2014? I mean… $20K a month is $240,000 a year. That's plenty to live on, even if you have substantial debt. As for the $100K-a-month figure… yeah, I still think Oksana deserves to be paid after all of the crap Mel did to her and said to her. He's a physically and emotionally abusive jackass. Of course, that doesn't make Oksana a saint, nor does it make this new appeal for money any less of a golddigger-esque ploy.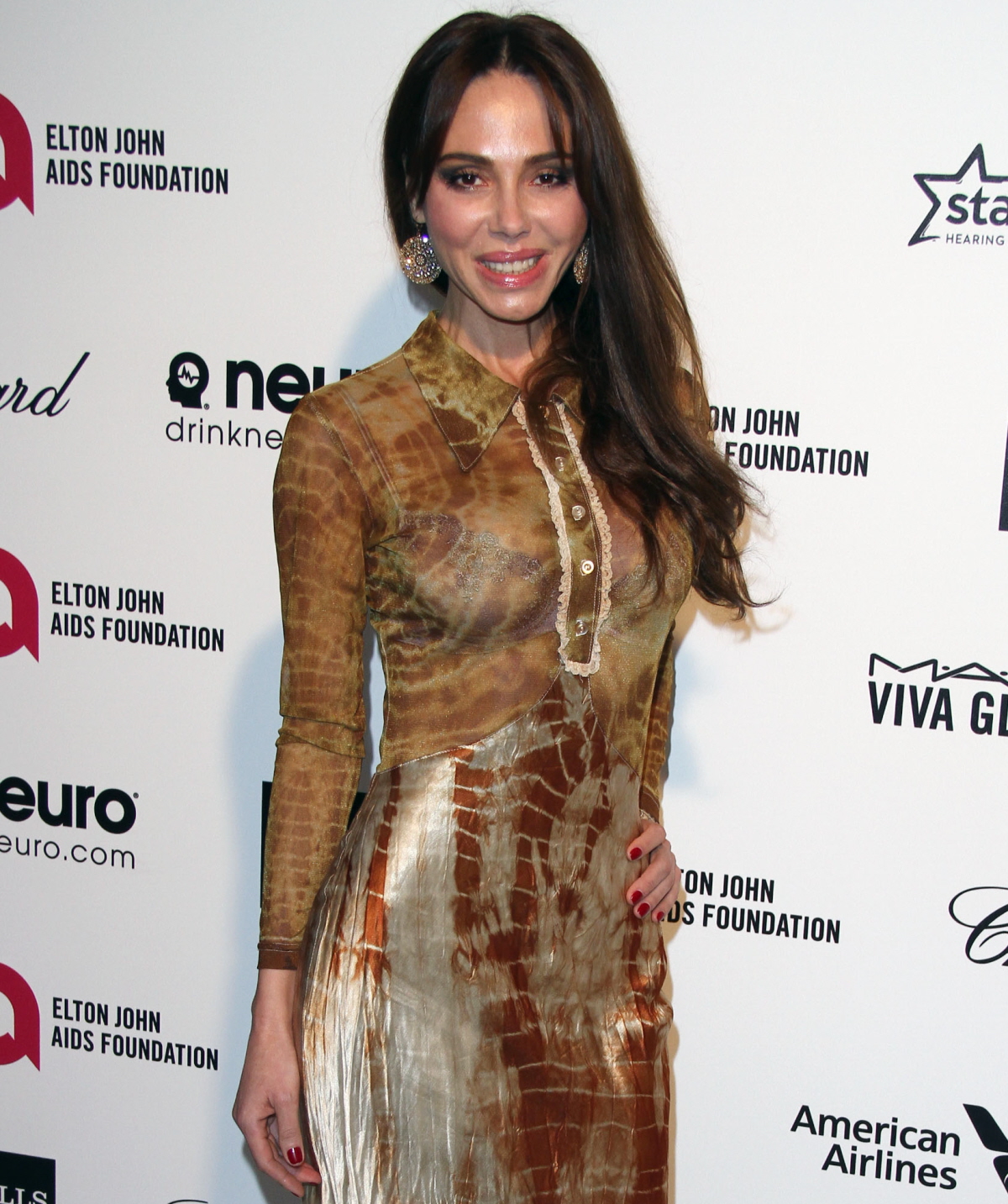 Photos courtesy of Fame/Flynet and WENN.