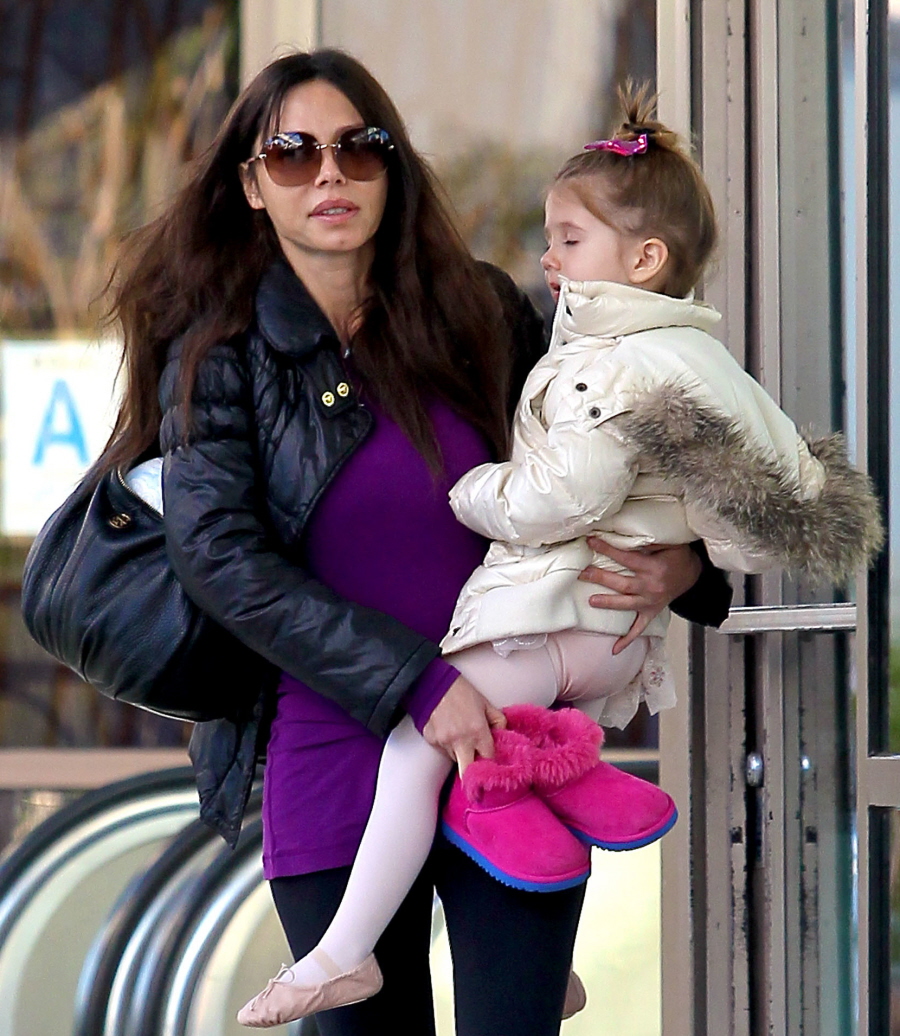 Lord, I haven't written about Oksana Grigorieva since 2011. Do I need to summarize? Probably. Oksana dated Mel Gibson for several years. She gave birth to his daughter, Lucia, in 2009. Shortly after Oksana welcomed their daughter, she and Mel split up and what followed was… horrible. Oksana had recorded Mel – during their time together and after they had split – being verbally abusive to her, screaming at her, threatening to kill her and bury her in the garden. Oksana also claimed that Mel punched her in the face, threw her against walls, and on and on. Mel ended up pleading "no contest" to one of the charges of assault, and Mel and Oksana waged a lengthy legal battle over custody of Lucia. You can read all of the Oksana archives here.
At the end of the day, Mel offered Oksana a $15 million settlement to basically drop all the charges against him and shut the hell up (seriously, I'm sure a confidentiality agreement was part of the settlement). Oksana refused and they went to court. And then the lawyers worked out a deal: 50-50 custody, with Mel paying Oksana $750,000 over the course of five years (this was 2011, remember). So, what happened to the money? She spent it.
Oksana Grigorieva — who got hundreds of thousands of dollars from Mel Gibson after a nuclear child custody war — has filed for bankruptcy … TMZ has learned.

In new legal docs — obtained by TMZ — Oksana says things are so bad she only has $10 in cash to her name. Oksana says the math tells the story — $48,000 in assets, $438,000 in debts.

As for Oksana's expenses … she spends $90 a month on "Gofer Patrol." BTW … her home security is less … $80 a month.

Oksana — who is a singer — claims in the last 6 months she's only received $200 in royalties. She also lists works of art she painted at $500.

Now get this … Most of the debts are from legal bills. Oksana owes 5 lawyers a quarter-of-a-million bucks. Remember … during the custody fight … Oksana hired and fired more than 40 lawyers.

Mel agreed to pay Oksana a $750K settlement in installments — the last being due in 2016. As you remember, Mel pled no contest to assaulting Oksana … knocking out a few veneers.

According to the court docs, Mel pays her $20,000 a month in child support for Lucia, and actor Timothy Dalton pays her $2,500 a month for their son, Alexander.

Now this hurts … Oksana rejected a settlement from Mel … of $15,000,000!
I remember when Oksana walked away from the $15 million offer, and I remember thinking that Oksana A) probably thought she would get more money from Mel in the end and B) wanted to hurt Mel and damage his reputation even more than she already had. Still, considering the deal that she ended up agreeing to, it's probably fair to say that she has 14,250,000 regrets. And it's asinine that part of the final deal wasn't Mel paying for Oksana's lawyers, right?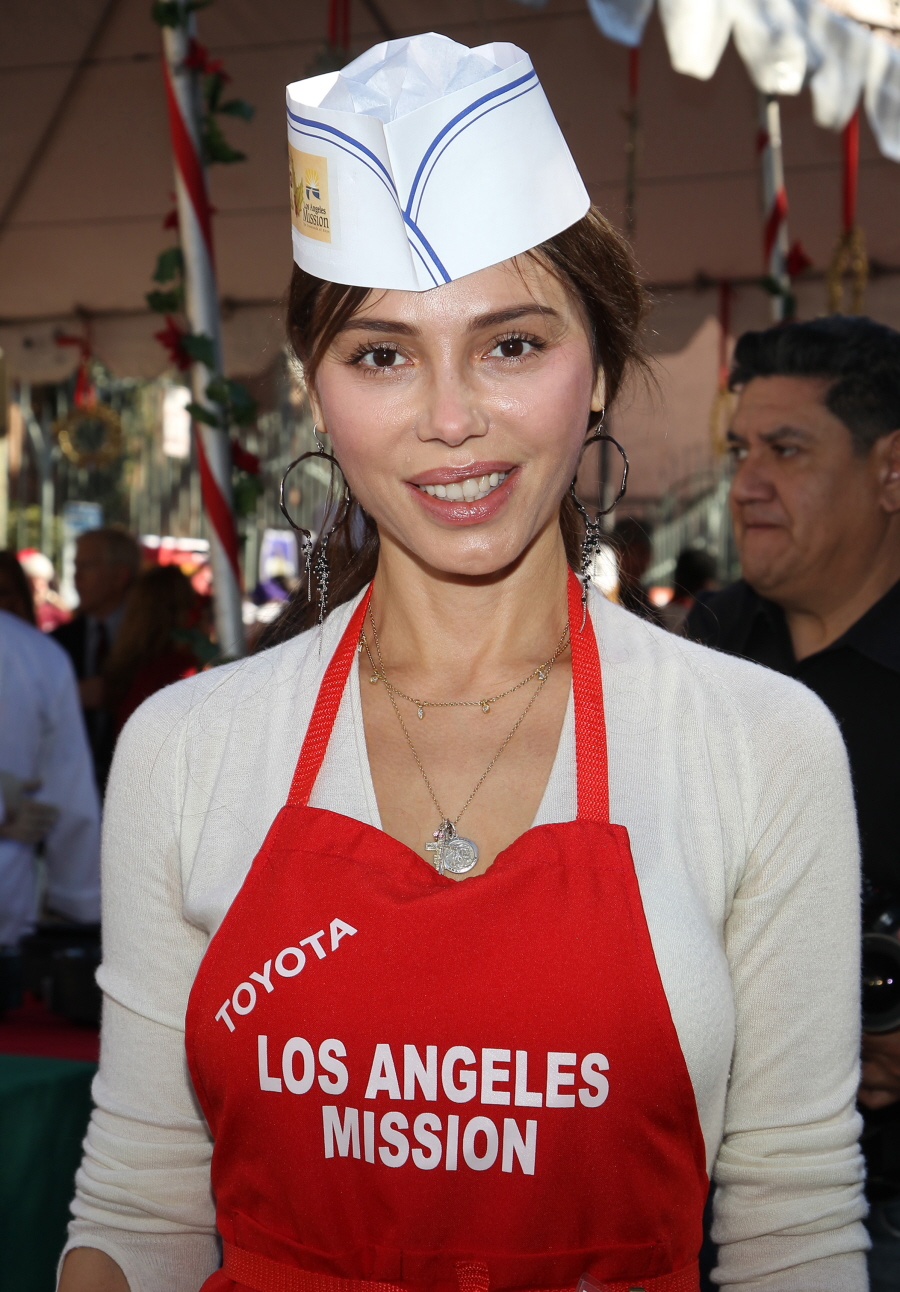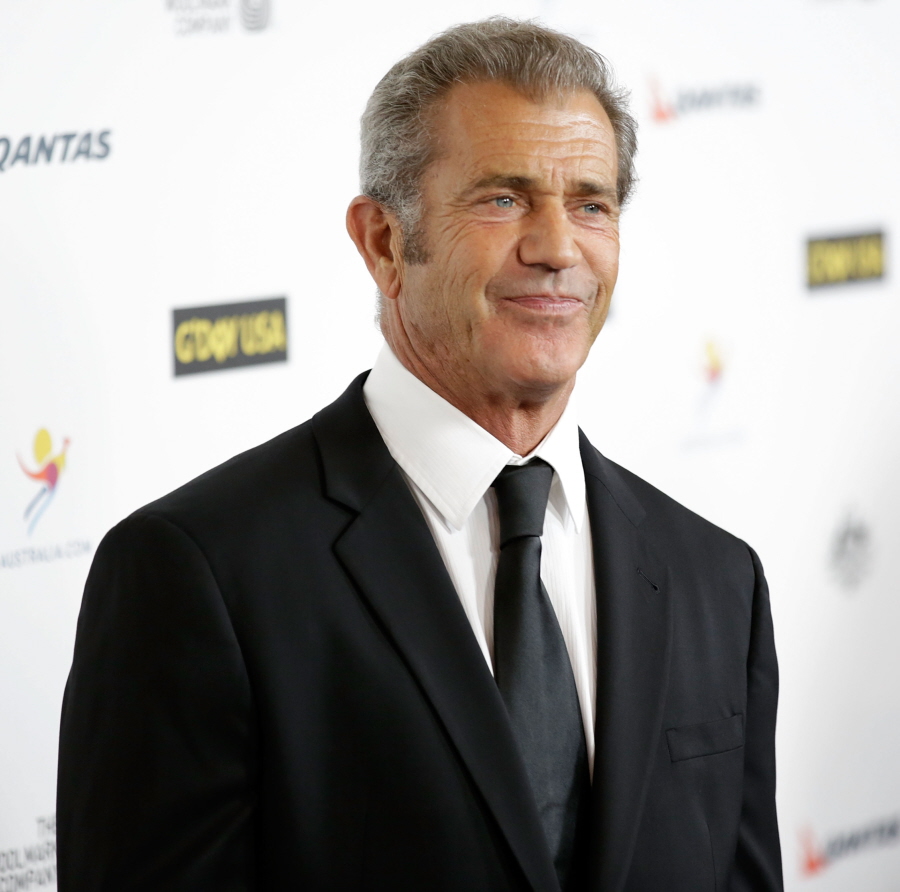 Photos courtesy of WENN.