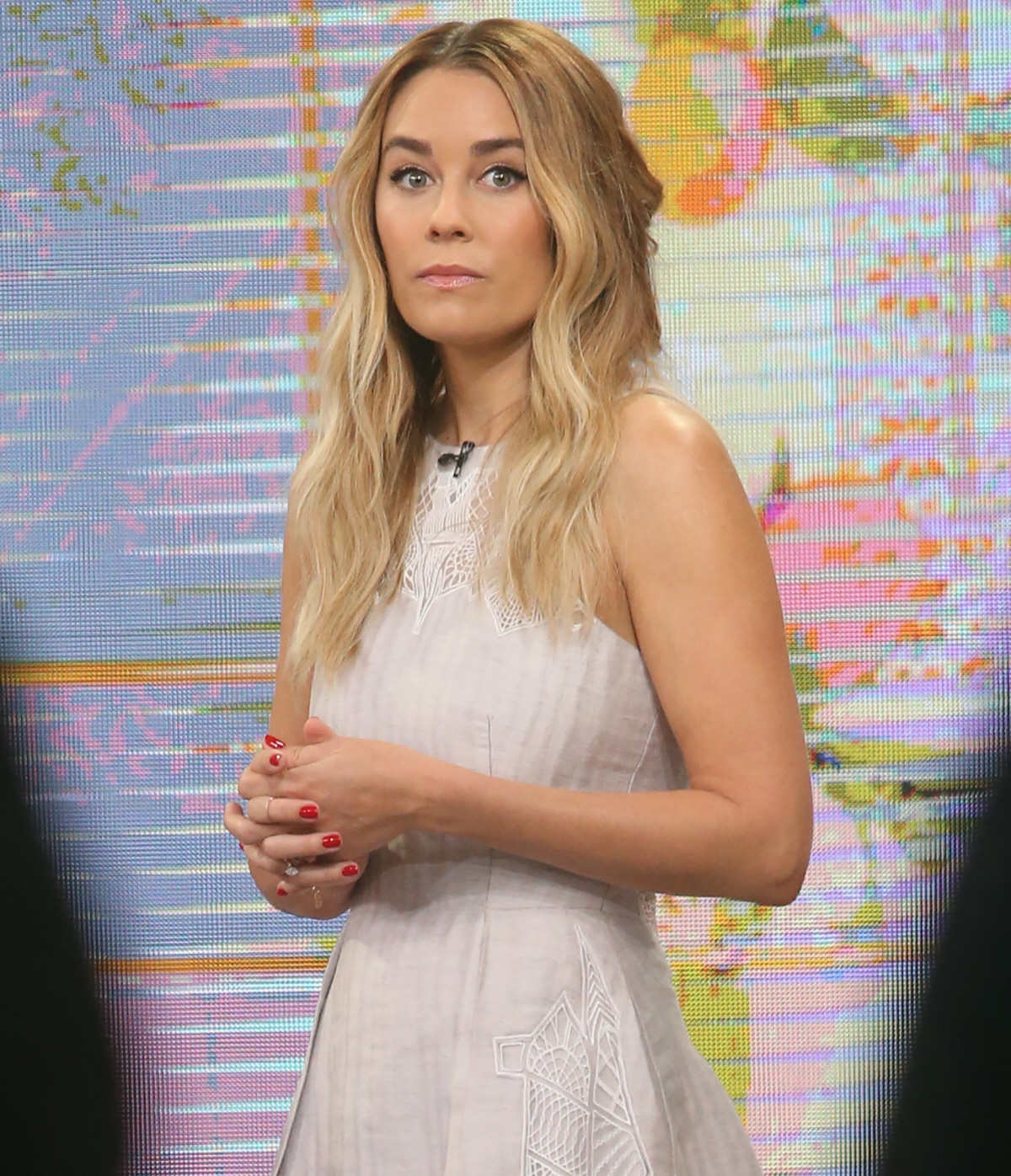 Lauren Conrad appeared on Good Morning America on Monday to promote her latest book, Celebrate. The Daily Mail picked up these photos and made a big deal about Lauren's face. As in, they think she looks tweaked, Botoxed or simply "different." Are you seeing it? I could maybe see some light Botox… maybe. But otherwise, she sort of looks the same as she always does? To me, at least, and you know I love to scream "NEW FACE" at people getting weird or noticeable work. I'm just not seeing it with LC. At GMA, Lauren did say she had just celebrated her 30th birthday, and that milestone makes many, many women freak out. So maybe she did get some post-30th Botox, just to try it.
I've always felt that LC had some sort of psychic connection to the Duchess of Cambridge, at least as far as looks go. When they were younger, I always thought LC looked like a blonde Kate, or Kate looked like a brunette LC. Over the past few years, I'm not feeling it though. But! I do think it's really, really funny that Lauren has written and is promoting a party-planning book called Celebrate. Celebitches with good memories might recall that Celebrate was the name of Pippa Middleton's sad party-planning book too. Pippa's book was full of dumb #PippaTips, and the book bombed. But after watching LC shill for her book, I kind of want to read hers.
Lauren in February, 2015: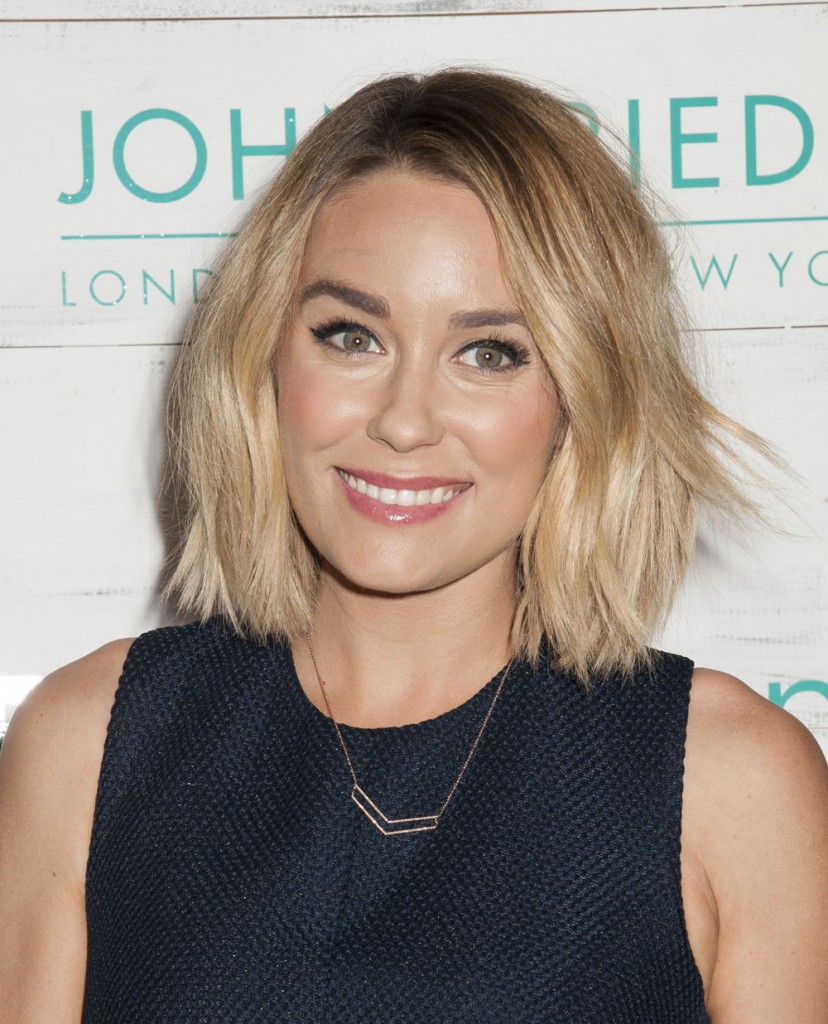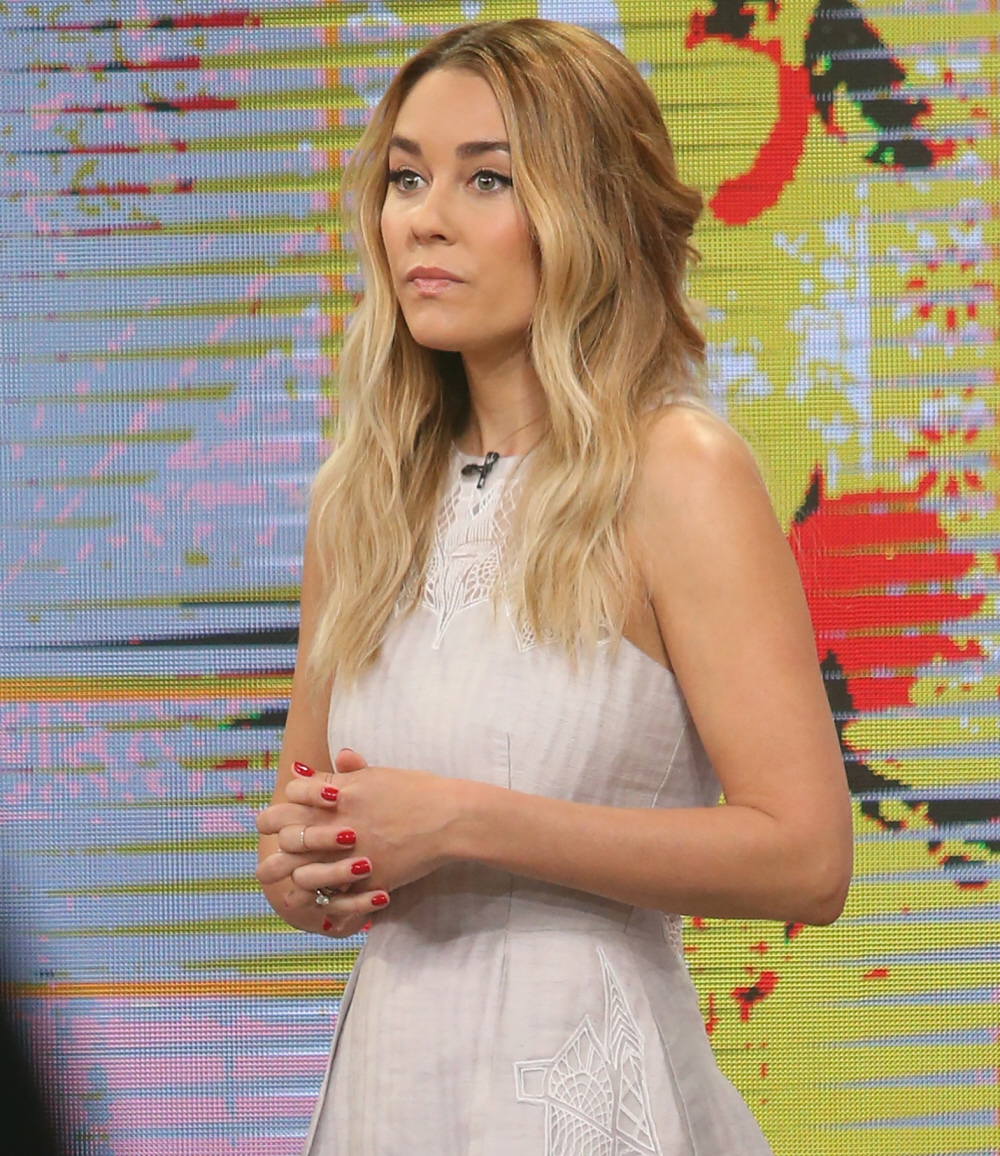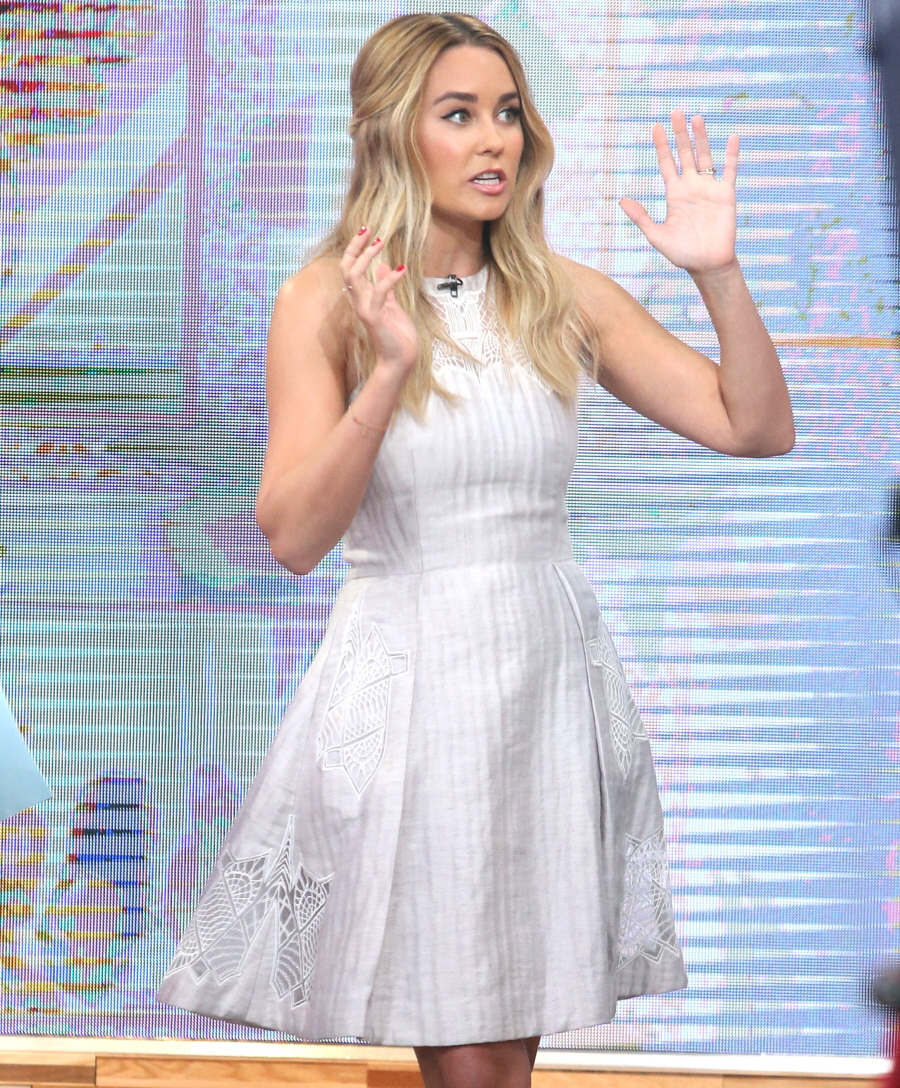 Photos courtesy of Fame/Flynet.