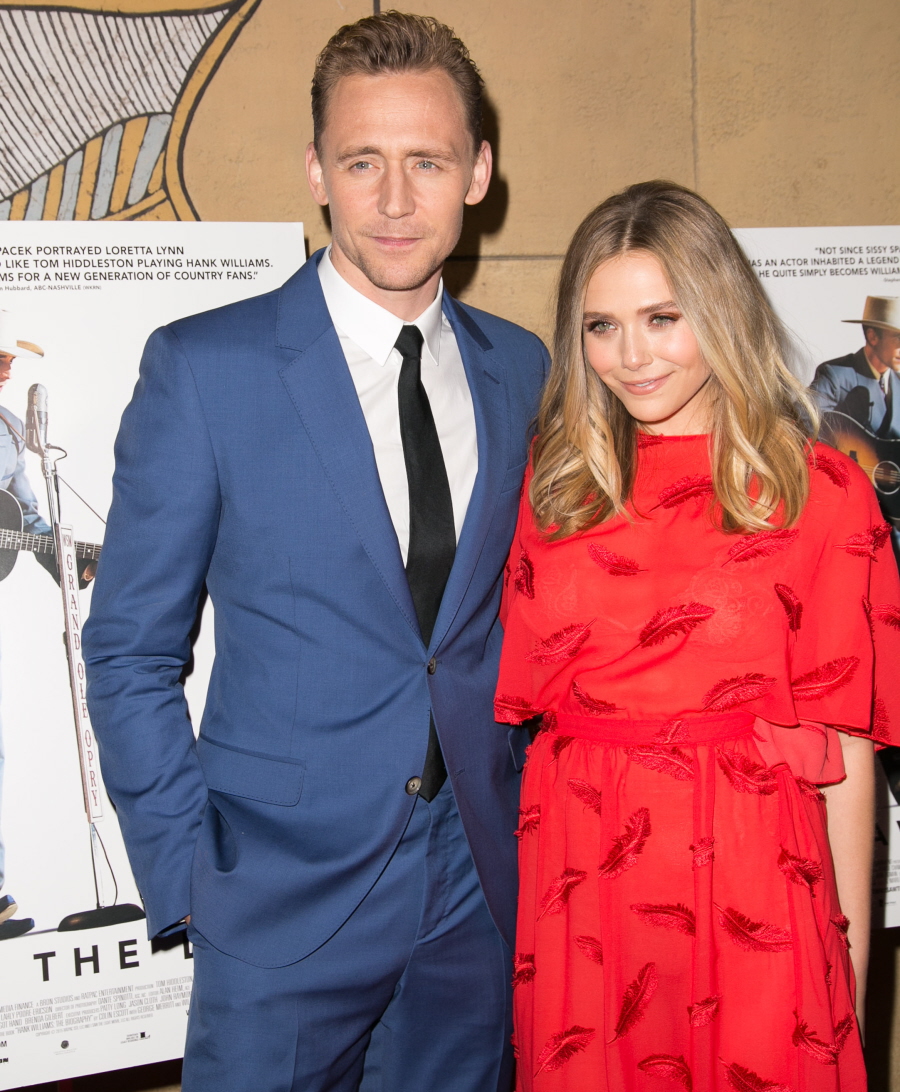 Tom Hiddleston gave an interview to the current issue of New York Magazine, and it is charming. Our Lord Dragonfly is becoming increasingly self-aware of how he, at times, comes across as a bit try-hard and pretentious. And while he now seems a bit stiffer, it's also nice that he has other public settings beyond "overeager puppy." He seems to be very well-mannered, as always, and he's very nice to the waitstaff, which goes a long way. Hiddles chats about preparing for The Night Manager by working at a hotel, and how Elizabeth Olsen hasn't put a ring on it. And my new happy place is imagining Hiddles dancing to "Single Ladies (Put A Ring On It)." Some highlights:
He now knows how high-end hotels operate: "All the staff have a profile on me that they can access… They have my room number; they probably have a photograph somewhere. The guy standing over there probably knows I have two sisters and I live in London. They probably know how many times I've stayed here before, what my favorite drink is. This is a theater, and we are being stage-managed. Truly."

Working the night shift at the Rosewood London hotel: "Under the cover of night, I was invisible, and then at breakfast time, people were like, 'Hang on, are you that actor?' I would say, 'I couldn't possibly comment.' "

He's tall and nice to the waitstaff: Meeting Hiddleston is almost as good as YouTubing him. He's an imposing six-foot-two ("Farther to fall") and is unfailingly kind to our waiter, begging off his efforts to freshen our table: "Honestly, don't dirty any more plates. Keep these plates dirty, and I'll be fine."

He keeps on getting Bond questions because he said he was a fan: "I'm a huge fan of expensive Champagne, and nobody's written about that. I think one should be able to say one is a fan of something without it meaning that you're throwing your hat in the ring to play that role."

On his "rumored relationship with Elizabeth Olsen": "Some things have to remain sacred. You could write that I'm single. There's no ring on this finger."

He's drawn to characters who face a profound challenge: "You see their true colors. That's what I'm interested in, because I think it's very easy to glide through life pretending to be someone else… Alan Rickman said, 'If you want to know who I am, it's all in the work.' I love that. I think I'm all the characters I've ever played, and I am none of them at the same time… Sorry. Massive pretension alert! Red zone on the pretension! I should just dance on talk shows. It's much more interesting, isn't it?"
Vulture specifies that they asked him directly about Elizabeth Olsen and that was his answer. I take "Some things have to remain sacred" to mean that he and Olsen are dealing with each other in some way, possibly girlfriend-boyfriend, possibly friends with benefits. Because if there was nothing going on, why not just say, "Nothing's happening." Tom has never directly lied about Olsen, like Olsen has directly lied about Hiddles. As for "You could write that I'm single. There's no ring on this finger"… part of me wants to believe that Tom is trying to tell the dragonflies that he never married Jane Arthy!!!!
Oh, and I forgot to mention this in Wednesday's Hiddlespost, but most of you probably know this already: Tom Hiddleston is returning to Graham Norton's couch on May 6th. Hopefully, no one will embarrass themselves with their try-hard act. *touches nose, subtly points at Hiddles*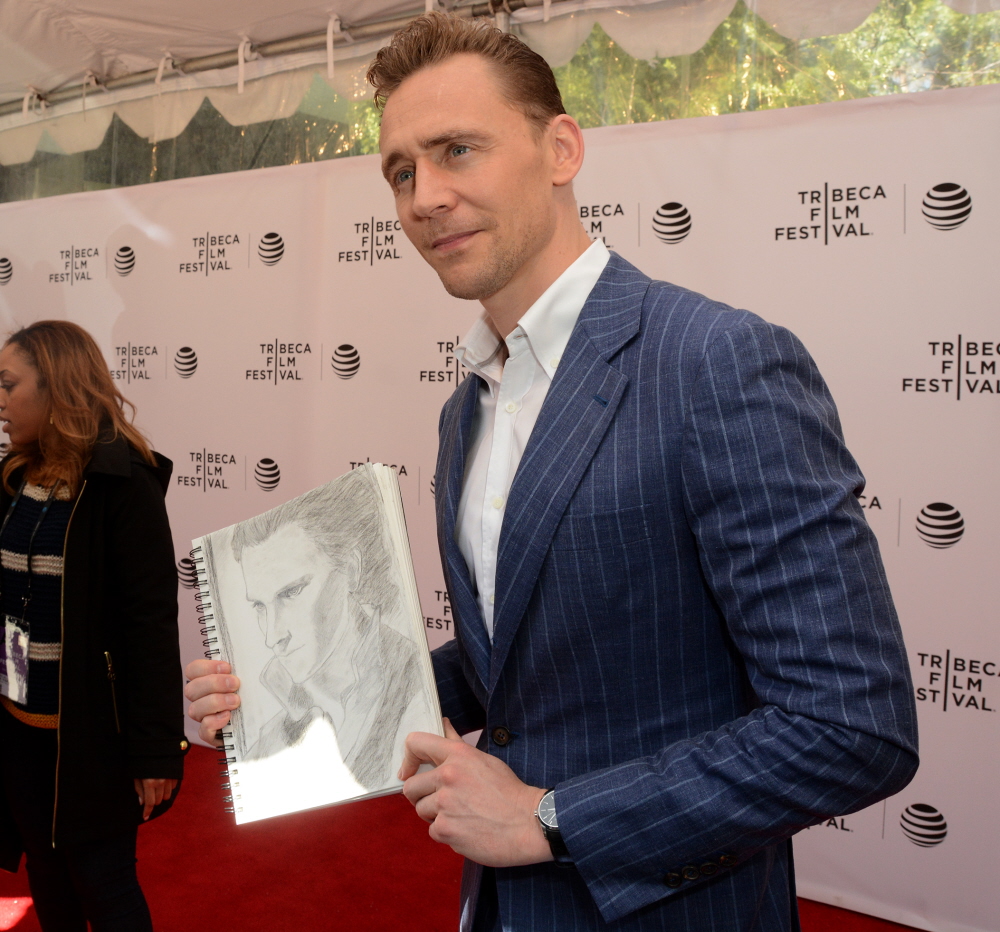 Photos courtesy of WENN.