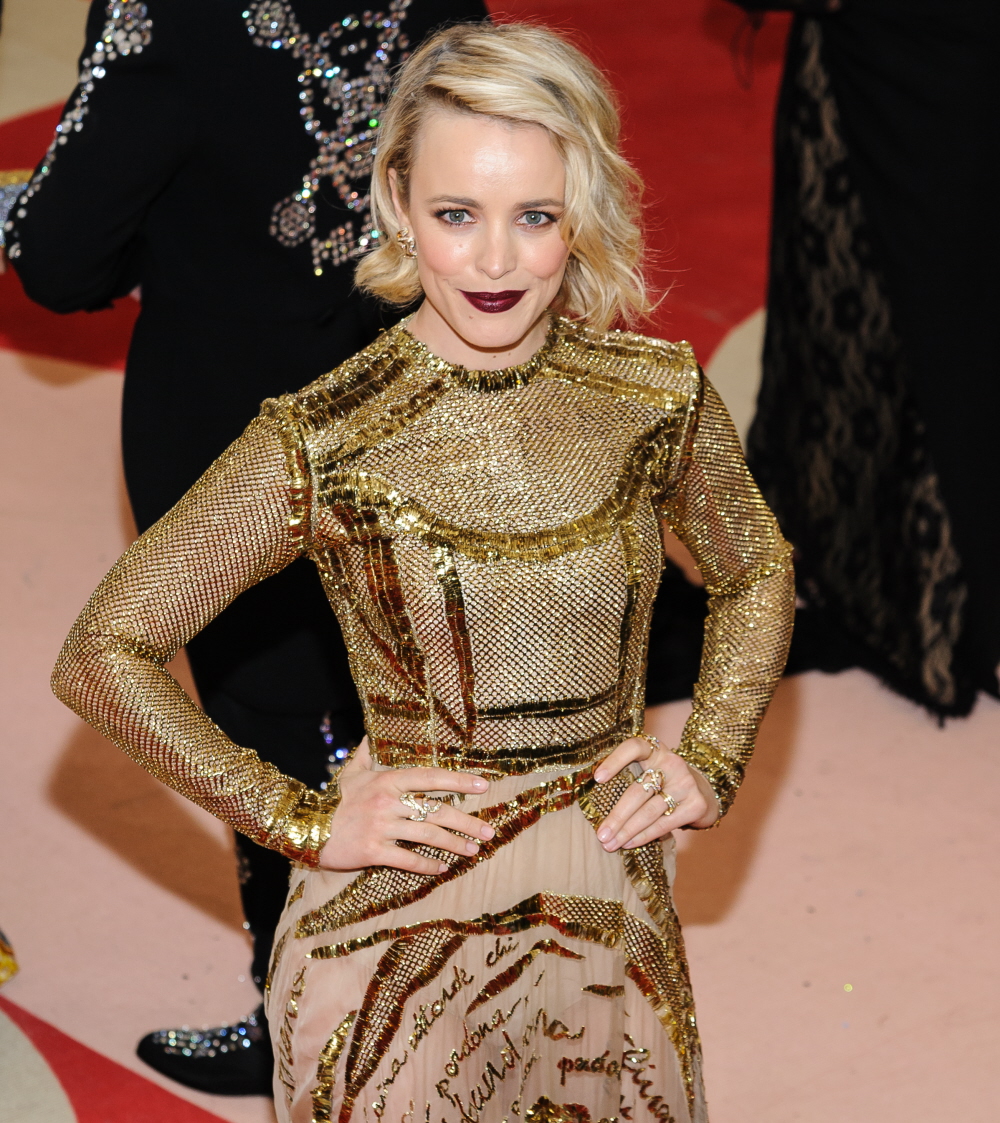 Around this time last year, we were trying to figure out if Rachel McAdams was banging one of her True Detective costars, maybe Colin Farrell, maybe Taylor Kitsch. The Kitsch rumors seemed to have legs, as Rachel and Taylor were spotted once in what seemed like a morning-after breakfast. Still, I still think Rachel and Colin would have been (and possibly were, temporarily) a beautiful, sexy mess. In any case, that season of True Detective is over (thank God) and Rachel maybe ended it with Taylor Kitsch, although there were some rumors back in March that she was still maybe-possibly still hittin' it with Kitsch. So… maybe she ended it and then she was single and ready to mingle? And according to Star Magazine, Rachel mingled her way down to Argentina and she's hooking up with a dude named Diogenes. HOT!
Rachel McAdams, 37, has secretly been seeing hunky Argentinian businessman Diogenes Vasquez on the sly.

"Rachel jets out to South America every chance she gets to see him," reveals a source. "Long distance relationships are hard, but they're determined to make this work."

Indeed, Rachel was spotted in her new man's native land in February on what she claimed was a sight-seeing adventure.

"Diogenes is incredibly good-looking and a complete romantic to boot," spills the pal. "Rachel's completely smitten, and so is he."
[From Star Magazine, print edition]
It says something about the sub-par quality of the dating pool in the US and Canada that Rachel has to trek down to Argentina if she wants a damn booty call. And if it's that difficult for Rachel – who is pretty much the perfect girl-next-door/Canada's Sweetheart of every dude's dream – how much harder is it for everybody else?! Anyway, I hope Rachel is having fun with Diogenes (great name) and I hope she's getting hers.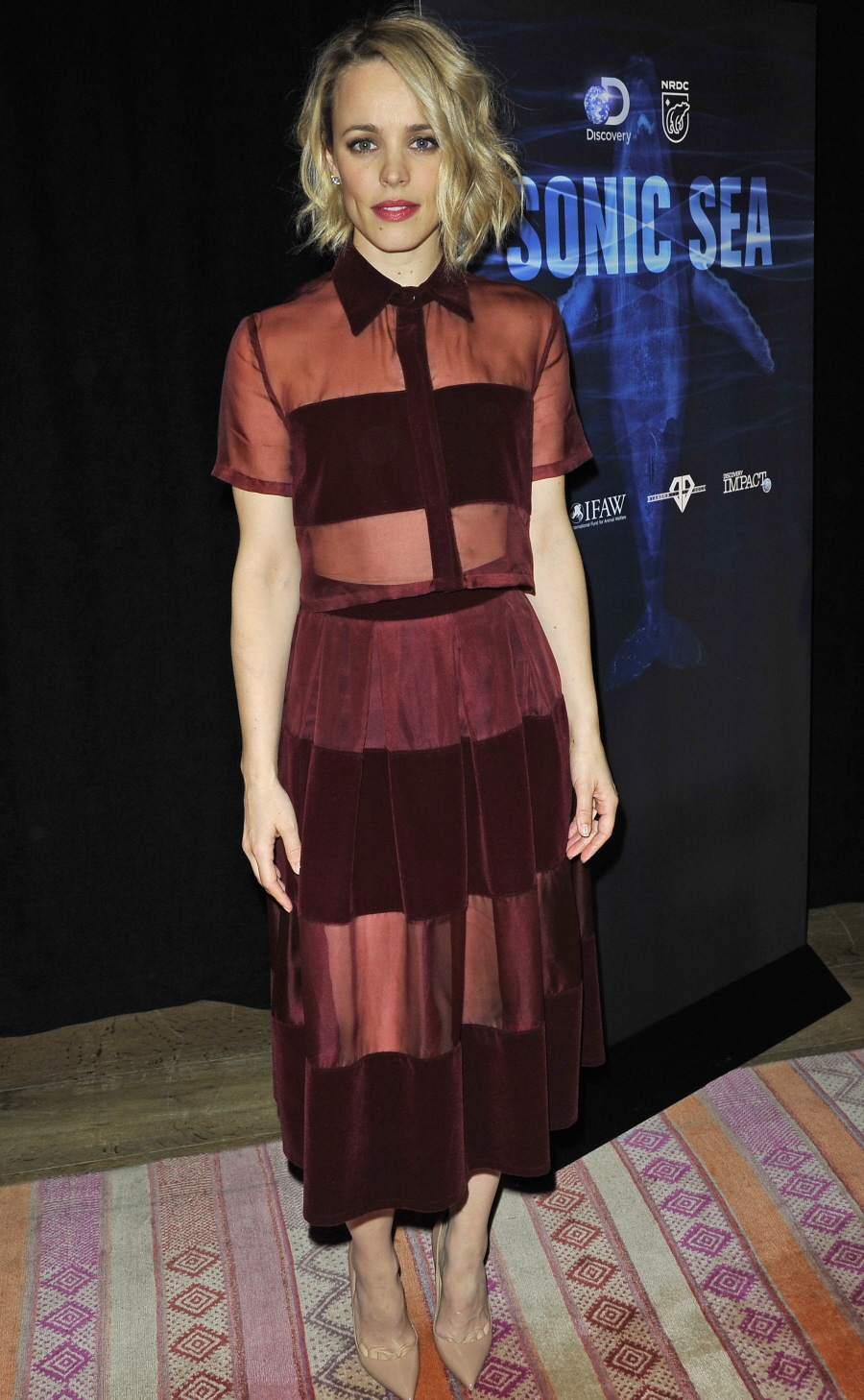 Photos courtesy of WENN.