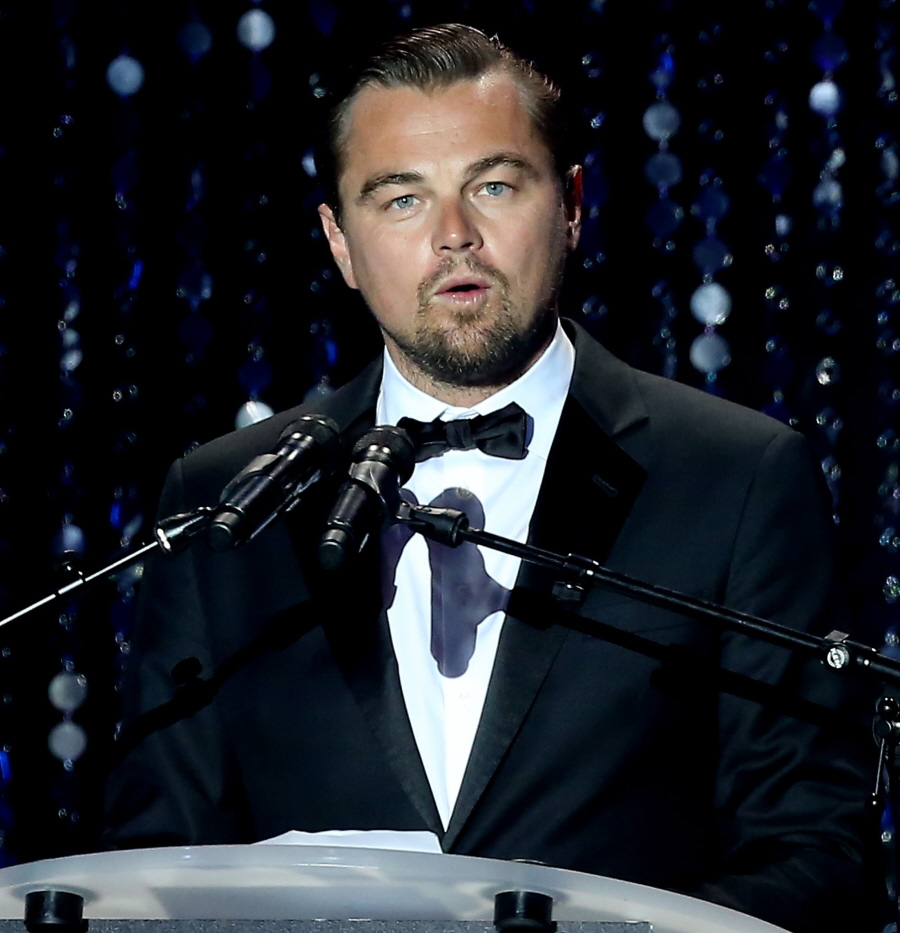 A while back, Star Magazine did a cover story on celebrities' secret sex lives, and unnamed sources and random people "dished" on what various celebrities are like in bed. There was a story about Leonardo DiCaprio from Bobbie Brown, the model and video girl from the 1980s and early '90s. Brown and DiCaprio had a one night thing, probably in the '90s. And Brown said Leo was awful in bed, and that he is… um, quick to the finish line? And that he doesn't care very much about the lady's pleasure. Well, now Star Magazine has another exclusive about Leo's sex life. This sounds so unpleasant.
Leonardo DiCaprio "is selfish, lazy and downright rude," says a source whose BFF bedded the 41-year-old Oscar winner. "She told me that during the act, Leo put on headphones and even started vaping! Then he signaled her to keep going while he just laid back and zoned out."

The woman was so confused by the situation that she just carried on, embarrassed and hoping for things to change. But Leo continues to lie there, listening to MGMT, while his "date" was left wondering what was in this for her.

"Leo knows women are mesmerized by his stardom, so he obviously doesn't care at all whether they're satisfied or not," says another insider. "He can sleep with almost any woman he wants without even trying, so it's no surprise he doesn't try in bed either."
[From Star Magazine, print edition]
Like, I think the headphones alone are enough to make this story really crazy, but HE WAS VAPING TOO. How lazy can you get? You're flat on your back while some lady is trying to get you off, and you literally cancel her out with headphones and a vape? And what if the lady wanted to hear some music too? WHY HEADPHONES? Ugh, this experience sounds so unpleasant. What would you do if some guy put on headphones during sex? That would be the end, correct?
This Leo's sex face: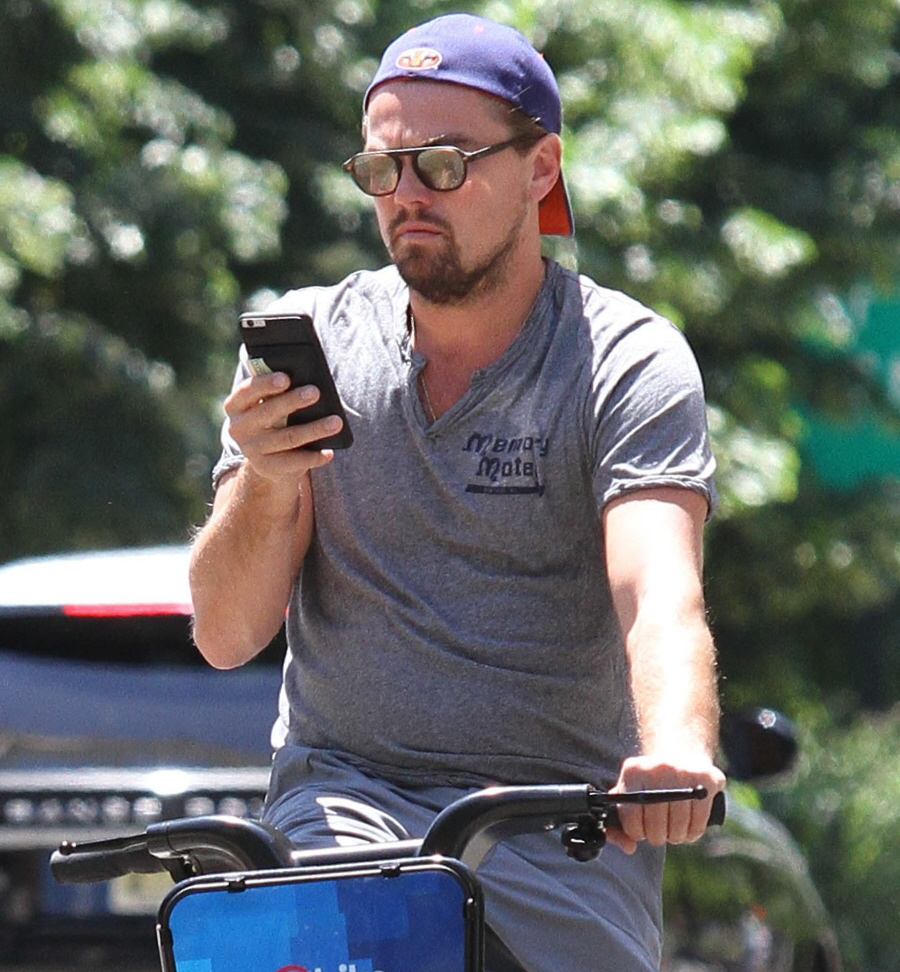 Photos courtesy of Fame/Flynet.