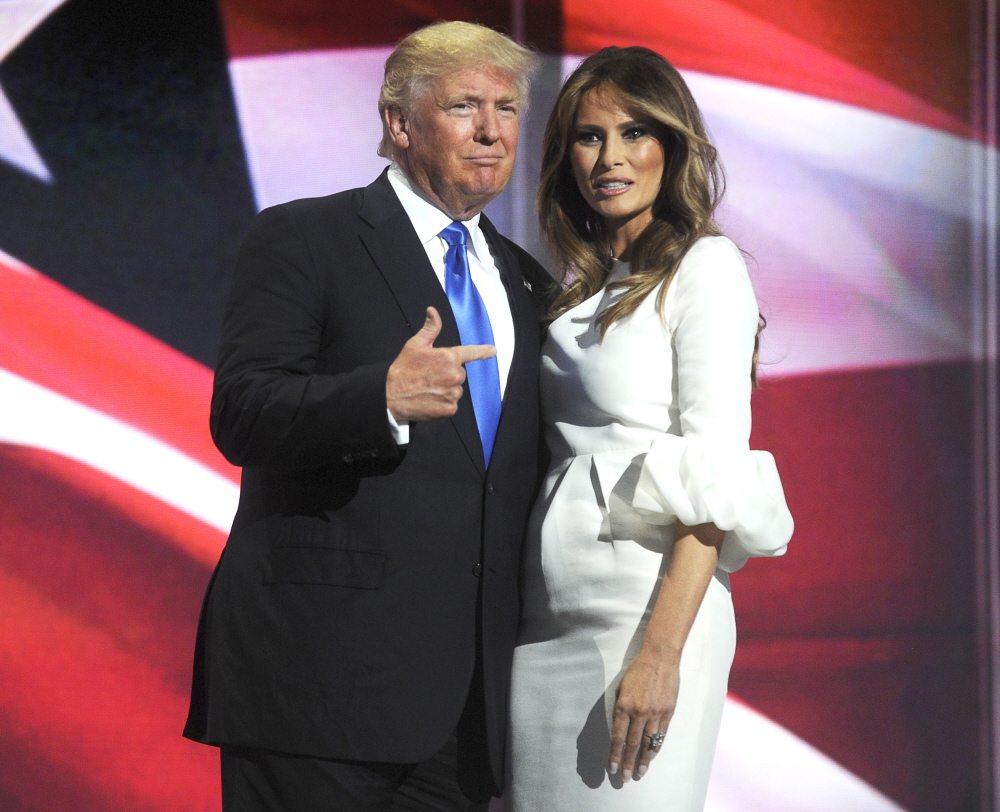 I mentioned last week that I actually feel a little bit sorry for Melania Trump. For years, she was merely held to the standard by which we judge the trophy wives of businessmen/reality stars. Then, suddenly, Melania is thrust into the public spotlight in the heat of a massive presidential election, and as it turns out, she is really, really not ready for prime-time. Her interviews are absurd. Her speeches are plagiarized. And she lied for years about having a college degree. And now this mess.
Over the weekend, the New York Post – ordinarily a pretty right-leaning tabloid – decided to republish an old photoshoot from Melania's early modeling days. She was allegedly 25 years old when she posed nude for French photographer Alé de Basseville. You can see the NSFW photos here. The only thing I'll say for sure is that I am absolutely convinced that Melania lied about not having a boob job. She totally had a boob job. Her girls look REALLY fake in those photos.
Beyond that, who cares? These photos have been out in the public sphere for years, and they were widely published around the time that Melania and Donald got married. When Melania modeled, she did several racy, semi-nude or completely nude editorials. And? It's her body, her choice. I would say that if it was Kim Kardashian, Ivanka Trump, or anyone else. What's painful is two things: one, people will give Melania a pass saying "her body, her choice" while denying that and every other choice to millions of other women. Two, if this was a Democrat's spouse, Fox News would be in full meltdown mode trashing the spouse 24-7.
Trump's communications adviser Jason Miller brushed off the Post's cover, saying: "They're a celebration of the human body as art. There's nothing to be embarrassed about. She's a beautiful woman." And that sort of political shrug has some wondering if the Trump campaign engineered this whole thing. Gawker theorized that Trump's campaign – perhaps even Trump himself – released the photos to a friendly outlet (the NY Post) in the hopes of distracting people paying attention to Trump's devastatingly bad weekend, which saw him going after a gold-star mother.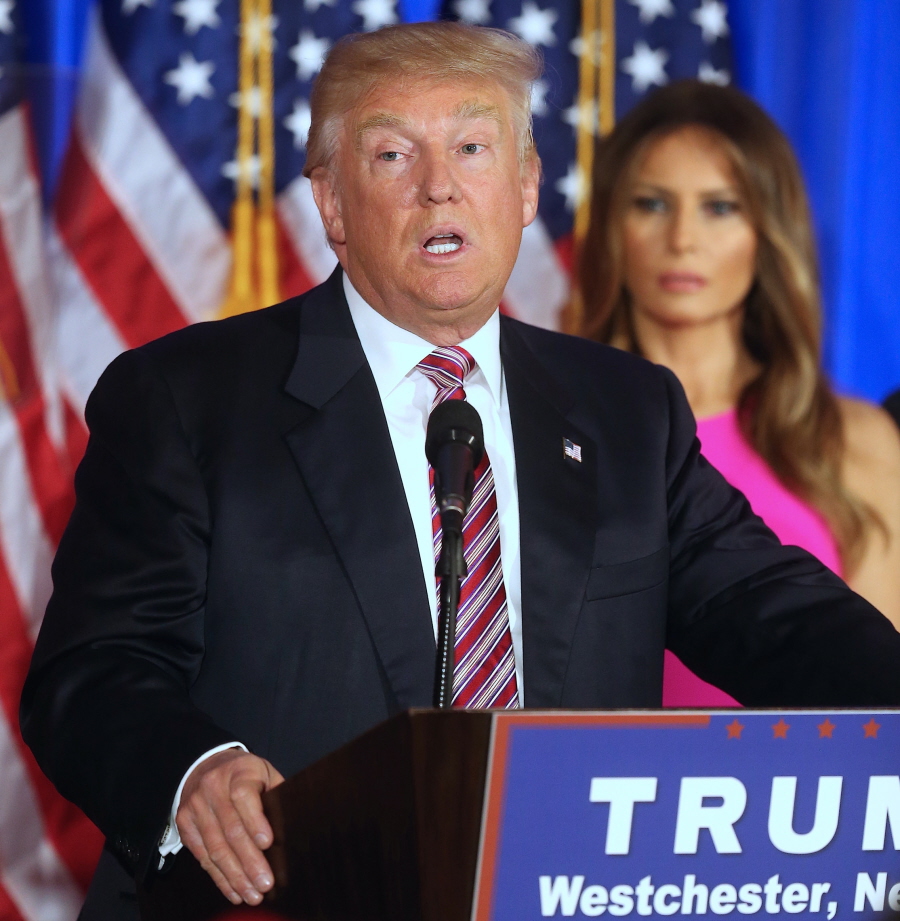 Photos courtesy of WENN, Fame/Flynet.