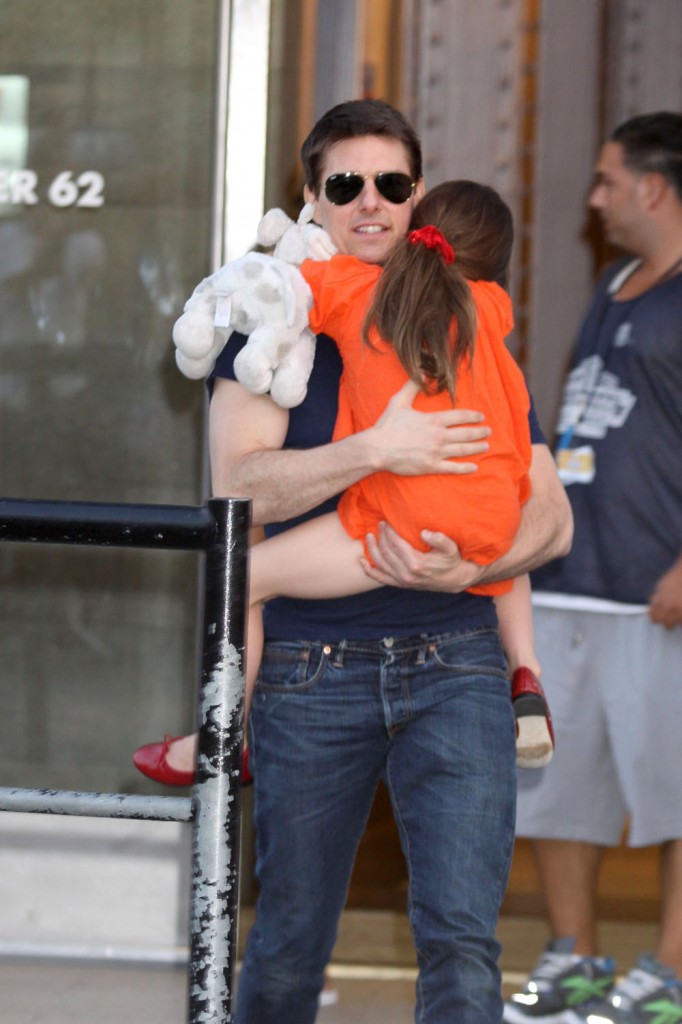 We've been hearing for ages that Tom Cruise hasn't seen his now 10 year-old daughter with Katie Holmes, Suri, in three years. Tom used to make a big deal out of getting papped out with Suri after his divorce and he even sued Life & Style in late 2012 for a report that he abandoned Suri. They settled that lawsuit in late 2013 with undisclosed terms and an apology from Bauer, the company who puts out L&S. So Page Six last month and now Gossip Cop are reporting that Tom hasn't seen Suri since she was seven, which means they must have solid sources considering that he sued L&S for saying the same thing. Gossip Cop says that not only has Tom not seen Suri, he hasn't even contacted her. Here's part of their report, with more at the source:
Not only hasn't Cruise seen Suri in three-plus years, but we can exclusively report he has not even contacted his daughter in that time. According to one of our sources, "There's been no communication at all."

Gossip Cop was told there were times when the actor, who can jet anywhere he wants, was just a few states away from Suri and never tried to see her, let alone contact her. When other tabloids, such as In Touch, published a number of erroneous articles in the past about Cruise seeking custody of Suri, an insider expressed to Gossip Cop, "It's crazy people are focusing on [Cruise] looking for more custody when he hasn't even attempted to contact [his daughter] in years."

In January, for example, Gossip Cop debunked an absurd cover story from that publication which alleged the Mission: Impossible star had "ruined" Holmes' wedding plans with Foxx because there was the specter of Cruise attempting to "get more custody and try[ing] to sway Suri over to Scientology." In addition to the falsity of In Touch's assertion that Foxx and Holmes were planning a "secret wedding," an impeccable source revealed to Gossip Cop back then, "Trying to get custody? How about seeing [Suri] first?"
So it sounds like Gossip Cop's source is in Holmes' camp, which makes me sad that she's denying a relationship with Jamie Foxx because I like them together. I'm also sad for Suri. This is absolutely some Scientology disconnection sh*t. Remember how Cruise turned his children with Nicole Kidman against her? Multiple former Scientologists, including a comedian who spoke out earlier this month, have confirmed that this was the case. Bella and Connor were told that their mother, Nicole, was a "suppressive person" because she did not belong to or follow the cult. Cruise sees his own daughter as a suppressive person because her mother did the right thing, at great personal risk to herself, and left him and Scientology. She did it at just the right time to save Suri from being brainwashed too. Also read what Gossip Cop's source said. As Kaiser guessed during her earlier coverage of this, it's all on Tom. Katie would let him see, talk to and/or Skype with Suri at any time. He just doesn't think his own daughter is worthy.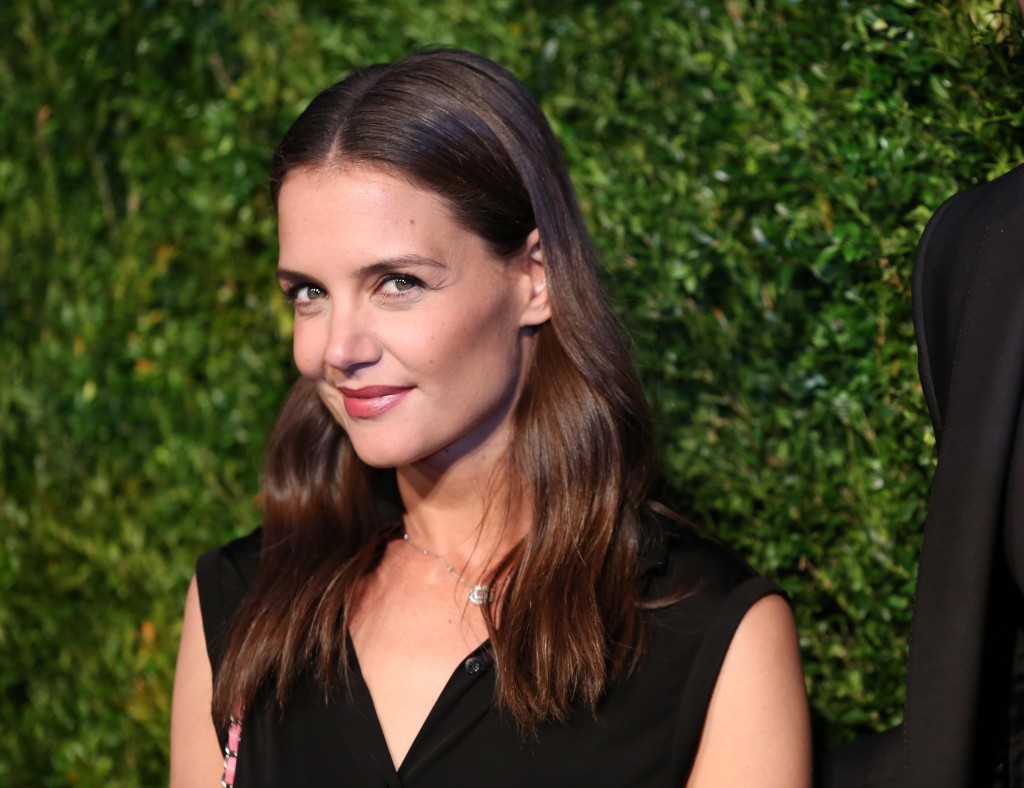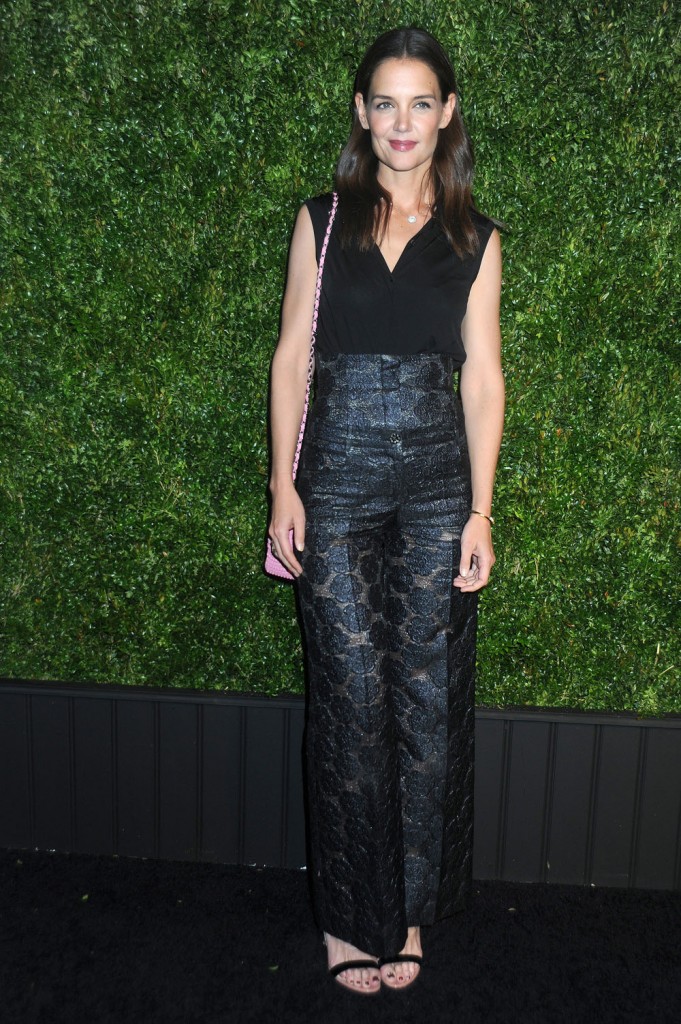 Photos credit: FameFlynet and WENN