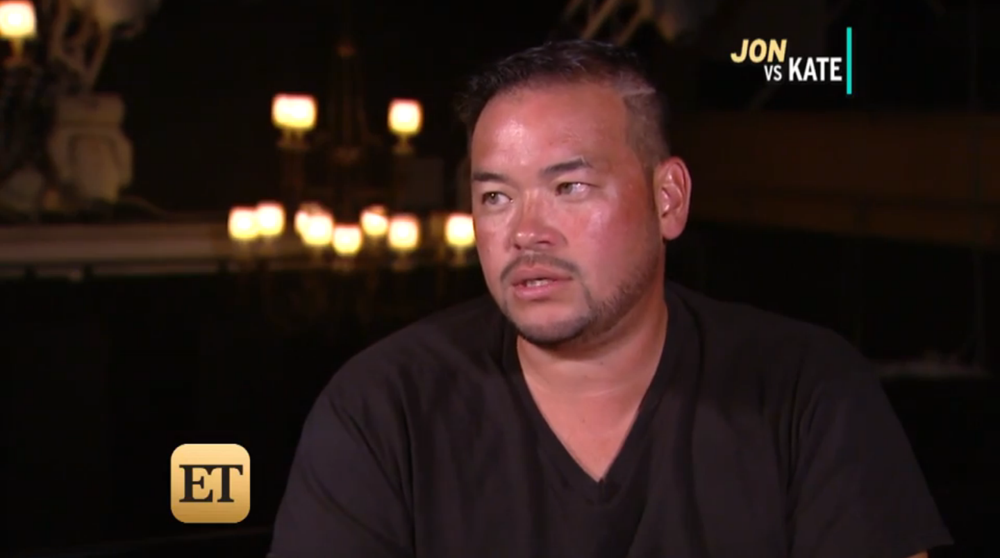 Jon Gosselin is working as a DJ now. I know this from creeping on his Twitter, where he posts videos of his DJ gigs singing along to his favorite music, like House of Pain's "Jump Around," GNR's "Paradise City," Survivor's "Eye of The Tiger" and Bell Biv Devoe's "Poison." Those are all great songs but his music choices aren't exactly inspired. Still, Jon is working and he seems to be collaborating with some DJs who can spin somewhat, so maybe he's learning.
As we heard yesterday, Gosselin's ex wife, Kate, and seven of their kids have a photospread and interview in the upcoming issue of People Magazine. Gosselin's twin daughters are 15 years old and they do not have nice things to say about him. Mady had some particularly biting things to say about her dad. She said:
"The last thing I have time for is a toxic relationship [with my dad]. He makes it seem like we're being kept from him, which is insane. He should maybe spend some time thinking about why we don't want to see him, and maybe realize that if he ever does want a relationship with us, talking about us on TV is not the way to make that happen. He doesn't even know us – how can he dare talk about us?"
Mady was likely referring to an interview her dad did earlier this month where he admitted that he hasn't seen his all eight of his kids together in "probably three years." He also said he hasn't seen Collin in two years (Collin is away at inpatient treatment) and that he's currently not talking to Mady and Cara but wants to have a relationship with them in the future. It's likely that Kate knew that Jon did that ET interview and that she did the People interview to stick it to him, as if alienating his kids from him wasn't enough.
Kate has had primary custody since their divorce, and it was reported that Jon gave up further custody rights after Kate dropped child support requirements in 2012. (Although I can't confirm how that happened.) Jon has threatened several times to sue for custody but he has not done this. Plus he's trashed Kate and said he wishes she would "f'ing die." So team no one, but it still hurts Jon when his daughters say rude things about him in the press, and he told this to ET:
"I'm very upset. I love my children very much. I've always been there for them and I always will be. It's shocking."
In response to Jon's very mild statement that he was shocked his daughters didn't want to see him, Kate laughably claimed that Mady was taking the high road:
"[The twins] do struggle … it's not going to be an easy road – anyone who grows up with a parent who is often absent is going to have issues to deal with.

[Mady] doesn't want to join his game. At that age, to be able to locate the high road and stay on it, that just blows me away."
Jon was not an absent parent, Kate pushed him out of his kids' lives. And it's not the high road to call a relationship with your dad "toxic." Kate is proud of Mady because she hates Jon too, just like she taught her.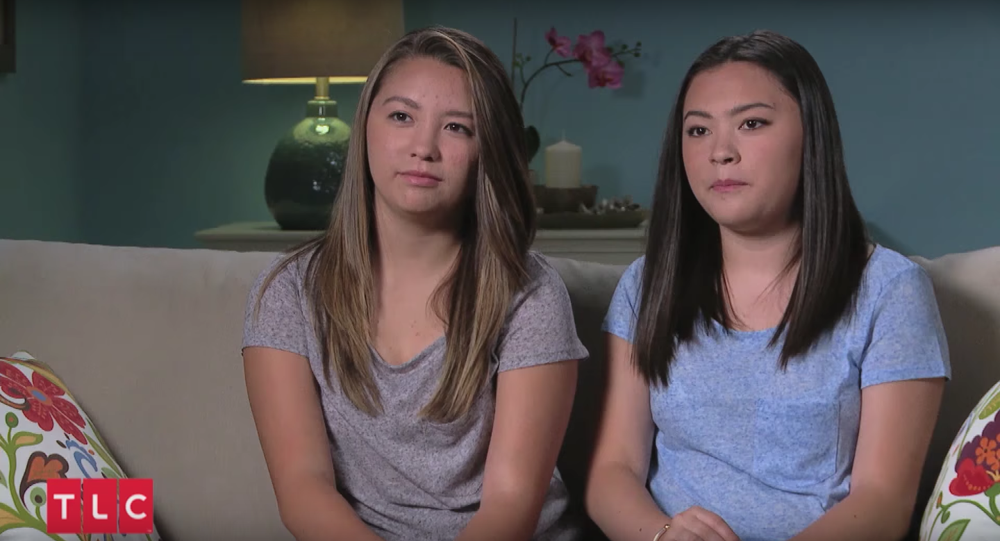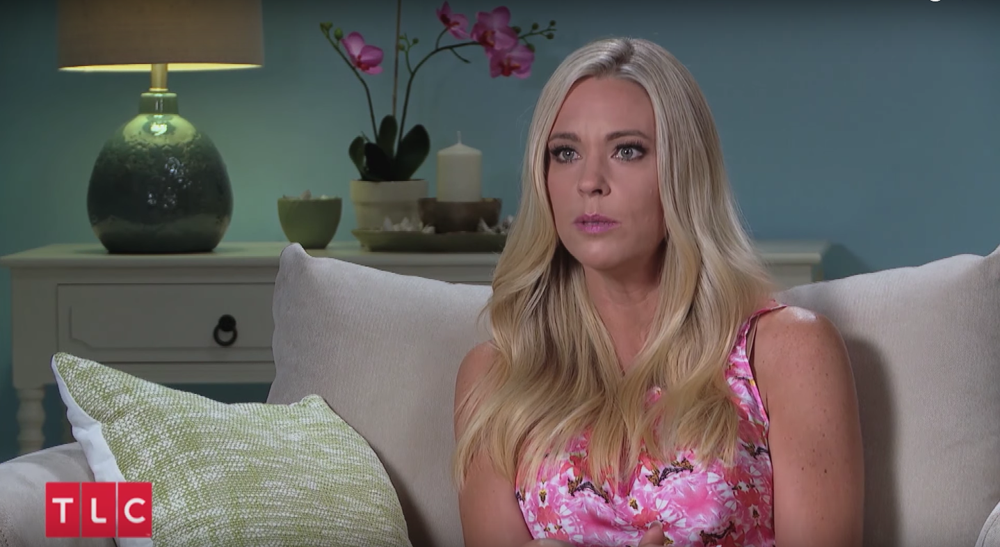 I think this is Jon's girlfriend as he had a few photos of her on his Twitter.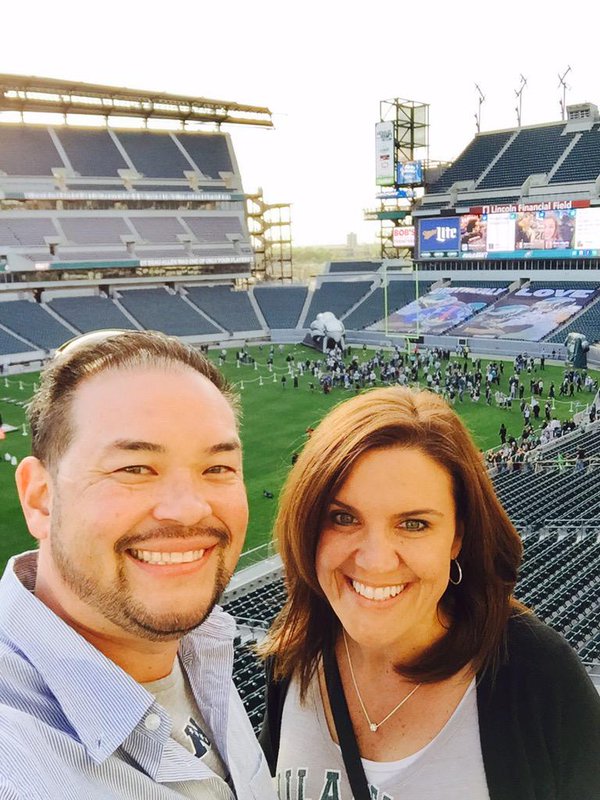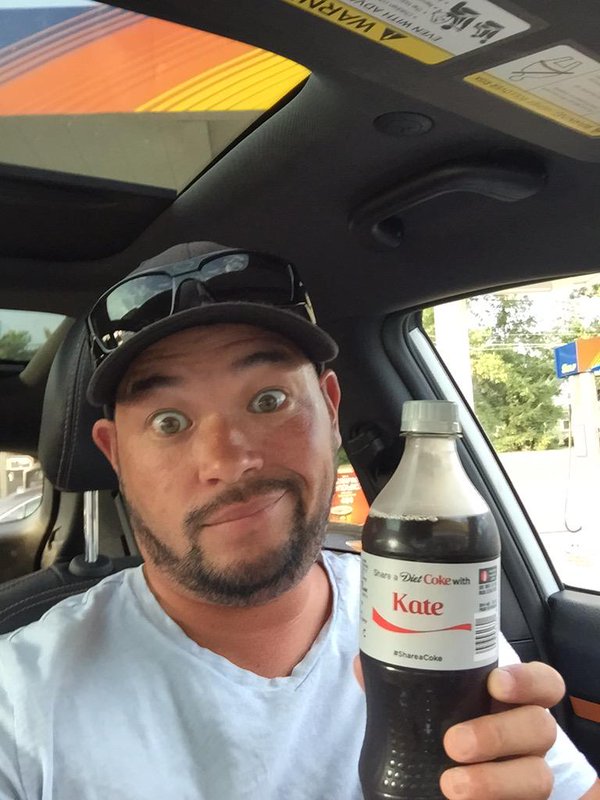 Photos credit: TLC screenshots and Twitter/Jon Gosselin