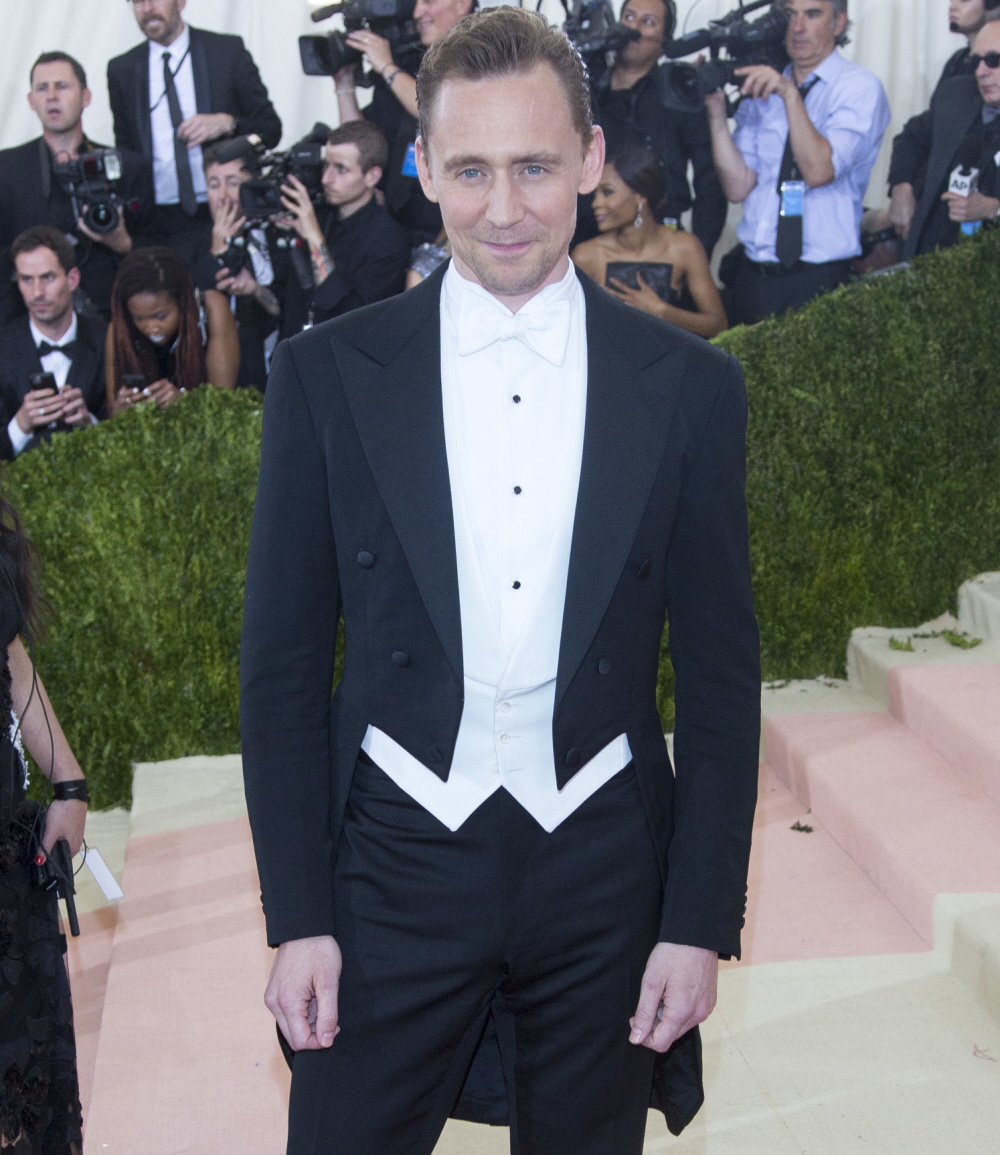 If Barbara Broccoli ever did release a shortlist of "actors who could play James Bond" and Tom Hiddleston wasn't on the list, would anyone even care? The Sun claims that "film bosses" have compiled a shortlist of British and Irish actors who could potentially be the leading candidates to replace Daniel Craig as Bond. The shortlist – now being made tabloid-official by The Sun – is basically the list of people that everyone knows about already, with maybe two names that come from Tumblr. And yes, The Sun says Hiddles is on the shortlist. But the shortlist will only be relevant if they don't get their first choice, Idris Elba.
Film bosses have drawn up an official shortlist of actors to be the next James Bond if Daniel Craig goes through with his threat to quit. Luther star Idris Elba, 43, has made the cut, as has Michael Fassbender, 39. Also in the running are Fast and Furious star Luke Evans, 37, Sons of Anarchy's Charlie Hunnam, 36, Poldark's Aidan Turner, 33, and Tom Hiddleston, 35.

Key players at studio MGM think Elba has the gravitas, talent and box office appeal. A source at the movie company revealed: "To get anyone to take over from Daniel will be a tough job. There will be a lot of trepidation about a new Bond, but Idris' talent and proven appeal gives executives a lot of heart. Idris may be a little older than the other candidates but he looks like he is still in his 30s. MGM are confident that they are in a pretty strong place with a raft of talent available."

Idris insists he has not been approached and last month claimed he was "too old" to play James Bond.

EON Productions franchise boss Barbara Broccoli is also meeting actors, including Happy Valley star James Norton, 31, and Billy Elliot actor Jamie Bell, 30, who are not on MGM's list. The source went on: "While the MGM executives have an idea, Barbara makes the ultimate decision on the role. Once Barbara decides who she wants to direct, then the audition process will be vital."
Tom Hiddleston, Michael Fassbender, Luke Evans, Jamie Bell, Idris Elba, Aidan Turner, James Norton, Charlie Hunnam… hm. Don't get me wrong, there's something for everyone in that list. If you're a twee 13-year-old Taylor Swift fan, you're going to be squealing for Hiddles. Most of the grown-ass women will be more excited for Idris, Aidan Turner and maybe Charlie Hunnam, but only if he shaves his fleshbeard. I never would have put Hunnam on any shortlist actually, but he might be able to pull it off. Fassbender would not be interested, I don't think. Here's my shortlist: Idris and Aidan Turner. Bam. I did your work for you, Barbara.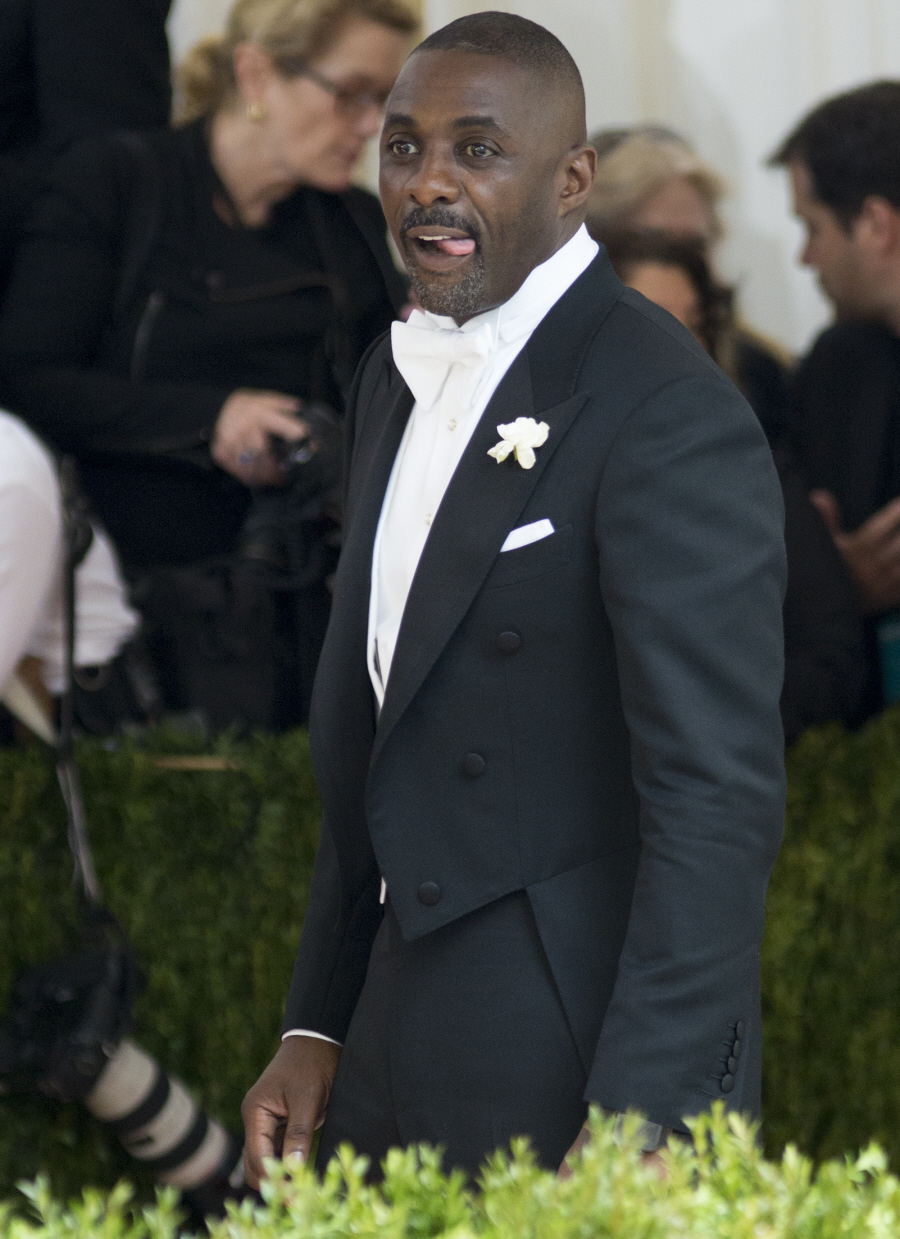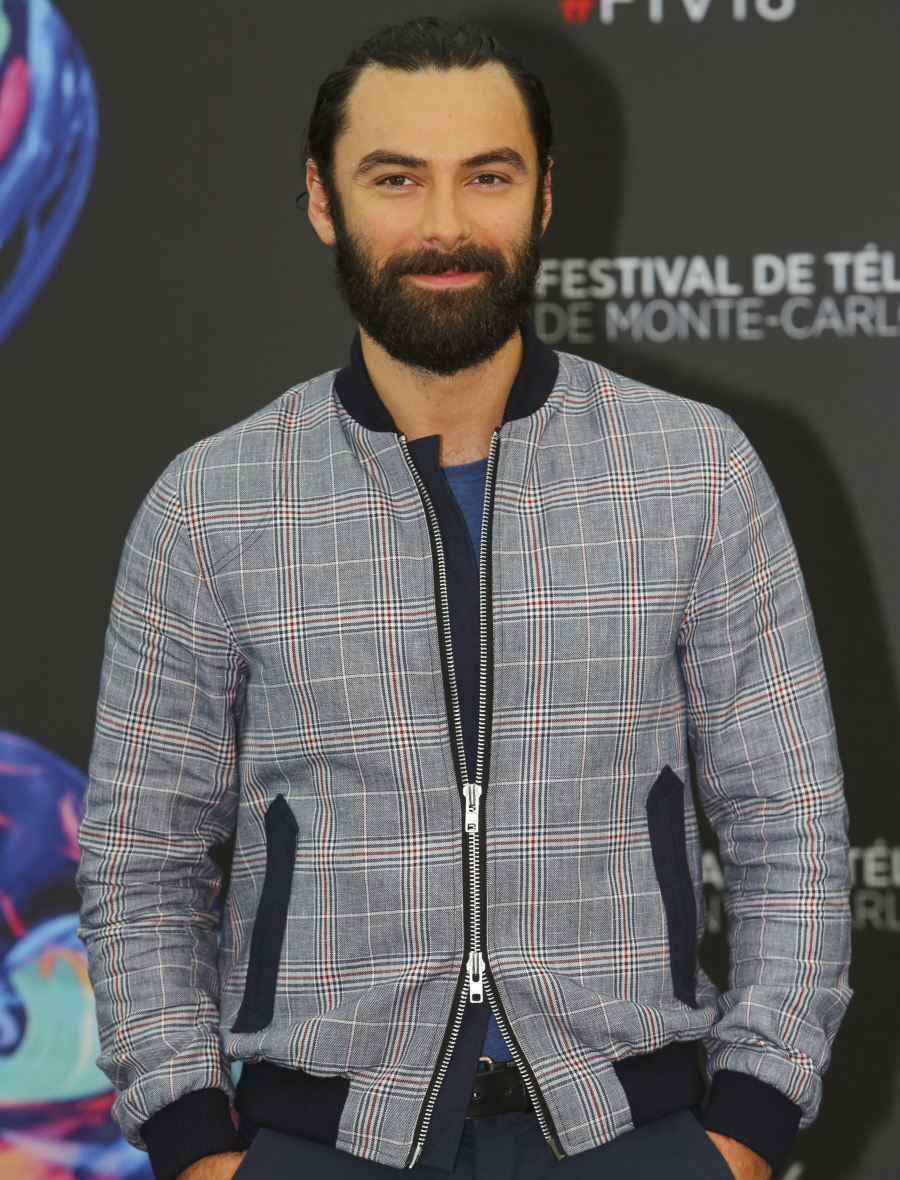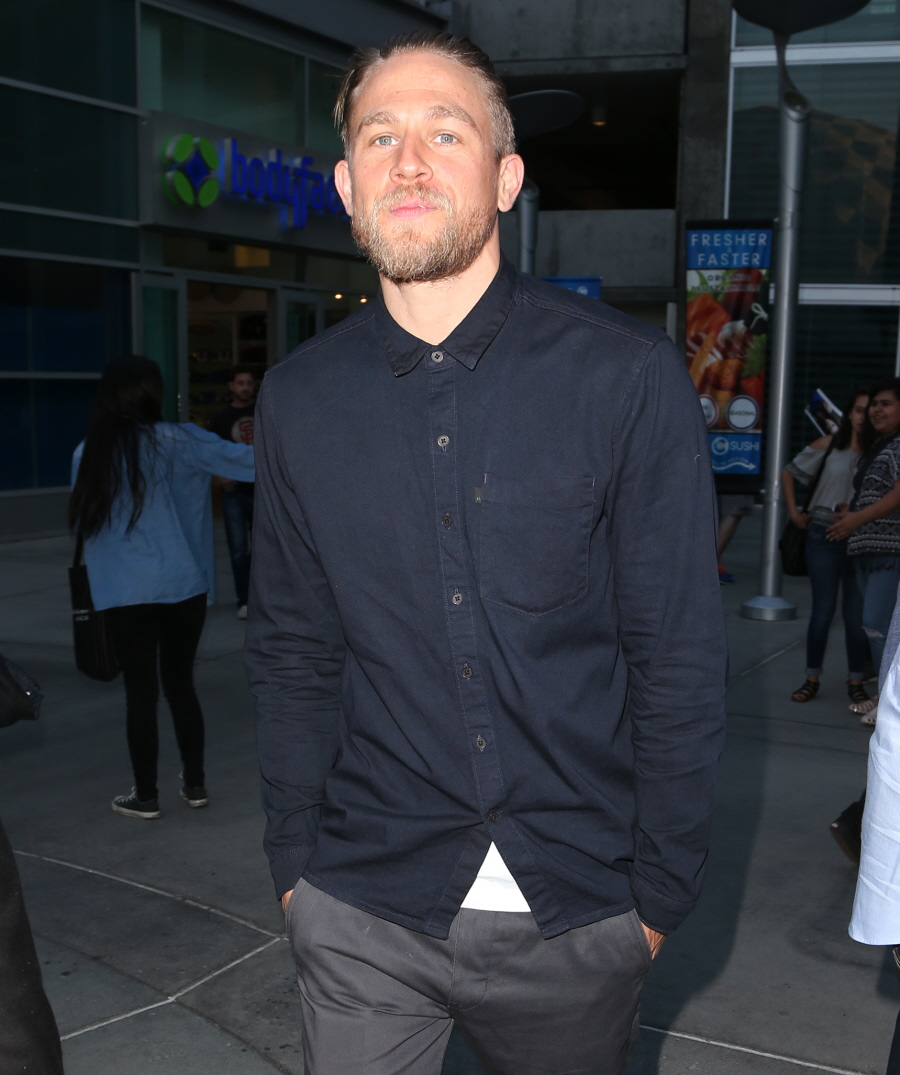 Photos courtesy of WENN.