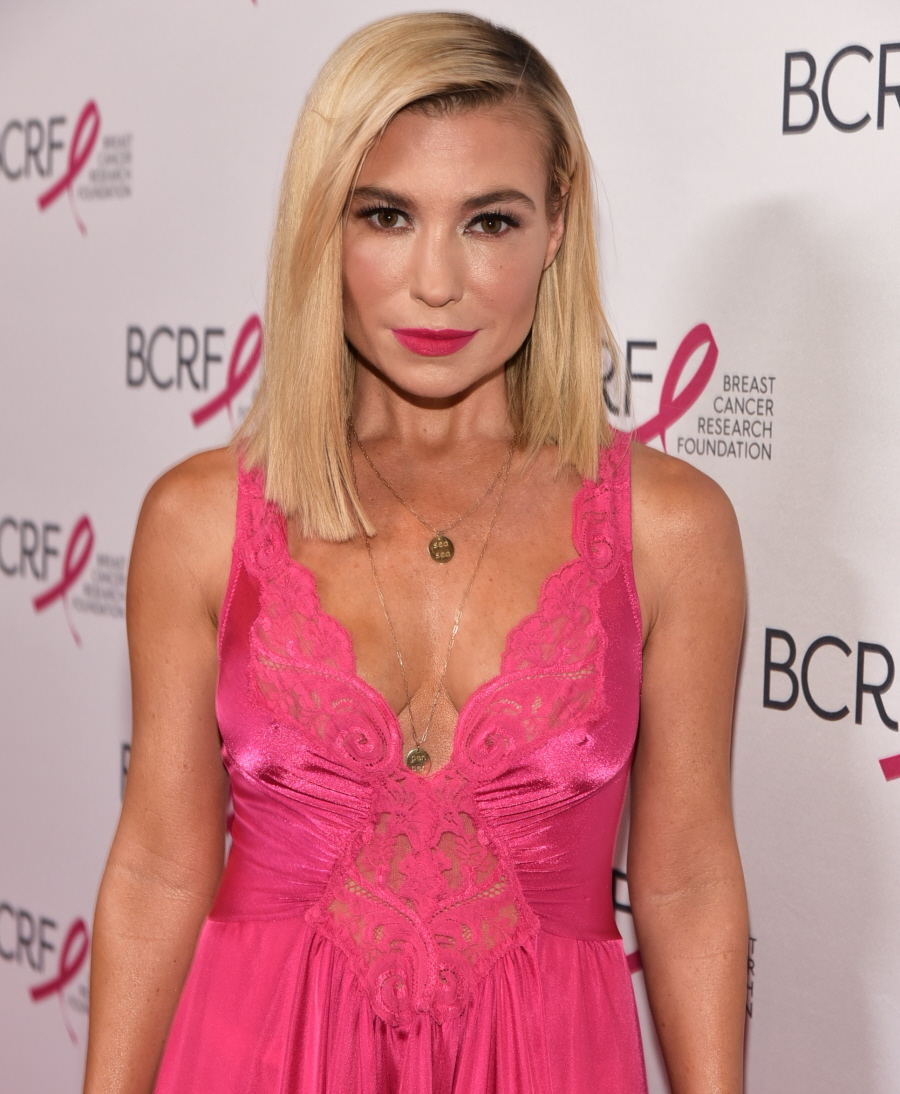 Tracy Anderson is awful. I don't know how else to say it. No one should listen to what she has to say about anything. She's making it up as she goes along. She lies. She judges the sh-t out of anyone who doesn't eat, exercise and live the way she expects them to. She's rude and petty to her clients. She's close-minded about any form of exercise that isn't her "Method." In past interviews, she's thrown shade at yoga enthusiasts and she's trashed cycling, the elliptical and running. She also bitched about those of us who enjoy walking, saying: "Now, I'm not knocking any level of showing up, but I think many people are stuck in preschool with their bodies. Going for a walk is like going to preschool—but you could go to college, you could get your master's degree." As in, walking is for children. The Tracy Anderson Method is grad school. Well, now Tracy is saying different words. For some reason.
"I always approve walking as a really great cardiovascular workout to do," fitness expert Tracy Anderson, who has trained Jennifer Lopez and Gwyneth Paltrow, tells PEOPLE. "It's something that people think is for the aging crowd or that it's not really aggressive enough, and I completely disagree with that. It's a really responsible form of exercise."

"One of the great things about walking is that it's something that almost everybody can do," she says. "It's something that is very healthy because it doesn't have harsh impact on your joints. And even though you are doing the same movement over and over, you can change your speed, you can change your stride, you can change all different things to keep yourself engaged."

"You burn less calories running than walking if you aren't able to run for very long or run very well," says Anderson. "To really be effective and calorie-burning, you have to be able to work your body to where it's working up a sweat, where it's pushing into that zone of actually being optimized to be effective in the calorie-burning range, so it's much better to go for a long and powerful walk than it is to go for a short run."
Yeah, I love how this bitch is now acting like she invented walking when just a few months ago, she was calling walking-enthusiasts "pre-schoolers." She's such an a—hole. I'm a walker – walking is a big part of my workouts, and it's because compared to running (which I hate), it's less wear-and-tear on my ankles, knees and feet. You have to walk uphill (my go-to incline is 6.5, because that's what is comfortable for me) and you have to walk at a good pace, but walking is extremely beneficial. I wish Tracy didn't talk about it like she invented it. I wish she didn't talk about it like she's always promoted walking.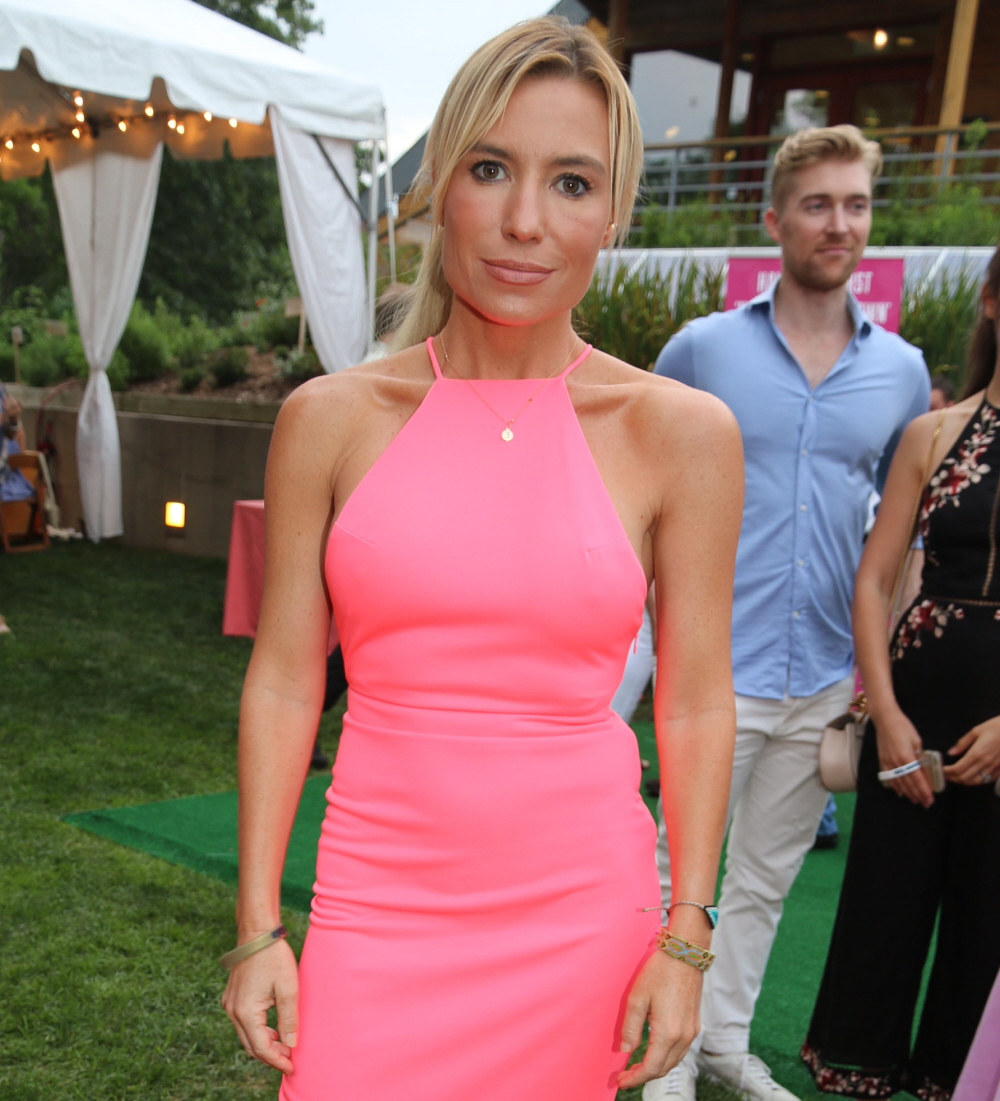 Photos courtesy of WENN.