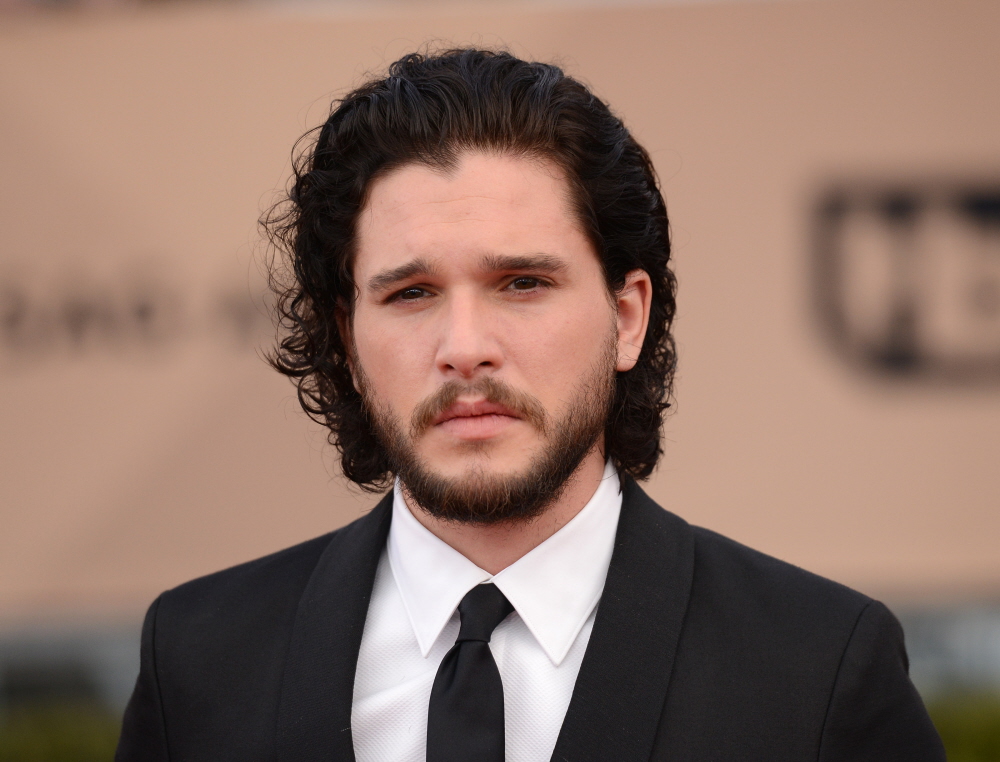 Here is your annual Emmys Open Post, hosted by none other than Kit Harington's SadFace. We've reached the moment where Game of Thrones is the best thing on television, the most groundbreaking storytelling, the most groundbreaking direction, and the biggest "water cooler" moments every year. I have no doubt that GoT will take home the big award tonight, Best Drama. But will this be the year that Emmy voters recognize any GoT actor other than Peter Dinklage? I hope so, because Season 6 was not really Dinklage's year, it was Kit Harington's year. Harington got his first-ever Emmy nomination for playing Jon Snow, and he joins the flood of other GoT actors nominated this year, including: Emilia Clarke, Lena Headey, Maisie Williams and yes, Peter Dinklage. Ol' SadFace even wept when he learned of his Emmy nomination.
The E! Emmys Red Carpet starts at 6 pm, and ABC is also doing a live red carpet starting at 7 pm. ABC will probably get better access and interviews, but if you want classic, raw red carpet coverage, I would probably stick with E!. We'll be devoting all of Monday's coverage to the Emmys and Emmy fashion, and we'll be starting bright and early, so come join us for all of our #HotTakes and sleep-deprived rambling! CB and I will also be tweeting tonight – you can follow me here at KaiseratCB and you can follow CB here at Celebitchy. Have fun, kids! Don't play drinking games involving Jimmy Kimmel making awkward jokes.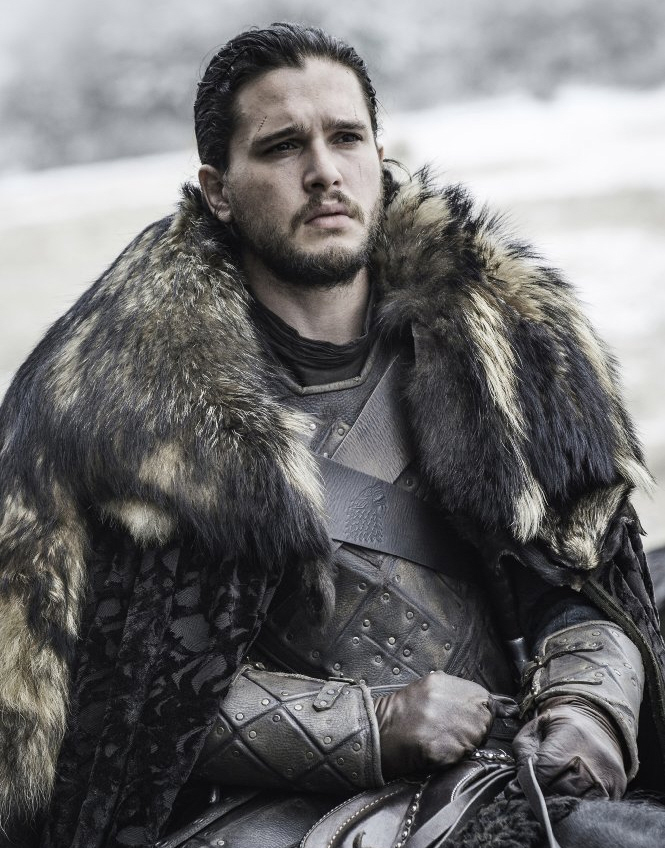 Photos courtesy of Fame/Flynet, WENN, HBO.