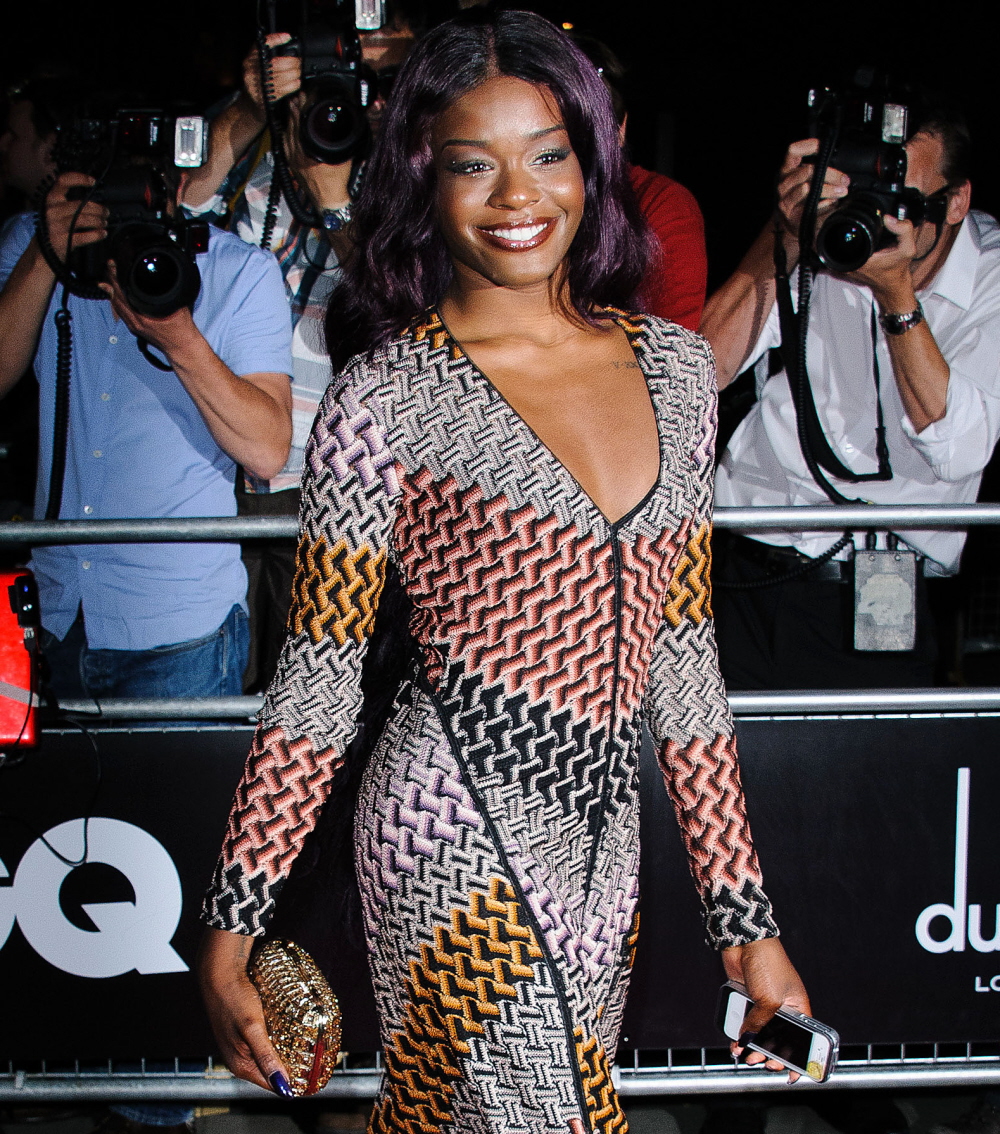 I welcome the national conversation about how we need to listen to women when they tell us their stories. I welcome the national conversation about trusting women and believing women. And if Azealia Banks didn't have a long history of homophobia, racism and violence, I probably would be giving her side the benefit of the doubt. But as it stands… I just don't believe her. On Monday, we heard that Russell Crowe had bear-hugged Banks out of his hotel suite when she started ranting obscenely at a small group of guests. Banks allegedly threatened people with a wine glass and was throwing around the n-word quite liberally. Banks' side of the story is that Crowe assaulted her, called her the n-word and spat on her. So what now? Here are some of the stories today:
Azealia is now beefing with RZA. She was RZA's plus-one to this intimate little party, and RZA reportedly told police that Crowe did nothing wrong, that Banks was the one being a nuisance. TMZ reports that RZA and Banks were working on a deal where she would have signed on to his label. He was still willing to give her a shot, but now Banks is saying that "the deal is OFF." RZA's people tell TMZ that he doesn't even care and he thinks Banks is "full of it" when it comes to her story about what went down in the hotel suite.
All of the witnesses. The Daily Mail says there were 10 people total in the room (including Banks) and that nine out of ten of those people are telling the same story. The story is that "her erratic behavior and abusive language scared everyone there. Her bizarre antics culminated in her practically lunging across the table with a glass in her hand while threatening to slice the throats of at least two people. No one called her the n word. She was yelling the n word at everyone else. Russell behaved like a hero. He acted in defense of his guests and removed her from his suite by putting her in a bear hug and picking her up." All of the guests have now provided statements to the police, apparently. The DM also points out that Banks' story keeps changing.
Azealia tells her side of the story. She spoke with The Sun and you can read her version of events here. Her story is that everybody was drinking heavily (moonshine, whiskey, vodka) and getting high and that Crowe was hitting on her and some other woman tried to start a beef with her and that's when I stopped reading.
If you still want to give Banks the benefit of the doubt, God bless. I tend to believe that this is a pretty clear-cut case of Azealia Banks acting like an a—hole yet again.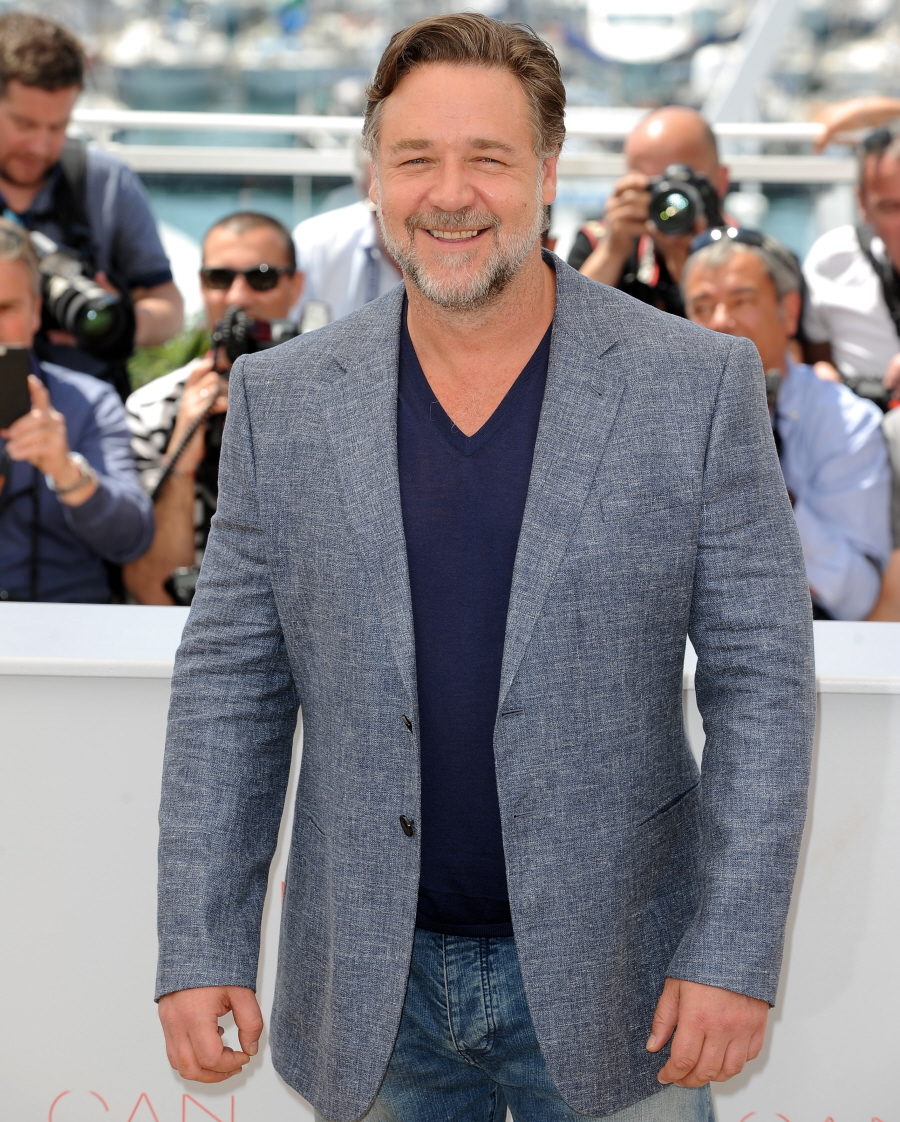 Photos courtesy of WENN.