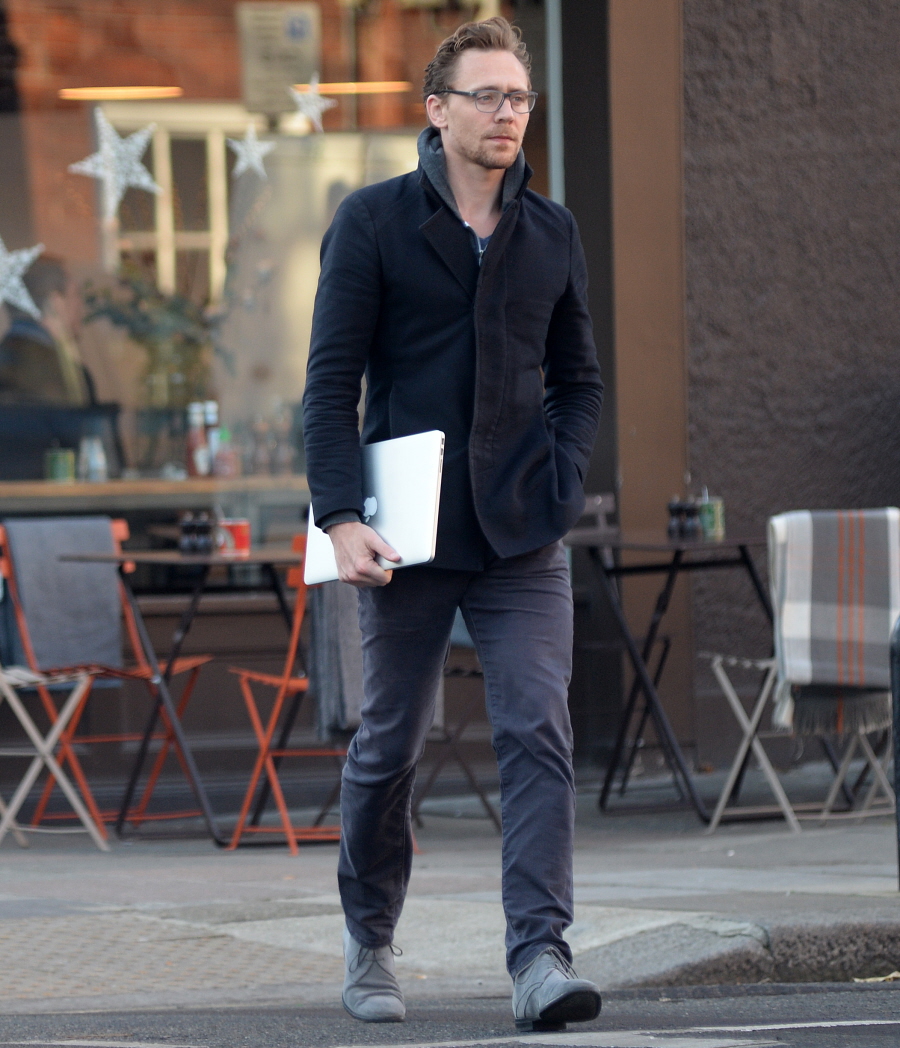 Here are some photos of Tom Hiddleston out and about in North London today. It's nice to see him on a low-key (GET IT?) pap-stroll, although I guess I should say that I don't know for sure that this is a pap stroll. It could be that some random paparazzo just happened to catch Tom as he sauntering around deserted-looking North London streets, in what looks like advertising images for Apple MacBooks. I'm sure that's what happened!
I am enjoying Tom's scruff these days. I find that I do prefer him with some facial hair – he looks less boyish, more debonair. The outfit just proves why he ultimately lost Best Dressed Man to Zayn Malik though – those fakakta suede shoes hurt my eyes. I like his glasses though.
Meanwhile, in case anyone was wondering where Tom went after his brief visit to LA last week, he flew to South Sudan for a UNICEF goodwill mission. Tom has been a UNICEF goodwill ambassador for years, and he's made several trips overseas under the UNICEF banner. You can see some photos from his visit here. This was Tom's second visit to South Sudan in particular. He made a statement about the conditions on the ground:
"Everyone I've met has experienced traumatic events that no one – least of all a child – should ever have to go through. It's heart-breaking to see that after three years, innocent children are still bearing the brunt of the conflict. The physical reality is that when fighting breaks out, everybody runs in different directions. Children become separated from their families – from their mothers, from their aunts, from their brothers, from whoever is looking after them – and are immediately vulnerable to psychological and physical abuse, hunger, and forced recruitment as child soldiers."

"I've seen things in South Sudan that will stay with me forever. It's the youngest country in the world, a country which should have so much to look forward to, but the conditions those two boys have to live in – a place still torn apart by civil war – are unimaginable. Knowing that they will be reunited with their mother soon is at least a sign of hope in the immense struggle of the people of South Sudan."
You can read more about his trip here. It sounds devastating.
As for these photos… I grew up using Macs in the '90s, but now I'm a Toshiba girl. Is a MacBook worth it? Or are you just buying the Apple Lifestyle?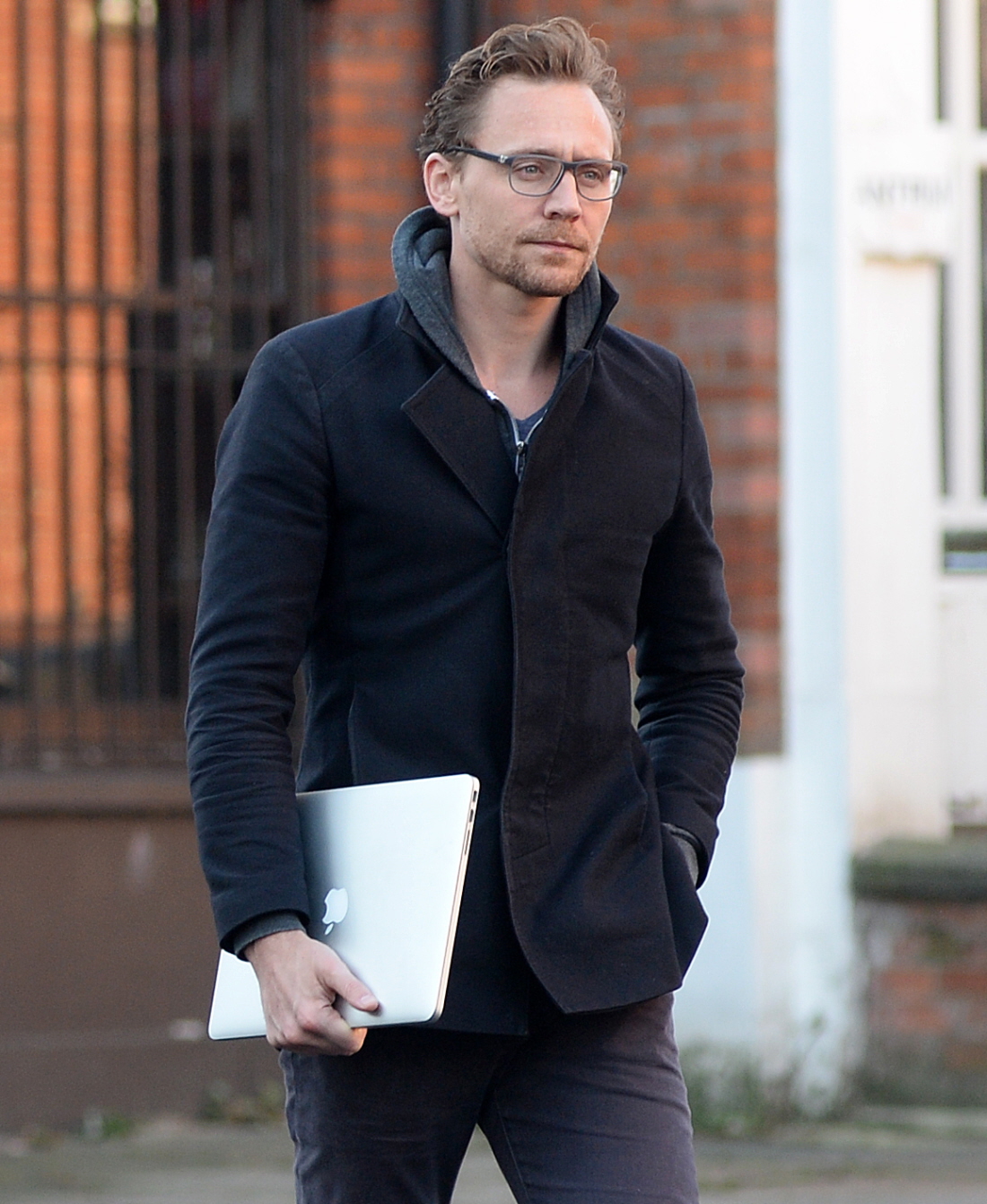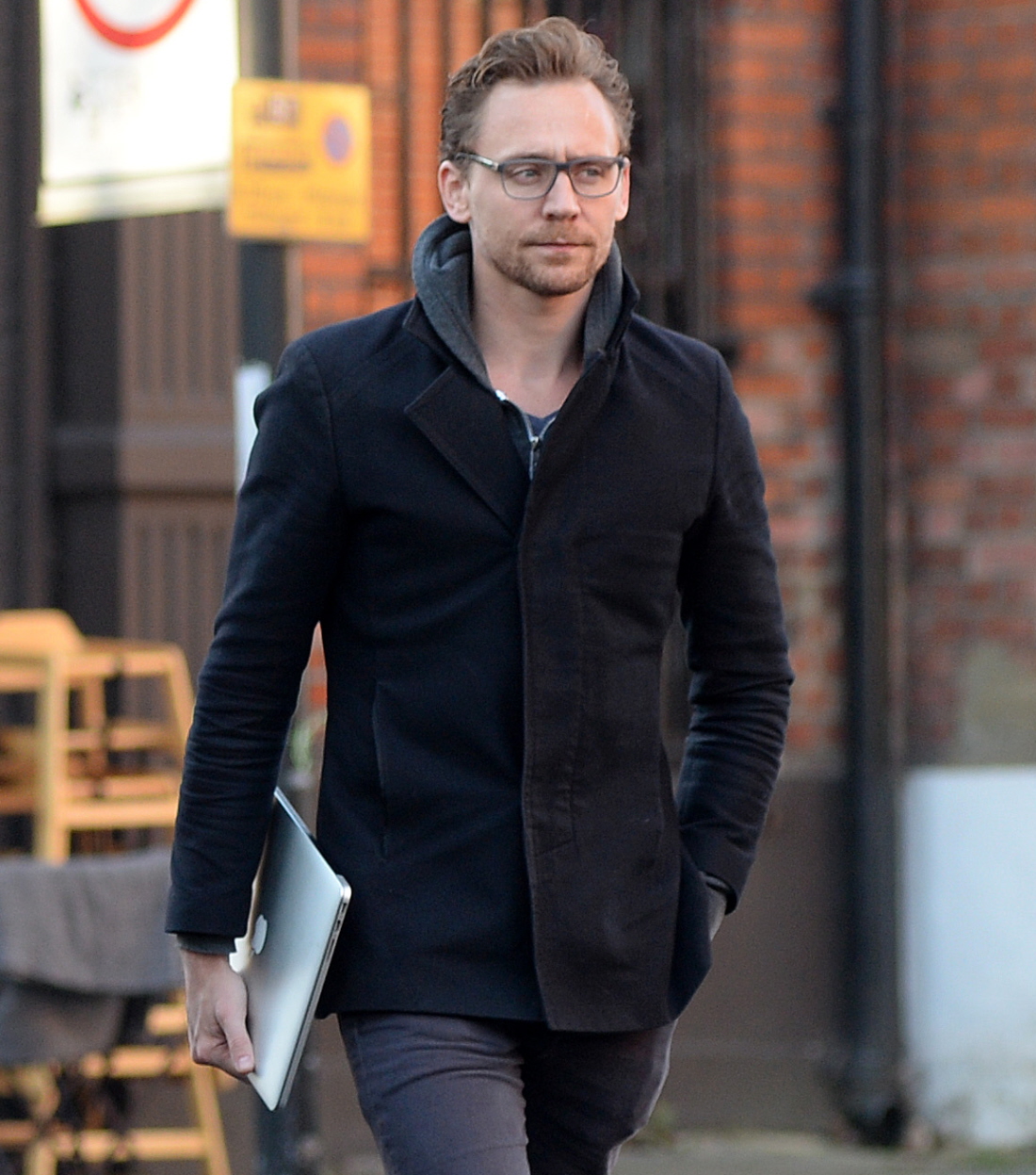 Photos courtesy of WENN.