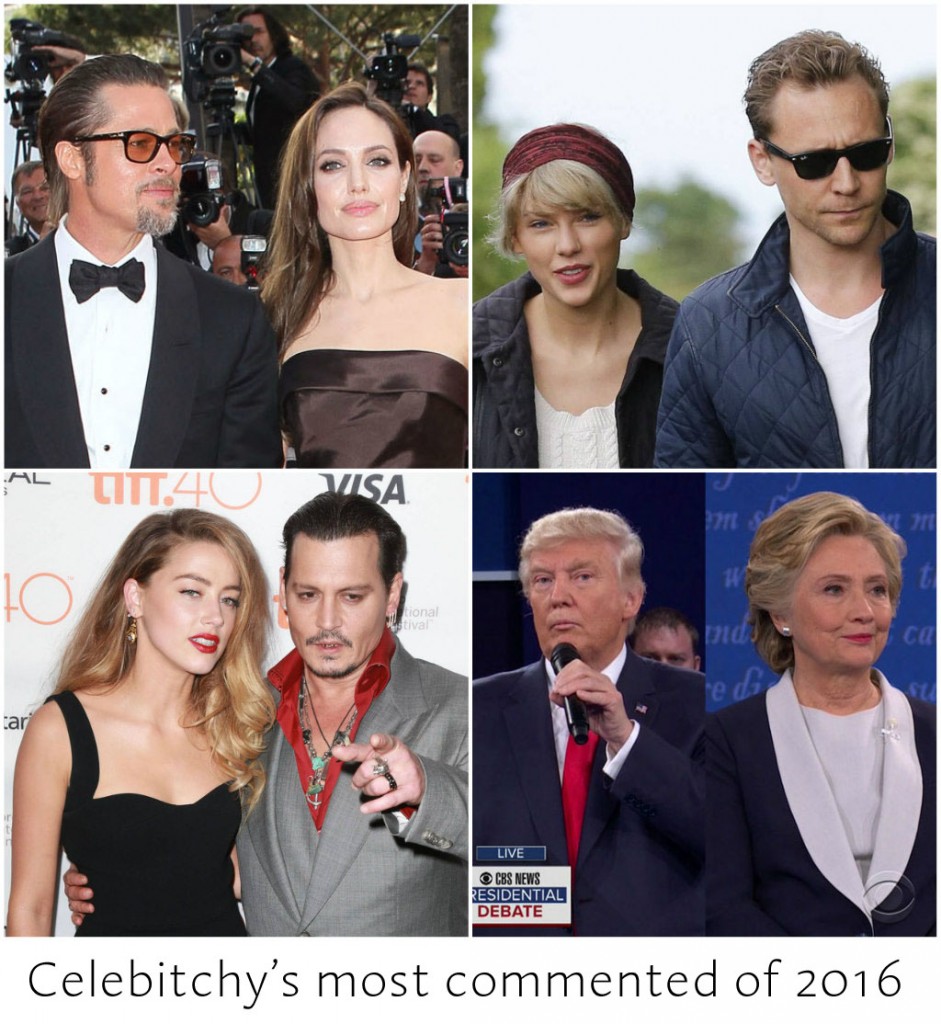 The most commented posts of 2016 are a look at the stories which dominated the gossip news, primarily two somewhat shocking splits, a humorous hookup followed by an inevitable breakup and the extreme sh*tshow which was American politics this year. I think we're all just about over the pile of flaming garbage which was 2016. I don't want to jinx it because there are still a few days left. We've lost so many idols and legends and we've gained gross incompetence and a bleak future. Fingers crossed that 2017 is much, much better but I'll take even marginally better.
Last year the most commented stories were about Benedict Cumberbatch and Sophie Hunter's wedding and their new baby. This year we were shocked to hear that Brad Pitt and Angelina Jolie had split, that Pitt was investigated for child abuse, and that Amber Heard and Johnny Depp had also split amidst credible evidence that he was an abusive piece of sh*t. Taylor Swift and Tom Hiddleston made a cute and cringe-inducing pair until Tom came to his senses, and we thought that Hillary had the presidency in the bag – until she didn't. These are the top 37 most commented posts of the year, in reverse order of subject.
8, 9, 11, 12, 13, 15, 17, 19, 21, 23, 26, 28, 30, 31, 32
June and July: Tiddles is real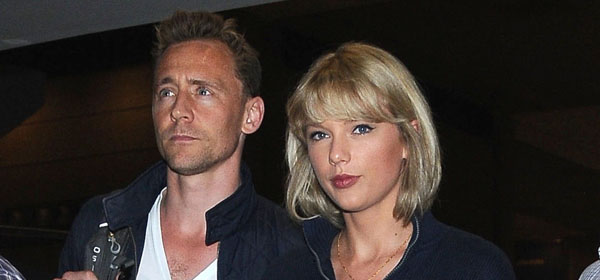 Remember June and July, when Taylor Swift dumped salty Calvin Harris and promptly invited the paparazzi to catch her cuddling with Tom Hiddleston on a rocky beach on Rhode Island? We were all so innocent then. In their whirlwind three month romance, Tom and Taylor traveled to Australia, Nashville , Rome and England were they were of course photographed at every turn despite the relative scarcity of paparazzi in those places. They met each other's families and friends and we heard breathless sourced reports about how happy and in love they were. Tom even confirmed their relationship in an interview. Then Kim Kardashian dropped the receipts that Taylor was fibbing about not getting a heads up on Kanye's Famous lyric about her. Tom was unbothered, according to sources, but the seed had been planted. These two split in early September, their summer romance a well-documented memory. Also, who could forget Tom posing in his underwear for W Magazine?
5, 14, 16, 18, 20, 33, 34
May and June: Johnny Depp is a horrible person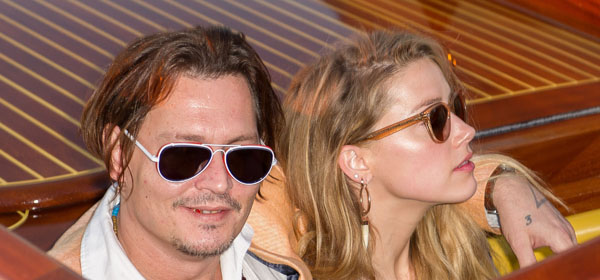 Before we get into this sad story, I need to say that some of these articles would have received many more comments if we didn't put the kibosh on the trolls commenting under multiple nicks on behalf of Johnny Depp. In fact we still get suspicious overseas commenters who come in to defend Johnny on posts about him, predictably repeating the talking points we heard from Johnny's bros and employees. In late May, Amber Heard was granted a domestic abuse restraining order against Depp. Heard had multiple witnesses to Depp's abuse and had tried to settle this out of court. Instead it became an all-out press war, with Depp attempting to smear Heard and Heard presenting concrete evidence of Depp's abuse, including text messages and photos of her battered face. Heard was granted a $7 million settlement from Depp in the divorce, which she intended to donate entirely to charity. Depp's subsequent behavior – paying only part of the settlement to Heard's charities instead of directly to her as ordered, refusing to pay the remainder of the settlement and then requesting that she pay his legal fees – was textbook abuser.
2, 3, 4, 10, 22, 23, 27, 36, 37
November: Welcome our new orange overlord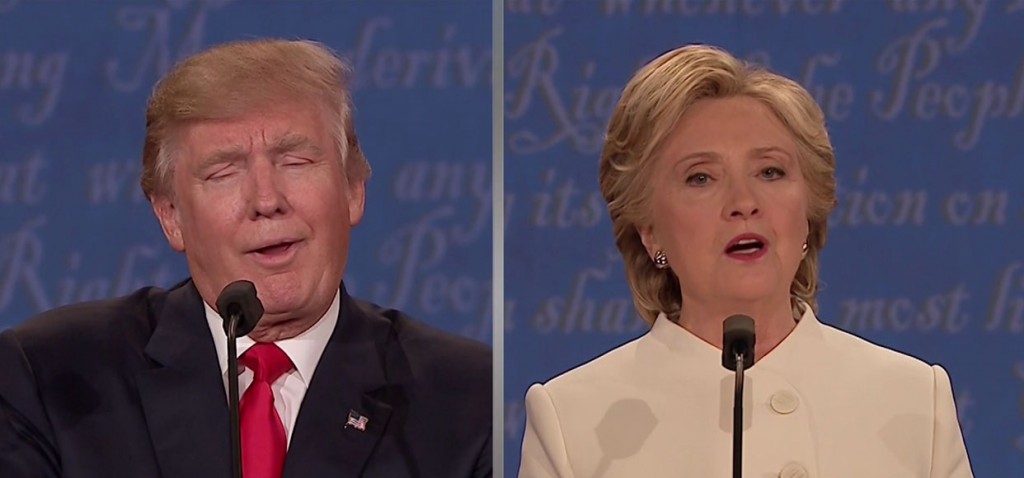 Our first inkling that a Trump presidency was possible was June's Brexit, where UK voters decided to leave the EU and David Cameron subsequently resigned. Xenophobia and fear won out in the US too despite Trump alienating the Republican establishment and despite his horrible performance in the debates and in life. We soon learned how ridiculously unprepared Trump was for the presidency, but facts and evidence aren't convincing to the people who actually voted for him. Many of us wished that Presidential term limits were not in force because we would have voted for Obama again and he probably would have won.
1, 6, 7, 25, 35
September: Brangelina is no more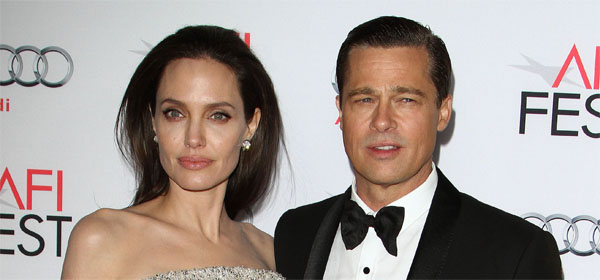 Brad Pitt and Angelina Jolie's shocking split announcement on September 20 was the most commented post of 2016 (although not the most commented of all time, that remains reserved for Benedict Cumberbatch walking the red carpet for the first time with his then-fiance, Sophie Hunter). The follow-up stories, including that Pitt was under investigation by CPS after an altercation with Maddox on a plane (he was subsequently cleared), just brought it home that even the most rich, famous and attractive people have problems. Maybe we should have seen the rest of the year coming.
photos credit: WENN, FameFlynet