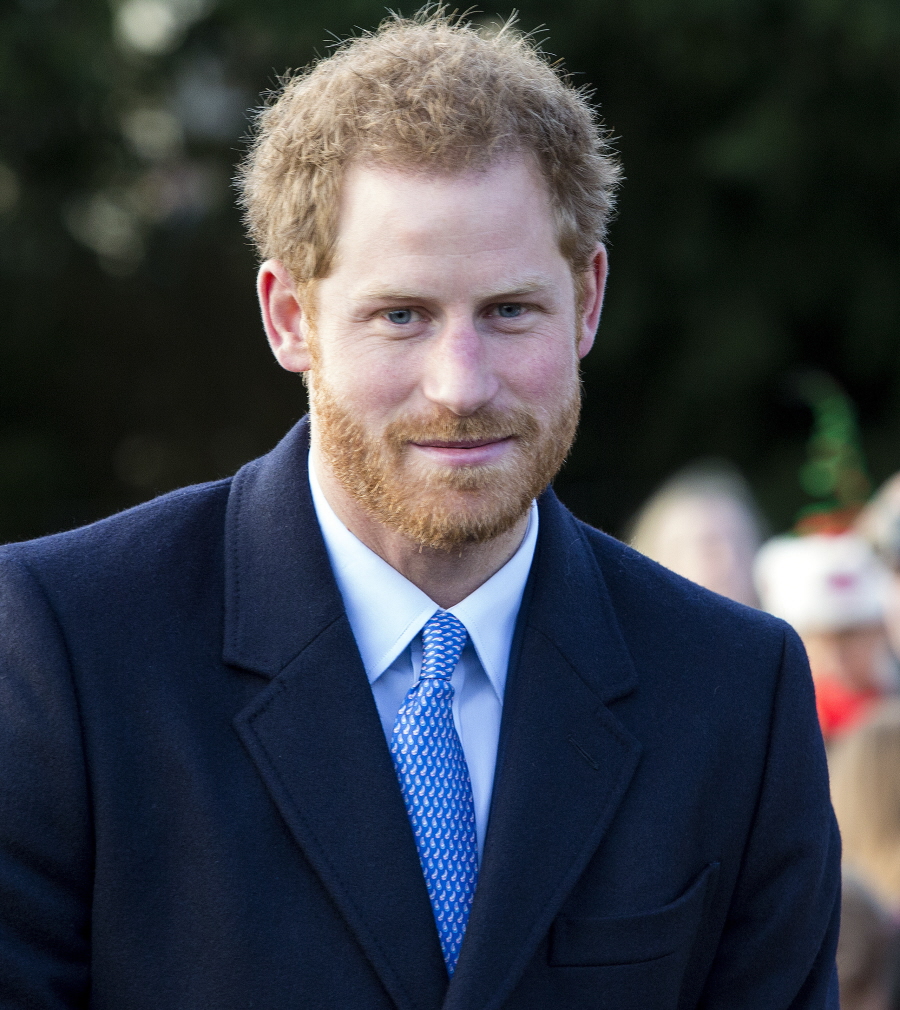 As I mentioned last week, my theory was that Prince Harry and Meghan Markle had quietly met up and gone on vacation together around New Year's Eve. As it turns out, I was right! It's being widely reported by British and American outlets that Meghan flew to London, then Harry whisked her away to… Norway??? Okay, Norway. The trip actually sounds a lot cooler than "Norway, WTF?" Like, he had a romantic plan involving the Northern Lights.
Romantic Prince Harry has whisked ­girlfriend Meghan Markle to Norway to see the Northern Lights. Loved-up Harry, 32, spirited the 35-year-old actress to the edge of the Arctic Circle for their first holiday together. The couple left London in utmost secrecy on Monday after Suits star Meg had seen in New Year with the royal. Then they jetted into the remote and beautiful town of Tromso on the Norwegian fjords, where they enjoyed trips on the lake, whale-watching and spectacular sunsets in the snow. Then they cuddled up to watch the magnificent Aurora Borealis light up the night skies on their first holiday together. The lovebirds' cabin on the northern tip of Norway boasts breath­taking mountain views.

A pal said: "Harry wanted to make this first holiday something Meg will never forget. It wasn't an obvious choice like a glitzy beach resort or tropical island. He'd put a lot of thought into it and wanted to make it as romantic and special as possible. Harry wanted to get away from everyone and be totally on their own — just them. The Northern Lights are at their best at this time of year and­ ­currently have been the most amazing for ages. They really have had an unforgettable time."

Last Thursday Meghan flew back into the capital to spend New Year's Eve with the prince. The US actress and her royal beau kept a very low profile before flying out for their week-long break on the edge of the Arctic Circle.

A pal said: "This relationship has moved at lightning speed and they are mad about each other. They speak all the time when they're apart and count down the days until they see each other again. Friends have even talked about them getting married this year. It does seem very soon, but both of them have talked about it and are ready to settle down. Harry is determined to do everything possible to make this work."
Us Weekly's sources confirm all of this, but get a bit more specific – Harry and Meghan apparently spent two nights viewing the Northern Lights which "the pair caught on camera, posing for photos beneath a spectacular display of greens and purple lights in the sky." They also went "husky sledding" and had some "remote dinner dates." True story: in many Asian cultures, it's believed that conceiving a child under a Northern-Lights-blanketed sky is good luck for the child. Not that I think Harry and Meghan are making a baby in Norway, but I bet they practiced a lot (because what else is there to do in a remote part of Norway?).
As for the rest of it… it sounds romantic. It sounds like the kind of thing a guy would plan to propose. That's what all the unnamed sources are indicating too – not that Harry proposed already, but that he soon will. We'll see.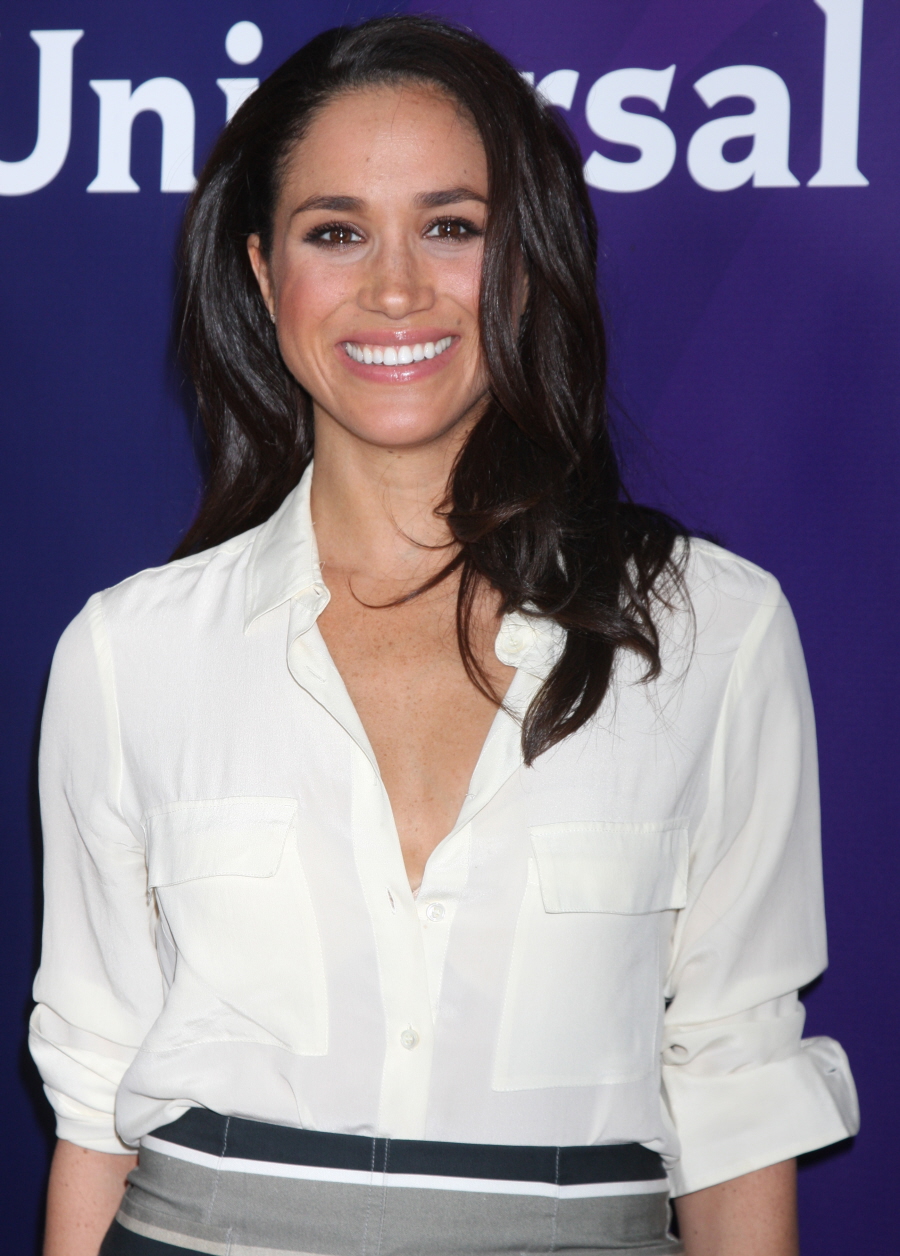 Photos courtesy of Fame/Flynet and WENN.