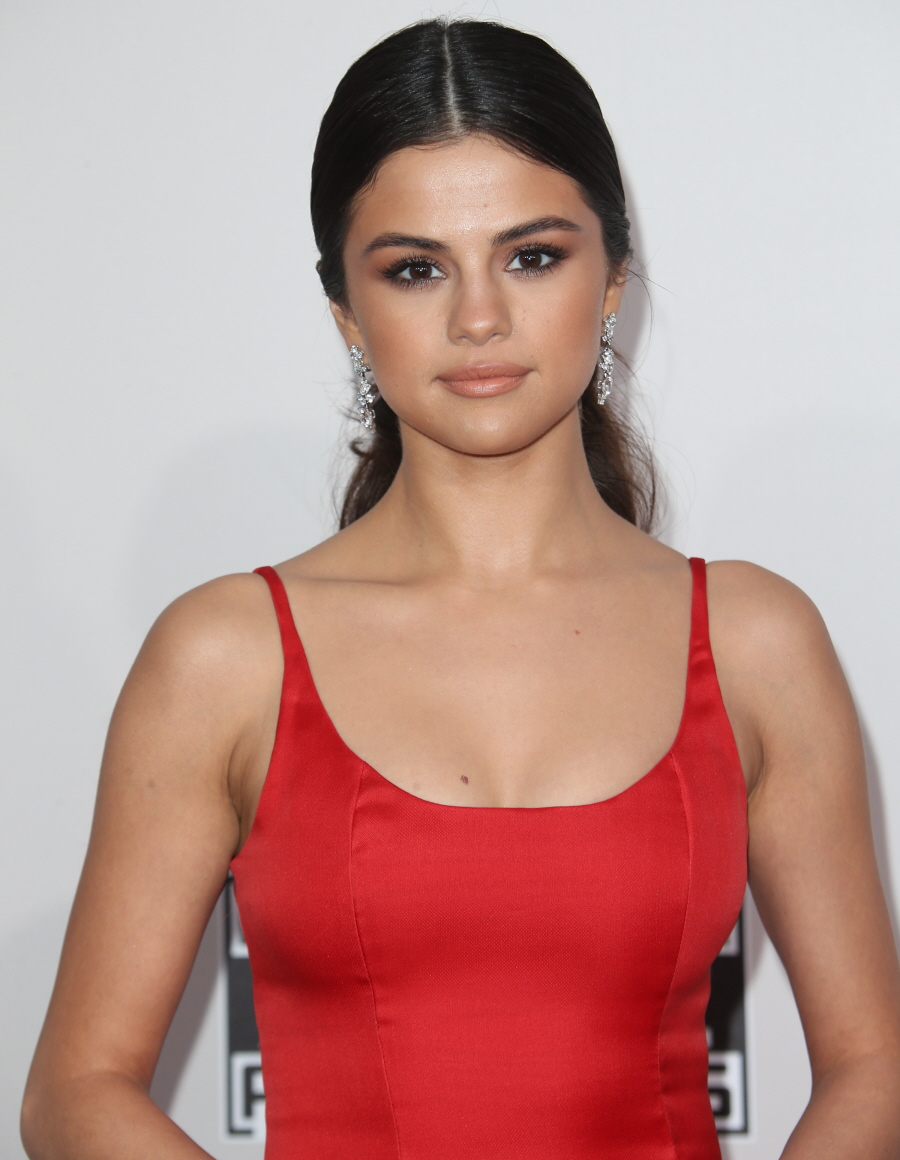 Selena Gomez had a relatively quiet 2016. She sought treatment for her mental health issues and she's reportedly struggled with lupus-related health issues as well. Of course, she wasn't completely quiet – she notably got into an Instagram beef with her ex, Justin Bieber, last August, after which she tried to tone down her social media presence. It feels like she hasn't been in the news in a few months, and many of us hoped that 2017 would bring less drama for Selena. Enter The Weeknd! Selena is back in the news this week because it seems like she has a new boyfriend, and whoa nelly is this going to bring some drama. Selena was seen making out with The Weeknd, also known as Abel Tesfaye. The Weeknd and Bella Hadid just broke up a few months ago. And now this:
Selena Gomez and The Weeknd Making Out (PHOTO GALLERY) https://t.co/jTBlzhPj9d

— TMZ (@TMZ) January 11, 2017
According to TMZ, they were spotted together on Tuesday night outside of Giorgio Baldi in Santa Monica. That's not the most pap-friendly place, but it's also not the most discreet place, you know? People Magazine's sources say the relationship is "new and nothing serious" and one "onlooker" said that "it was a romantic dinner date in the rain. They acted like a couple. They ordered pasta and shared the food. She seemed very into him — she was smiling a lot. They left holding hands." That seems… out of character for Abel, right? I never got the feeling that he was all that romantic with Bella.
Meanwhile, E! News made the romance sound a little bit different – like Selena was all over him and that they're in the first flush of a full-blown romance. Of course, sources also told E! News:
"At first, Selena and Abel wanted to keep their relationship a secret. But they've decided they really don't care if everyone knows about them. Selena was focusing on getting herself back together and Abel was just getting out of a relationship, plus putting out his new album. Abel and Bella also were on and off towards the end of their relationship, so getting into something brand new was not what Abel was looking for…. Abel though always had a thing for Selena. He thinks she is extremely talented and sexy. They recently started talking before the holidays but she has been on his radar before. They are on the same level with expectations and think the other is really fun. They are taking things slow and getting to know each other."
Sure. To me, these has a whiff of showmance even more than Jennifer Lopez and Drake, but whatever. It's possible they're both using each other for their careers AND the romance is legit. We'll see. I do feel sorry for Bella a little bit too – it sucks that "sources" are claiming that The Weeknd had Selena on his "radar" for a while, presumably while he was with Bella. I think Selena thrives on drama, no matter what she claims to the contrary.
Oh, and Bella Hadid "quietly unfollowed" Selena on Instagram. See?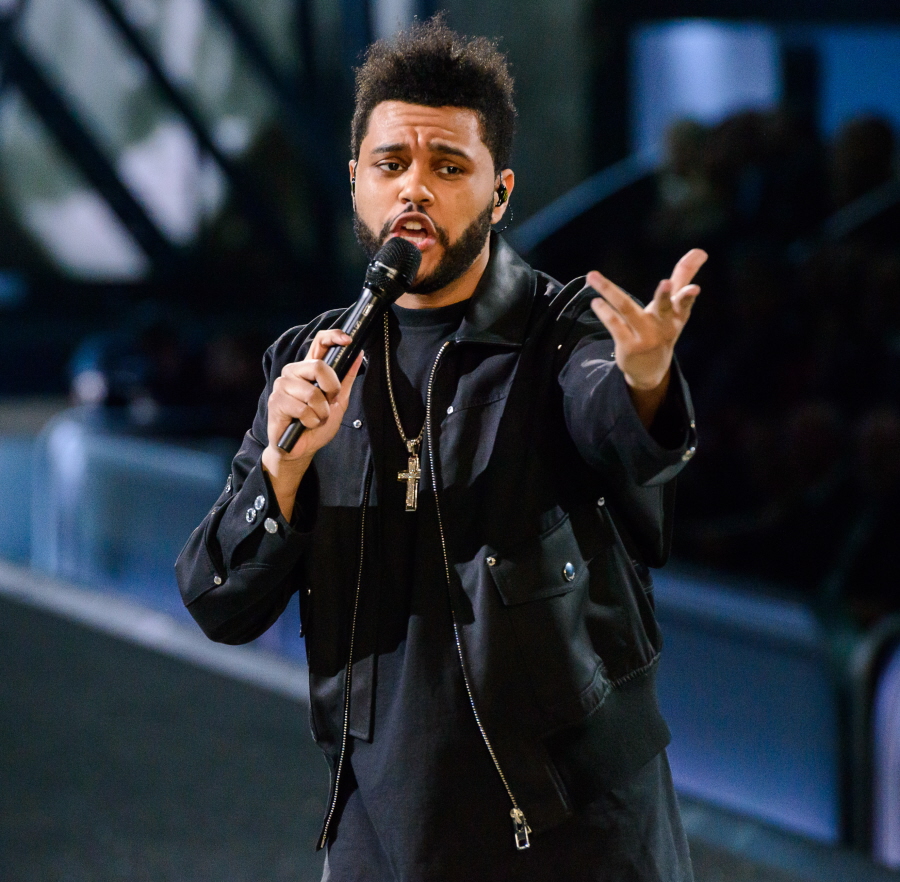 Photos courtesy of WENN.