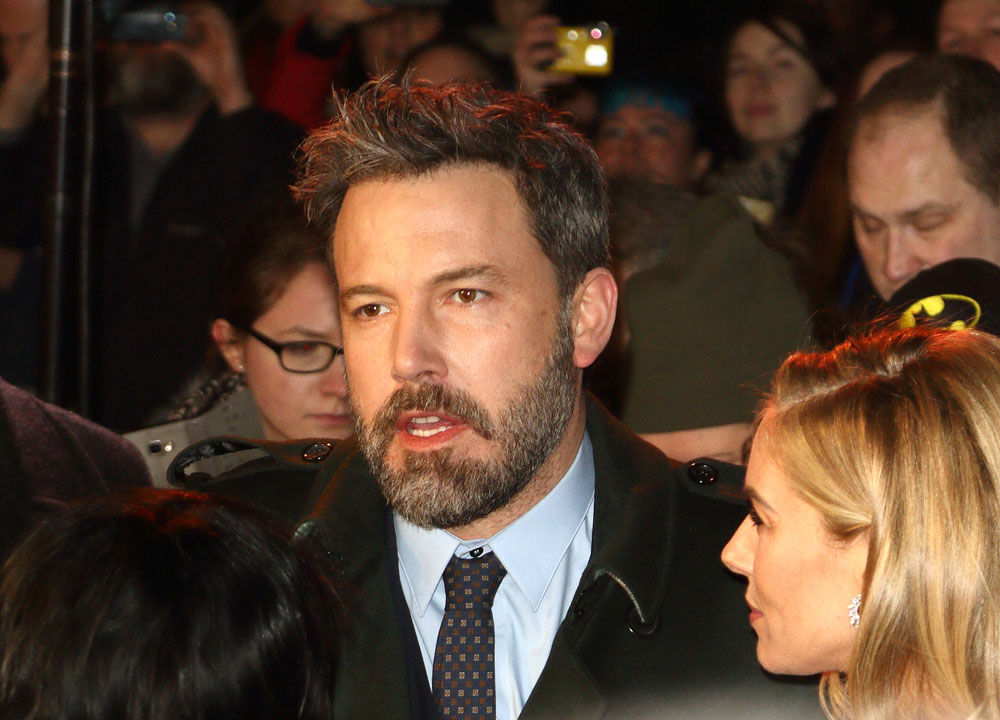 Do you guys remember how Matt Damon dismissed the criticism over his Great Wall casting by calling it "clickbait"? Damon and Affleck often use the same talking points in interviews, so it's not surprising to hear Affleck dismiss the very legitimate questions about where he is in the Batman solo movie – especially since we've heard conflicting reports and he's contradicted himself several times – by calling it "clickbait." This is an easy way to dismiss journalists, by saying we sensationalize everything. We do but that's not the point. The point is that Affleck is uncomfortable being accountable for the Batman movie so he's calling it "clickbait" when people ask and call him on his sh-t. Here's what he said and this is from an interview with ET that was posted on Twitter:
'Oh my God, it's such a pain in the a**. It's, like, every time I mention Batman it gets this huge click bait.'

When I was doing this movie, it took me two years to get it together but no one ever asked me 'Where is Live by Night?' the actor commented. 'They ask me, 'Batman, Batman, Batman.

Batman is coming along, it's going to be great. We're going to make something really special. We're going to take the time to make it right. We're going to do it good. We're going to do it the right way and the fans are going to love it,' he stated.
Poor Affleck. No one asks about Live by Night and that must be really hitting home now that no one is seeing it either. He'll bounce back and get another hit but he tends to focus on the misses instead of the hits, considering how much he still discusses his career slump. He's right to be concerned enough to be taking his time though. The other DC movies have been box office hits but they're not always critic or crowd pleasers. Rumor has it that the new Wonder Woman movie is a bloated mess, which wouldn't be surprising given how BvS and Suicide Squad turned out. Affleck doesn't want another movie for critics to trash. He doesn't want Live by Night to turn into a losing streak. HE doesn't want to be the clickbait again, he knows a lousy standalone Batman movie would make it worse. Still, he just can't help himself from doing clickbaity things can he?
We feel for you, @BenAffleck– and that sounds absolutely perfect. Take all the time in the world you need to get the #Batman movie right! pic.twitter.com/2X33gEDi64

— DCEU Facts (@dceufacts) January 15, 2017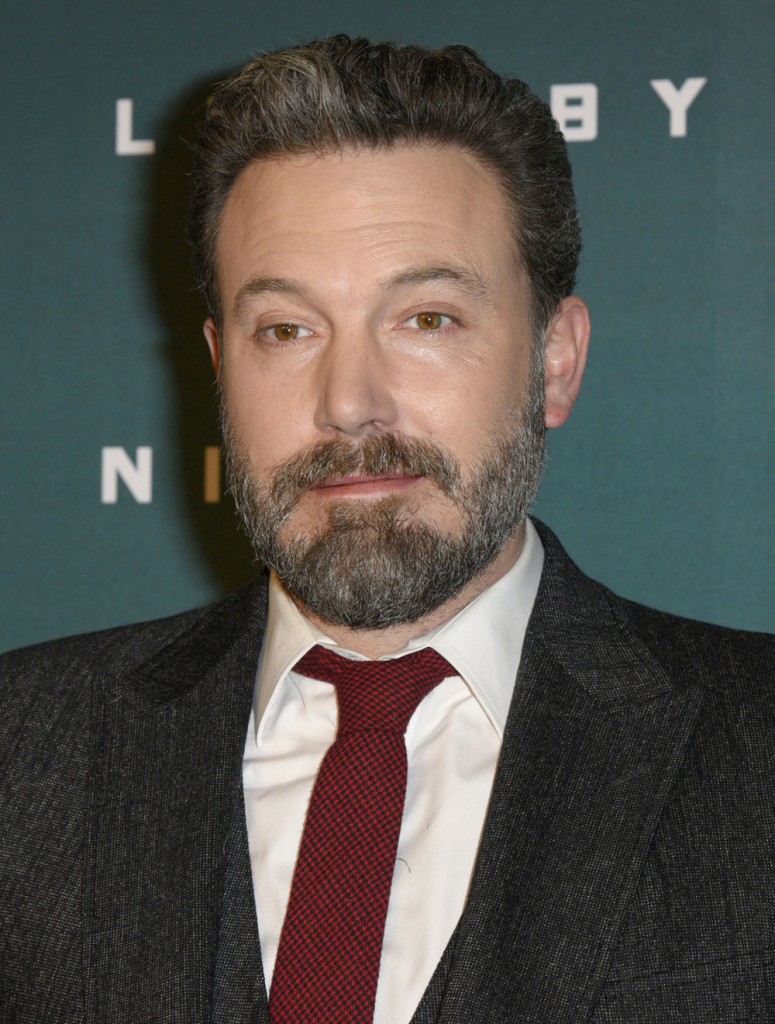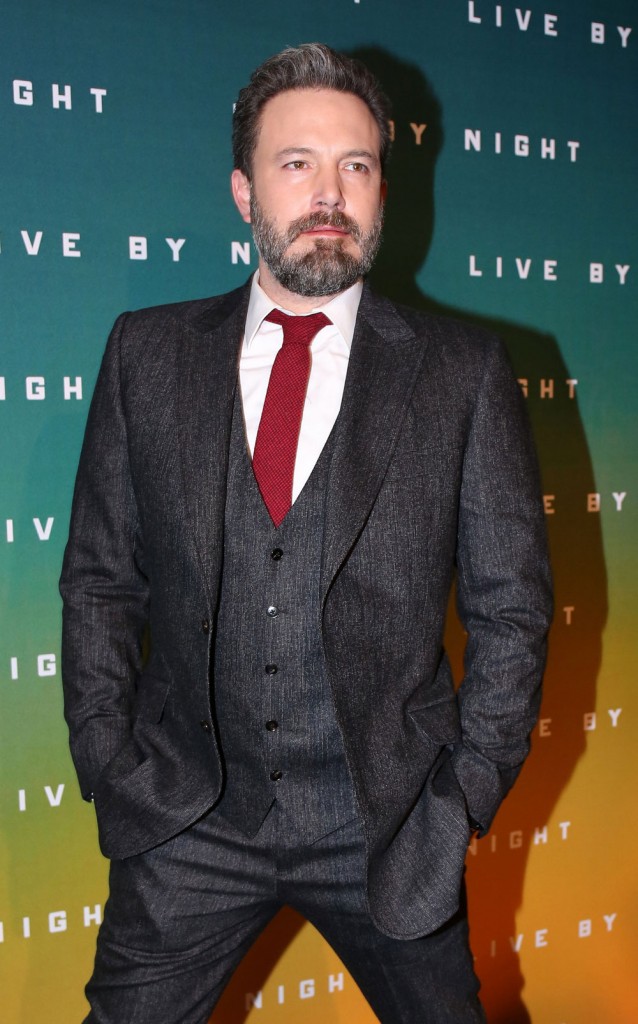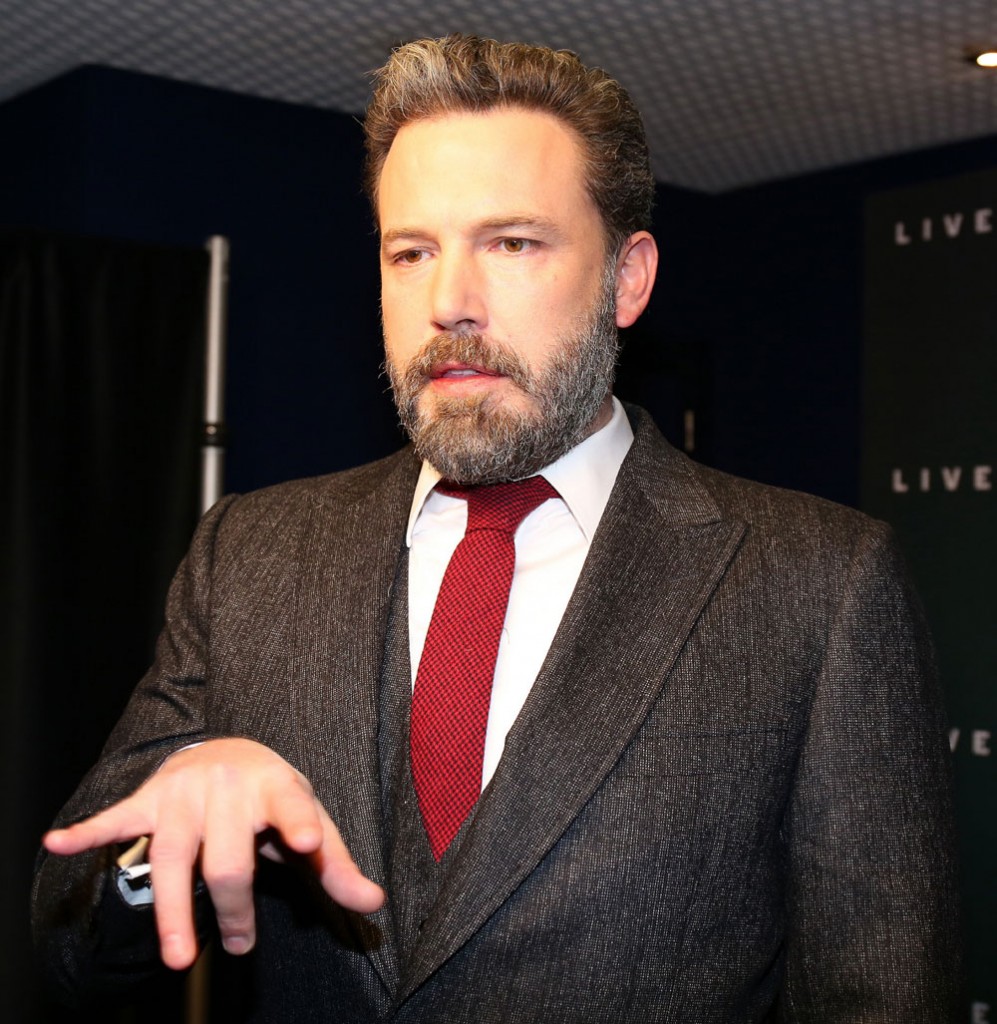 photos credit: WENN.com