Since the anticipated reunion of iconic 90s girl power band the Spice Girls was announced, the news has gone from good to bad, with new issues continuing to arise and dash hopes of a reunion. Victoria "Posh" Beckham and Melanie "Sporty" Chisholm never planned to be a part of the reunion, leaving Emma "Baby" Bunton, Melanie "Scary" Brown and Geri "Ginger" Halliwell-Horner to tour as GEM. But now, that mini-reunion is in question, as Victoria has enlisted lawyers to block GEM from performing the band's biggest hits.
A source told The Sun that Victoria is concerned that mixing new songs with Spice Girls classics has the potential to "damage" the group's legacy. The source went on to say, "Victoria takes herself very seriously now and didn't want to have an association with this project which she felt she would if they sang the classic songs and marketed themselves as the Spice Girls. She got lawyers involved as she has a writing credit on the hits and co-owns the companies which control the band's legacy and finances."
Victoria is credited as a co-writer for the band's biggest hits, including, "2 Become 1," "Say You'll Be There" and "Spice Up Your Life". She recently told The Sunday Times, "I do think they should sing new material, though, because what we did as the Spice Girls was so special. If they sang Spice Girls songs, I think I might be a bit sad." As for the rest of the girls, The Sun reports that they're "devastated" that their former band mate is threatening legal action to stop them from singing the hits, adding:
"Victoria was a huge part of their lives and now she is using lawyers to block their comeback."

"Victoria is proud of her Spice Girls history but this suggests she wants to cut all links with the group which transformed her life."

"She is resorting to aggressive legal letters and it is an extremely sad way for things to end after all they have been through together."
Of course, Victoria is denying these accusations. Her people contacted the Daily Mail and asserted "No legal letter was sent, this is a fabrication by The Sun and this story is now being handled legally by Victoria's lawyer."
It seems Victoria really didn't need to bother making any effort to block the reunion (if she is actually trying to do so,) as it sure does look like it's not going to happen at all. Geri is expecting a baby with hubby Christian Horner in October, and I think on stage performing while well into pregnancy isn't doctor-advised. At least her fellow Spice Girls are happy about the upcoming arrival. Emma was in attendance at a baby shower thrown by interior designer Yassmin Ghandehari in Geri's honor this past weekend. Geri posted a picture from the party on Instagram with the caption "girl time."
If that's not enough, Geri, who has been a guest on Britain's X Factor, is looking to become a television host on her own. Not only is she in talks to host the next season of The Great British Bake-Off, she also recently hosted a BBC documentary chronicling pop culture trends of the 90s. A source told The Sun, "Geri was in the most iconic girl group in history so the BBC were thrilled to get her on board." The source went on to say that, with a baby on the way, "working in telly will be great for [Geri] to pick and choose the opportunities which come her way."
So, for those of you (or maybe just me) who want to hear more music from the Spicy ones, there is a silver lining, as Geri is in the studio, working on a new solo album. her first since 2005's Passion. She posted a pic, with baby bump visible, from the recording studio to Instagram Sunday night.
Oh well, I had my moment of excitement. RIP, GEM – at least for the moment. And, looking on what little bright side I can, I don't have to shell out the bucks to go to England in July.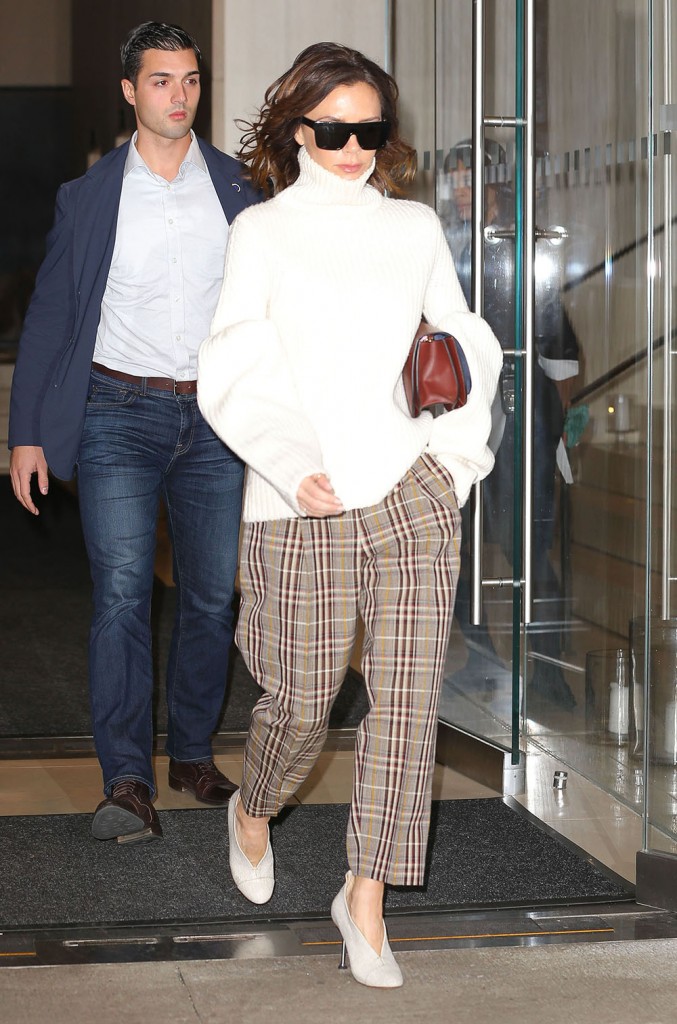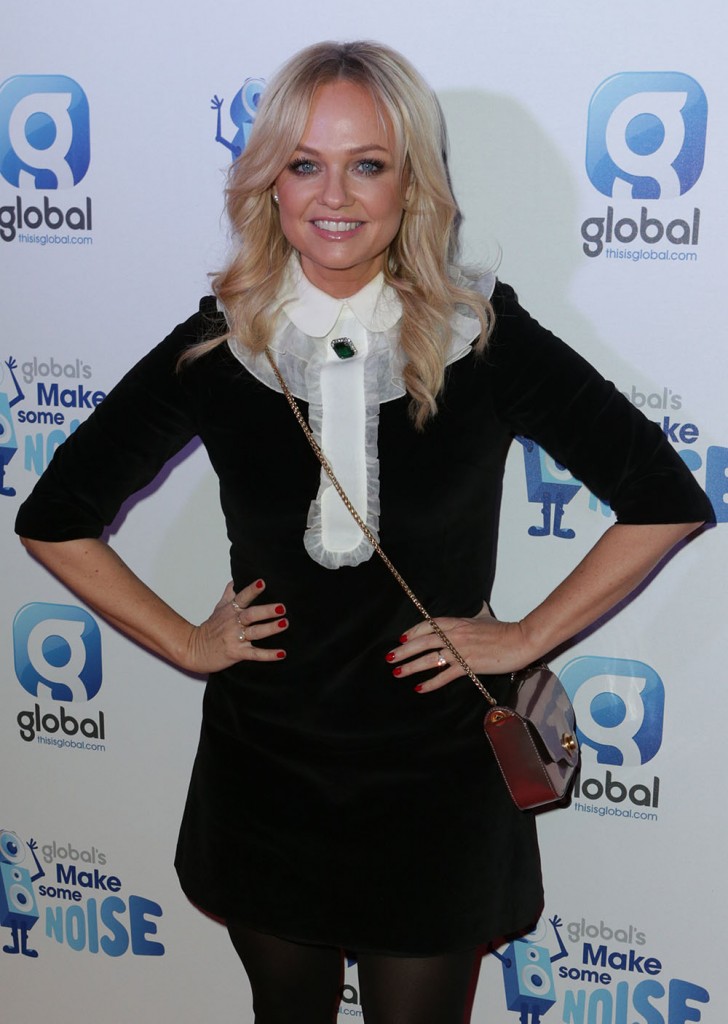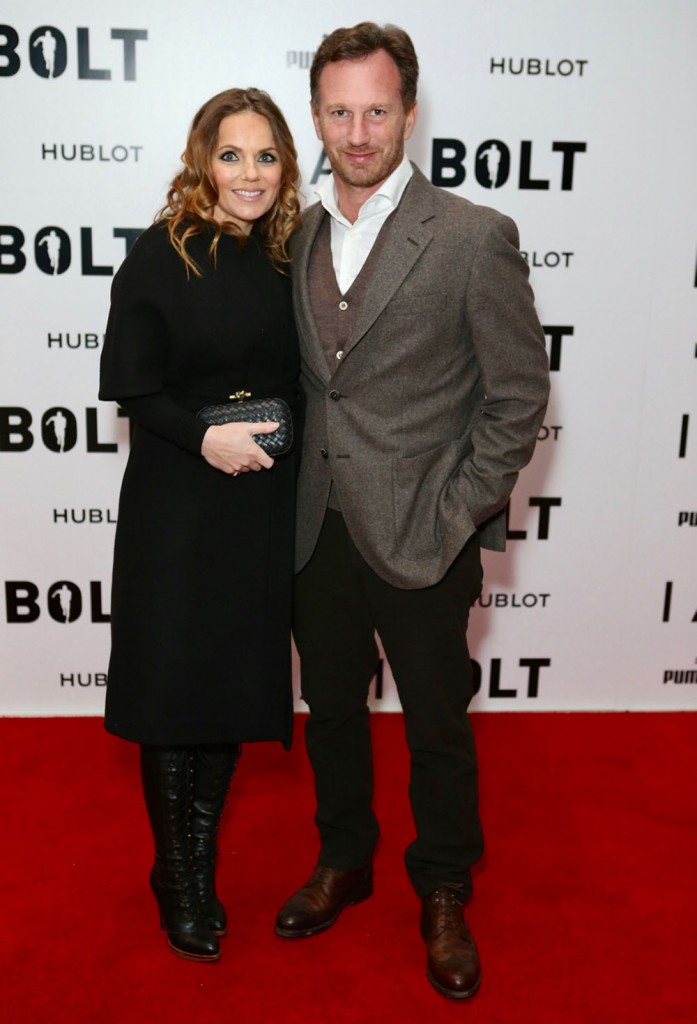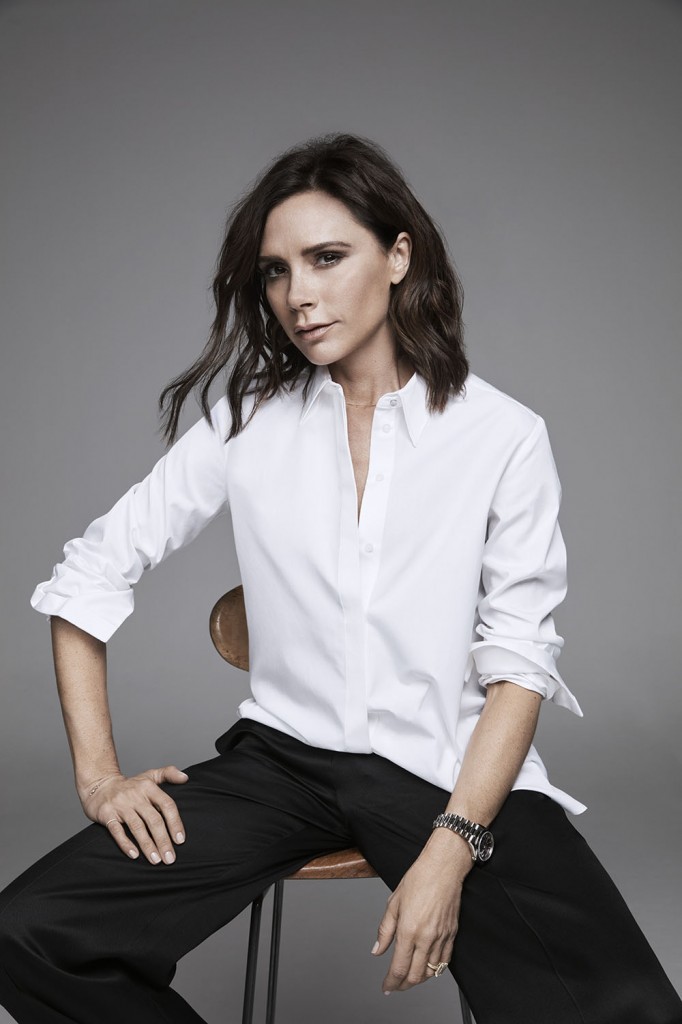 Photo credit: Getty Images, WENN.com, Fame Flynet