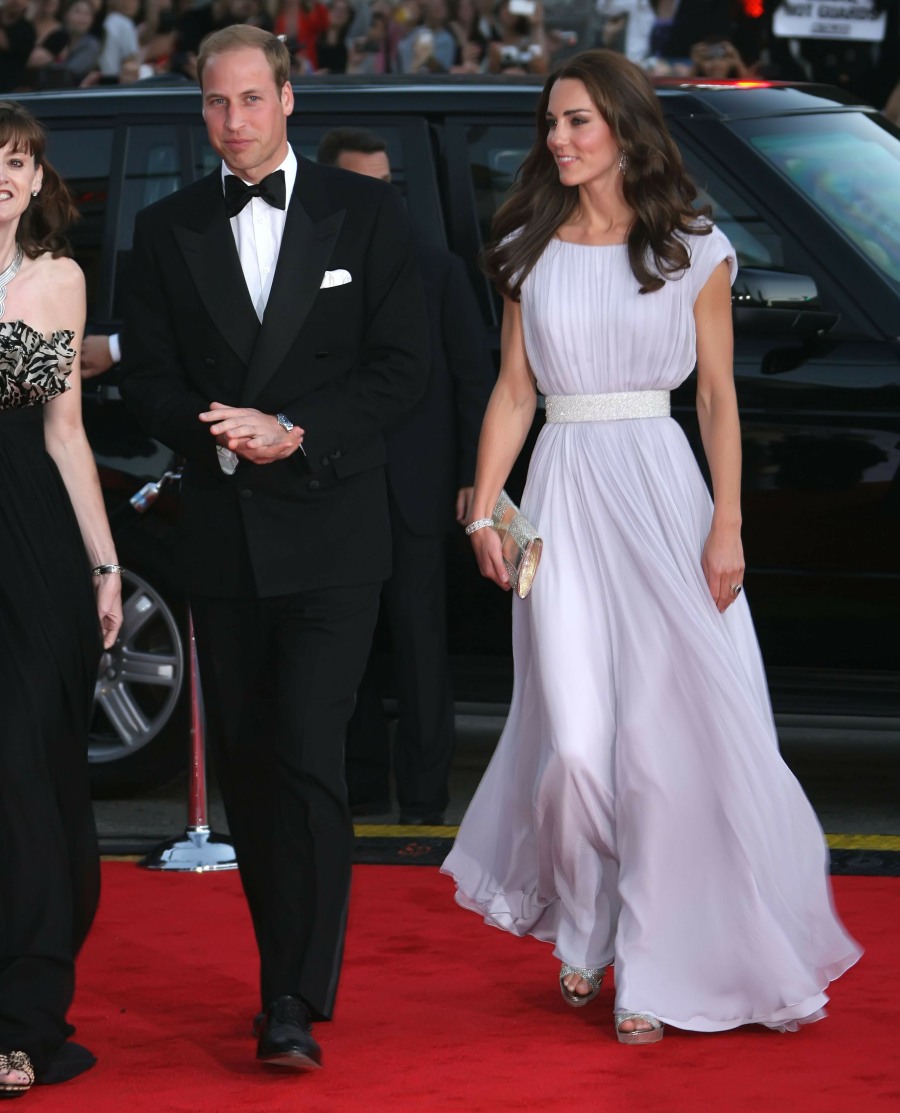 As we discussed last week, the Duke and Duchess of Cambridge have never attended the BAFTAs together, which is weird because William has been president of the BAFTAs for years now. As it turns out, William doesn't like attending the BAFTAs. I know this because he goes out of his way to avoid the awards show. He skipped out on it two years in a row, just like he skipped out on the pre-BAFTA reception HELD at Kensington Palace for two years in a row. Anyway, last week there was a story that William was beefing with BAFTA producers because our galant Normal Bill just wanted to bring his wife to this year's BAFTAs, only producers were allegedly saying that Kate shouldn't come because she'll steal focus from the stars. Yeah. BAFTA producers shut that down and magically, Bill and Cathy will be attending this year, officially now.
The Duke and Duchess of Cambridge, Prince William and Kate Middleton, will attend the 2017 BAFTAs next month. William, who has served as president of BAFTA since 2010, and Middleton will walk the red carpet at London's Royal Albert Hall and attend the awards ceremony, according to a release issued by BAFTA on Friday. The duke will also present the BAFTA Fellowship, the academy's lifetime achievement award.

"The Duke and Duchess of Cambridge are fantastic supporters of BAFTA. We very much look forward to welcoming Their Royal Highnesses at the EE British Academy Film Awards," said Amanda Berry OBE and Chief Executive of BAFTA. The ceremony is scheduled for Feb. 12.

The announcement followed a story published in the British tabloid The Sun this week that claimed drama behind the scenes. The story asserted that Middleton, who has not previously attended the glittering awards ceremony, was unwelcome by BAFTA because the academy feared she would "outshine A-list actresses." BAFTA has called the claims in the article "nonsense."

The ceremony will be hosted by perennial host Stephen Fry and will be broadcast on BBC One.
Hm… methinks that the whole "Kate will outshine the real stars" story was some kind of plant to deflect from whatever was really going on. I'm still not sure what that was. Like, William absolutely had to attend this year's BAFTAs. He couldn't skip out for a third year in a row. That much I know. But why all of the drama about whether Kate would attend? Was that some sort of fuss to deflect from whatever is really going on behind the scenes? Is BAFTA trying to push out William? God, I hope so. He's totally useless.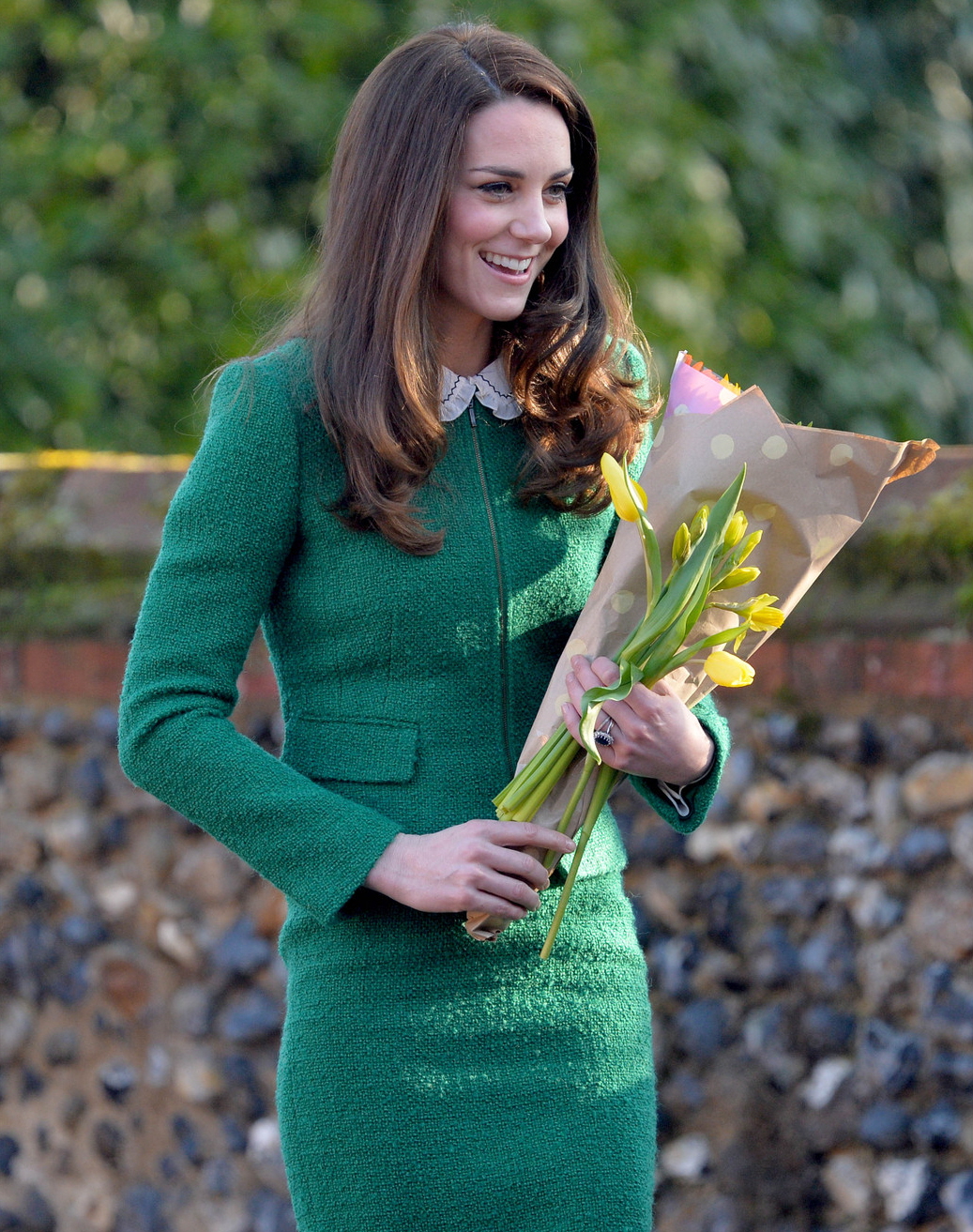 Photos courtesy of WENN, Pacific Coast News.