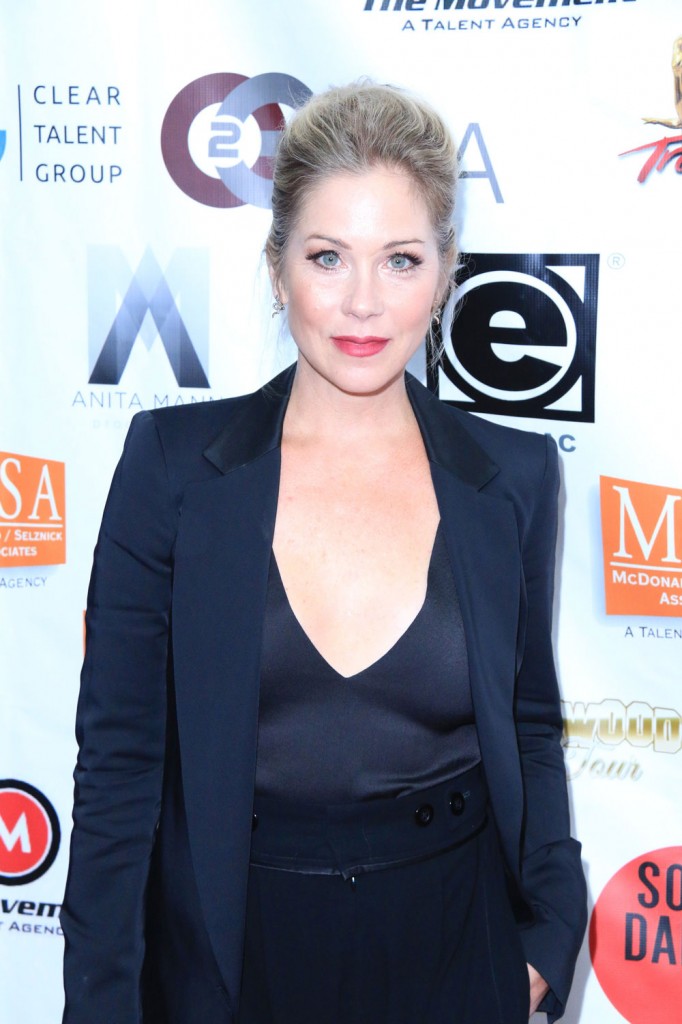 If you guys follow me on Twitter (please also follow Kaiser, Hecate and Corey) you may have noticed that I've been tweeting some of the hate mail we get. I started out on Twitter meaning to post a lot more of it, I've just been saving it to a gmail folder, but so much of it is the same – snide sh-t about how we shouldn't talk politics because we don't understand (meaning we don't share that person's hateful views) and that we should stick to the gossip alone. Invariably those people are fine with the way our country is being decimated and some celebrate it. As Kaiser put it so well yesterday, there is hardly any pure gossip anymore because politics and celebrity intersect. We have a buffoon in the White House who wouldn't be there if NBC hadn't given him a platform for years. Also, once I dug more into the mail it started to get to me so I stopped posting it to Twitter, where some of those same hateful people repeated the same things. So many more of you have said you appreciate what we do and I want to thank you so much for that! Thank you for tweeting, thank you for commenting, and thank you for coming back.
We get some crap for speaking out, but I can't imagine what that that kind of pressure can be like for celebrities, who must collect so much stupidity on Twitter especially. Earlier this week we saw Pauley Perrette go off on someone who suggested she was out of touch and didn't know middle class struggles. That criticism is simply code for "don't talk about politics in a way that doesn't reflect my same backwards views." Christina Applegate has now done the same to twitter trolls telling her essentially the same thing. Please keep in mind that this is what these people always say. "You don't understand me" or "stick to gossip/acting," which means "I don't agree with you so I want to shut you down." I don't know what tweet she's responding to here but they're all very similar so it doesn't really matter.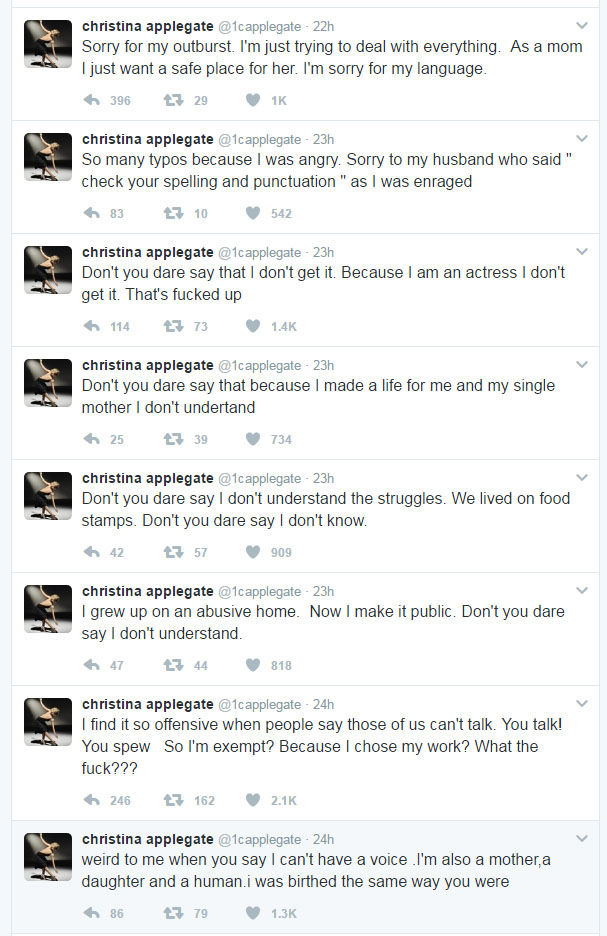 If anyone has seen Christina's somewhat heartbreaking Who Do You Think You Are episode, about finding out what happened to her alcoholic grandmother whom her father never knew, you would know that she did not have an privileged upbringing. I completely get where she is coming from here. I mean I usually don't deal with trolls but this situation is so bad it feels personal. Objectively, the other side is horrible. That's why I posted those emails I'm sick of it. Maybe they feel the same about our side but only one of us is on the right side of history. Facts, reality, common sense and human decency matter. I don't think we should have to defend ourselves to them though. Pretty soon we're all going to be in the same sinking boat and maybe some of them will get it once it's too late but those loudest ones will continue to blame the people poorer and less privileged than they are, all while revering the monsters ruining the world for everyone except the 1%.
Ok that was dark. Yesterday I found out that there's a cafe in my town where you can buy vouchers for other people who need to eat free. So I bought some, met the people there and made some friends. That felt good.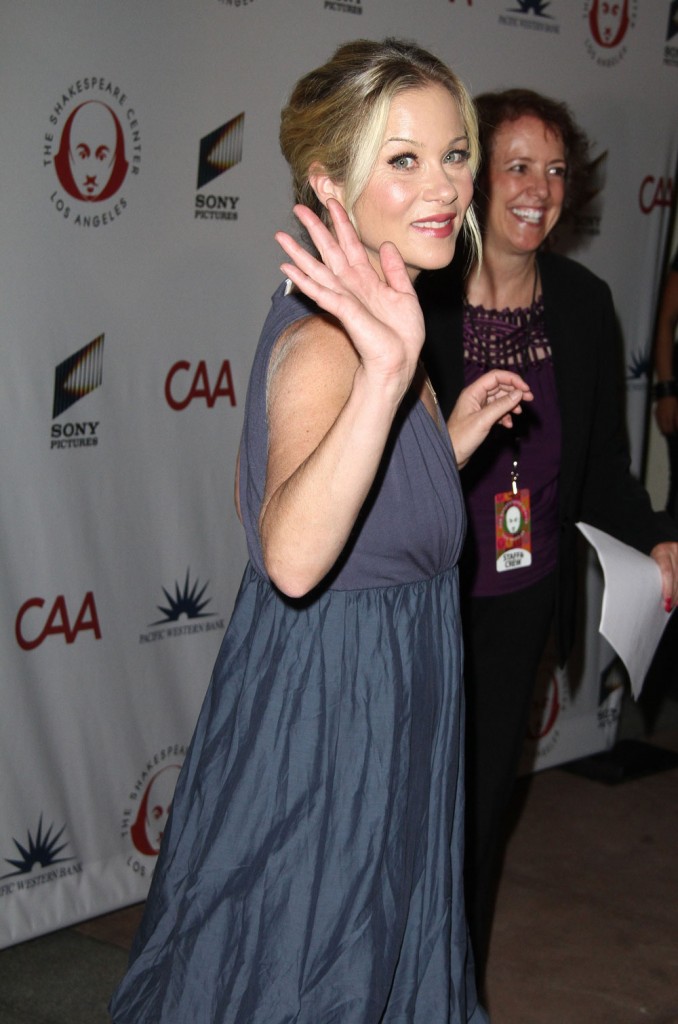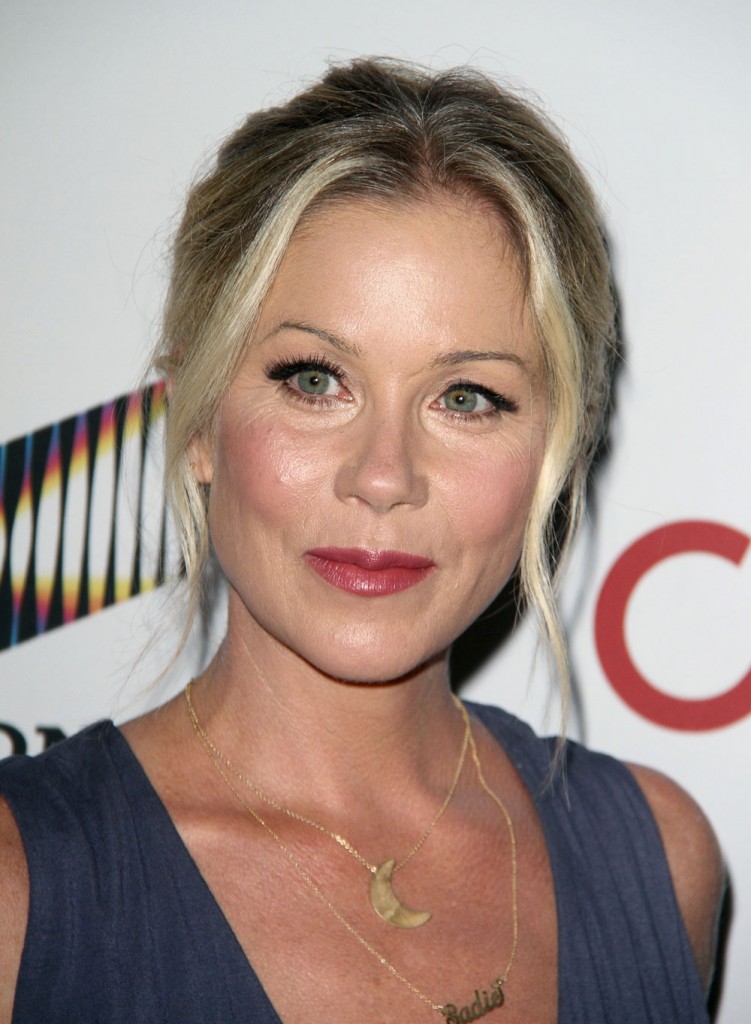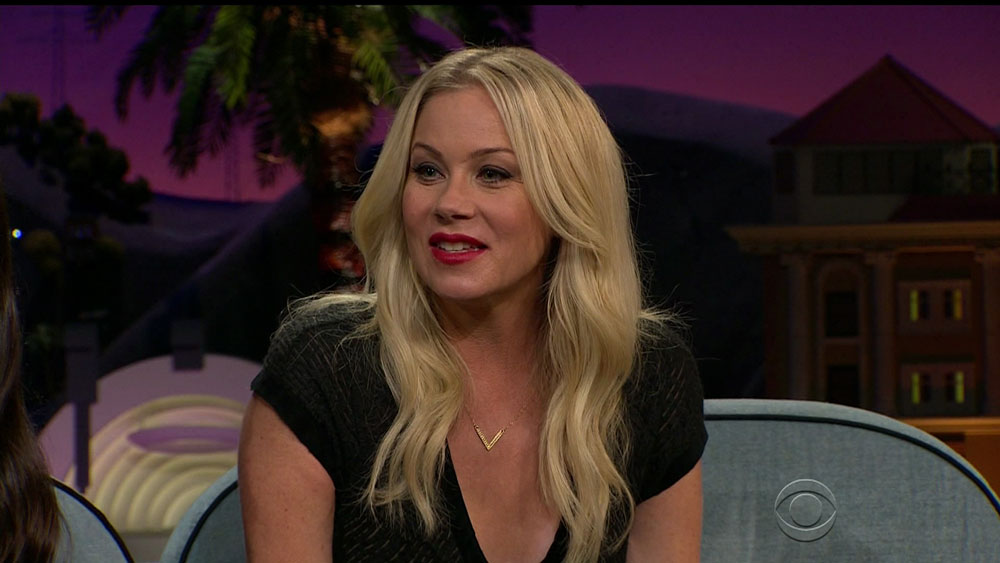 photos credit: Fame and WENN