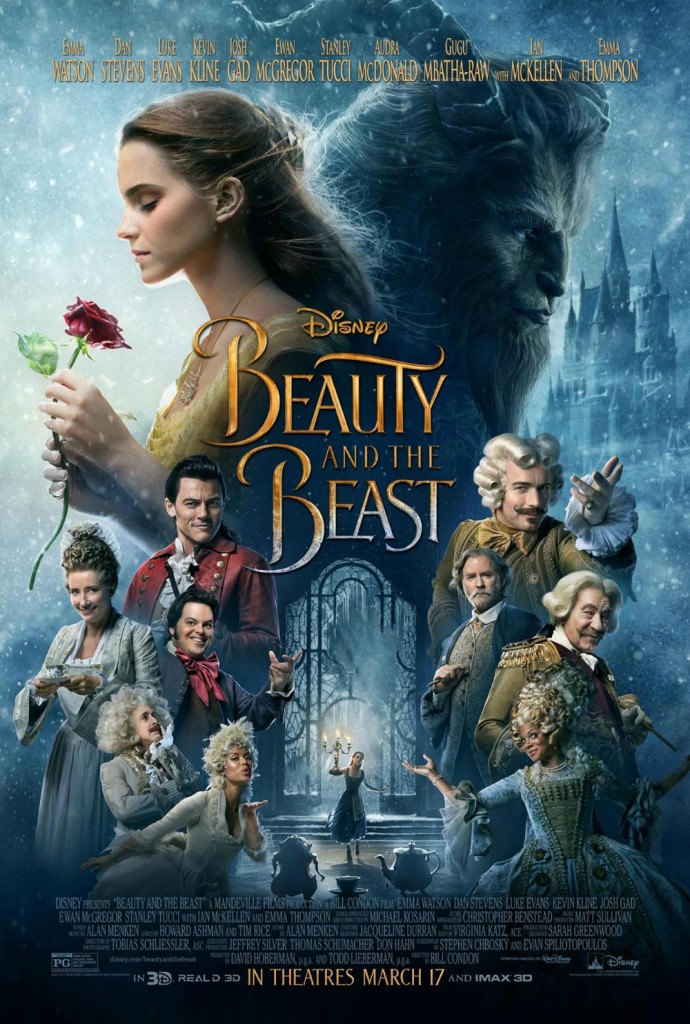 As we discussed last Thursday, Bill Condon and Disney have introduced an openly gay character in Beauty and the Beast. Although many Disney storylines have featured LGBTQ subtext, this is the first time Disney has explicitly depicted a gay character. I have not seen the film, which opens on March 17, nor do I know anything about the scene in question but I thought it was a pretty big move for Disney. It seems the backlash about the revealed storyline has already begun. Apparently, Russia is considering banning the movie from showing in the entire country because of a law enacted in 2013 surrounding "gay propaganda aimed at children." What the what?
The Russian government is coming under pressure to ban Disney's live-action movie "Beauty and the Beast" for allegedly contravening a 2013 law that prohibits "gay propaganda" aimed at children.

In Bill Condon's film, LeFou (Josh Gad) has a crush on Gaston (Luke Evans). Condon told Attitude magazine that LeFou's role is groundbreaking.

Vitaly Milonov, a lawmaker with the governing United Russia party, has urged culture minister Vladimir Medinsky to view the movie before its March 16 release to check if it complies with the law, and to ban it if he finds "elements of propaganda of homosexuality," the BBC reported Saturday.

"As soon as we get a copy of the film with relevant paperwork for distribution, we will consider it according to the law," Medinsky responded.
As you may have heard by now, there is also a drive in theater in Alabama that refuses to show the film because of the LeFou storyline. The Alabama theater is taking a different propaganda approach by announcing on Facebook that, "If I can't sit through a movie with God or Jesus sitting by me, then we have no business showing it." You can read the full statement here, if you want to. The above quote suggests the real flavor of their message. The FB post itself is no longer available, either it was made private or taken down. Maybe God and Jesus RSVPd "yes" to the Beauty and the Beast premiere?
We will have to see what Russia decides. The whole children argument makes me sick. I mean, all arguments for banning the portrayal of an LBGTQ relationship makes me sick but "propaganda aimed at children" just feels like we were yanked back a century or two. I don't kid myself that these are the only stories we will hear on this. Let's hope they are in the minority and that companies like Disney move forward, doing what's right and not chasing the bottom line. Call me naive but I think Disney's pockets are deep enough to put their money where their mouth is. Hopefully this will lead to more positive and prominent gay characters.
On a slightly lighter note, there is also much discussion about Disney's first live-action interracial kiss in the film between Audra McDonald's Madame de Garderobe and Stanley Tucci's Cadenza. However, as Snow Dogs – with love interests Cuba Gooding, Jr. and Joanna Bacalso – came out in 2002, which has birthed the #JusticeForSnowDogs hashtag. And let's be honest, it's about time we saw #JusticeForSnowDogs.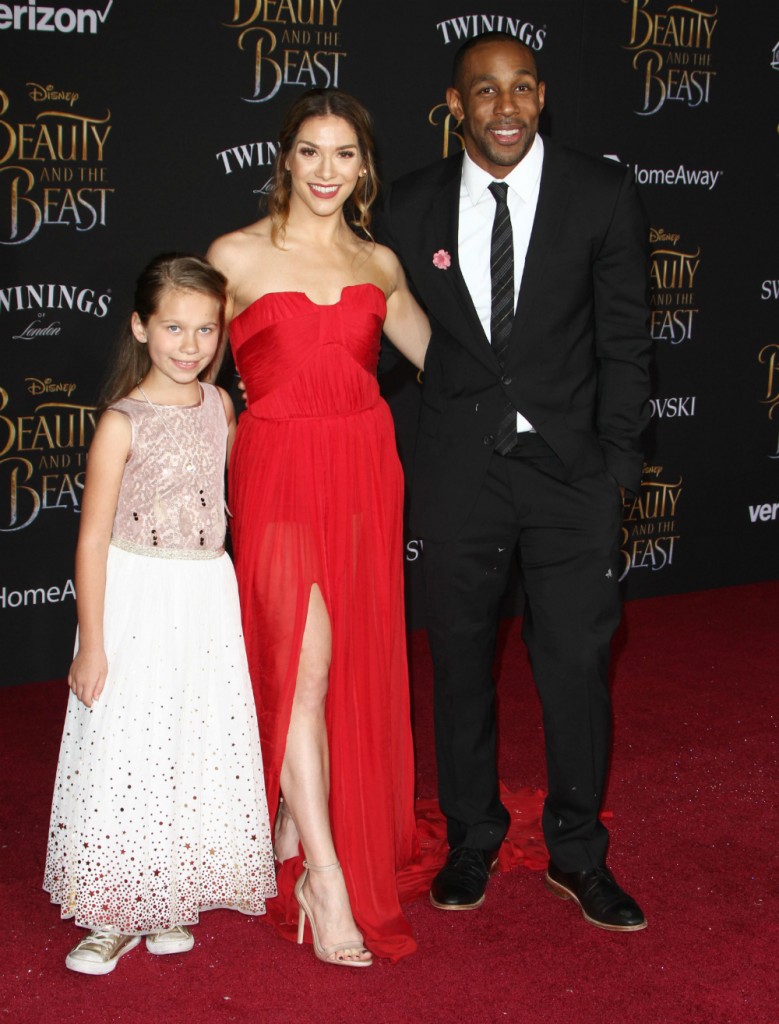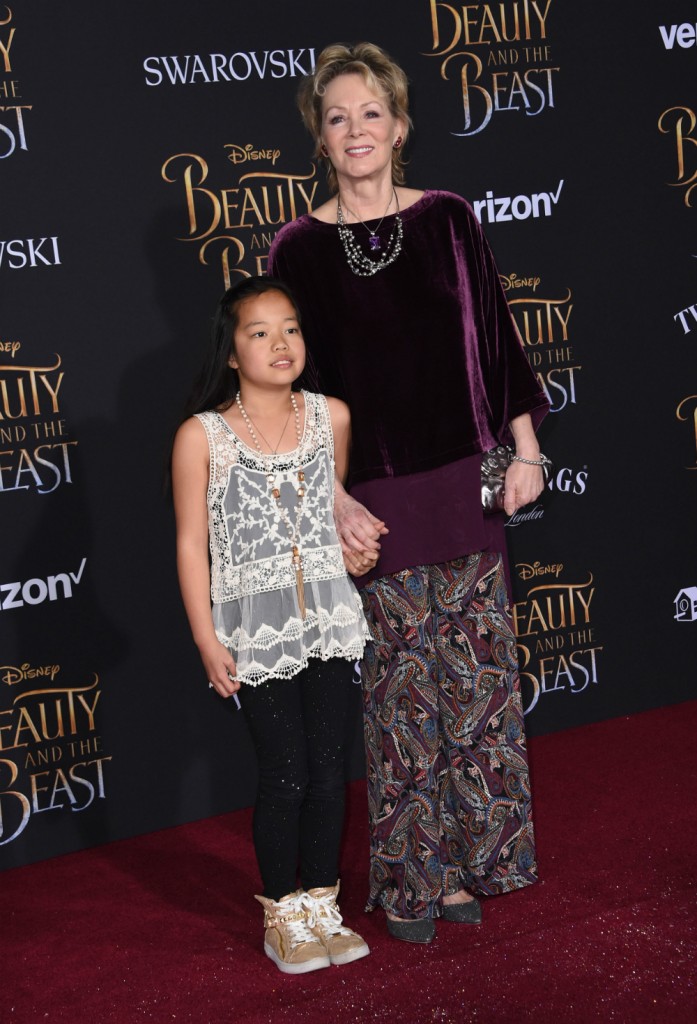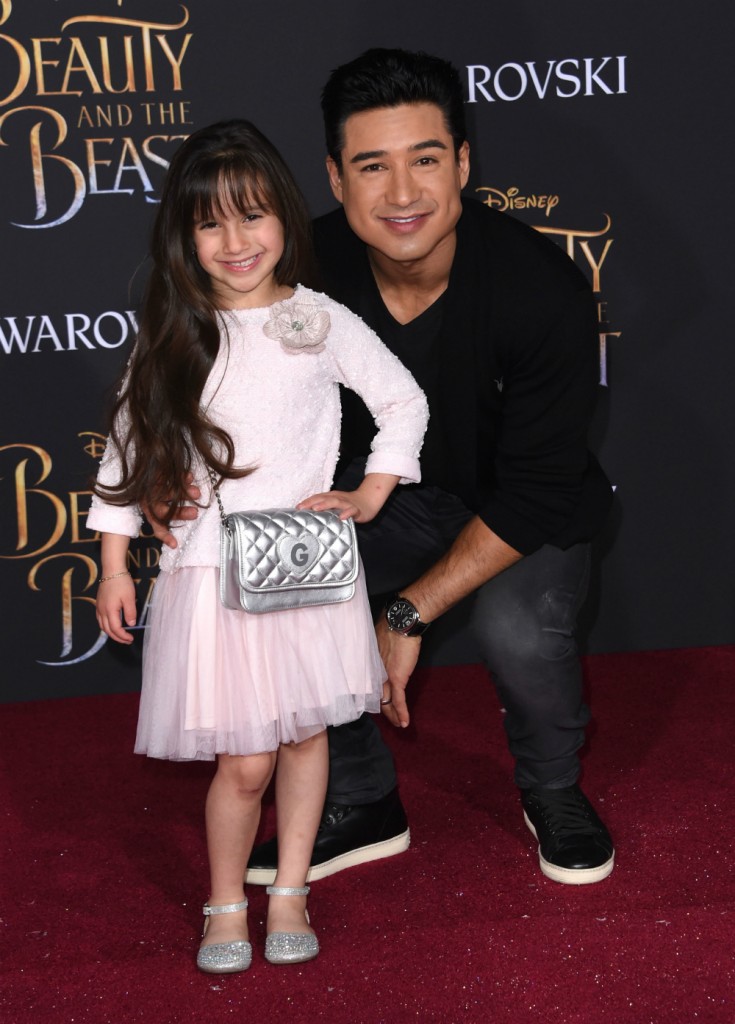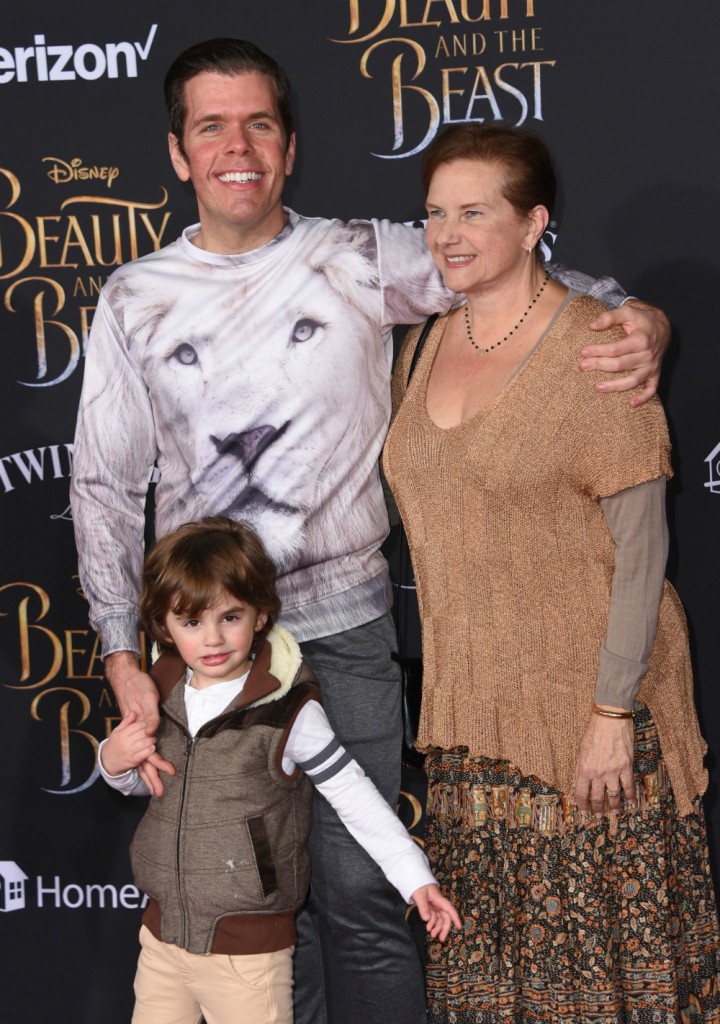 Photo credit: Disney, Fame/Flynet and WENN Photos