May sweeps are just around the corner, and the networks are pulling out the big guns to get you to tune in. ABC is hoping you'll want to watch a remake of the 1987 movie Dirty Dancing, and they've just released a sneak peek of Baby and the gang in advance of the movie's May 24 premiere.
Back in December, ABC announced the project, a three-hour extravaganza starring Abigail Breslin as Baby, and Colt Prattes, best known from the video for Pink's "Try," attempting to fill Patrick Swayze's dancing shoes as the roguish Johnny Castle. Good luck with that, Colt. The movie also stars Sarah Hyland as sister Lisa, along with Katey Sagal, Nicole Scherzinger and Jennifer Lopez's ex, Casper Smart. Debra Messing and Bruce Greenwood play Baby's parents, Jake and Marjorie. The network released some stills from the film a few weeks ago, and with the exception of Katey Sagal getting what appears to be a meaty part (and I love Katey Sagal), the photos as a whole registered a collective "meh" from social media.
According to People Magazine, the remake, which will delve deeper into the film's main characters, details "what happens to Baby and Johnny after the summer, Jake and Marjorie Houseman's relationship, and Lisa's life goals — while also tackling social topics in the country at that time, such as race and women's rights." Whoa. And you were just expecting lake lifts and cheesy dialogue.
Debra Messing, who gets her own solo song in the new version, shared the 30-second trailer via Twitter, telling us, "Get ready to dance and fall in love! #DirtyDancing premieres Wednesday, May 24 on ABC." And now, if you dare, here's 30 seconds of your life you won't get back.
Get ready to dance and fall in love! #DirtyDancing premieres Wednesday, May 24 on ABC. pic.twitter.com/nb4EcPqMbz

— Debra Messing (@DebraMessing) April 24, 2017
I don't know about you, but this is just so much no, and it's not just because any goodwill I had for Abigail Breslin went out the door after Scream Queens. True confession: I really didn't like the original Dirty Dancing. That being said, it had its devotees, who made it a classic. Hollywood has tried so many times to rekindle the magic – with a sequel, a TV adaptation, a Broadway musical and even an ill-fated reality show – but they still haven't learned. Too bad they just can't leave well enough alone. If they want to keep bringing musicals to television, how about Hamilton? You got the choreographer, how about the whole shebang? I'm crossing my fingers, as I am far too broke to afford a ticket. Besides, the only dirty dancing I want to see Abigail do, she's already done.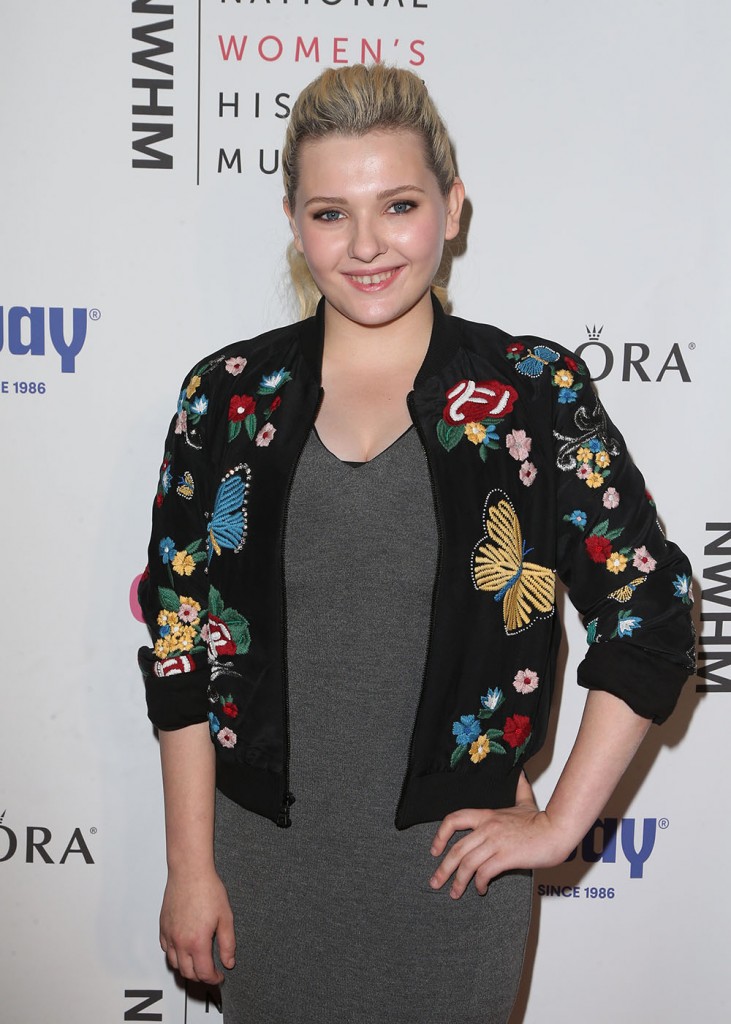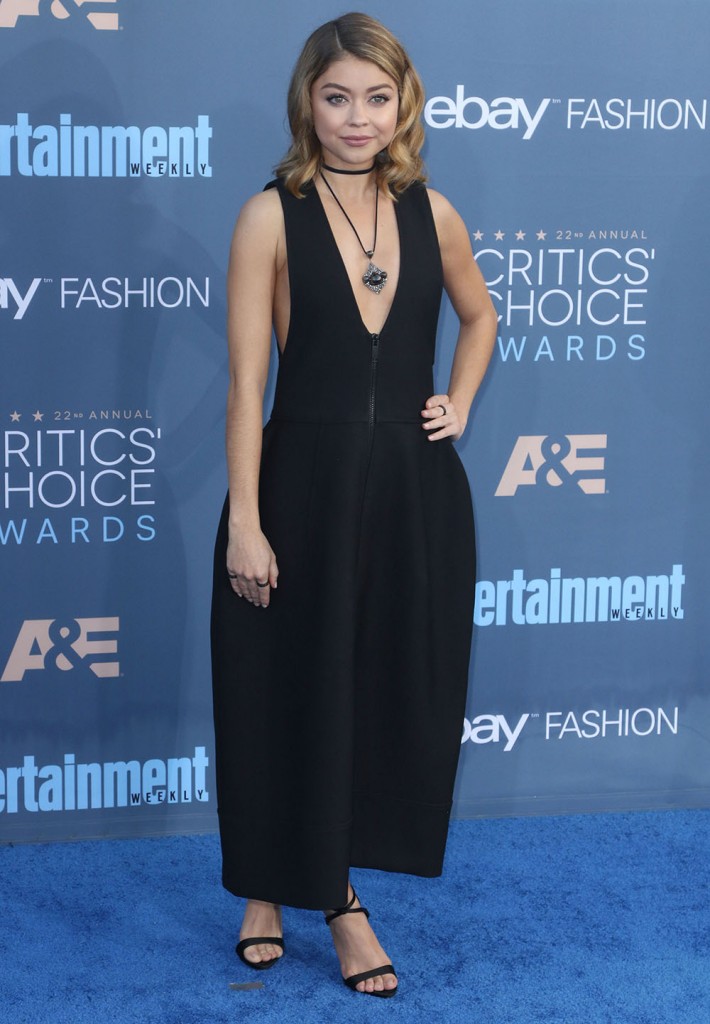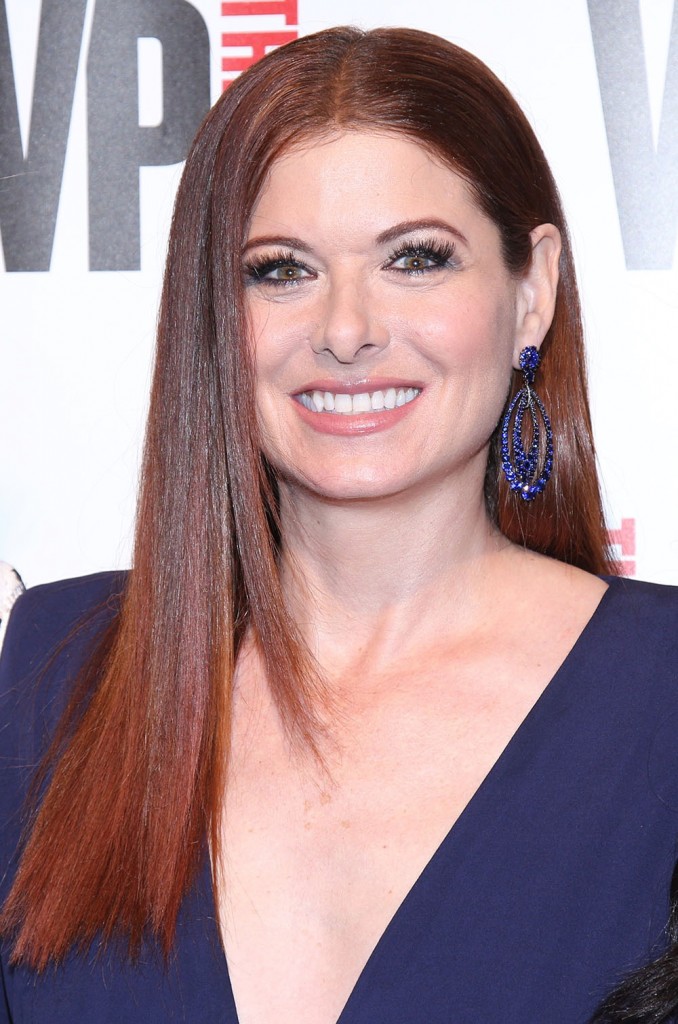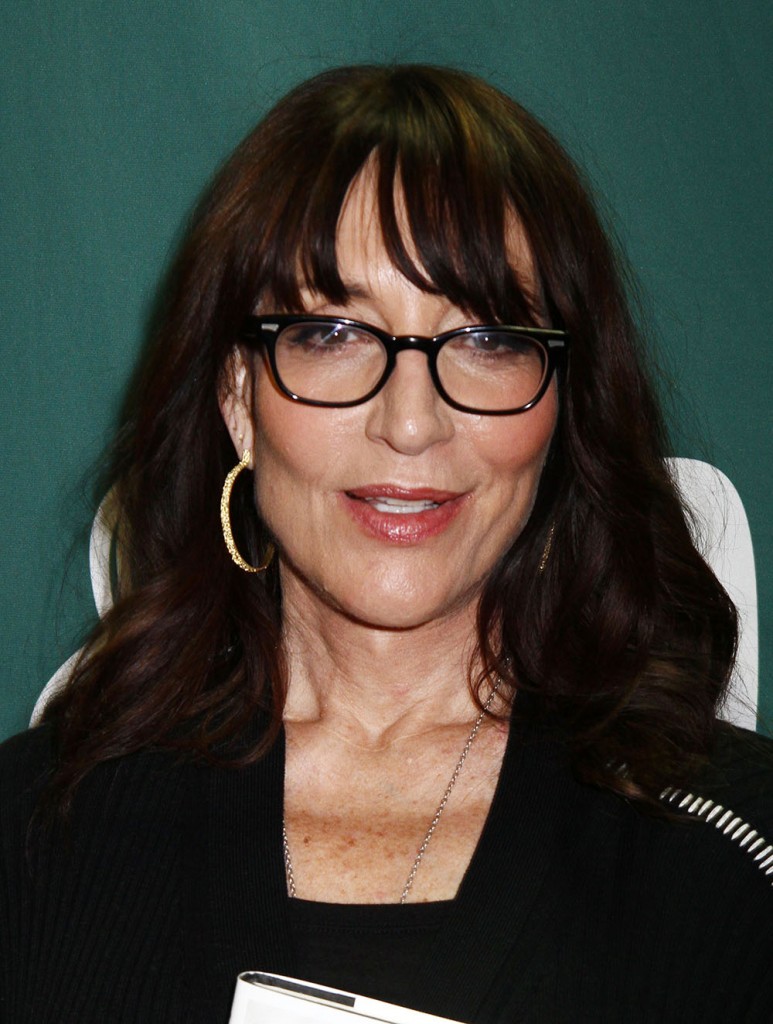 Photos: Getty Images, WENN.com