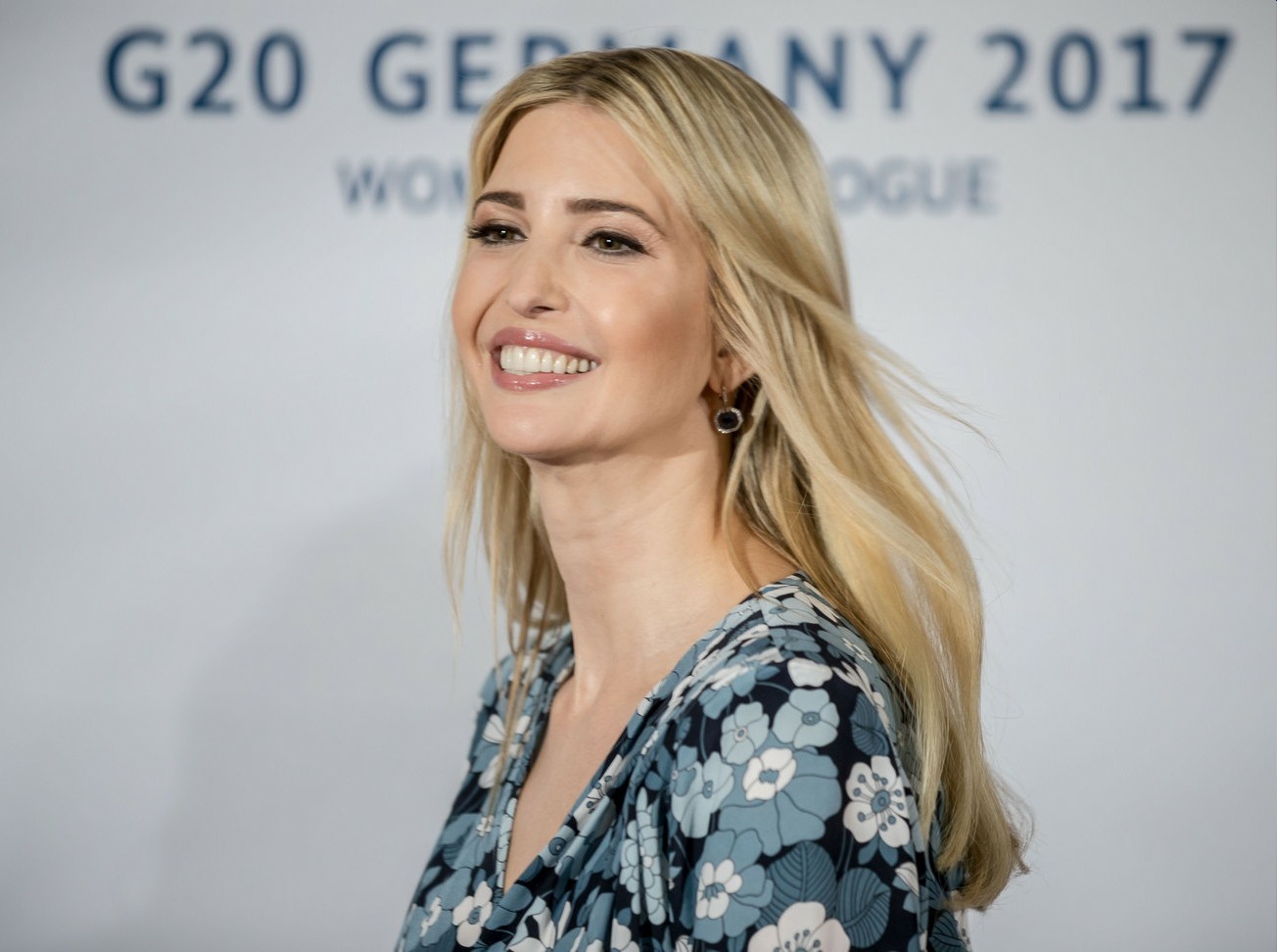 Precious Ivanka Trump has not had the best week. She went all the way to Berlin only to be asked direct questions about her complicity in her father's misogyny, and then she got booed for her trouble. She even had to answer questions about being her father's "accomplice," whatever that means. "Accomplice" is one of the words that people throw around, words that have no meaning to the Precious Ivankas of the world, words like complicit, sycophant, Electra complex and "stop trying to hump Justin Trudeau." Add to all that, we learned about Precious Ivanka's Chinese sweatshops! So, it was a bad week. Here are some of the stories that have come out of Ivanka's bad week.
The Global Effort to Flatter Precious Ivanka. The New Yorker has a great piece about how the international community – world leaders, diplomats, etc – have realized that if they flatter Ivanka, maybe she can convince her father to do their bidding or perhaps she can convince her father to not be so unhinged. This is a fool's errand, because while Ivanka and Bigly have a strange, uncomfortable relationship, she actually isn't looking out for anyone else other than herself.
Precious Ivanka bakes. She's been doing a charm-offensive for her neighbors in the DC neighborhood of Kalorama. These are the same neighbors who hate her and drink wine whilst watching protesters throw a dance party in front of her house. Ivanka has apparently been bringing her children and baked goods to neighbor's houses in an effort to make peace.
100 Days of Precious Ivanka. The New Republic discusses Ivanka's first 100 days as half-FLOTUS, half-senior adviser to the president. Basically, her 100-day report card sucks as much as her father's report card.
Precious Ivanka's messy Today interview. We already talked about the "accomplice" part of Ivanka's Today interview, but here's a bigger clip, where Precious Ivanka denies the very idea that world leaders are flattering her and including her in discussions that are way over head. Ivanka also said words about how her father should be letting in Syrian refugees. And now the Deplorables are mad at her… just about that one thing though.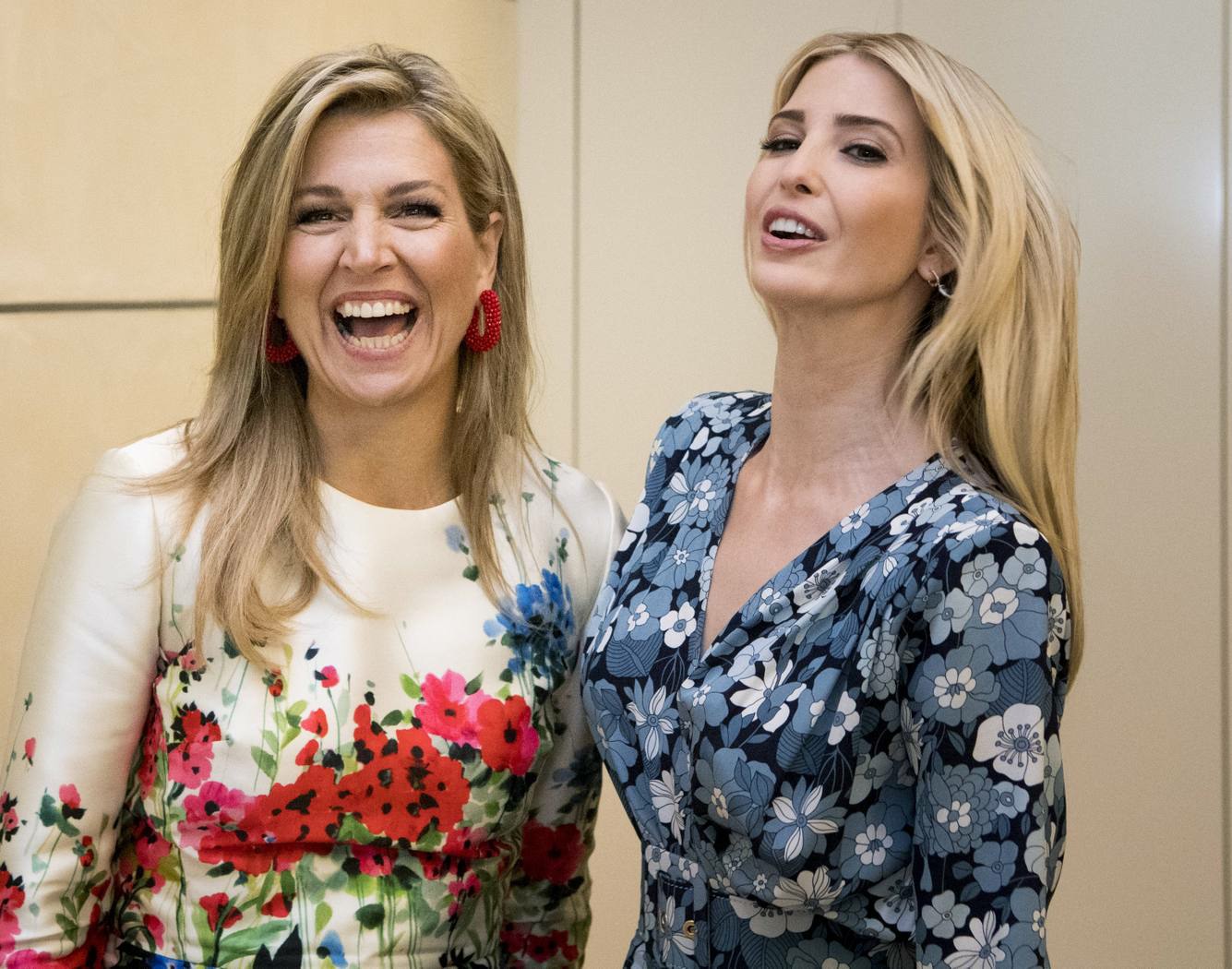 Photos courtesy of Pacific Coast News.