I know, I know – you woke up this morning fretting over the state of Kourtney Kardashian's love life. Ever since the totally not-scripted episode of Keeping Up with the Kardashians when Kourt told her ex Scott Disick that they were never – nay ever – getting back together, the question remains: who will snuggle with poor Kourt outside an exclusive French hotel? Well, worry no more, my friends because we have an answer – Younes Bendjima. This valiant 23 year-old is a… uhm – model? Boxer? Let's call him 'a student of the world'. Kourtney went to Cannes over the weekend to screen her award-winning documentary party with her sister Kendall & Krew and she brought Younes along for the ride. While there, they… hung out on a balcony?
Taking their romance on the road! Kourtney Kardashian was spotted snuggling up with Younes Bendjima at the Hotel du Cap-Eden-Roc in Antibes, France, on Sunday, May 21.

The model, 23, had his arms wrapped around the Keeping Up With the Kardashians star, 38, as they admired the view and checked their phones on a terrace of the exclusive hotel.

The mother of three is in the south of France for the Cannes Film Festival, and Kardashian posted photos on Instagram later on Sunday that showed her wearing a sparkling minidress as she attended an event on a luxury yacht with her pals Simon Huck and model Allie Rizzo.

Us Weekly first confirmed Kardashian and former boxer Bendjima were hooking up back in December, and in March a source said they were still having fun, but weren't officially putting a definition on their relationship.

"Kourtney and Younes are not serious," a source told Us at the time. "They are hooking up."
"Not serious", you say? Bite.Your.Tongue! Just one look at his Instagram tells you just about everything you need to know about how serious this relationship is. (By the way – 'Younes Bendjima' sounds so beautiful spoken, I've been saying it over and over like a little meditative mantra.)
E! also reports that after the kissy-face photo op on the balcony, Kourt was spotted at the Cannes party solo. Which begs the question, did she leave him with snacks and a few comic books or did she hire a sitter for the night? I kid! Younes' mother lives in Paris and he splits his time between France and the US so he probably knows plenty of people on his own. But why cart your man-of-the-minute with you to Cannes only to hit the circuit without him? I will never understand the rich and thirsty.
Or maybe it's a Klan Kardashian thing? Because her estranged baby-daddy Scott just celebrated his 34th birthday solo as well. Not solo, solo – he was partying at his home-away-from-home, 1oak Nightclub in Las Vegas, with a gaggle of his 'pals.' But his rumored "girlfriend" Ella Ross stayed back in LA. This may or may not have something to do with his taking Bella Thorne out when Ella had her head turned. And what did Scott get for his birthday? Robbed. His home in Hidden Hills was broken into on Saturday night and given the timing of Scott being out of town and the security cameras being moved by the thieves, it's suspected to be an inside job. This happened exactly one year after the last time his home was burgled and, once again, the robbers knew exactly when to go and what to take. Huh, that does sound inside – almost like, "I'll leave a key under the mat for you" inside. Don't worry about Scotty-boy, though. He's not going to let something like a break-in ruin his fun. He hasn't even returned from Vegas yet to deal with it. Must be nice.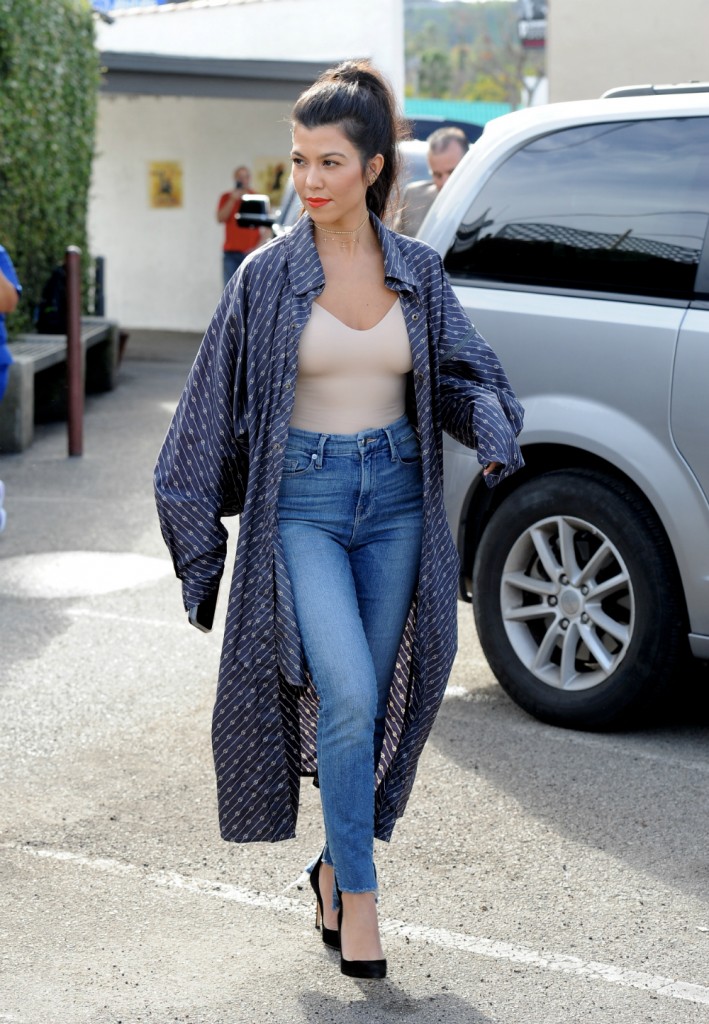 photos credit: WENN and Getty