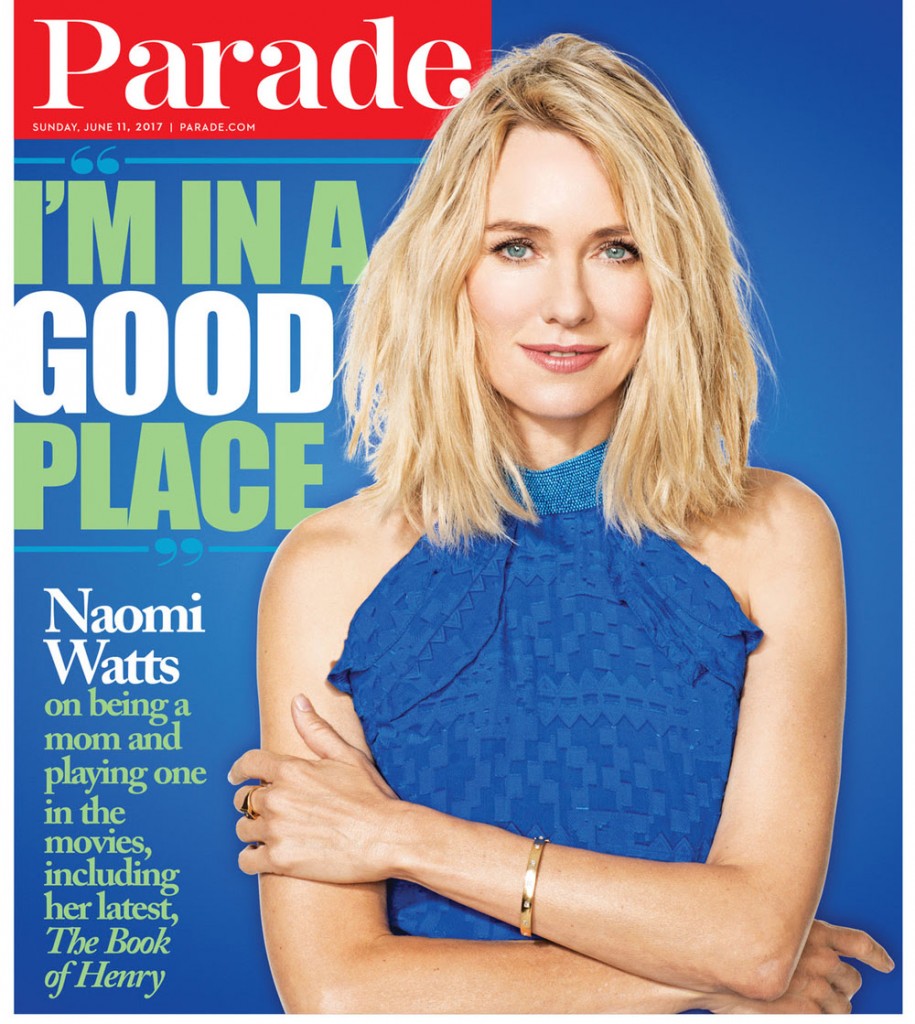 Naomi Watts is promoting her new movie, The Book of Henry, in which she plays a single mom to a genius son. The trailer makes it look like a Lifetime movie and I won't give away the twist but you can watch the trailer here if you want. She's trudging along and promoting her films and projects, she's also in the Twin Peaks remake on Showtime, and in the Netflix series Gypsy, which is out at the end of this month. I'm looking forward to this one.  I'm going to quote primarily from her Parade cover interview this week, but she had also a Jess Cagle interview that didn't get interesting until the end. Naomi  is very good at conducting decent interviews without being highly quotable. I'm sure that's by design, because before she announced a split with Liev Schreiber she dropped some hints that they were having problems. She's otherwise very noncontroversial.
Parade: On her relationship with Liev Schreiber
We are in a good place. We're very close friends, and we're raising two beautiful boys.

Parade: on her friendship with Nicole Kidman
We've kind of known each other for 30 years now. We still always check in and spend as much time together as we can when we're in the same city, and we just take off where we left off.

Parade: on her career plans
The big thing I wanna do is theater, although I've heard, you know, it's much scarier in New York. I'd love to do London. I am terrified. I'm not good in front of live audiences.

Parade: on TV roles for women
I love that there's all this room for female-driven stories. t's a great time for women—all the fantastically complicated women. TV's not afraid of it.

Jess Cagle asked about the "tall poppy syndrome," which she's said is endemic to Australia
People don't like it if you succeed too much. It makes them feel bad. I'm not living there all the time [now], but I do remember experiencing it. I remember some friends, we were rooming together. I was dressed up for an audition. I remember them going 'wow, you're really dressed up, you like really glamorous.' You're not supposed to try hard or have any ambition. You can of stand out if you are slightly ambitious or goal-oriented. I got over it.
[From Parade and People.com video]
I only heard of this "tall poppy syndrome" when Rebel Wilson cited it as a reason she got called out for fibbing about her age, so the term is at least somewhat specific to Australia. I mean I'm sure it's a phenomenon that happens all over, but I do think that ambition is generally appreciated in America, although that may vary by region. Again Naomi doesn't say much about her personal life and what she does say is general and positive. She'll talk about her career but she has her personal life on lockdown. She's not trying to control the narrative so much as trying to ensure that people aren't that interested in it.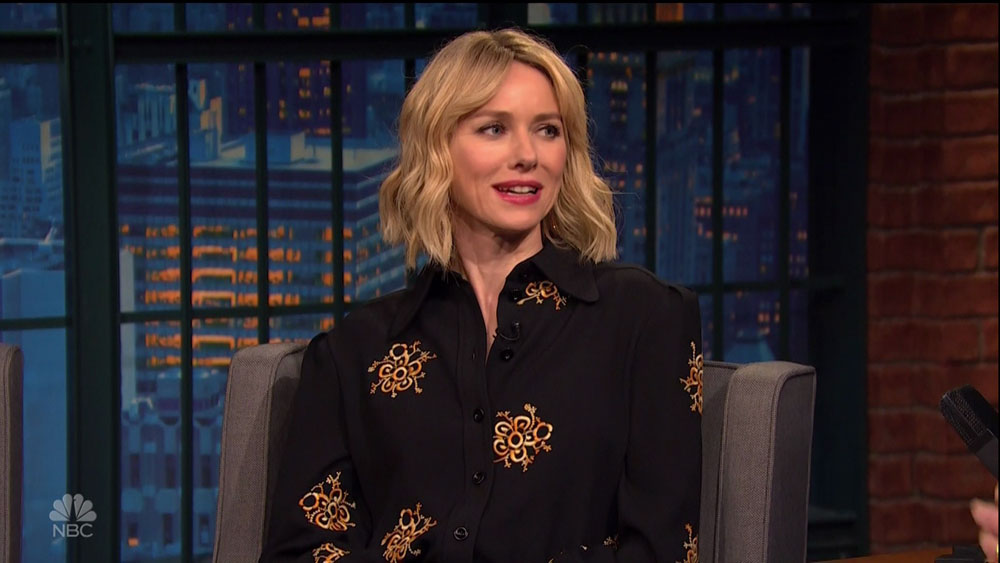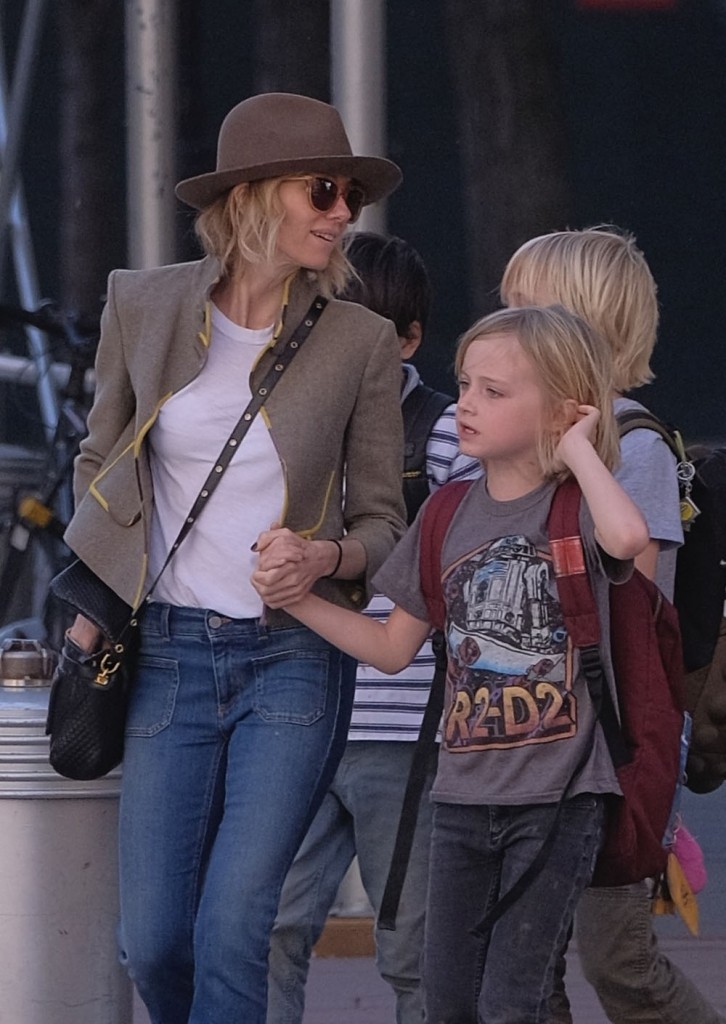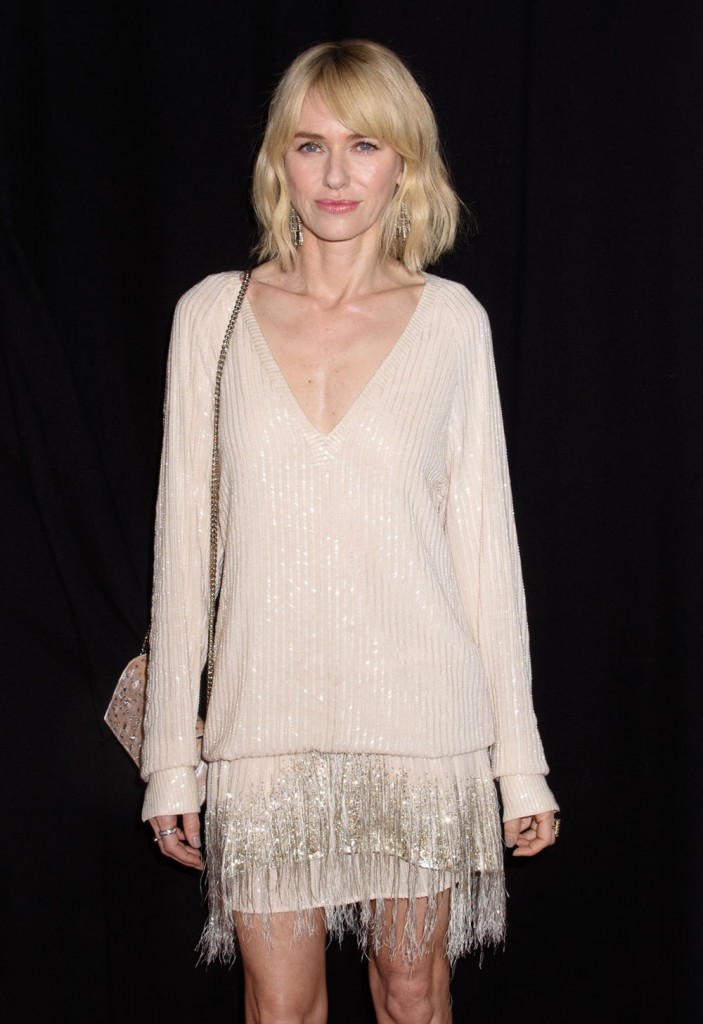 photos credit: WENN.com