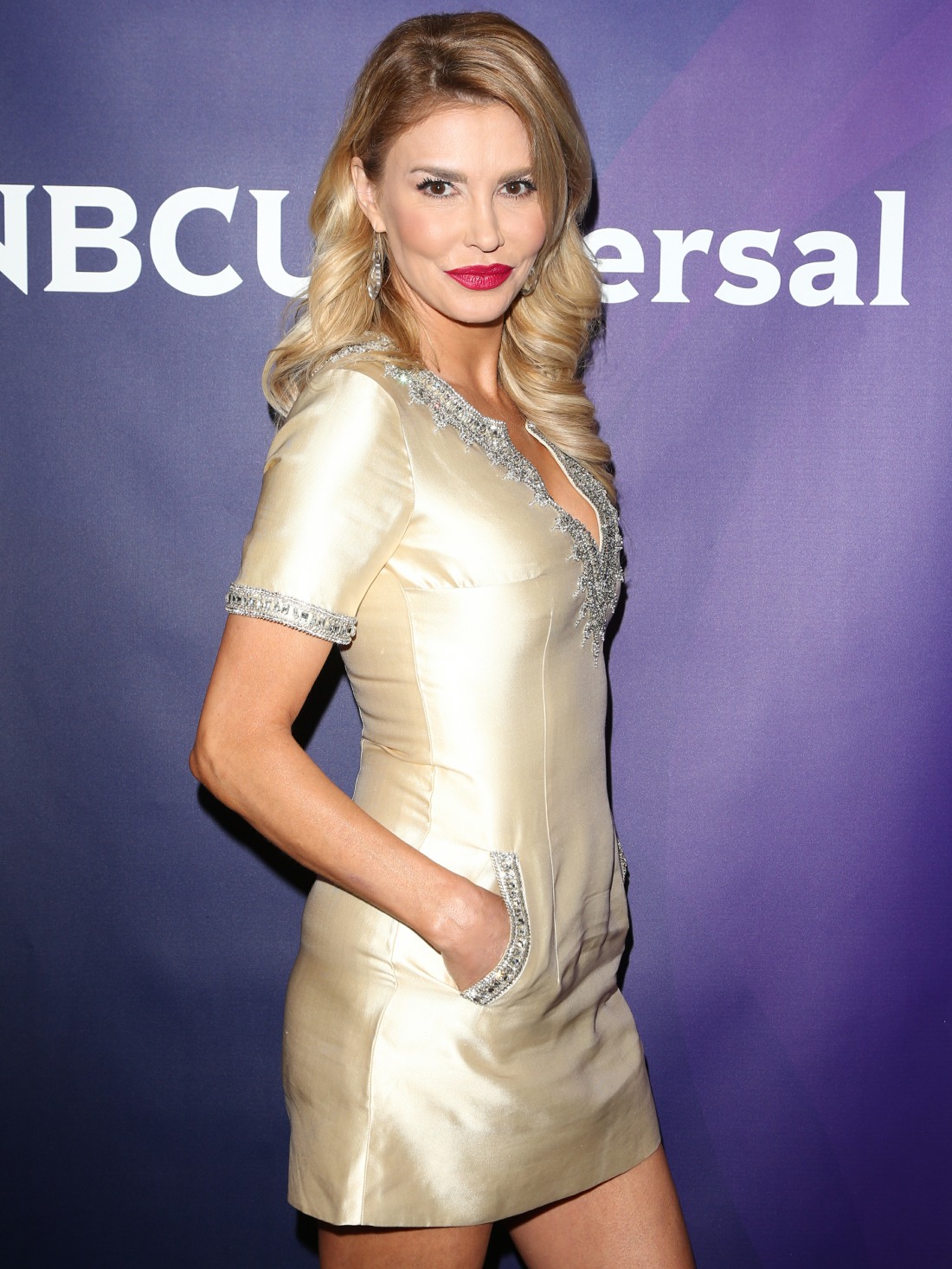 I know some of you have been complaining about the fact that Brandi Glanville, LeAnn Rimes and Eddie Cibrian are still sniping at each other after all these years. But you know what? I'm enjoying it. Celebrity gossip has been struggling this year, and we're blessed to have LeAnn, Brandi and Eddie these days. The world may burn but these three will still be focused on their own drama. And there's so much of it! I won't do an exhaustive recap, but here are the basics: longtime stalker LeAnn stalked Brandi and when Brandi called her out, Eddie tried to show some receipts and make some excuses but Brandi is not having any of it. Now Brandi has given an extensive interview/statement to Us Weekly, which you can read here. Some highlights:
On LeAnn following her to Nobu: "They sat across the room from us just to hurt and torment me by using my own children as pawns."

How everything has changed since she met her boyfriend Donald "DJ" Friese: "Since I met him, it's been amplified to the utmost. I realized it's time to speak up and say, 'You don't get to triangulate my children.' LeAnn follows DJ on Snapchat and shows up where we're at. She's checking social media all day long. It's ridiculous. Now that I have a partner, I can handle it, but it's not fair to him. I'm like, 'You've been in [your] relationship for nine years,
 leave me alone.'"

Her sons: "They love her and they love me. But being in a restaurant when Eddie and LeAnn come in, the kids are uncomfortable running back and forth between tables."

Eddie's priority: "He's a kept man. He's worked on a show for the past few seasons, but over the eight years, he hasn't made much. He was refusing to pay me child support." But it's not just about the money.
 "I want Eddie to be responsible for our boys. I'm very happy right now and only ask for he and LeAnn to let me live my life."

On Eddie's "Brandi was drunk" story: "[That] does not explain why Leann and her assistant were both viewing my boyfriend's Snapchats prior to our arrival at the restaurant. To justify your wife's stalking of my boyfriend's social media as you were 'concerned' as to what we might post seems a bit far fetched. I am not interested in this back and forth game. I am asking for them to leave us alone and not monitor our lives through social media and other methods."
Yeah, I think what Brandi is saying is dead-on. This Uncool Bermuda Triangle had ebbs and flows, and for a while, Brandi and LeAnn were not having a lot of drama. But I could totally see how LeAnn would start acting extra crazy all of a sudden once Brandi developed a serious relationship. LeAnn would feel a mix of jealousy and… I don't even know. LeAnn has issues, so I don't even understand how her mind works, quite honestly. Anyway… on this, I'm still Team Brandi.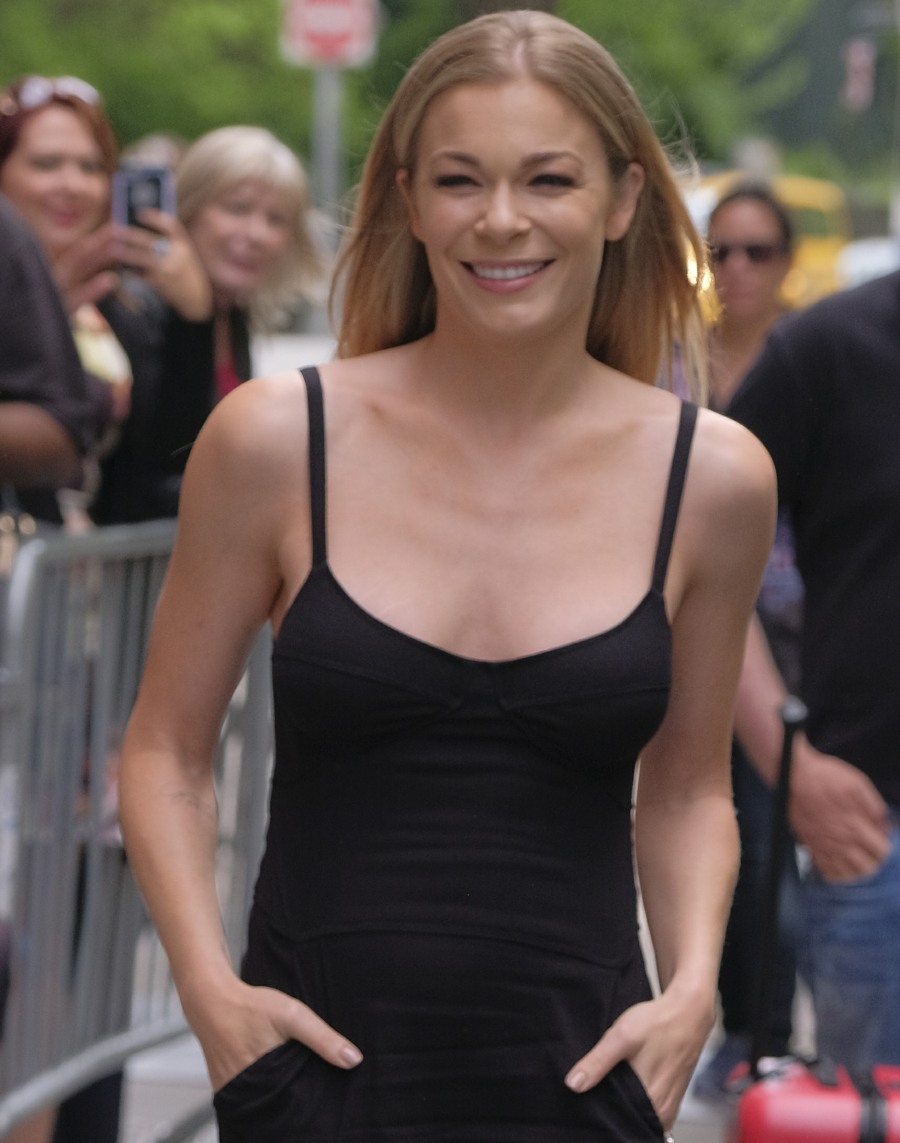 Photos courtesy of WENN.