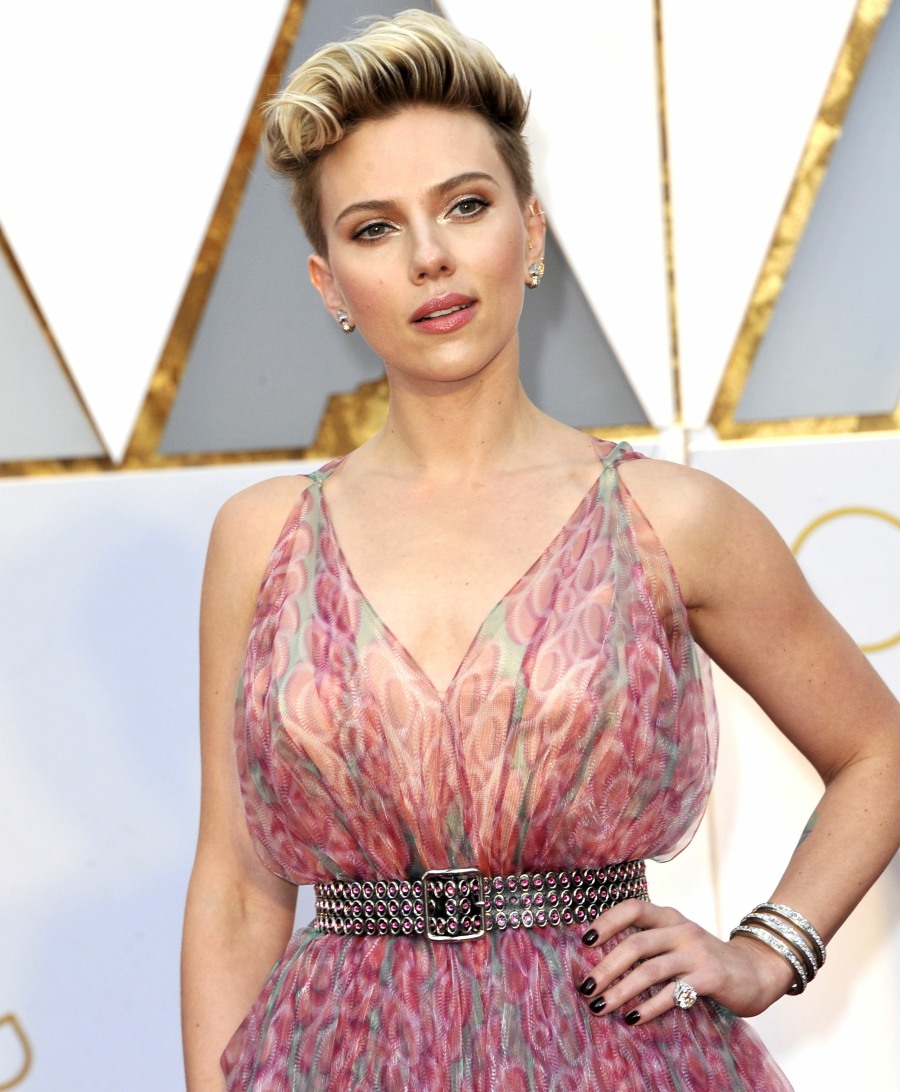 Back in May, we heard a few stories about Scarlett Johansson rejoining the dating pool following her split from (now estranged) husband Romain Dauriac. Her new makeout buddy seemed to be Saturday Night Live's Colin Jost. It was said that Kate McKinnon set them up and Kate was actively trying to make them happen. It was all very cute. Except that not even one month later, ScarJo was seen out on a date with her 51-year-old entertainment lawyer, Kevin Yorn. People Mag even ran a story about how York and ScarJo were for-real dating now and she was very happy. And now… well, it looks like ScarJo is dating both guys.
Keeping up with Scarlett Johansson's post-divorce love life is a full-time occupation. First, she was making out with "Saturday Night Live's" Colin Jost, then she was spotted holding hands with her lawyer Kevin Yorn — and now she's back to Jost. Page Six has learned that Johansson and the "Weekend Update" co-host, who turned 35 on Thursday, were spotted at the Palm at the Huntting Inn in East Hampton, NY, the next evening, "looking cozy on a love seat," says a spy.

Johansson, 32, who filed for divorce from Romain Dauriac earlier this year, appeared on the NBC show last season as a host. After being a special guest on May's season finale, she was spotted getting hot and heavy with Jost at the after-party. "They would make out a bit, then go back to talking," one source told Page Six at the time. "Scarlett and Colin were flirting and canoodling in full view of everyone at the after-party," another added.

The pair were also seen "holding hands and having drinks" at Upper East Side restaurant the East Pole in June. But while Jost was in France two weeks ago for a Cannes Lions event for truTV, Johansson was photographed holding hands with her lawyer Yorn and dining with him at Upper East Side eatery Scalinatella. But it seems like Johansson and Jost are back on. "They seemed very into each other," says our witness at the Palm.

Jost, who also wrote and starred in the movie "Staten Island Summer," owns property in Montauk, having purchased a 2,600 square-foot house in Hither Woods for $2.15 million in 2015. The trip out east isn't just for fun. While "SNL" is off, Jost has been playing stand-up shows, taking the stage on Saturday at the Bay Street Theater in Sag Harbor. Johansson, who has a daughter from her marriage to Dauriac, has been busy promoting her new movie "Rough Night," which also stars Jost's "SNL" co-star Kate McKinnon. Reps didn't get back to us.
First question: how in the world is Colin Jost making enough money to afford a $2.15 million house in the Hamptons? While the salaries for SNL cast members have improved a lot in the past decade, it's not a huge financial windfall. Maybe you'd make enough to afford a decent sized apartment in Manhattan. But a house in the Hamptons? What the hell?
As for ScarJo and Colin Jost and Kevin Yorn… lordy, I hope this is not the love triangle of the summer, because how disappointing. I feel like quoting/paraphrasing Amber Rose right here: Scarlett doesn't have to let her p-ssy rest. She can date two guys at once. And obviously, they're fine with it. It's not like Scarlett is being all shady about it and no one knows what's happening. She's being quite public about it, which says to me that both men are fine with it. It's ScarJo's summer fling season.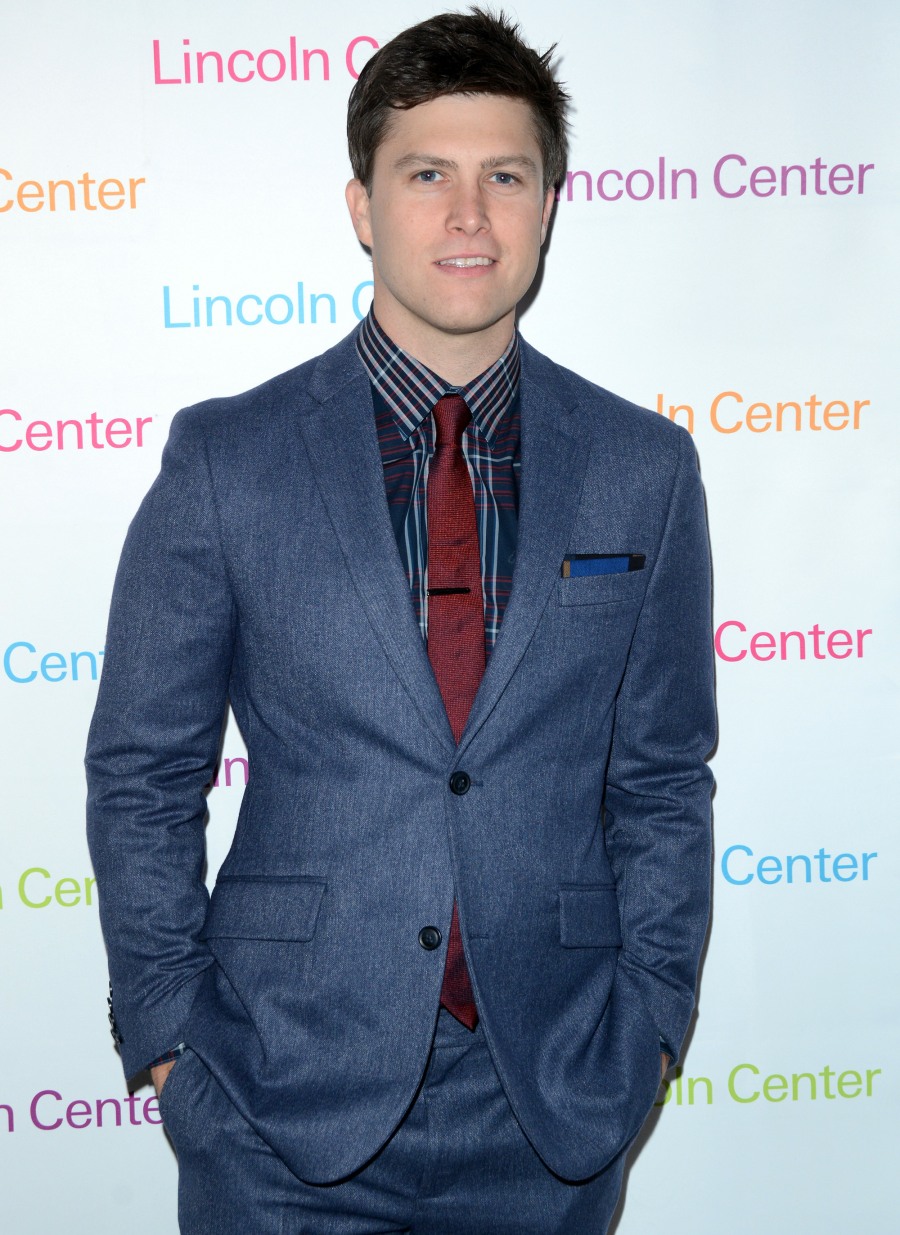 Photos courtesy of WENN.