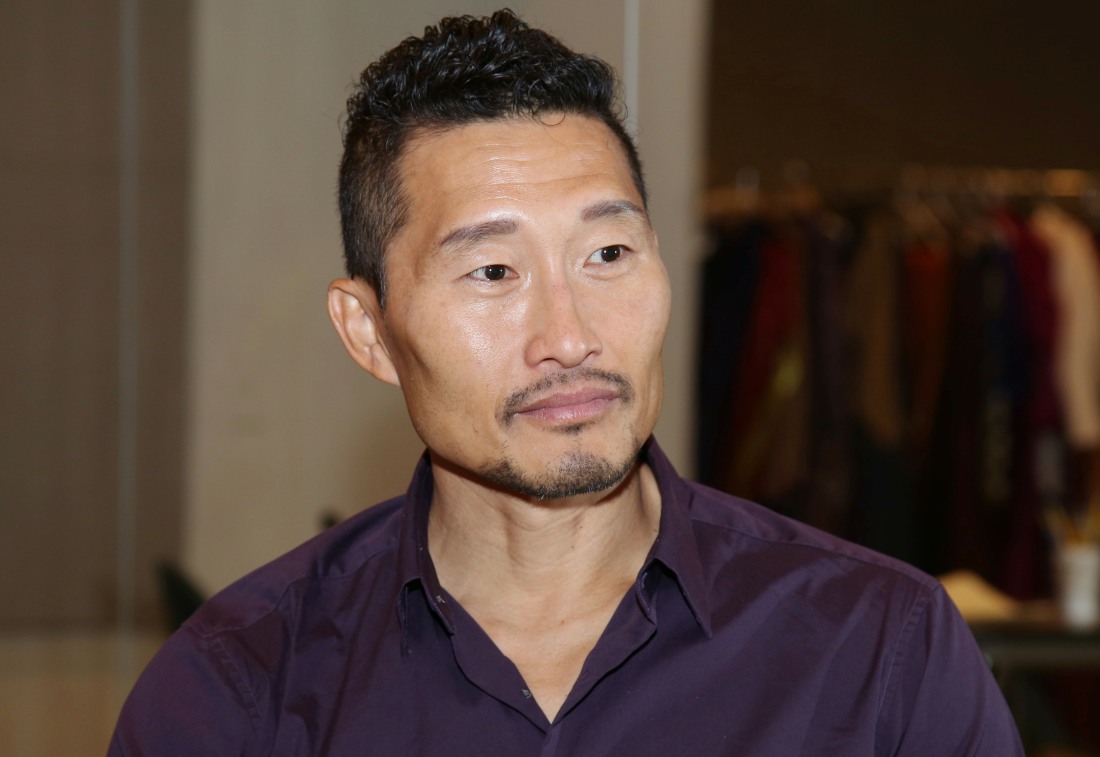 Earlier this week, we discussed how Grace Park and Daniel Dae Kim are leaving CBS's Hawaii Five-O after seven seasons. Grace and Daniel were cast at the same time as Scott Caan and Alex O'Loughlin, at the very beginning. The four actors made up the core ensemble at the heart of the procedural, although I'm sure the argument was that Alex and Scott are the "stars" of the show and Daniel and Grace are the supporting ensemble. After seven years though, it feels like that issue is merely a technicality. When Daniel and Grace went to producers and asked to be paid the same as the white actors, apparently they were turned down flat, which is why both actors won't appear in Season 8 of the show. Now Daniel is confirming that pay equity was absolutely at the heart of this. He posted a lengthy message to his Facebook, which you can read in its entirety here. Here are the relevant portions:
Sorry for the delay in hearing from me, but like you I'm sure, my July 4th holiday was busy with friends and family. I'm back now and didn't want to let any more time go by without reaching out. By now many of you have heard the news, and I'm sad to say it is true. I will not be returning to Hawaii Five-0 when production starts next week. Though I made myself available to come back, CBS and I weren't able to agree to terms on a new contract, so I made the difficult choice not to continue.

I also want to say thank you to Peter Lenkov, Alex Kurtzman, Roberto Orci and everyone at CBS. I will always be grateful for their faith in me to bring Chin Ho Kelly to life. As an Asian American actor, I know first-hand how difficult it is to find opportunities at all, let alone play a well developed, three dimensional character like Chin Ho. I will miss him sincerely.
What made him even more special is that he was a representative of a place my family and I so dearly love. It has been nothing short of an honor to be able to showcase the beauty and people of Hawaii every week, and I couldn't be prouder to call these islands home. To my local community, mahalo nui loa.

…I'll end by saying that though transitions can be difficult, I encourage us all to look beyond the disappointment of this moment to the bigger picture. The path to equality is rarely easy. But I hope you can be excited for the future. I am.
[From Daniel Dae Kim's Facebook]
He ends it on a hopeful note, saying that he has new projects on the horizon, including a TV show he's producing for ABC. I find this whole thing sad – he was obviously very happy on Hawaii Five-O and all he wanted – AFTER SEVEN SEASONS – was to be paid the same as the white actors. And in his goodbye message, he has to even thank CBS for giving him a fleshed-out Asian-American character to play, because literally, that's a rare thing in film and television. I admire him for standing up and walking away when they refused to pay him what he felt he was worth, and I feel sick that he was in that position in the first place.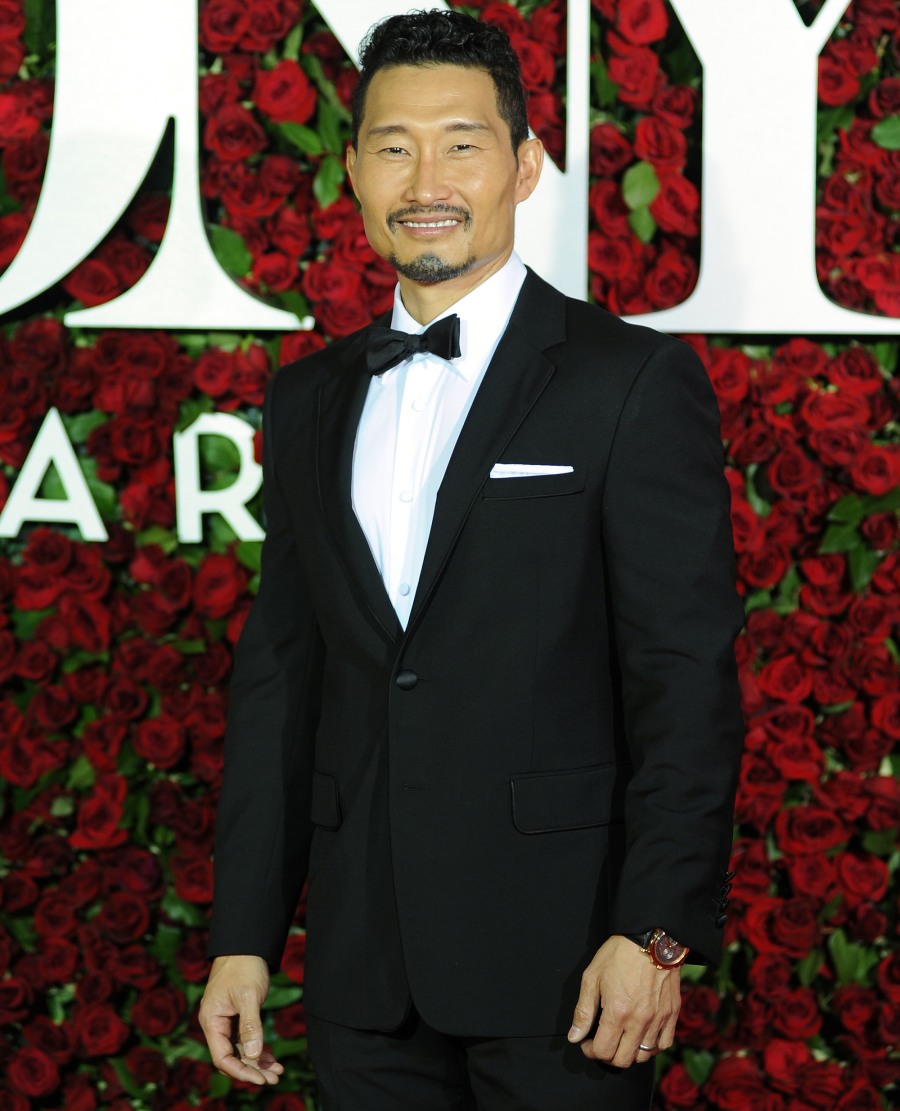 Photos courtesy of WENN.