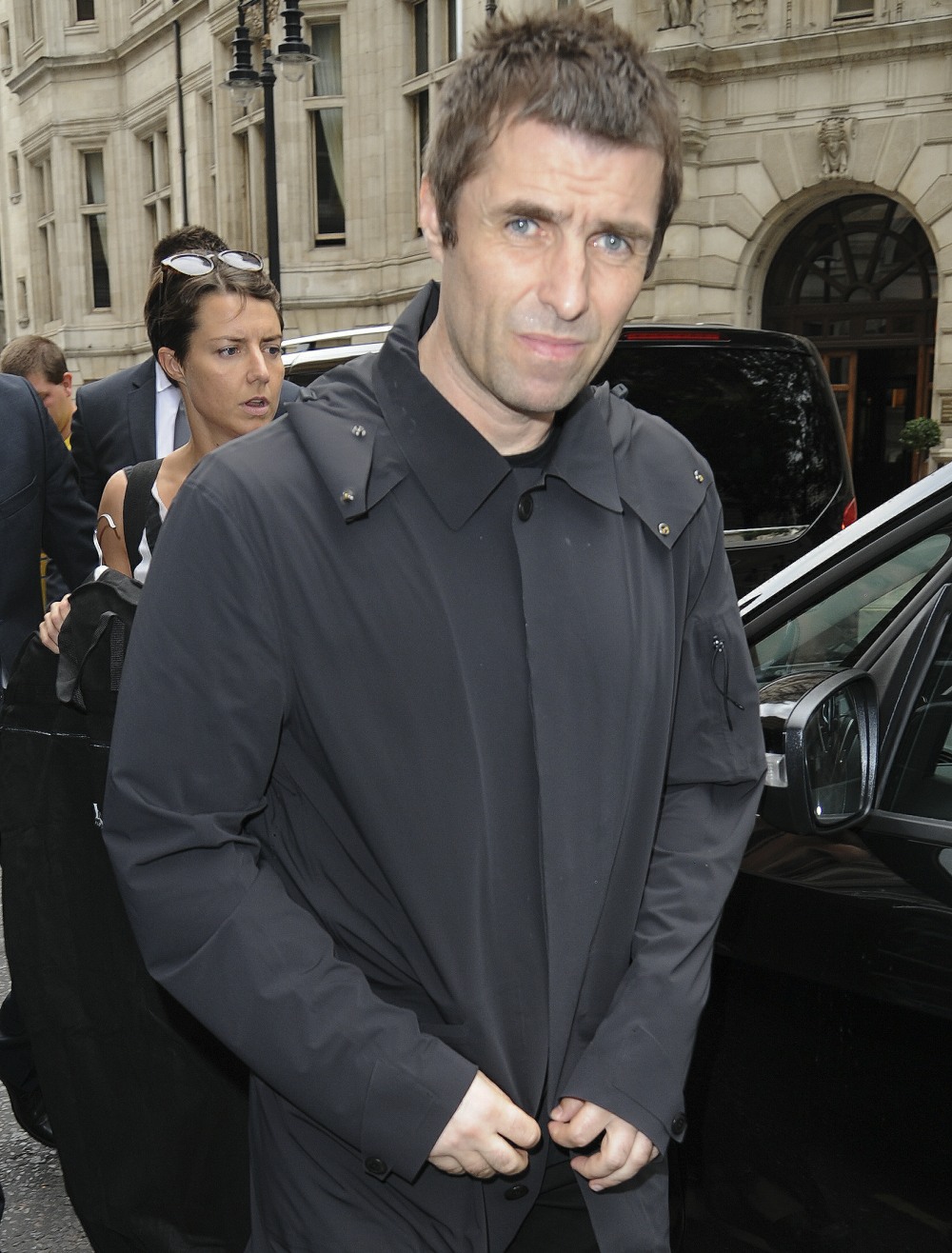 Slowly but surely, I'm figuring out a way to differentiate between the Gallagher brothers. It's been more than 20 years since Oasis first came on the scene, and I was never into them. Like, at all. All this time, I've never bothered to figure out which one was Liam and which one was Noel. Now I have more of an inkling – Noel is the one who bitches constantly about other artists, like Adele, Taylor Swift and Kanye. Liam is the one who performed at the One Love Manchester concert with Chris Martin. Liam is also the one with that shady baby-mama situation in new York. And to make it even more confusing, now Liam is getting in on the "dissing other artists" thing. Behold, Liam disrespecting U2:
Liam Gallagher has said that he would rather "eat my own s—" than listen to "beige f—s" U2.

The former Oasis frontman recently made headlines by accusing his brother Noel of "brown nosing" Bono and Co. after it was announced that the Gallagher brother would support U2 live.

Now, after being asked by a fan if he was going to see U2 live and urged to "catch the support act," Liam replied: "I'd rather eat my own s— than than listen to them bunch of beige f–ks as you were." He later sent another tweet that simply read: "Toff rock."

Liam will release his debut solo album As You Were in October, while Noel is set to drop his next album with the High Flying Birds in November.
I saw U2 in concert in the 1990s. It wasn't a bad show at all. But I wouldn't go see U2 today because I can't remember the last time U2 had a song out that was worth a damn. I'm not going to call it "toff rock," but I think "beige f–ks" actually works here. U2 leaned heavily into mass appeal starting with Achtung Baby and Pop and from there… who knows? It was like they kept getting blander and blander. Damn, am I cosigning the words of a Gallagher brother?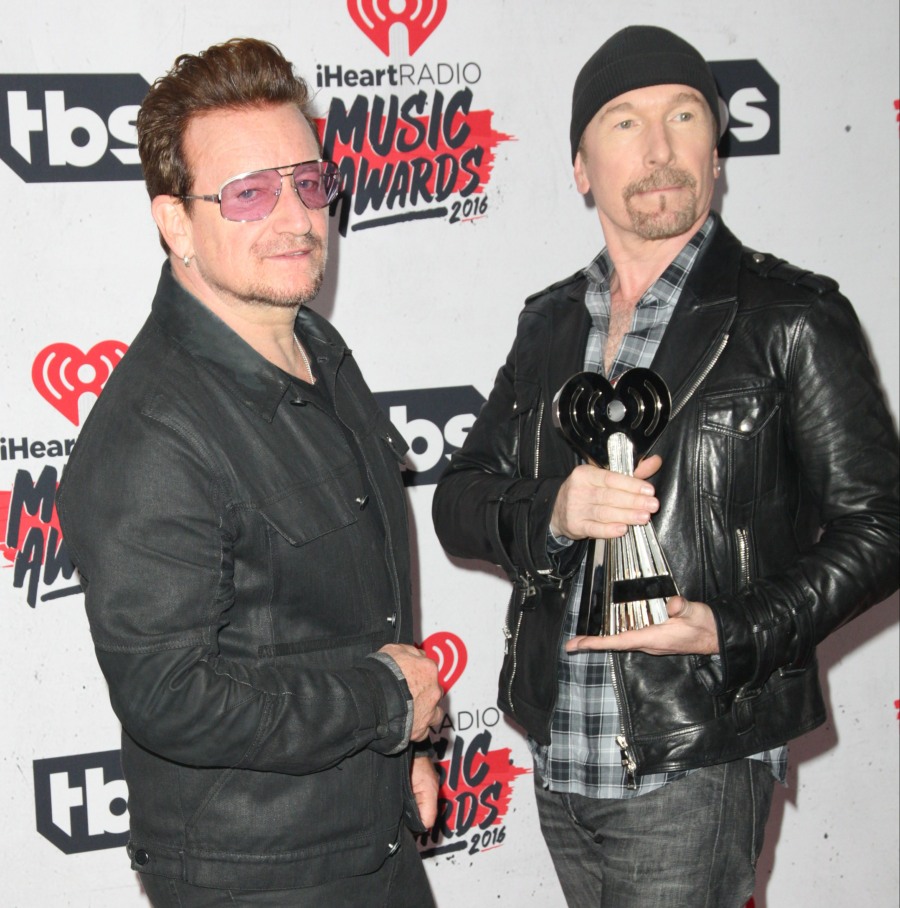 Photos courtesy of WENN.