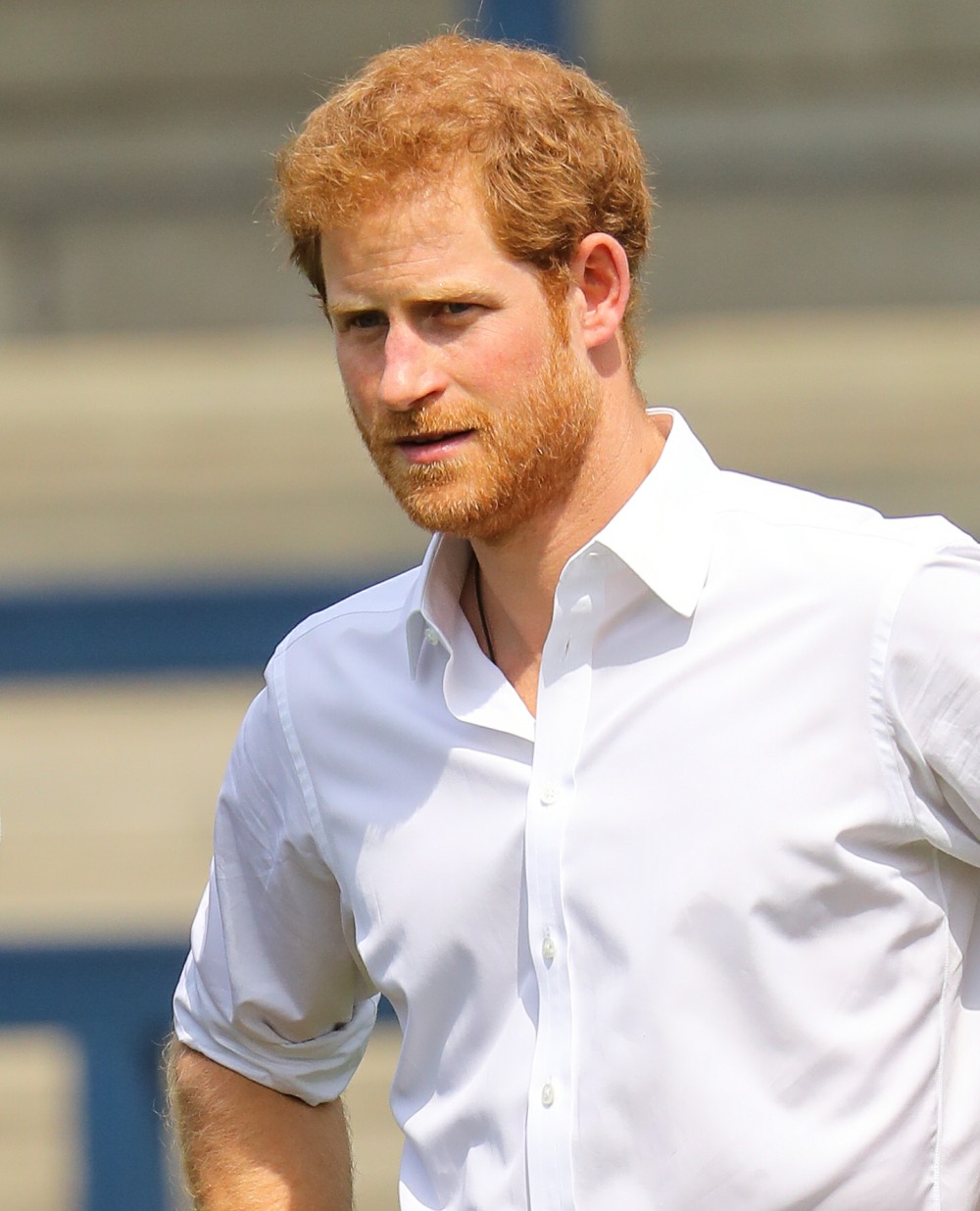 Pippa Tip: When one finds oneself the subject of unwelcome (but entirely justified) criticism, it's best to change the subject. That's less of a Pippa Tip and more of a "Poor Jason Tip." The long-suffering Kensington Palace press secretary Jason Knauf has finally worked out a way to get people to stop talking about Harry's terrible Newsweek interview: talk about the upcoming engagement. Thus, "sources" tell the Daily Mail that Prince Harry will absolutely, positively, definitely propose to Meghan Markle before his birthday in mid-September. Great. Now Poor Jason has set up a countdown clock. Harry has two months to propose before he turns into a pumpkin!
Prince Harry has found the woman he wants to spend the rest of his life with and would like to pop the question to Meghan Markle before his birthday in the autumn, friends of the young royal have revealed. Despite their busy schedules, the US soap actress and the Prince have a pact never to go longer than a month apart and speak using FaceTime on their smartphones twice a day when they are separated.

Miss Markle has made herself at home in Nottingham Cottage, Harry's Kensington Palace quarters and is so comfortable she keeps a wardrobe of clothes and a shelf of organic cookbooks in the kitchen, according to friends.

'Harry has found the girl he wants to spend the rest of his life with,' one of his friends reveals. 'He is fuelling all the talk about the future.'

Miss Markle, 35, is said to be so familiar to the gatekeepers and police patrolling the area that she doesn't need a security pass.

'There's no question they are madly in love,' said another friend. 'Harry is really happy, and from seeing them together I'd say it's just a question of when, not if, he's going to ask her to marry him.'

Harry would like to propose before his 33rd birthday on September 15, according to sources close to the Prince. If he does, the Invictus Games in Toronto a week later would be the perfect platform to introduce his new fiancée to the world. As for the wedding, Harry wouldn't have such a say in the timing. As fifth in line to the throne, he would have to ask his grandmother The Queen to avoid clashes with other dates in the Royal calendar.
I said months ago that I thought an engagement announcement would happen in late-summer. Is August a weird time to announce an engagement? I've never really thought about it, but I suppose it's probably an odd time for a ROYAL engagement announcement, especially because the royals announce it with a photoshoot by the palace, and the bride-to-be should probably not wear shorts or be a sweaty mess. But maybe they'll just do an indoor photoshoot. And say the formal announcement comes in September. When would the wedding be? Winter or spring 2018? See, this is just what Jason Knauf wanted us to talk about! He succeeded in changing the subject!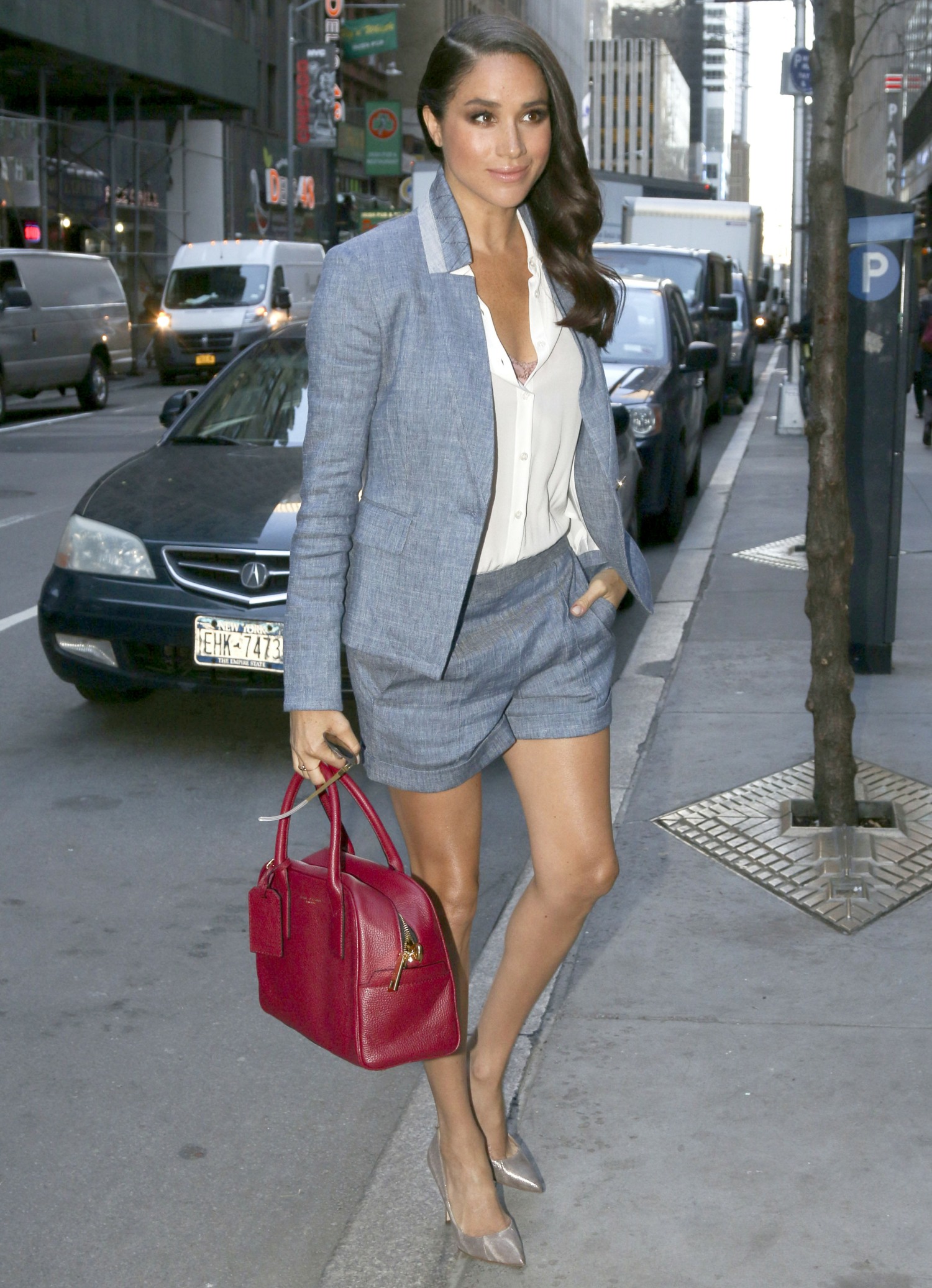 Photos courtesy of WENN and Backgrid.