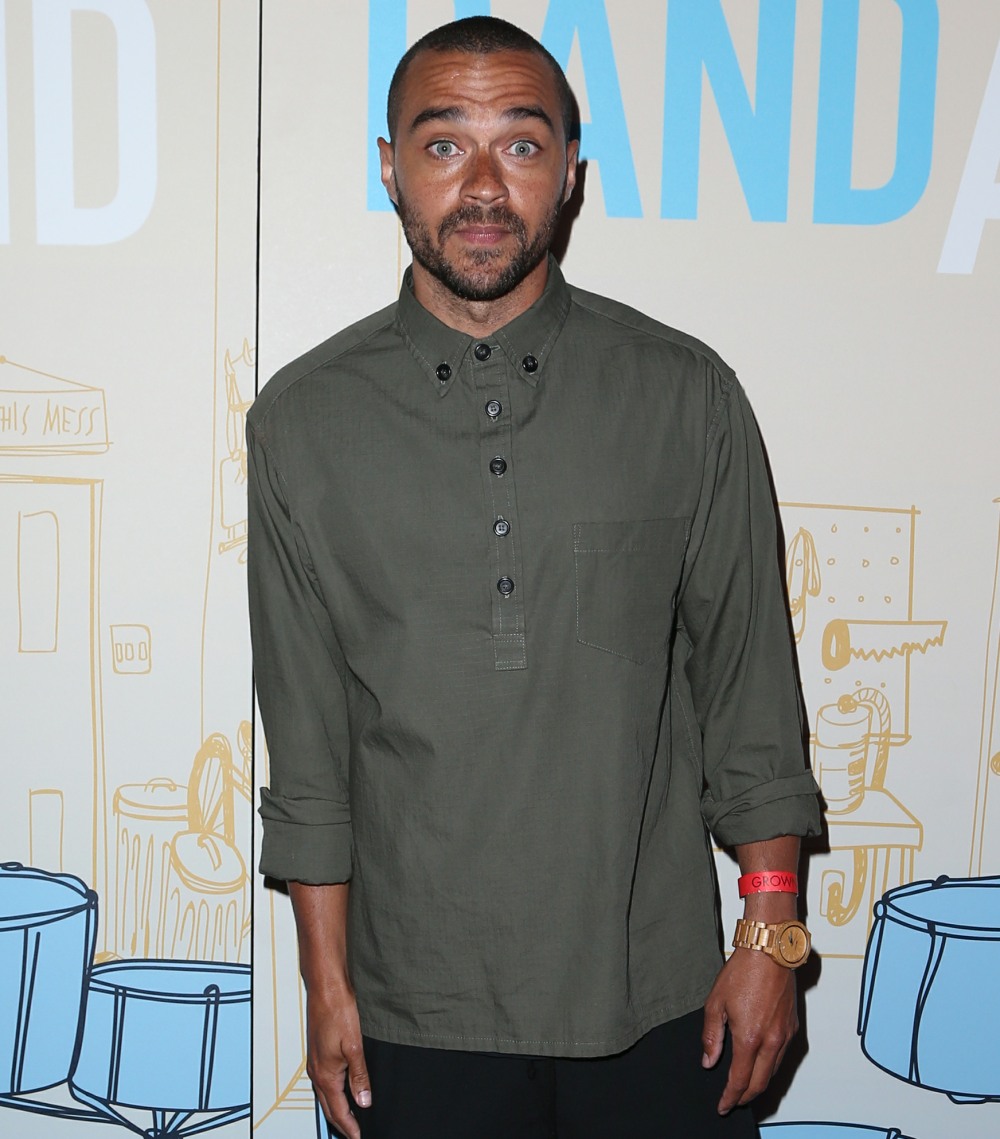 Most people didn't read my post yesterday about Jay-Z's 4:44, or the newly released "Footnotes on 4:44." In the footnotes, Jay-Z and other men talk about marriage, toxic masculinity, their emotions and more. Jay-Z assembled a wide array of black men and men of color for the project, which is awesome. One of the assembled dudes was Jesse Williams, who left his wife Aryn Drake-Lee earlier this year. The rumor going around was that Jesse and Aryn's marriage was over soon after he met Minka Kelly last year. Page Six and TMZ pretty much confirmed Minka's role in Jesse's divorce, but that didn't stop Jesse from trying to, like, take the high road in the footnotes project. He says in "Footnotes on 4:44":
"I was in a relationship 13 years, 13 real years, not 5 years, not 7 years — 13 years. All of a sudden motherf—ers are writing think-pieces that I somehow threw a 13-year relationship. Like, the most painful experience I've had in my life with a person I've loved with all of my heart — that I threw a person and my family in the trash because a girl I work with is cute."
Justifiable shade (towards the gossip press) or is he just shady as hell? I said yesterday that he can try to sound indignant all he wants, I am still convinced that he did exactly what he describes: he threw away 13 years with Aryn so that he could get with Minka Kelly. That's not a thinkpiece, that's a factual statement about what the f–k happened. Well, those comments came out late Monday. Mid-day Tuesday, People Magazine ran this story:
New couple alert! Jesse Williams and Minka Kelly are dating, a source confirms to PEOPLE.

"They're having a good time together," adds the source of the pair, who are currently working on a video game together. The news comes three months after Grey's Anatomy star Williams officially split from wife Aryn Drake-Lee.

Williams filed for divorce on April 11, according to documents obtained by PEOPLE. The actor first met Drake-Lee, a real estate broker, while working as a schoolteacher in New York. The pair wed in September 2012 after more than five years of dating. Williams and Drake-Lee are currently in court regarding the custody agreement over their two young children: daughter Sadie, 3, and son Maceo, who was born in 2015.
We've talked before about the culture of gossip and I've expressed some concerns that sometimes we "cancel" celebrities too soon, or that people are being canceled over some minor infraction or poor choice of words. But really, I feel like canceling Jesse Williams. He's trying to have his cake and eat it too, in a lot of different ways. He wants to "get credit" for being with the same woman for 13 years, but he doesn't want to take the hit for dumping his wife (and mother of his children) for another woman. He wants to revel in his own indignant self-regard for how no one really understands his personal business, all while attempting to rollout his new relationship with Minka in People Magazine. He's a walking cliche but he believes he is the most special and misunderstood man ever. Sorry, guys. Cancel him.
Oh, here's more evidence of Jesse's attempted Girlfriend Rollout: he and Minka got pap'd together on a "date night" last night. Affleck-esque cliche.
Jesse Williams and Minka Kelly's Date Night Photos https://t.co/BEubeMVgcT

— TMZ (@TMZ) July 12, 2017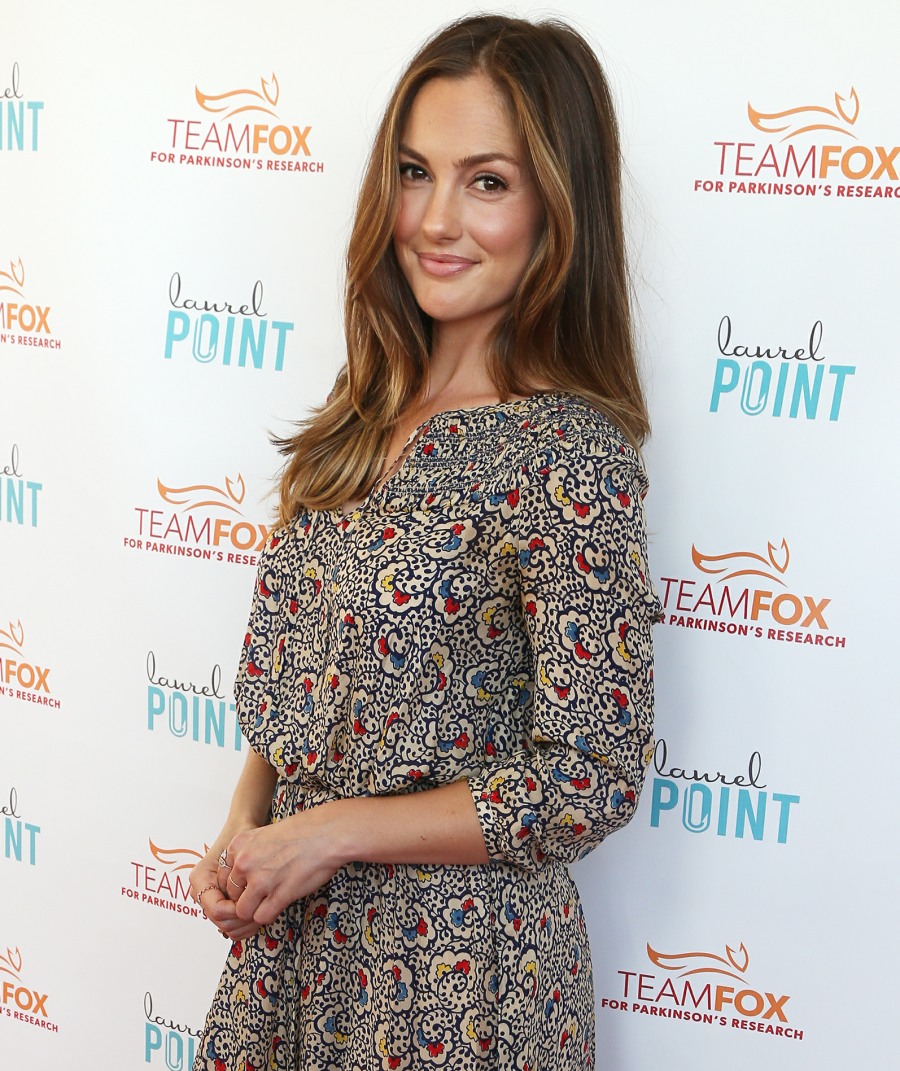 Photos courtesy of WENN.