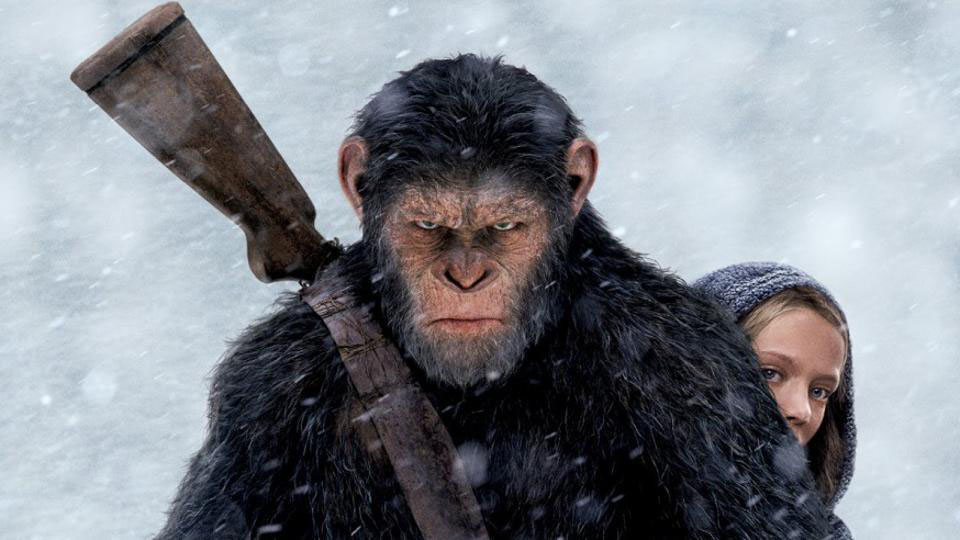 Mild spoilers for War for the Planet of the Apes
I loved Spiderman: Homecoming. It was a delightful movie full of thoughtful details, funny scenes and likable characters and had a fresh, effortless vibe. Homecoming clocked in at two hours and 13 minutes but it never dragged and kept me entertained the entire time. In contrast War for the Planet of the Apes was two hours and 22 minutes but felt at least an hour longer than Homecoming. It was like two movies in one that did not flow together. The first half was a schmaltzy mess with too many drawn out death scenes and moments which seemed emotionally manipulative. The score was overdramatic, I've seen less cheesy Hallmark movies, and I was sighing and rolling my eyes at several key scenes. The second half, when the apes were forced into slavery by Woody Harrelson's band of Nazi-esque soldiers, moved quickly and provided the payoff for sitting through all the glurge that led up to it. Plus, War took itself way too seriously. There was one character who provided comic relief but it was a ham-handed attempt to lighten up the movie. (It needed it.)
Dawn of The Planet of the Apes was incredible and I was hoping for more of the same from War, but it just didn't resonate with me like the last one. This surprised me given its very high 95% Rotten Tomatoes rating. War outperformed Homecoming at the box office this weekend, which was expected given that it just opened. However it's not doing as well as predicted and is 22% down from Dawn's opening weekedn. Here are a couple of articles about War's good, but still disappointing, box office:
Euphoric reviews did not translate to blockbuster ticket sales for "War for the Planet of the Apes," which collected $56.5 million at North American theaters over the weekend, or 22 percent less than initial results for its 2014 series predecessor…

For the weekend in North America, "Spider-Man: Homecoming" (Sony) was second, taking in an estimated $45.2 million, for a two-week domestic total of $208.3 million, according to comScore, which compiles box office data. "Despicable Me 3" (Universal) chugged away in third place, collecting $18.9 million for a three-week total of about $188 million. – NY Times

---

The movie in its debut played akin to a non-superhero threequel, off 21% from Dawn, and is considered OK by industry standards. If there's any kind of sigh here, it's just that when studios build movies this big, and War carries a $150M production cost before P&A, the expectation is to swell, and 20th Century Fox pulled out all the stops in promoting this threequel 10 months in advance at New York's Comic-Con with a six minute unfinished scene and a teaser trailer. The gorilla's horde of cash here will come from overseas, which is where Rise (63%) and Dawn (70%) reaped the most. Heading into the weekend, rival studios had some pretty aggressive estimates out there for War, but Fox never saw the threequel in that upper box office sphere, especially in this summer marketplace which has been severe for any title that's not part of a superhero franchise.

While Fox was able to get the critics on board, social media guru Relish Mix felt that the love wasn't translating in the online chatter heading into the weekend with mixed conversation, a socially disengaged cast and a "good, but not great" 265M social media universe across Twitter, Facebook, Instagram and YouTube for a sci-fi/fantasy film. – From Deadline
I guess this means superhero movies, which I don't mind given that Wonder Woman was awesome and we have Black Panther coming out early next year. In terms of ticket sales, word of mouth must have more clout than critics. If our friends don't like something or seem hesitant about it we're less likely to see it. Don't get me wrong I enjoyed this film, I just had higher standards for it which were not met. Also, no shade if you liked all of War! My friends really did.
War for the Planet of the Apes was co-written by the director, Matt Revees, who is also directing the standalone Batman movie. Reeves's other writing credits are scant and include the TV series Felicity, The Pallbearer (a 90s romcom with Gwyneth Paltrow and David Schwimmer) and a couple of other films you've probably never heard of. Reeves just announced that he's scrapping Ben Affleck's script for The Batman and is rewriting the whole thing. This does not bode well.
As an aside there were some references to the original Planet of The Apes in War. The Hollywood Reporter has more about that. (Spoilers)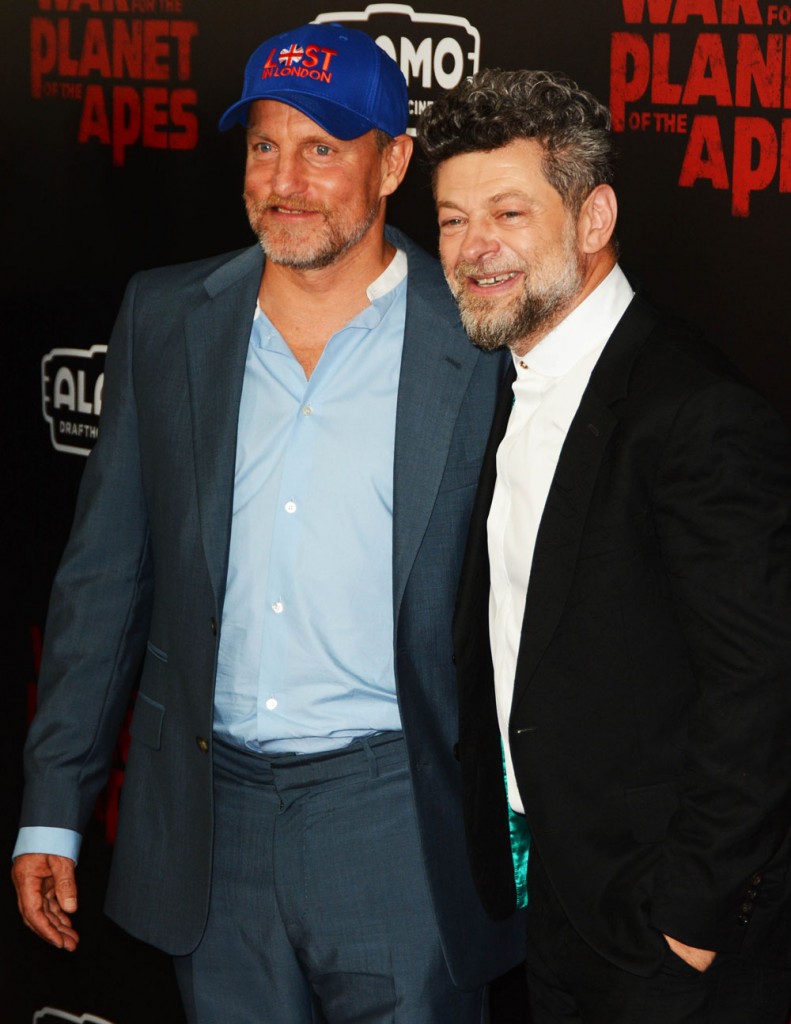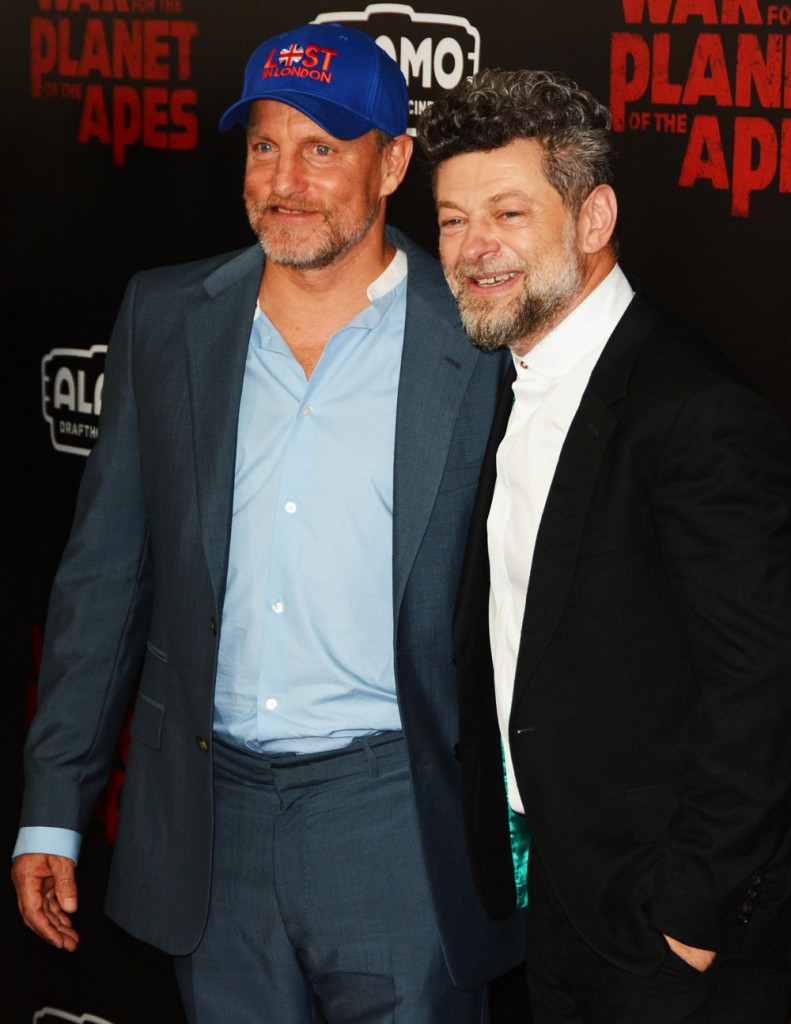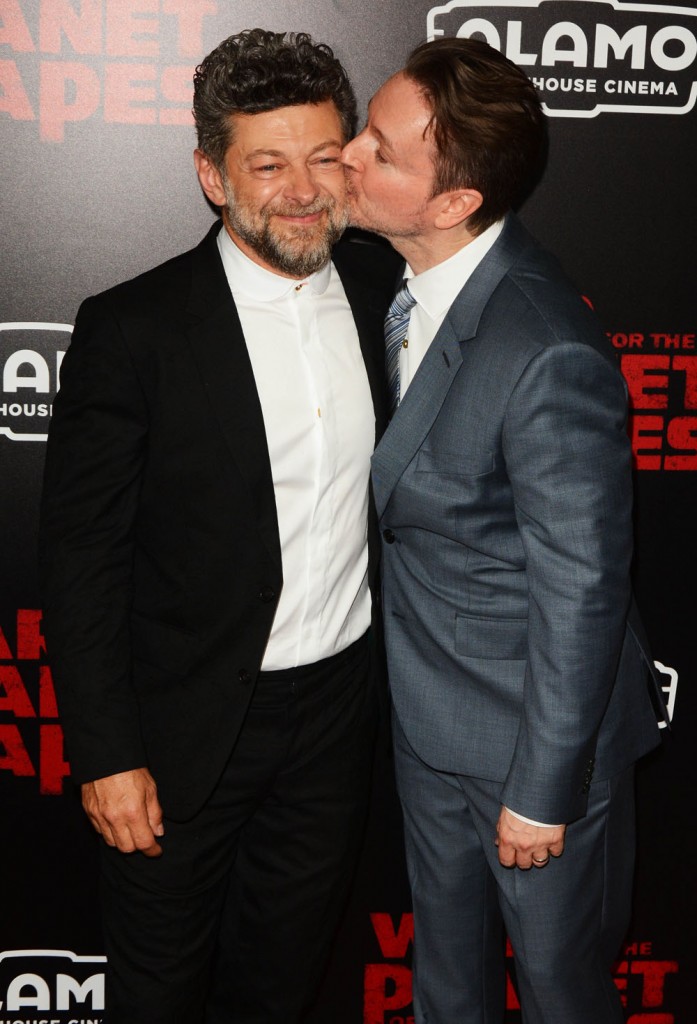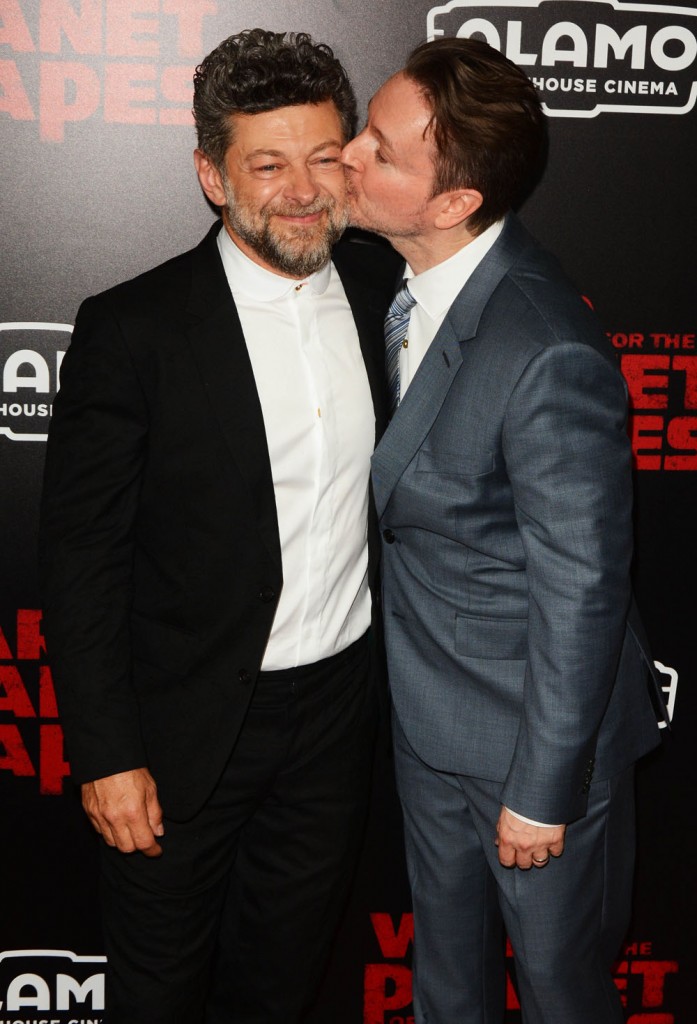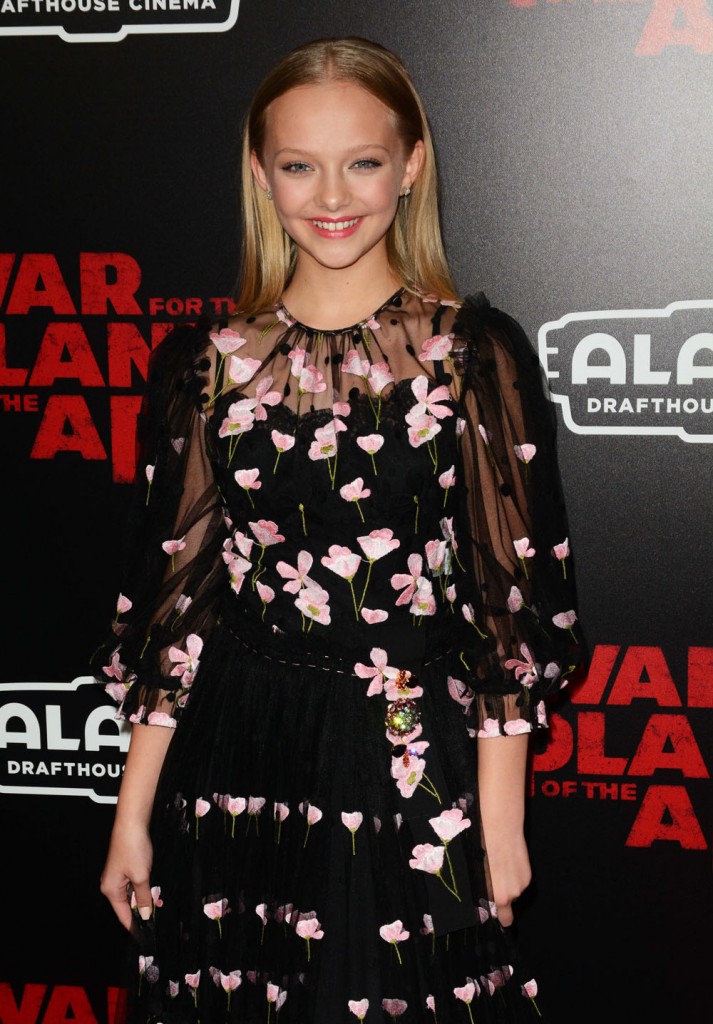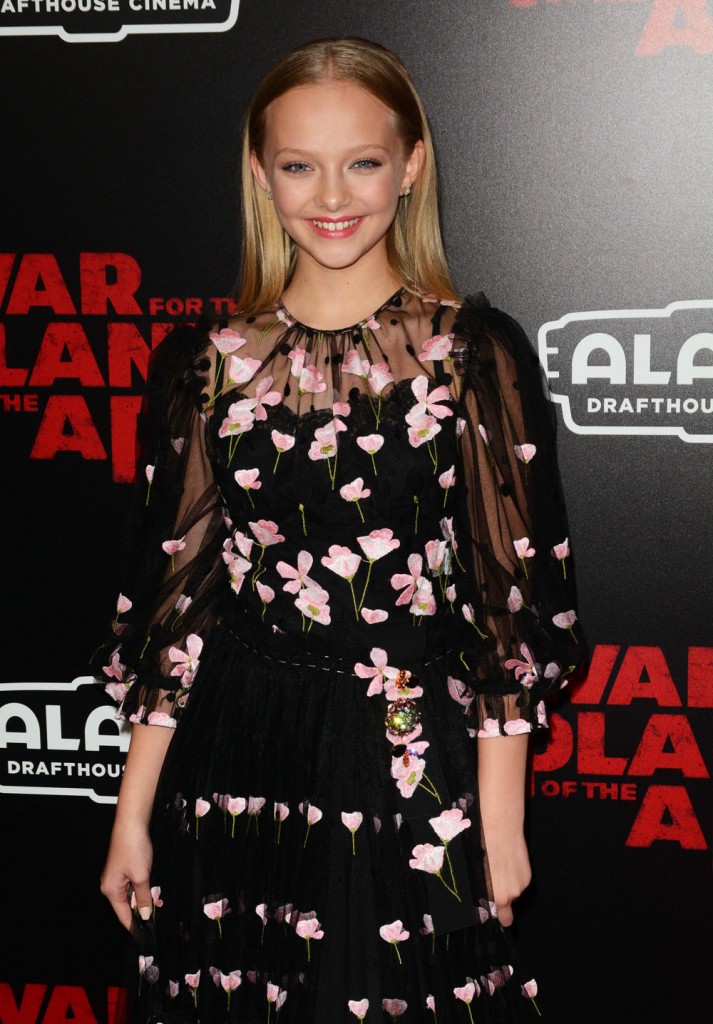 photos credit: WENN