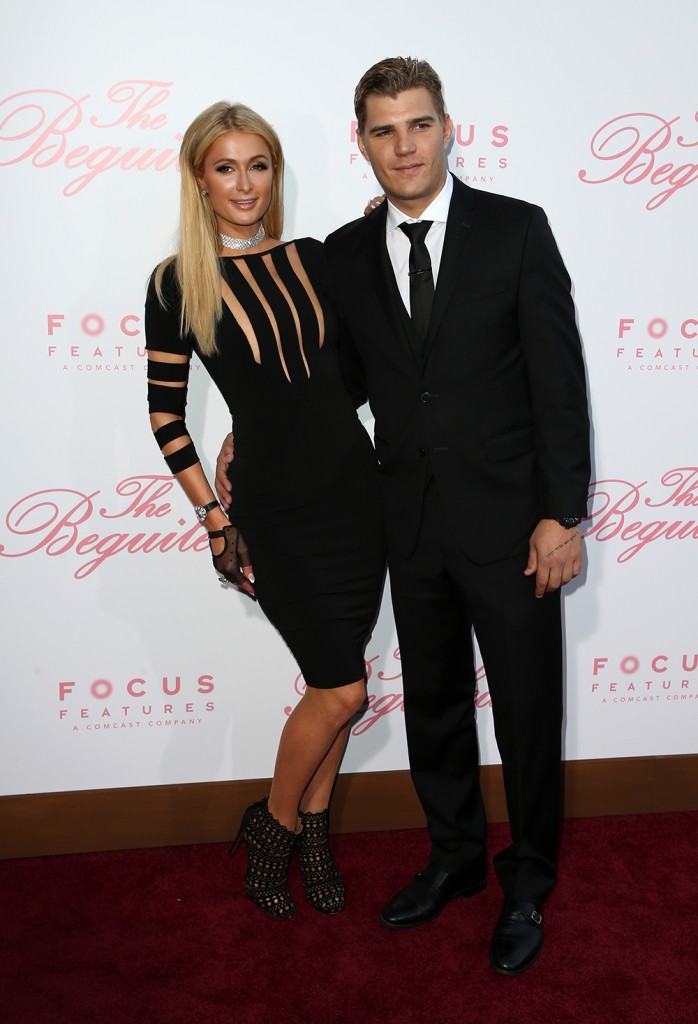 With the Kardashian clan a constant presence on social media and in pop culture, the OG "famous for just being famous" personality, Paris Hilton, has kind of faded from the scene. She's still a thing somehow, if only in her mind.
Refinery29 interviewed the 37-year-old about her latest endeavors, including her DJ gigs in Ibiza, a new single ("Summer Reign") and fragrance, Rose Rush. When the discussion moved on to Paris' propensity for sharing memes of herself on social media, her reality show The Simple Life got some love.
Paris said the show, which ran from 2003 – 2007 was "iconic and fun" and was "before its time." She went on to confess that she and her boyfriend, actor Chris Zylka, watch the show "all the time." When asked about her favorite episode, she said one of the funniest was when she and co-star Nicole Richie worked at Sonic, recalling, "We were just dressed up on those big milkshake outfits, and we were running around and causing trouble." She complimented Nicole, calling her "so funny." And, when asked if she'd do anything differently, she said:
No, not really. I'm very proud of the show. I think the one thing about it is that people think because of the character I played — people assume before they meet me that I'm a really ditzy dumb blonde. That's the one thing that kind of annoys me sometimes. They just think because of the reality show that's who I really am. But that was just a character that I created. I didn't realize what a huge success [it would be] — that I would have to continue playing this character for five years. With everything that's happening, though, with my business, I think people can understand that you couldn't possibly get this far being a dumb blonde.
[From Refinery29]
When asked what she watched on TV now, she said, "I actually don't watch that much television because I am constantly traveling." She does, however, make time to watch The Leftovers, probably because her BF is one of the stars of the show. As for a reboot of The Simple Life, don't set your DVR yet.
They've been talking to me about it and asking me for a while. I've just been so busy with everything else going on. Reality TV is not really a priority for me; I get offered every single day from different networks and producers coming up with ideas. I just don't think anything has been innovative or exciting to me. So, I'd rather focus on my business. I feel like that show was just everything. So, it would be really hard to recreate that.
As for her other projects, Paris spoke about her work as a DJ, which she's been doing for eight years, the past five in Ibiza. She says of the gig, "I love it, especially [in Ibiza], because I love the energy of the people. It's so much fun to be up there, seeing everybody have so much fun." And, just in case you were wondering, she added, "It's an amazing lucrative business."
And, in a further attempt to prove to us that she's not a dumb blonde, said that DJ-ing ain't easy, telling R29,
It's actually very technical. It's not just something where you put in a song. You need to know the system. When you look at it, it's just this giant board, there's so many different buttons, and knobs, and filters. It's really about learning the art of DJing. There are some other DJs who just play from a computer, but I play from the most advanced systems that are out there. It does take a lot of training to actually learn these systems.
I don't know how hard being a DJ can possibly be, but hey, more power to her. She has changed with the times somewhat, even if it sounds like she would prefer to live in the past.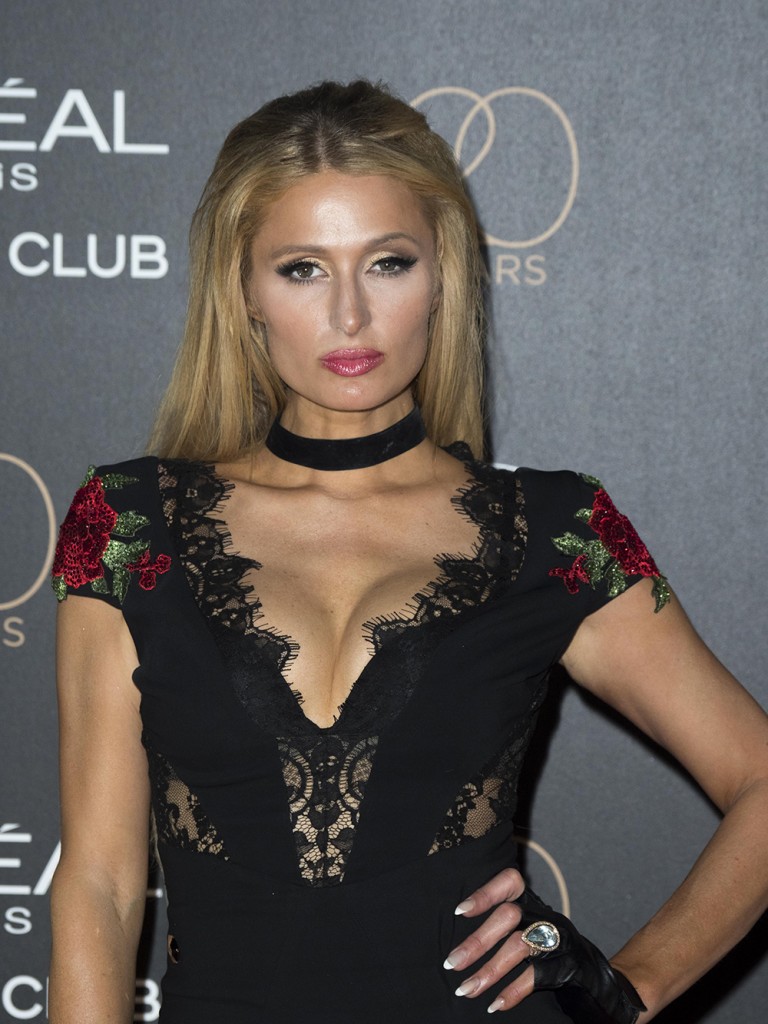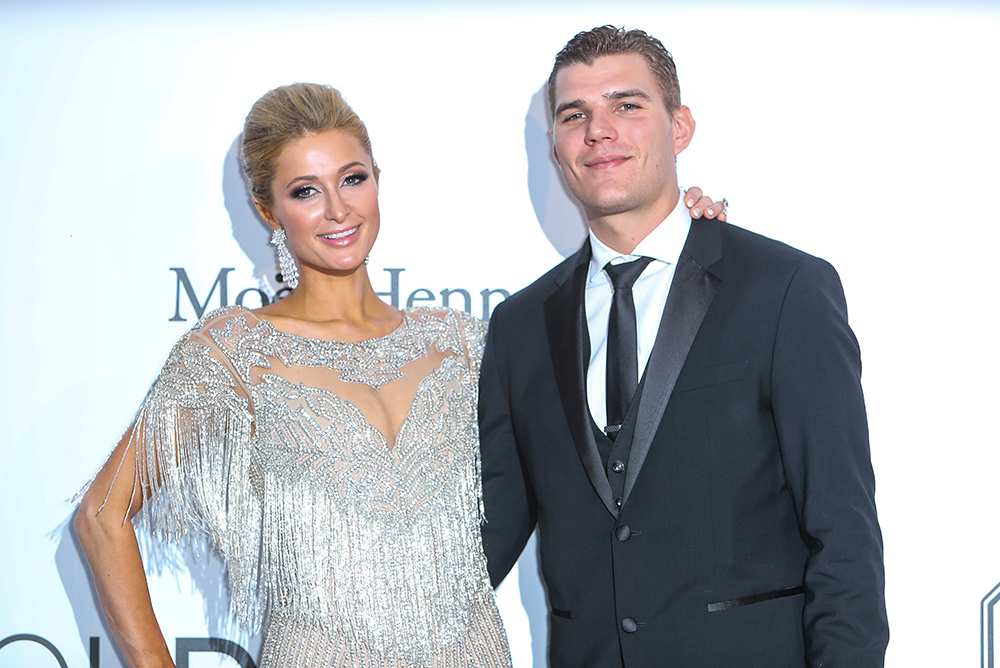 Photos: Getty Images, WENN.com