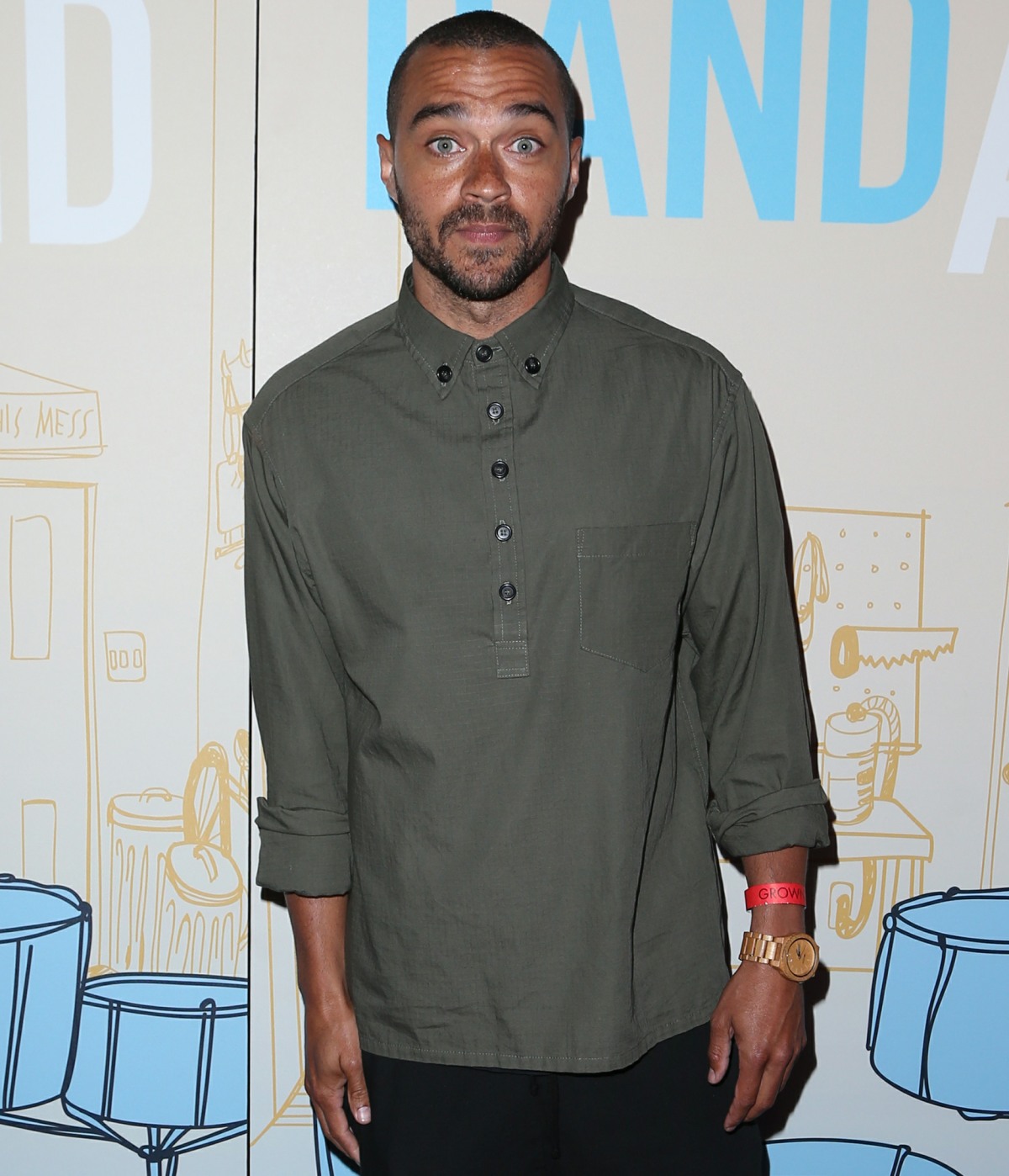 When Jesse Williams filed for divorce from his wife Aryn Drake-Lee back in April, the rumors about Minka Kelly started within a matter of hours. To be fair, the urban blogs had been keeping an eye on Minka and Jesse's relationship for months, basically ever since Jesse and Minka met. TMZ reported that Minka was one of the factors in Jesse and Aryn's divorce, and that Jesse and Minka were already spending time together as a couple back then, in April. Page Six followed up in May, with sources – sources who sounded like they were on Aryn's side – claiming that Minka and Jesse started seeing each other/having an affair last year. Then last week, People Magazine got involved when their sources claimed that Minka and Jesse are officially dating now. So… do you believe this new Page Six story?
"Grey's Anatomy" star Jesse Williams and Minka Kelly have been coupling up since he filed for divorce from Aryn Drake-Lee, but sources don't expect the pair to last.

"They're just getting to know each other. I don't think it's that serious, and it probably won't last," a source close to Williams told us. "He's been so busy working and trying to figure [out the divorce]."

We hear he's devastated that Drake-Lee's restricted his visitation of their kids, as reflected in documents he filed seeking custody.

"He hasn't been able to read his kids to bed because he can't keep them overnight," says the pal. "It's been the most frustrating thing . . . The end of his marriage really is devastating."

Drake-Lee plans to file a formal response in court.
I just feel like… the jig is up. Would it really be so much worse for him if he simply came out and said – months ago – that he fell out of love with his wife and he started having an affair and it's a huge mess, he feels like an a–hole but there it is? Like, there would still be outrage but at least we wouldn't have this stupid PR around what is a fairly mundane and cliche story about a dude screwing around on his long-time wife/partner with some hot costar. "They're just getting to know each other…" Really? According to sources close to Aryn, he's been banging Minka for months. I'm sure he knows Minka by now.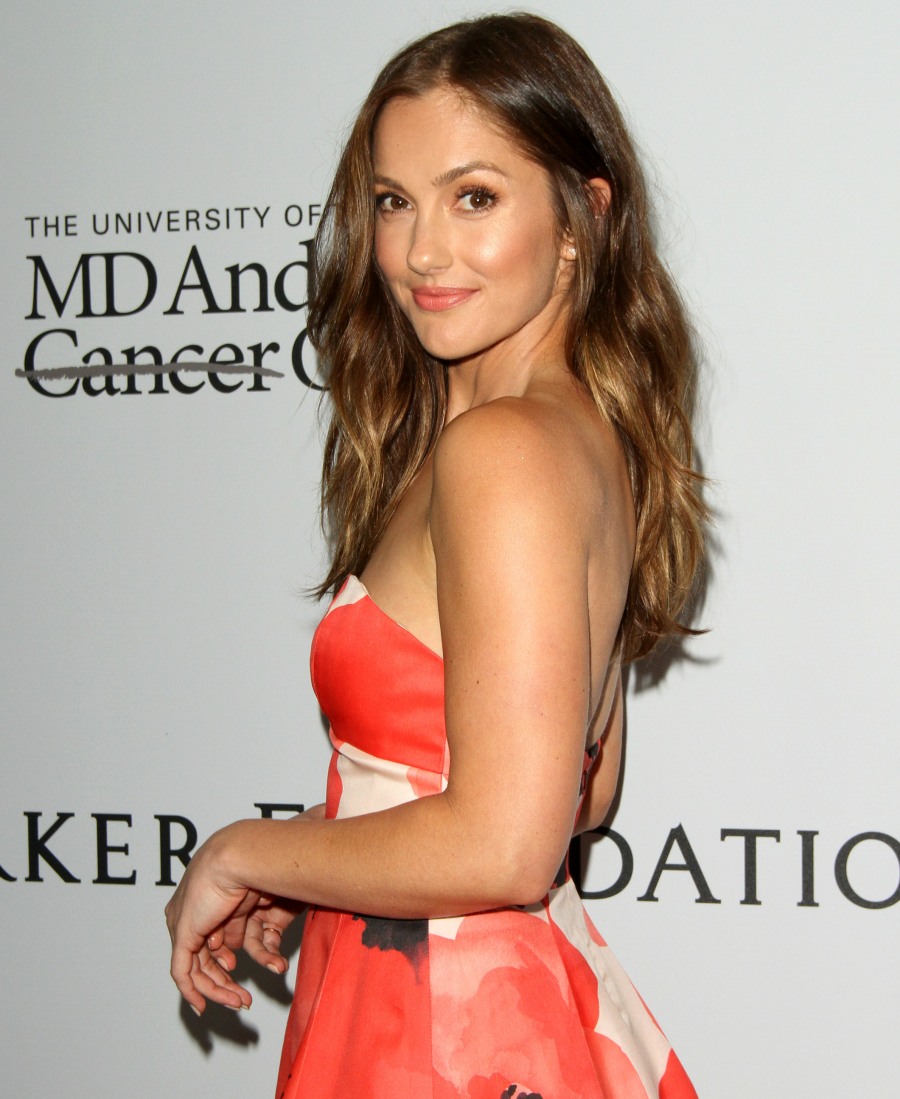 Photos courtesy of WENN.