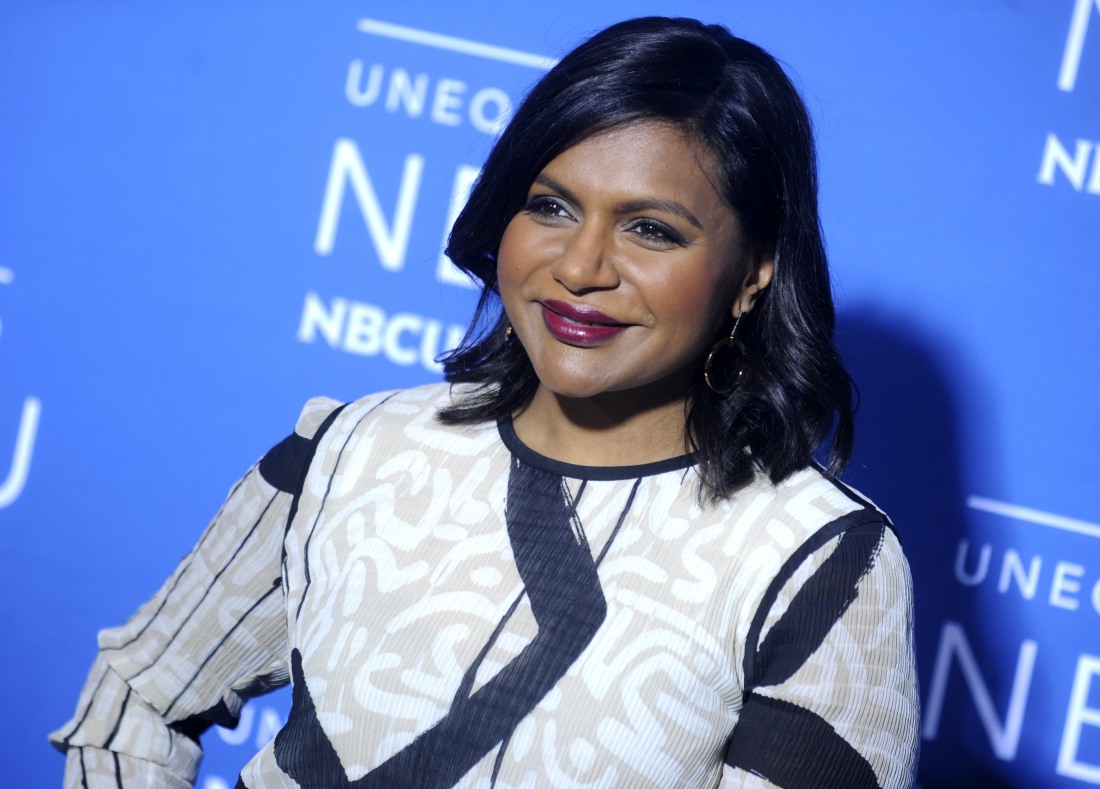 I respect Mindy Kaling's privacy. If she doesn't want to tell us the identity of her baby-daddy, that's fine. That's her business. I'm okay with the mystery, and I'm actually enjoying all of the theories being floated. But here's what I find astonishing: how is it that no one is leaking? How is it that TMZ isn't on the case? Don't tell me TMZ, Star Magazine, Us Weekly and E! News are all deciding to respect Mindy's privacy. Bulls–t. Isn't it far more likely that Mindy actually has this information on lockdown? And that she's only releasing sh-t on her say-so? Like this completely innocuous story from People:
Mindy Kaling's friends think she's going to make a great mom.

"Mindy is really motherly to the people she loves and cares about. She takes care of them," an industry insider says of The Mindy Project star in the latest issue of PEOPLE.

Fans were pleasantly surprised when news broke July 17 that the actress and author is expecting her first child.

"Being a mom is something she's always talked about, but never spoke of a set plan or anything in terms of a timeline of when she wanted it to happen," the insider tells PEOPLE.
You know what? Mindy doesn't seem to me like the person who mothers other people around her. I'm not saying that as a slam – some people naturally "parent" other people and some people don't. I'm not one of those people who naturally "parents" other people, I'm actually the type of person who gets parented by nearly every older person around me. I don't even think I come across as particularly helpless or orphaned, but older folks are constantly offering assistance, suggestions and parental-type compliments. I've always thought Mindy is probably the same – she comes across as someone that older people would love to "adopt" as a daughter-figure. Maybe I'm reading into it though. Who knows?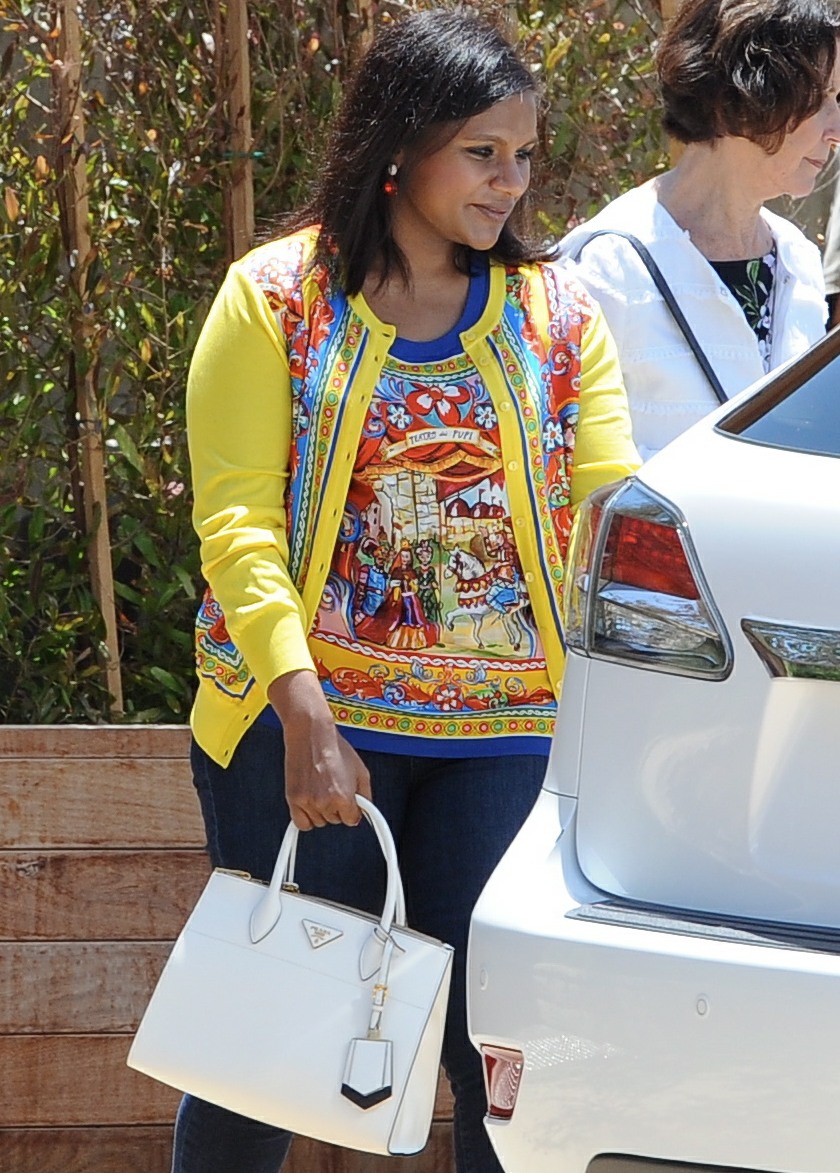 Photos courtesy of WENN.