Embed from Getty Images
I know Chrissy Metz doesn't get a lot of interest but I love to report on her because she such a genuine, open person. She's promoting the new season of This is Us which premieres on September 26. I can't wait for some of the new shows this fall and prior to this one I have plans to marathon the first season. I'll have to keep tissues on stock definitely. As we've heard, Chrissy was dead broke before she landed this role and was about to move back in with her parents. She grew up very poor as a child, her family struggled to make ends meet and often couldn't afford bills and food. In fact the last time we heard from her she had just bought a washer and dryer for the first time in her adult life and considered that a major purchase. So is it any surprise that she still worries about spending money? On Live with Kelly and Ryan Chrissy told an anecdote about purchasing a new laptop and how see was so worried about that she cried for an hour. Her boyfriend ultimately convinced her it would be ok.
During an appearance on Tuesday's Live with Kelly & Ryan, the This Is Us star opened up about her very serious case of buyer's remorse — which hits her especially hard when she's spending time in New York City.

"I feel a bit like Eloise, like I'm sort of trapped in a hotel!" said Metz, 36. "I try to shop and then I have buyer's remorse — I can't even buy a sandwich. I'm like, 'That's probably too expensive.' "

And while she recently treated herself to a computer, it didn't happen without her boyfriend Josh Stancil coaxing her into it.

"I cried for an hour before I bought a laptop," she confessed. "Not kidding! I'm not exaggerating."

"My boyfriend was like, 'Chrissy, you need it for work, you want to write, you want to do these things, it's a write-off,' " she recalled. "I use it every day, but I cried for an hour before it bought it."

So is she more comfortable spending money now that she's on such a wildly successful show? Well, the simple answer is no.

"I bought a pair of sunglasses and I haven't put them on [yet]," she said. "I'm like, 'I should probably take them back — I don't need them.' My business manager told me they sell $10 ones at the car wash. Maybe I should do that? I don't know what it is [about me]!"
That's so sad! I mean I wish that little shaming voice in my head would speak up more when I'm browsing shoes and purses online, but what Chrissy goes through is extreme. It must be hard to adjust to such a different lifestyle. There's got to be some kind of balance where she's careful about purchases but still buys what she needs. It's good to be frugal and careful with money but when you take anything to that extreme it can be paralyzing.
Chrissy was recently asked if she was considering moving in with her boyfriend, a cameraman whom she met on the set of This is Us. They've been together about a year and she told People that she's happy living by herself, thank you. "I like living on my own. I've never done it before so I'm going to enjoy it for as long as I can." Chrissy was living with a roommate up until very recently and prior to that she had to live at friends' places as she couldn't afford anything else. I like that she continues to be practical but I also want her to be content. She said "I'm not rushing into anything, and I don't think that when you really care about somebody that you need to."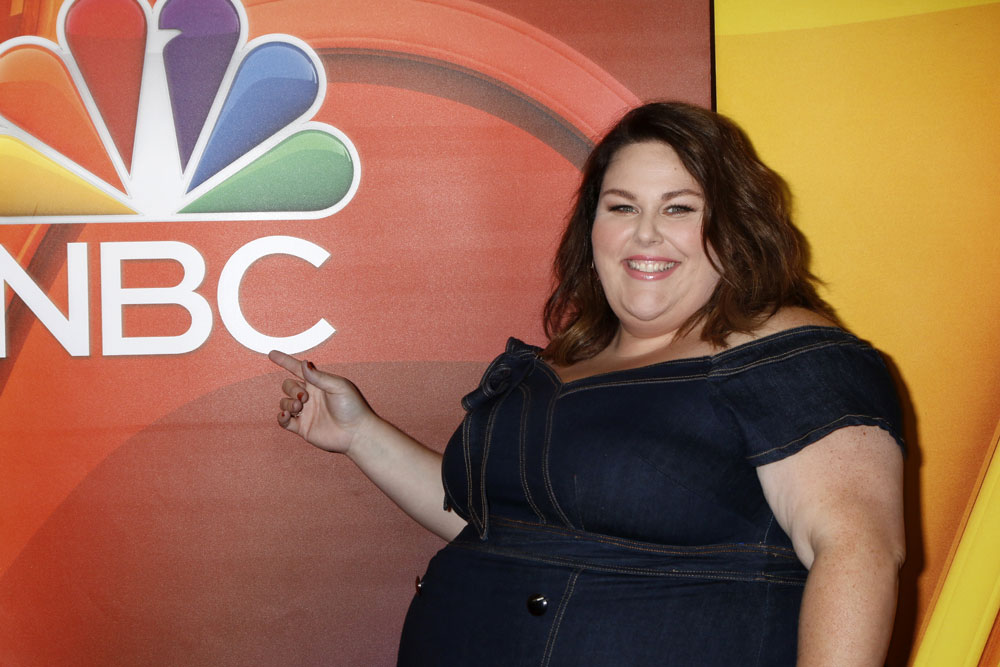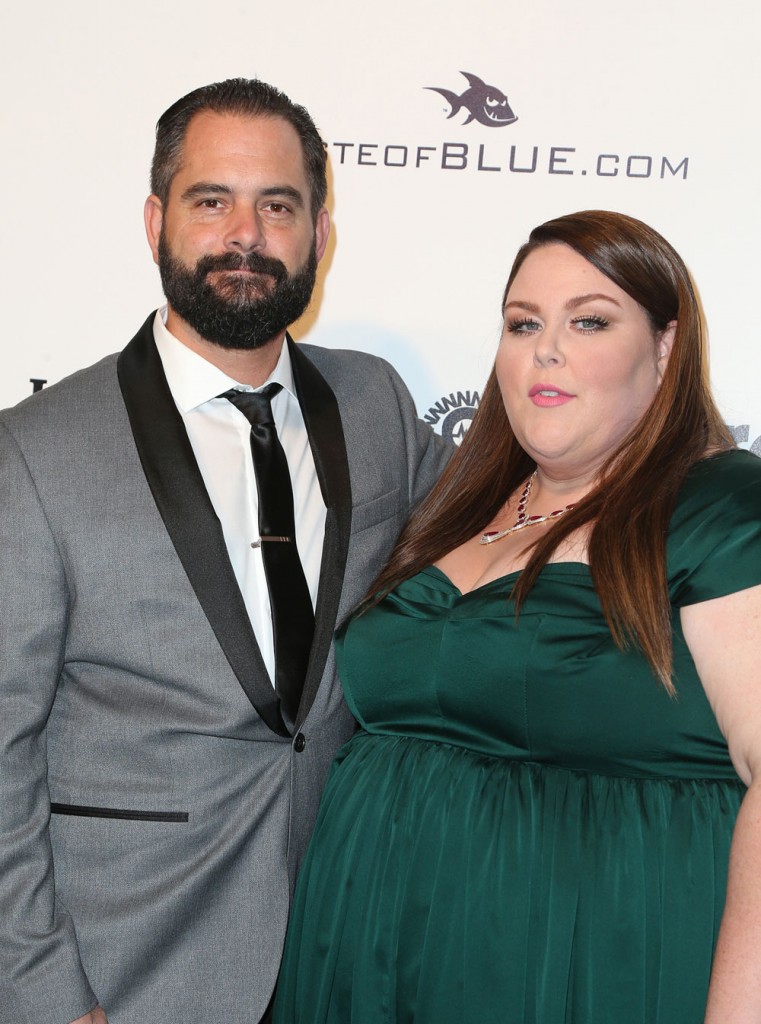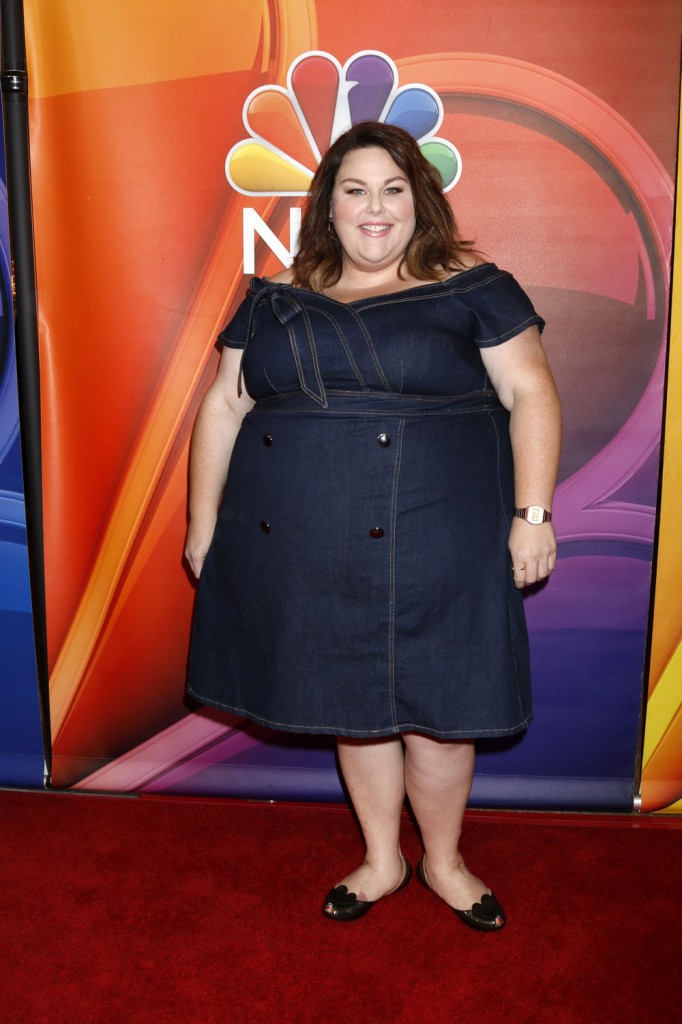 Photos credit: WENN.com and Getty