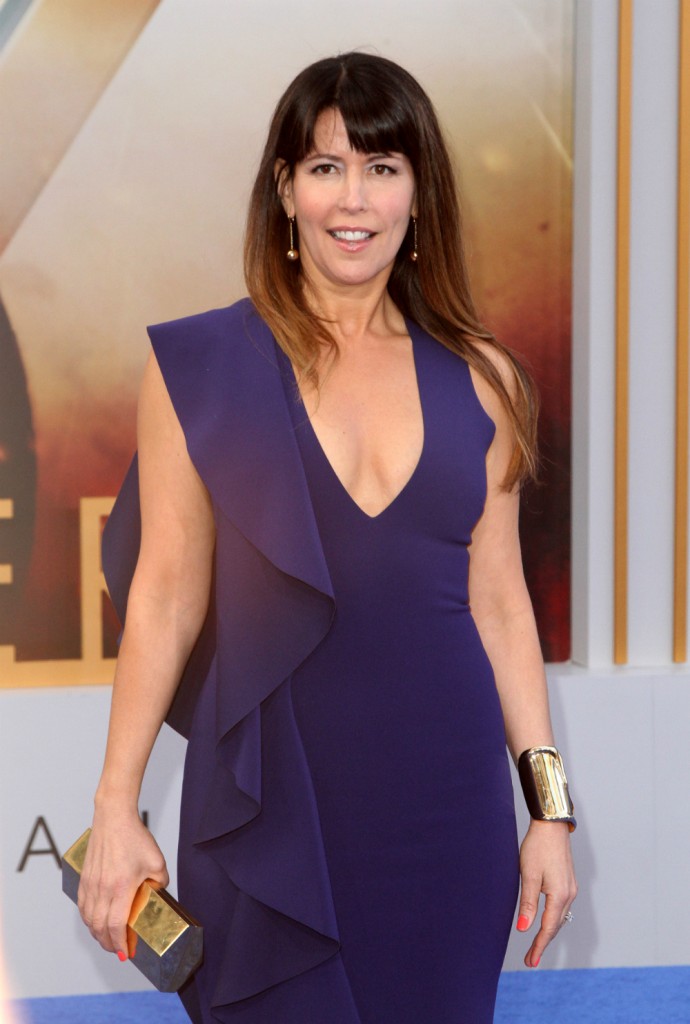 This may not have concerned any of you but I was getting really worried about the fact that director Patty Jenkins had not signed on to do the Wonder Woman sequel. I know she was thinking out loud about where the story might go and most thought it a foregone conclusion that she would direct it but until the ink is dry, Hollywood can always muck things up. Well, I can breathe slightly easier because Patty is in final negotiations to helm WW2. While this news is great, the reason for the delay is even better: Patty held out for – and is receiving – the same paycheck a male director with this kind of success would receive. Get it Patty!
It's been over two months since Wonder Woman opened to a staggering $103.2M and went on to gross close to $800M worldwide for Warner Bros. (with Japan yet to bow). The movie, directed by Patty Jenkins, not only re-invigorated DC movies and the studio itself, but became a symbol of strength for women across the country. Now Jenkins is returning to the director's chair to helm the second film in the franchise that she was so instrumental in starting.

Last month at Comic-Con, the studio confirmed both a sequel with Wonder Woman star Gal Gadot and a release date of Dec. 13, 2019. However, curiously, there was no deal with Jenkins. Why the delay? Because Jenkins — who was lauded repeatedly during the Women in Film Crystal Awards this year by several of its nominees — expects to be paid substantially more and the same as a male director would receive after such a box office coup. That desire was seconds away from becoming a reality on Thursday evening as a deal was being finalized which would elevate her as the highest-paid female director in town.

Although no payday was revealed, we understand that her payday and deal is in line with any other director who has performed at this level. A studio source said they were "confident the deal will be reached soon."

Typically, according to sources, a frosh director on a comic book movie gets $1.5M to $3M, while a director in the realm of Zack Snyder (who is helming DC's Justice League) received $10M against 10% cash break even for his second DC film Man of Steel. (That's usually paid out as 20% during pre-production, 60% during production, 10% during post and 10% following).
I'm so thrilled to report this. I loved Wonder Woman and I liked Patty's ideas for the sequel (I am particularly partial to setting it in the '70s). She did a great job on WW and now there's the possible Oscar rollout talk. I honestly I thought the stall was that she was getting screwed over, I really did. So, I am beside myself that the wait means she will become the highest paid female director. I'm both shocked and elated that Warner Bros. rose to the occasion. Let hope negotiations with Gal Gadot went the same way.
Someone else that is happy to report on WW success? Geena Davis and the Geena Davis Institute on Gender in Media that focuses on increasing women representation in film. Since Geena was a trailblazer in her own career, Variety asked her if she felt responsible for such female driven projects like Wonder Woman. She said no, they stand on their own success, but she'd certainly like to be a part of it. The 6' actress mentioned to Patty, "I'm sure you're going to make a sequel and if you need anybody Amazonian, there's always me. I'm available." I'd love to see Geena as an Amazon. The WW team is also still trying to work a way for Lynda Carter to make an appearance in the sequel. Now that she's finished with her last job, how about Emma Peele herself, Dame Diana Rigg, as Diana Prince's employer?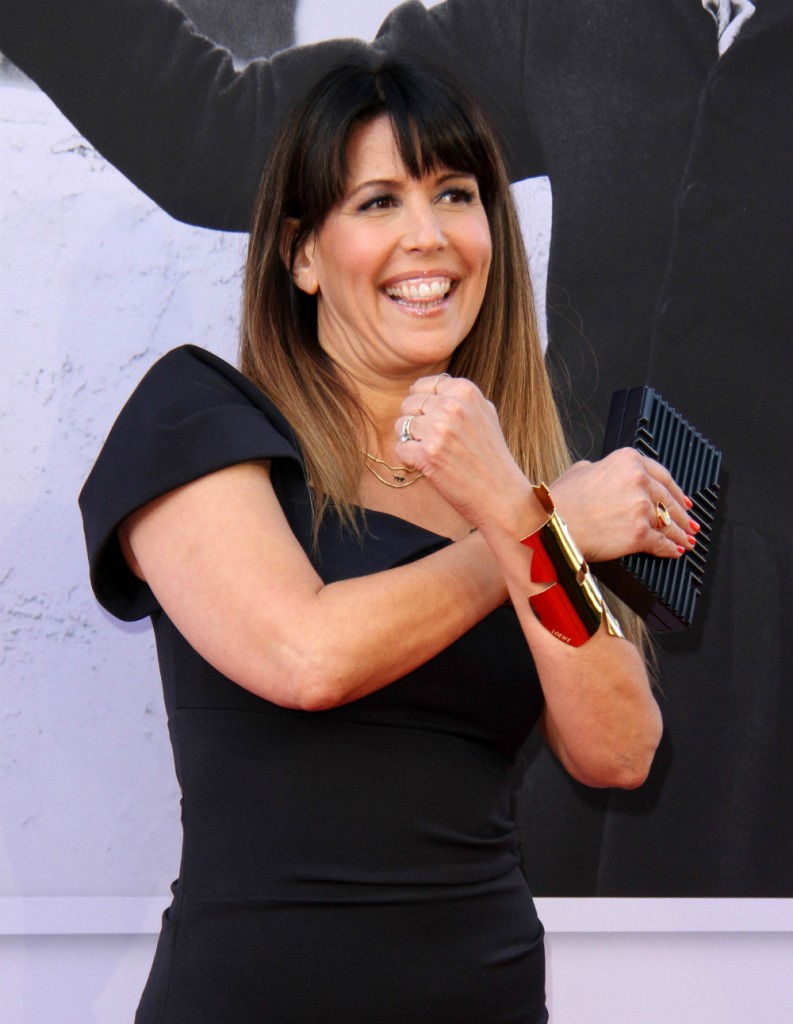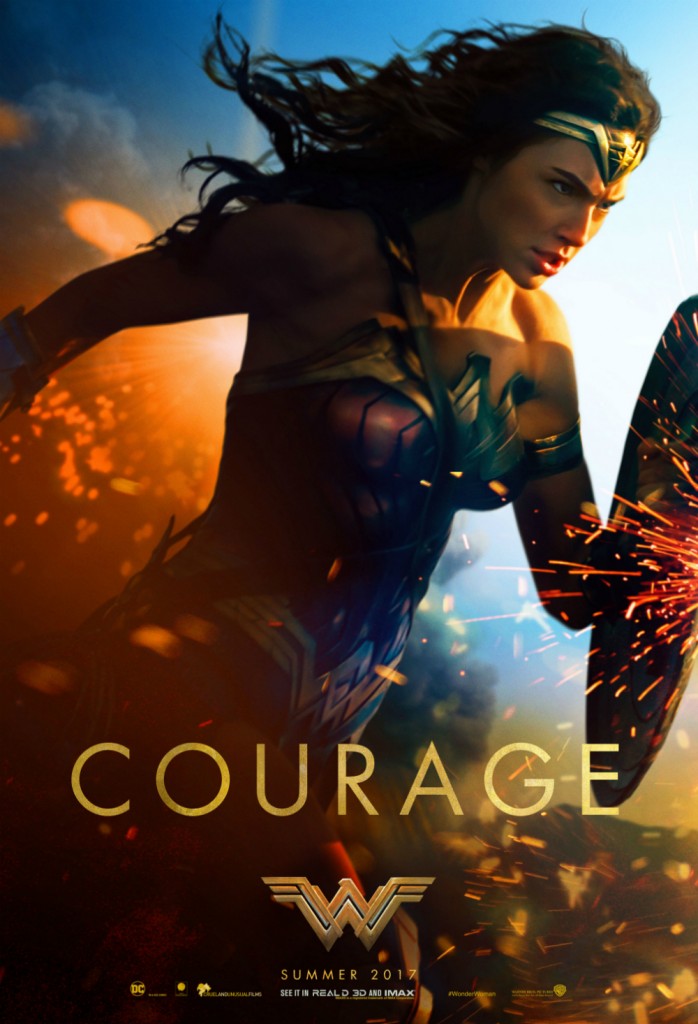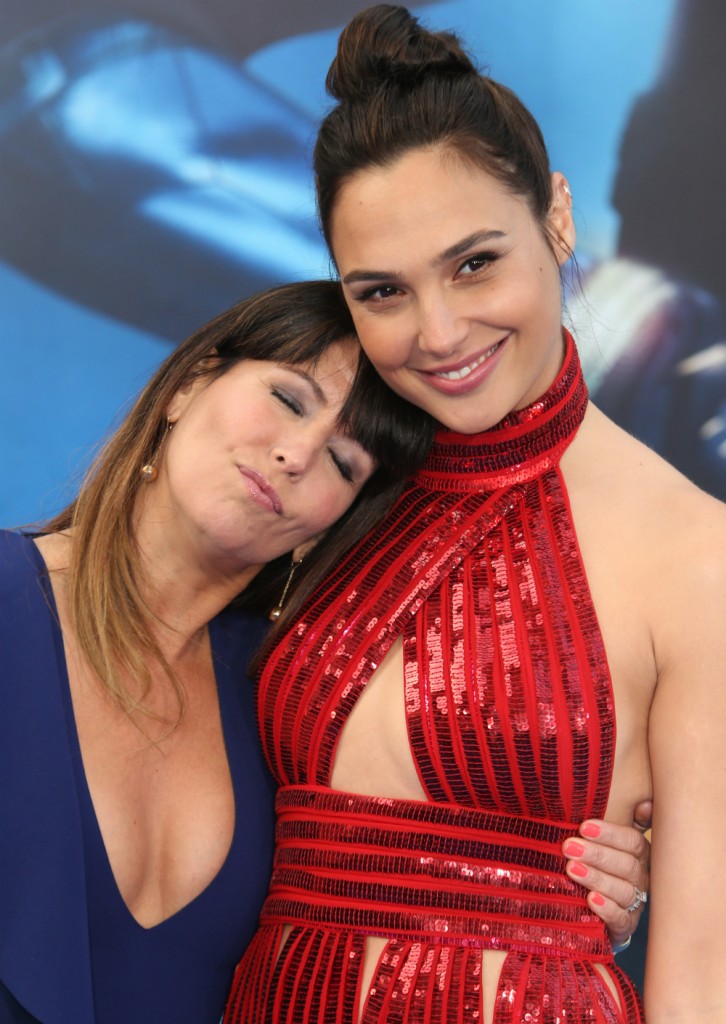 Photo Credit: WENN Photos