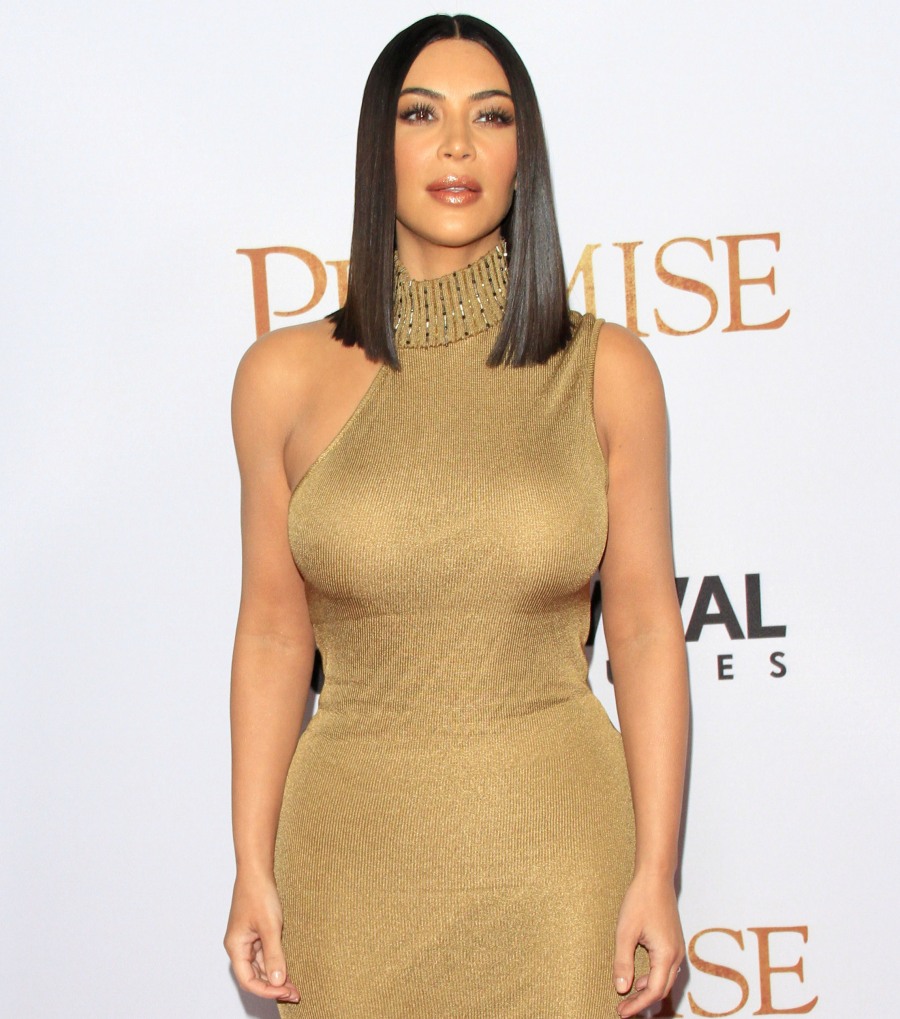 Last year, in the midst of Kim Kardashian's Dropping of the Receipts, I often said that I sort of admired the way Kim Kardashian defended her husband. Since I covered all of those stories, I remember how it went: Taylor assumed an air of public victimhood, and aired her grievances with Kanye at the Grammys. Kanye was, at that time, maintaining that he had always checked in with Taylor about using her name in "Famous," but few people believed him, especially when Taylor was performing her victimhood again. Kanye was prepared to let it drop – I believed he didn't want to get into it with Taylor again. Kim was not prepared to let it drop. She waited, figuring out how she wanted to do it, then released the Snapchats in the middle of the summer just as Taylor's relationship with Tom Hiddleston was becoming massively overexposed. That was always my take on it: that Kim created the plot to expose Taylor as a snake, and Kim did it as a way of protecting and defending Kanye.
I bring up The Receipts of 2016 as an example of Kim's power to completely change someone else's narrative. Kim figured out how she was going to do it and created a plan and that plan worked. It was a brilliant strategy, as we can still see, because Taylor Swift is still so pissed off about it. But is it possible that Kim might have won the battle but lost the war? I ask because I'm not enjoying Team Kimye's leaks to TMZ, People Magazine and now Us Weekly. Team Kimye told TMZ that they don't give a f–k about Taylor. They told People that Taylor's pettiness is "pathetic." And now this:
They'd like to be excluded from this narrative. Kim Kardashian and Kanye West have moved past their feud with Taylor Swift, an insider tells Us Weekly. The pop superstar, 27, added fuel to the fire when she debuted her "Look What You Made Me Do" music video, which includes several pointed references to her squabble with Kimye, at the MTV Video Music Awards on Sunday, August 27.

"Kim and Kanye are not concerned or interested in dredging up the situation with Taylor and hope that Taylor can move on," the source tells Us. "Kim and Kanye haven't even been thinking about it and have moved on."

The couple have had a lot going on in the last year, including Kardashian's terrifying Paris robbery and the rapper's hospitalization for extreme exhaustion. "Kim and Kanye have been through a lot of real life situations in the last year, so Taylor Swift's music video is not on their radar," the insider adds.
I mean… it's wonderfully bitchy, but I also feel like we can't keep doing this. We can't keep hearing from unnamed sources that Kim and Kanye are over it and ignoring Taylor, because clearly they are not. The power of Kim's Receipts was that she put her name on it. She authored the plot, the scheme, the takedown. Kim didn't care about her own "reputation" and she didn't care if all of the little Swift stans came after her. That's what is needed now – Kim coming out and actually saying something. Even if she just shrugs and says "I don't know her," that will be better than these unnamed sources talking about how Kim and Kanye don't care.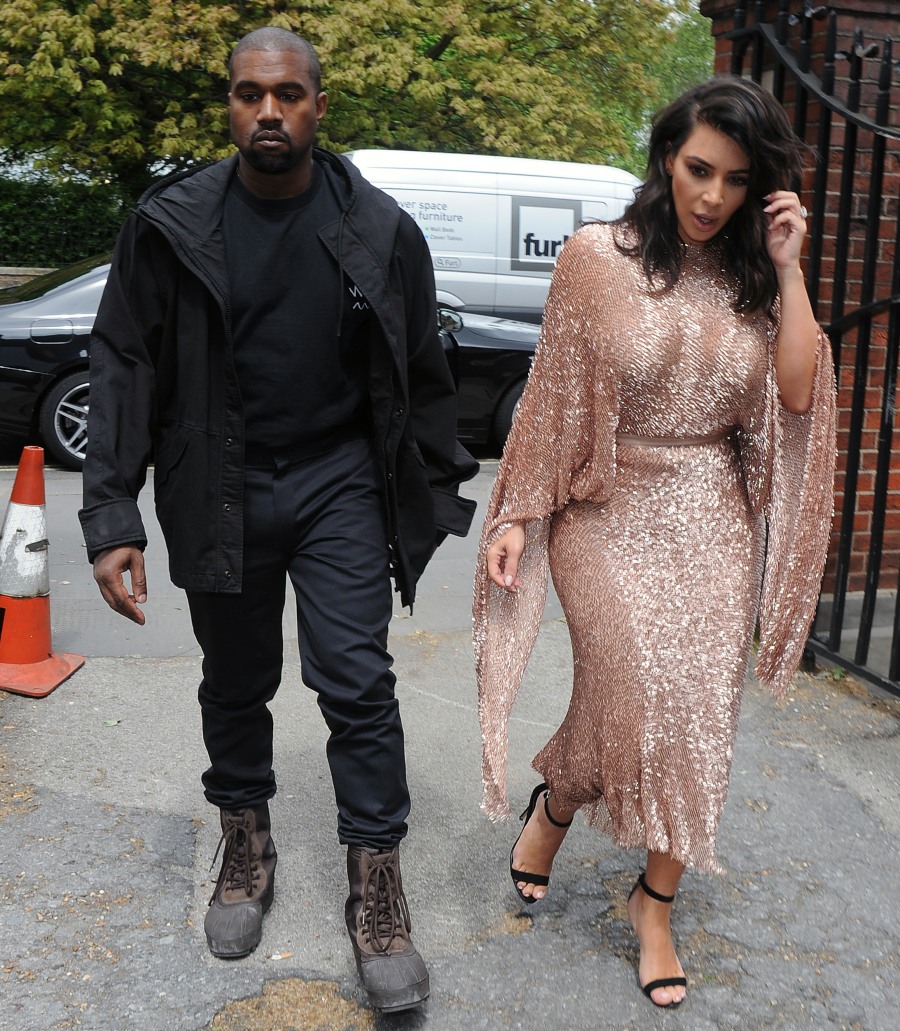 Photos courtesy of WENN.