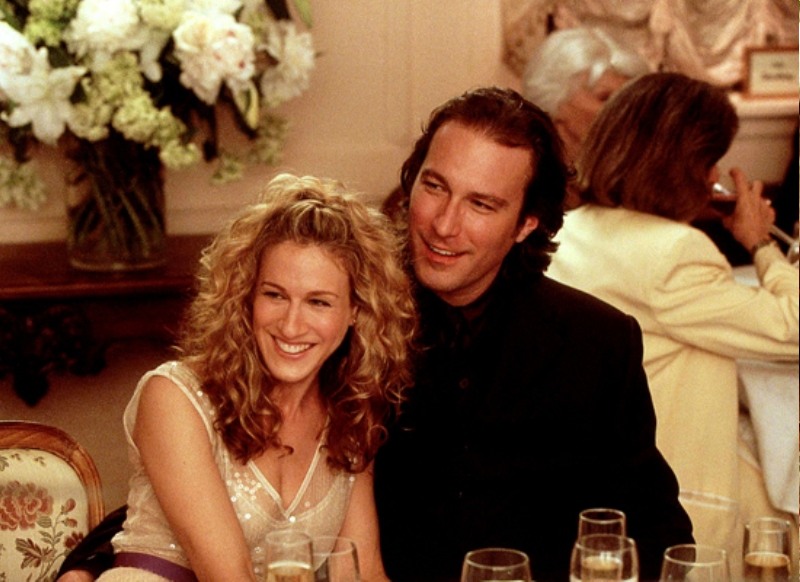 A few months ago, writer Candace Bushnell talked about how she thought her Sex and the City characters would have ended up. Candace created the iconic characters of Carrie, Miranda, Charlotte and Samantha, as well as Mr. Big for that matter, but as Bushnell always pointed out – her autobiographical story of Big and Carrie ended when they broke up the first time. Everything else was a soap opera made up by the HBO team. So, no surprise, Bushnell didn't really think that Big and Carrie would have or should have ended up together. I'm still meh on that – I think Mr. Big got off on being emotionally withholding and Carrie got off on the drama. But we can all agree that Aidan wasn't the one, right? Right. Apparently, Bushnell's mom hated Aidan too.
Nearly 10 years after Carrie Bradshaw and Mr. Big finally said "I do" in Sex and the City's first feature film, Candace Bushnell is revealing that there was a surprising force driving the couple's romantic fate.

"My mother always hated Aidan, for some reason, so I could never really be team Aidan," Bushnell, 58, exclusively told Us Weekly's video correspondent Christina Garibaldi at Us Weekly's Stylish New Yorkers party. "Whenever I would go home and visit my parents, my mother would say, 'Why is Carrie with Aidan and not Mr. Big? You've got to get rid of Aidan. My mother never felt that Aidan was the right person for Carrie," the author added of John Corbett's character, who had an on-and-off relationship with Sarah Jessica Parker's Carrie on the series before she ultimately ended up with Chris Noth's Mr. Big. "So I felt obligated to take her side."

While Bushnell's mother certainly wasn't the only influence on the show's storyline, the television producer isn't denying her input on the ultimate outcome. "So your mom is the reason Carrie is with Big?" Garibaldi asked, to which Bushnell replied: "Perhaps."

While at the event at the Jane Ballroom at The Jane Hotel in NYC, Bushnell admitted that she has high hopes for another SATC film, however doesn't see it coming to life. "I always wish that it would," she told Us. "I don't know if it will ever happen, probably not." As for where the characters would be today, Bushnell just wants the duo to still be going strong: "Hopefully they're still happily married!"
I always felt like Aidan got a raw deal, honestly. He was obviously SO wrong for Carrie, but that doesn't mean he was a bad guy – he was an open book, he accepted her as she was (except for the smoking thing) and he liked the outdoors. He didn't play a lot of games. That was his fatal flaw, in Carrie's mind. Looking back at all of Carrie's exes, Aidan was not the worst, at all. Remember Jack Berger, as played by Ron Livingston? BERGER WAS THE WORST. The absolute worst. Aidan seems like a dream boyfriend compared to Berger. I'm prepared to fight about this.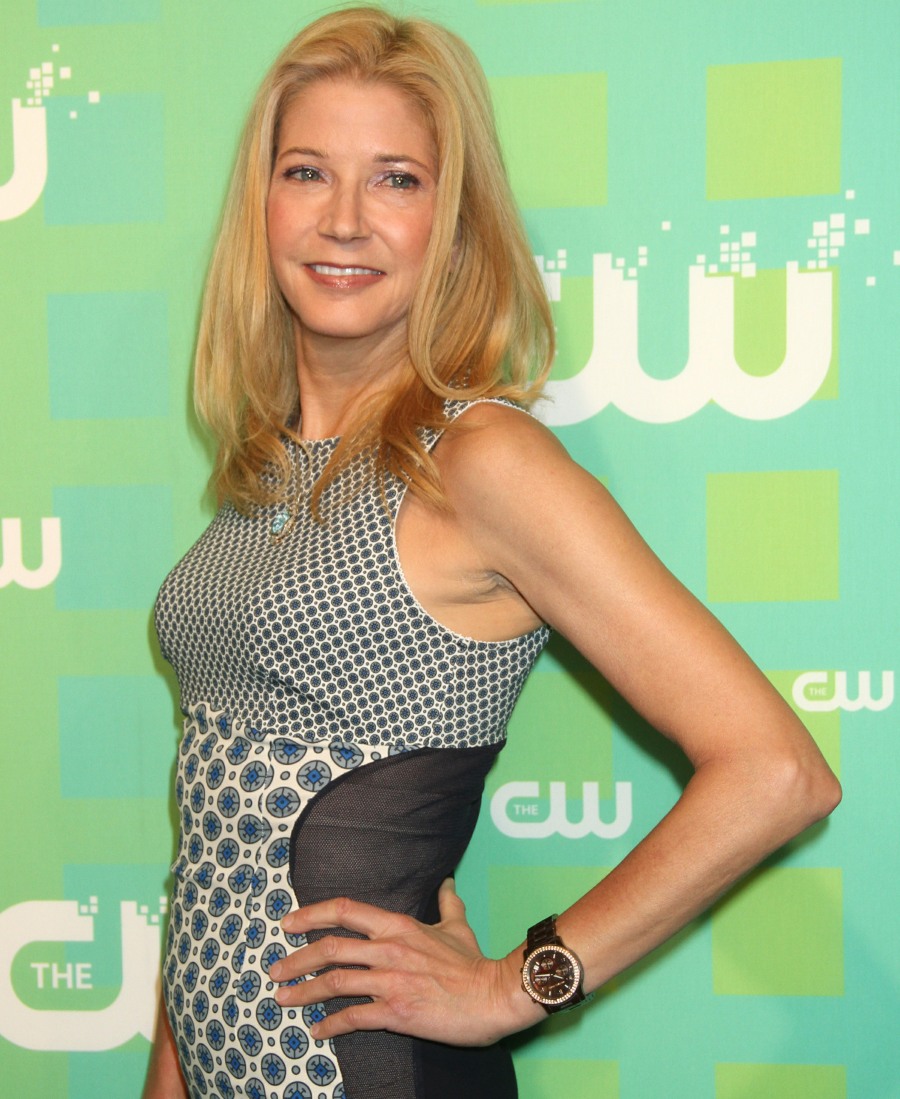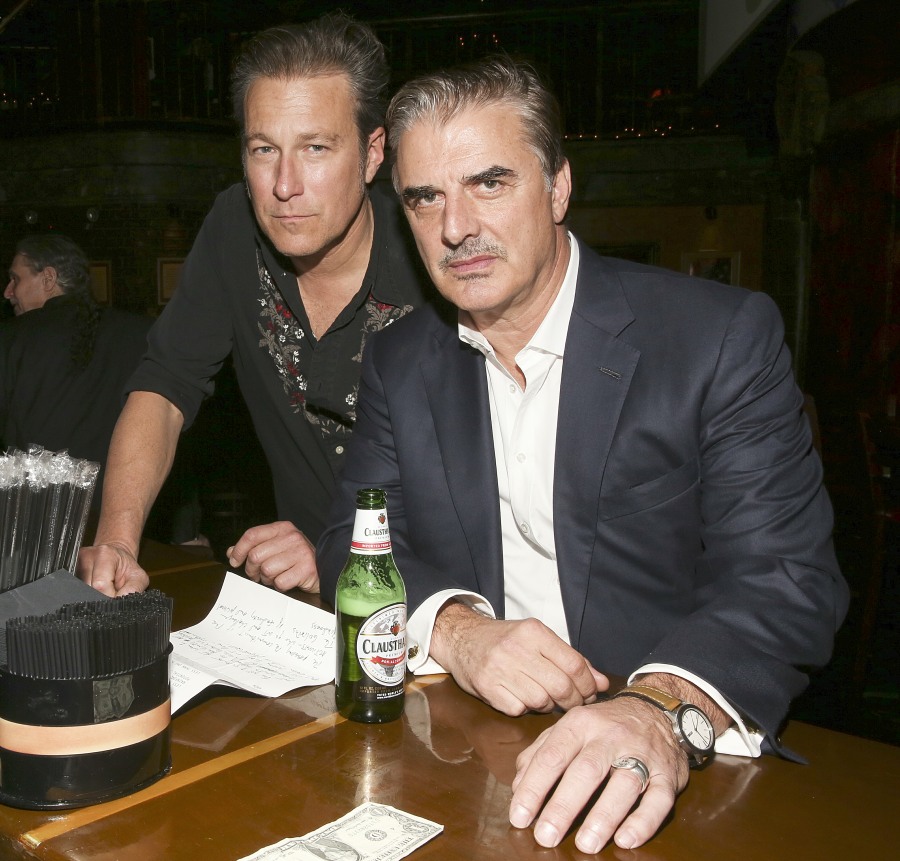 Photos courtesy of WENN, 'Sex and the City'/HBO..