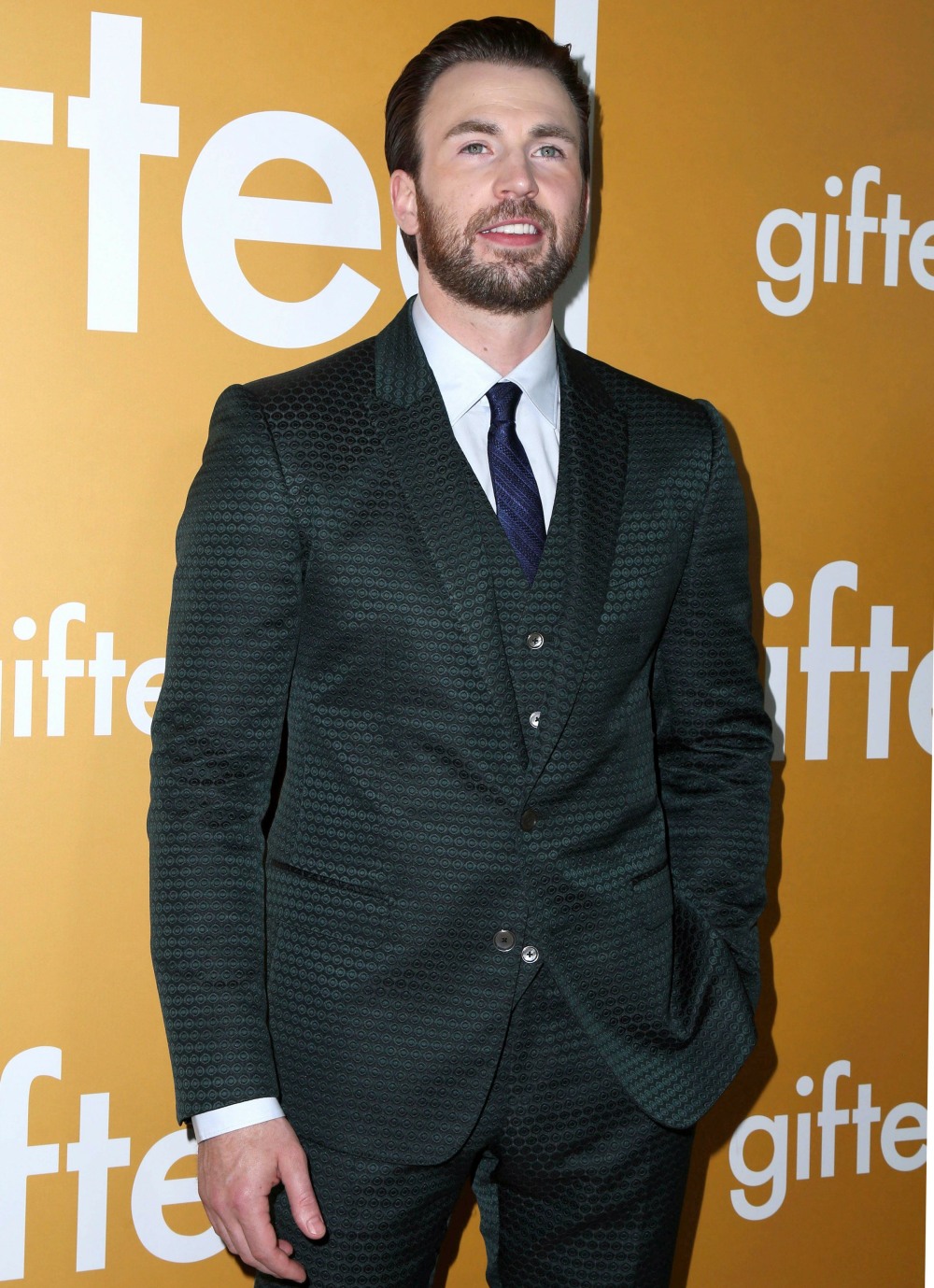 In mid-October, we learned that Chris Evans and Jenny Slate were maybe-probably spending time together. The gossip mags picked up the story from social media sightings, apparently – people saw Jenny and Chris hanging out in Atlanta, where he's filming a movie, and they were seen out to dinner. Then, a week later, they were sending each other some really cloying and annoying tweets. The whole vibe is very middle school. Jenny has said before that Chris is her "dream seventh grade boyfriend," and that's what this whole thing reminds me of: the shady hookup, the cutesy togetherness, the dramatic split, the melodramatic post-breakup interview, and now they're back together and trying to be cute about it.
So, what's new in their twee world? Jenny was performing in DC over the weekend. And Chris seemingly traveled to DC to see her perform and to hang out – go here to see LaineyGossip's story and the tweets. I mean… they're back together. There's not a doubt in my mind that they got back together in the past few months. This isn't a "just friends" or "friendly exes" situation. They're dating again. Now, I'll give you this: I have my doubts as to their exclusivity. I think Chris is dating other people. A source mentioned that to People Magazine weeks ago, that Chris is "still dating around" and he's "been seen with various women in Atlanta during filming."
Meanwhile, one of the devoted Evans-Slate watchers tweeted to me, wanting us to point out that Slate has a history of problematic tweets. If this is an unaltered NSFW tweet, then yes, she's tweeted some problematic sh-t. I don't think she's a monster – I think she probably gets drunk and tweets stupid sh-t and then deletes it later. Still, none of this is a good look!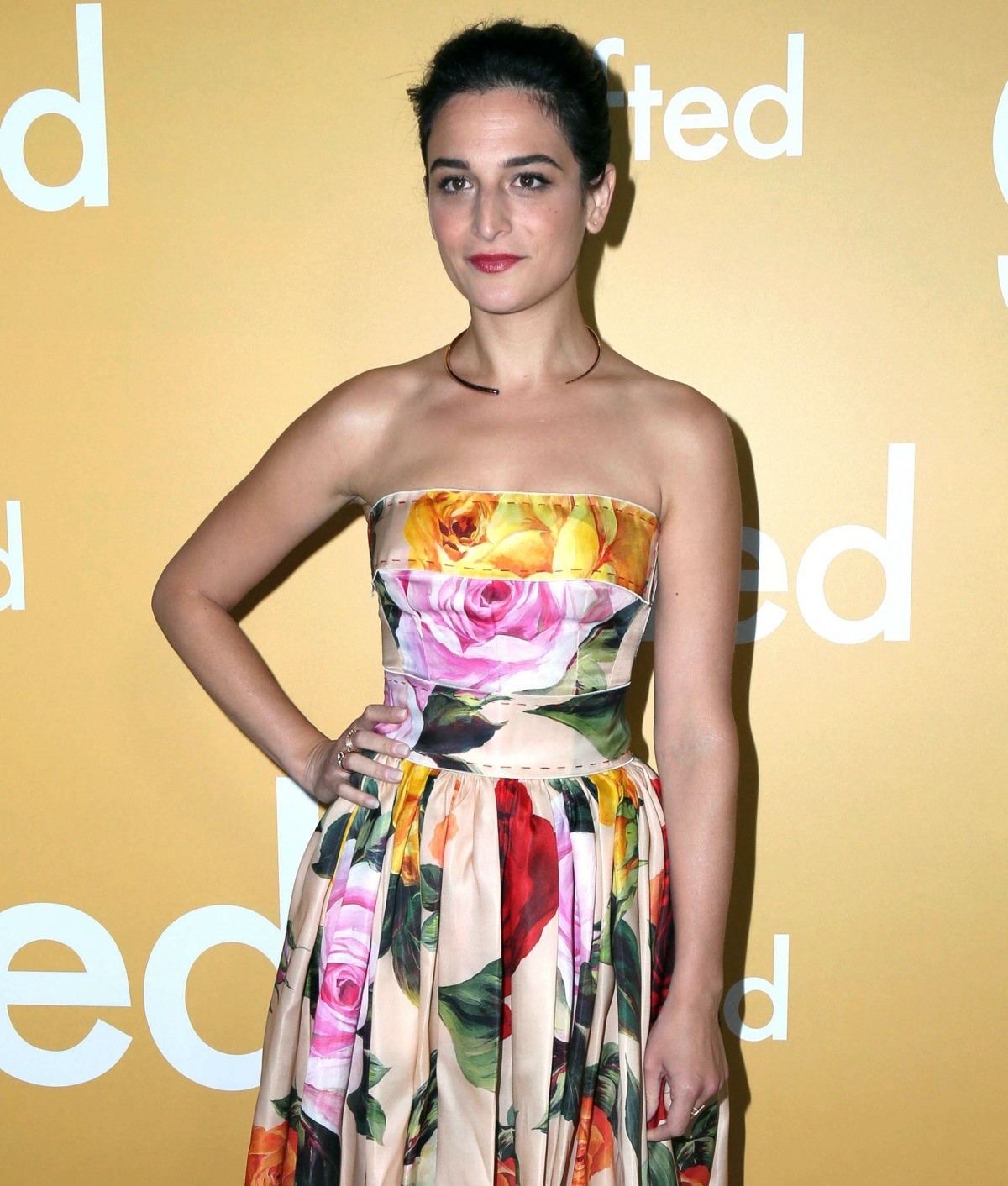 Photos courtesy of Getty, WENN.