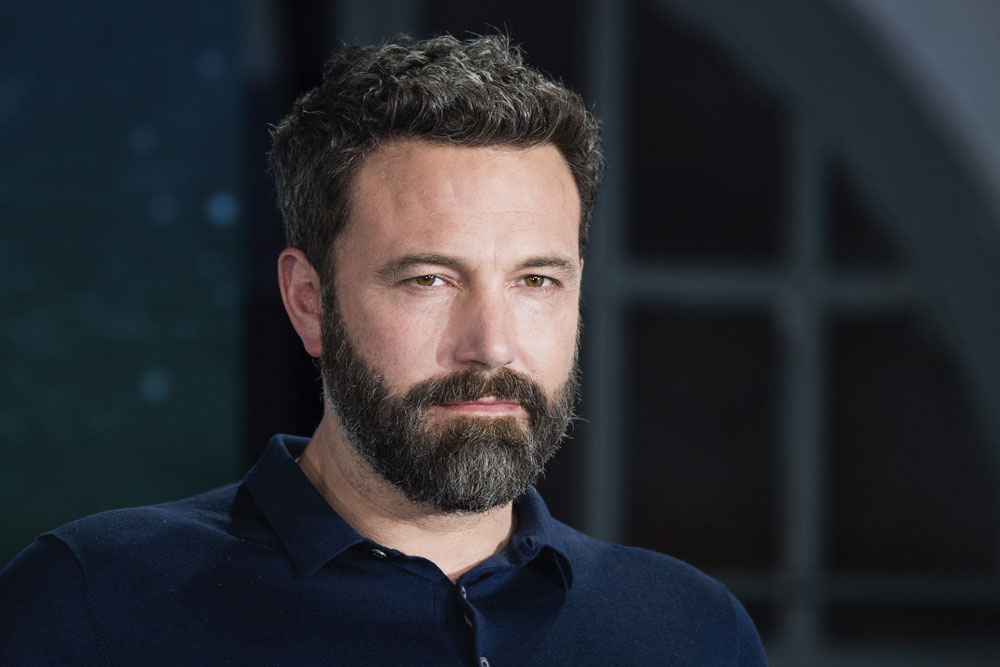 Justice League is coming out on November 17. I hope it underperforms Thor: Ragnarok, just because I think DC movies are inferior to Marvel's in every way except for Wonder Woman. Surprisingly, they're sending Ben Affleck out to do promotion – which seems short-sighted. Maybe they're just letting him give some sound bytes as damage control though, because all we have are these few quotes from him without much detail. Remember how he never addressed Rose McGowan's claims that he knew that Harvey Weinstein raped her? Remember how he also apologized for one video, where he groped Hilary Burton's breast during an appearance on TRL in the early 2000s, but never addressed the other video where he pulled a Canadian talk show host onto his lap and made inappropriate sexual comments to her? (The talk show host later said it was misconstrued, but come on we saw the interview.) Also, Affleck never responded to a woman's claims that he groped her butt at a 2014 Golden Globes party. A different woman came forward to say that Affleck groped some of her friends at that same party. So, instead of admitting that he's treated women horribly and that he needs to change or admitting that he knew about Weinstein's crimes but did nothing, Affleck has issued a vague statement about how he's going to look at himself and be part of the solution.
In an interview Sunday with The Associated Press for the superhero film "Justice League," Affleck said he's "looking at my own behavior ad [sic] addressing that and making sure I'm part of the solution."

After condemning Harvey Weinstein's actions last month, Affleck was forced to defend his own conduct. He apologized for groping the actress Hilarie Burton on camera in 2003 when she was a host on MTV's "Total Request Live." Another video from 2004 showed Affleck pulling Montreal TV host Anne-Marie Losique onto his lap.

Speaking Sunday, Affleck said two things need to happen, that "more women need to be pushed to power" and that sexual harassment has to also be "a men's issue" where guys call out inappropriate behavior.
As I've mentioned before, it's come out that Affleck's people have attempted to edit and censor questions at press junkets. How much do you want to bet that they granted these scant quotes to The AP without any room for follow up question and then banned all other outlets from asking about sexual harassment and assault? Affleck's only social media response was a denial that he knew Weinstein was a predator and a condemnation of Weinstein's behavior. He never addressed his own assault of women and he's only sort-of referring to it here without admitting guilt. Instead he adopted a puppy and leaked the details about it to the press, went to church several times, and made sure to smile for the paparazzi when he took his kids out. He wants some sound bytes that absolve him of all responsibility and for the press to move on. I would suspect there's a lot going on behind the scenes to cover up more of his past behavior.
This is Affleck at a Justice League photocall in London on Saturday. He de-bloated quickly. Do you think he's sober?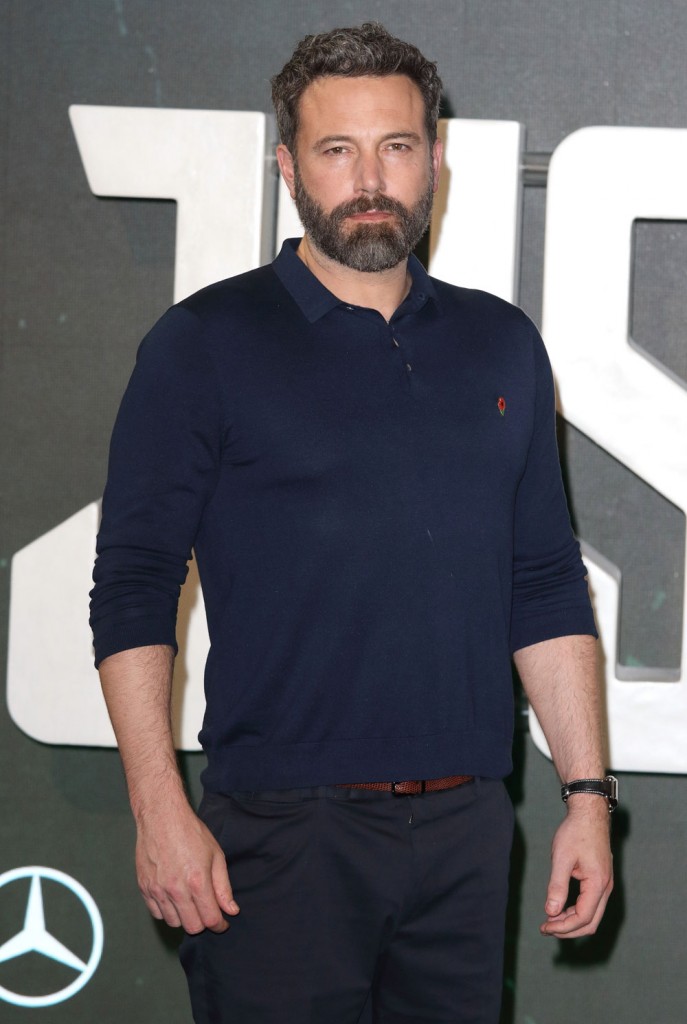 Gal Gadot is rocking an 80s vibe in a Givenchy kiss print minidress with lace puff sleeves. I don't know if just any woman could pull off that look, but she certainly is. I would love to be able to wear this dress!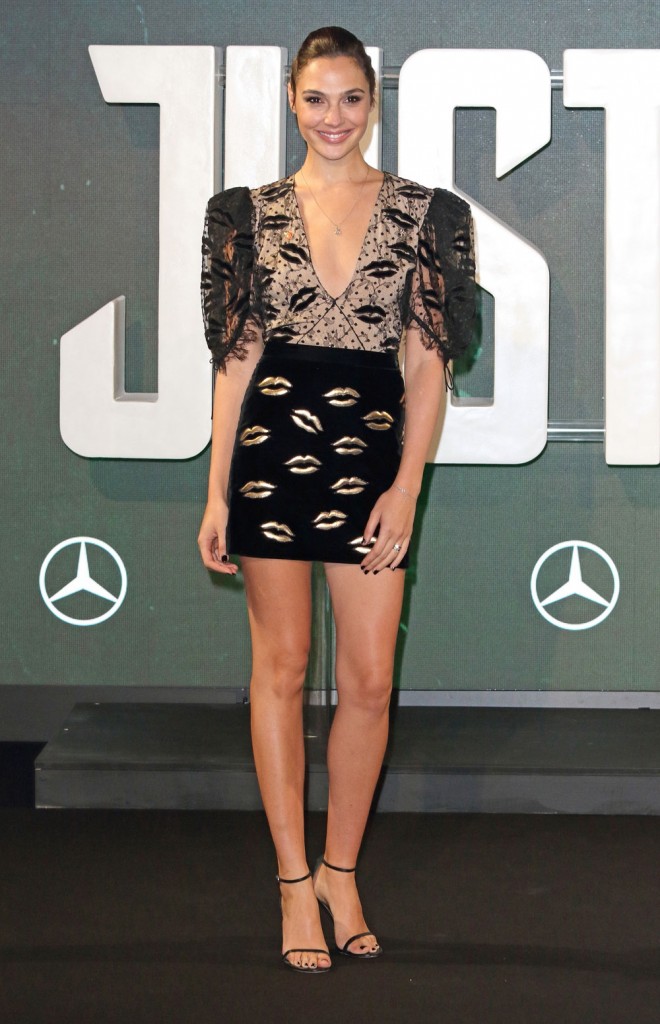 Just a little Jason Momoa.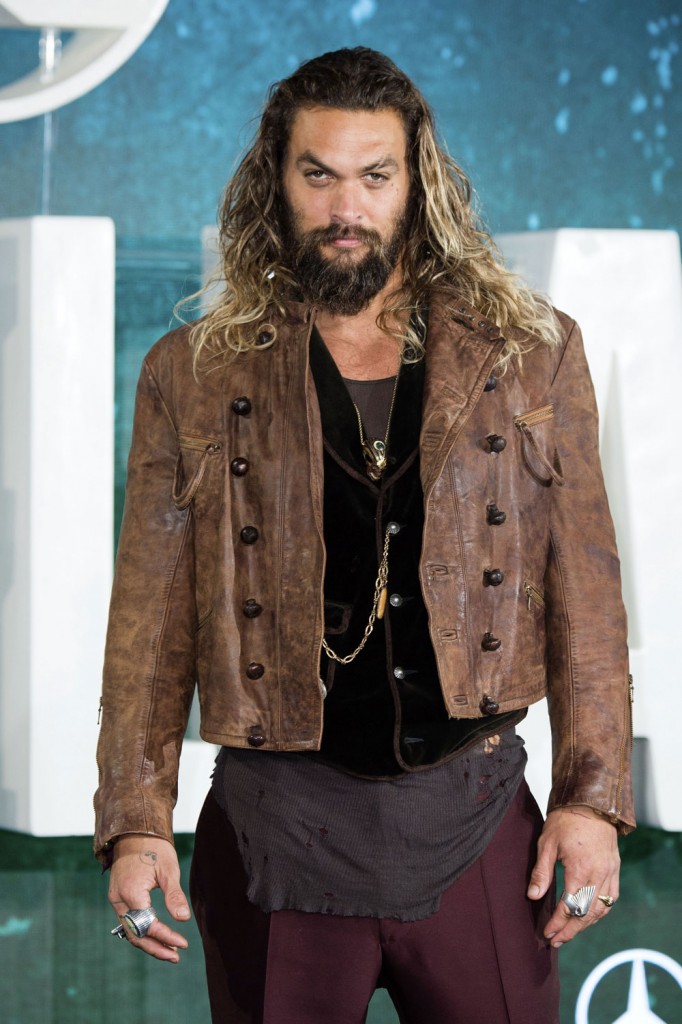 Henry Cavill is looking like a prohibition era French waiter.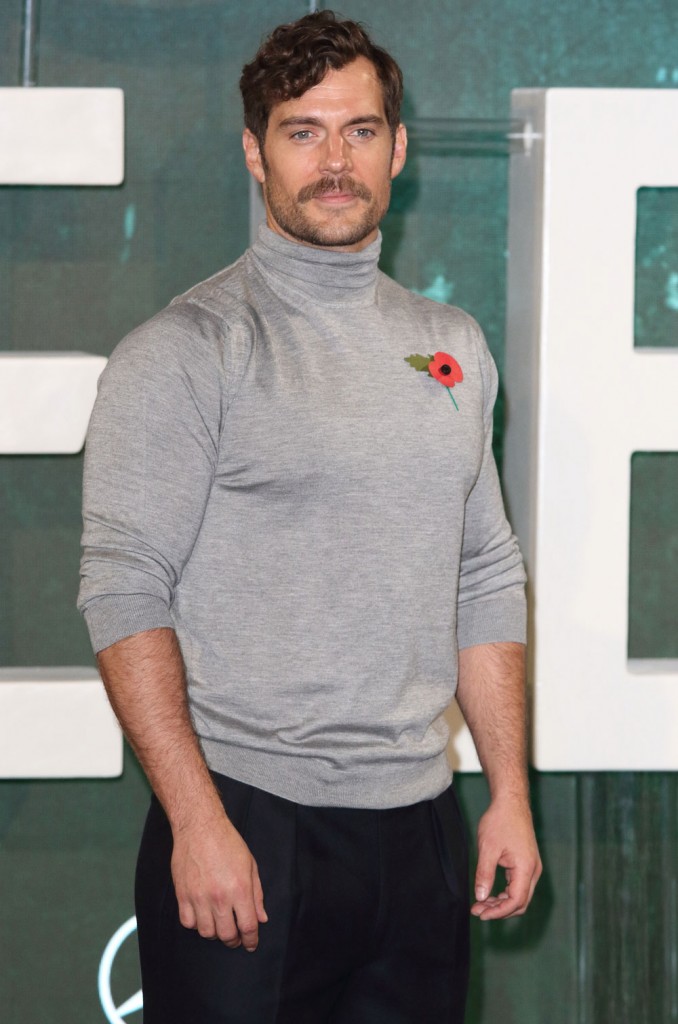 Ray Fischer is a relative newcomer and he plays Victor Stone/Cyborg and was in the Superman vs. Batman movie. I was thinking he must be young but he's 30 already.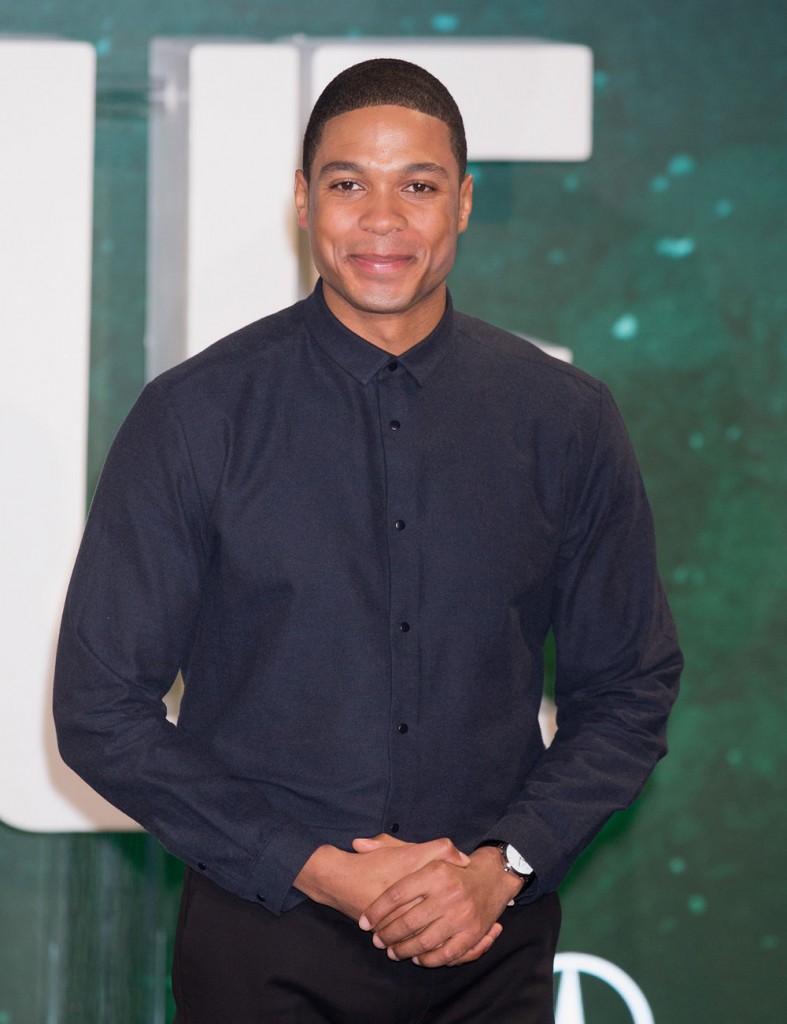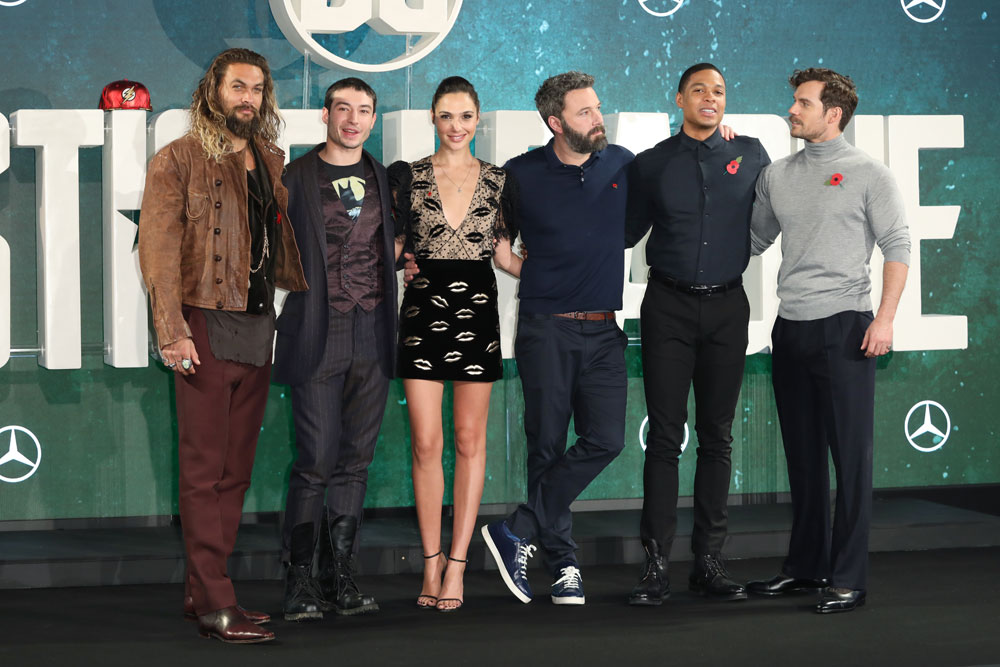 photos credit: WENN.com