By now, you've all seen (and probably reacted to – often hilariously) the news that PEOPLE Magazine has declared that Blake Shelton is 2017's Sexiest Man Alive. I, for one, can only assume that Jason Momoa wasn't available for the photo shoot. Blake's lady love, Gwen Stefani has even chimed in, gloating to E! News, "How rad is my life right now? Like, how good does that make me look?"
Well, since we're not strangers to the mutual appreciation society between the 41-year-old country crooner and his 48-year-old partner, Blake has revealed this week that he not only puts Gwen on a pedestal, he also loves her makeup-fee mug. Blake tells PeopleStyle that "My favorite thing to see on her — and I don't mean this to sound cheesy — is no makeup on whatsoever." He went on to add that Gwen, who recently released a Christmas album, is "literally ageless. It's unbelievable."
Blake penned a tune dedicated to his girlfriend's beauty, "Turnin' Me On", that appears on his latest album, Texoma Shore. Since its release on November 3, the album is already on top of the Billboard country charts. In the song, he gushes about her "Revlon red" lips. Blake told People "When she gets fixed up, she's beautiful. There is no question about it. Her red lips are her signature and so that's why it got written into the song." He adds, "the Gwen that nobody gets to see is the one that you all should see."
Gotcha, Blake. But nope, there's more. Blake says Gwen, who is a mere two years from the mid-century mark (eek, so am I), "looks like she is 25 years old. I don't know what kind of genetics God gave her, but it's literally unbelievable!" I wonder if Blake uses the new MakeApp to see what his wife looks like (with all hat-tipping to Dlisted) SANS FARDS. Side note: have you seen this app? I am glad that I'm out of the dating pool, as I'd hate for my prospects to use this on my Tinder profile pics. The Daily Mail shows the app in action on some celebs, and all I have to say is, you go, Helen Mirren.
But I digress. While taking his SMA victory lap, Blake popped in on Ellen DeGeneres' show on Thursday, telling her, "If only for one year I get to be sexy, I am going to milk this for everything that it's worth."
I hope part of Blake's "milking" does not involve trying to honestly make the mullet a "thing" again. Blake, who, like many country stars, channeled Billy Ray Cyrus back in the 00s, confidently assured Ellen that "The mullet's coming back this year. It has to be. That used to be ugly, it's officially sexy now." Sexy by whom? Blake continued, "When I think of sexy, I think of my heroes and Billy Ray Cyrus was one of them. With this new power that has been bestowed on me, I can bring the mullet back which makes it okay for any of us to have them." Good God, I hope he's kidding.
I actually like some of Blake's music, and as tired as I got of Gwake's early "we're so much in love" PR campaign, I'm okay with the mutual gushing. As for this whole "Sexiest Man Alive" thing, nope. I can think of many more deserving fellas. Idris Elba? The aforementioned Jason Momoa? Sterling K Brown? Maybe next year, kiddo.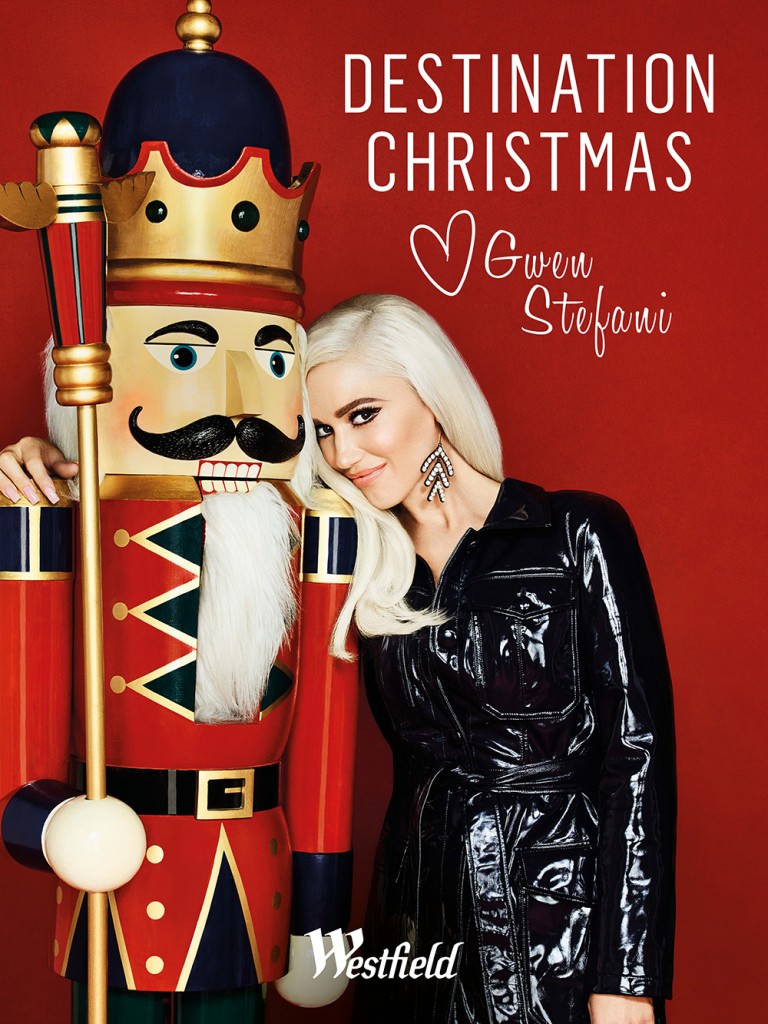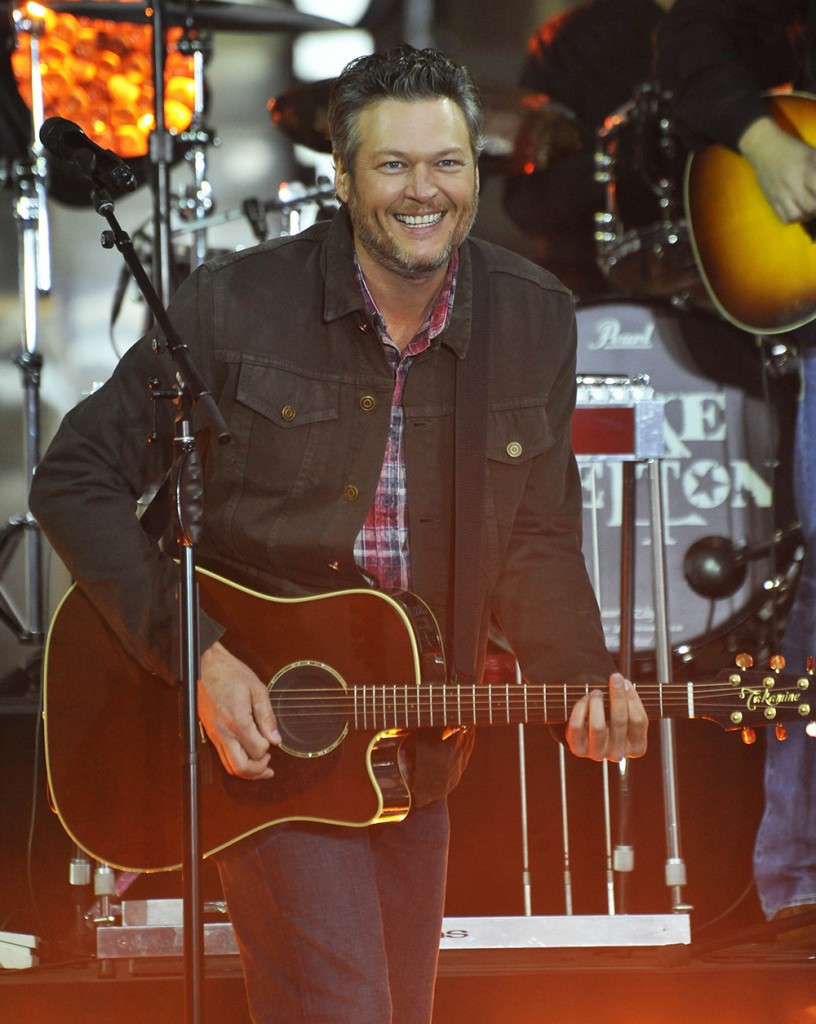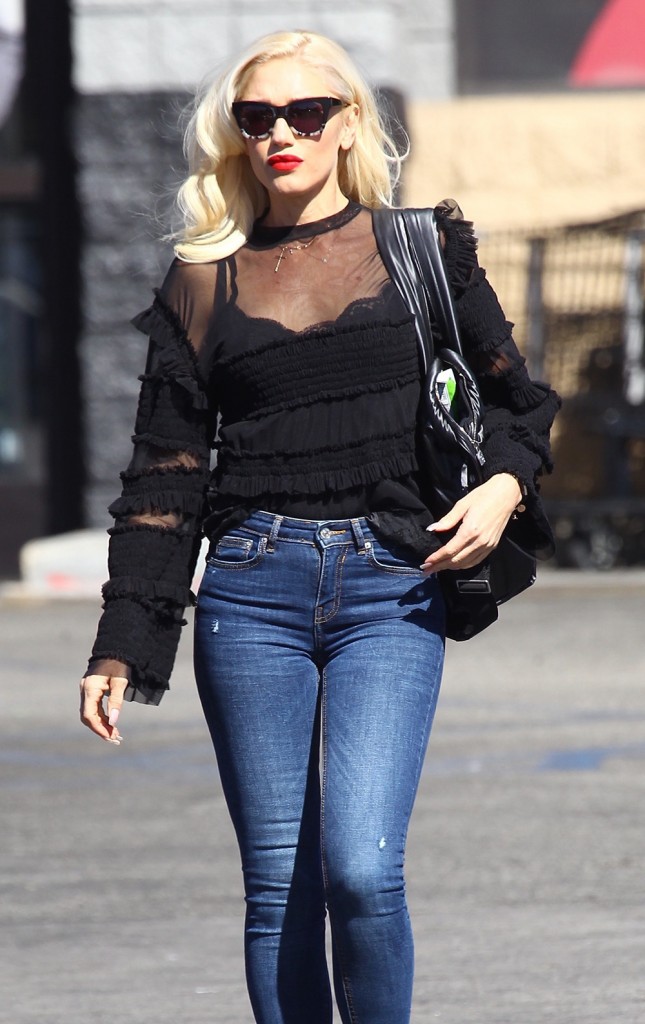 Photos: WENN.com, Getty Images